15 Most Stylish Afrocentric COVID-19 Facemasks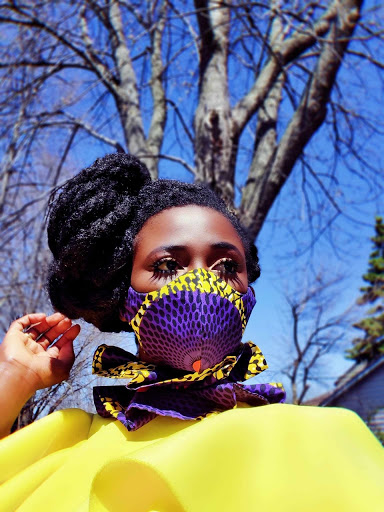 Wearing of facemasks can seem like a burden but what if it becomes a trending fashion? The World Health Organization has advised that people should wear masks to prevent contracting COVID-19. In Africa, getting the surgical facemask or N95s became a tall order as the world ran out of supply. The only solution was to innovate. The result was the production of stylish Afrocentric COVID-19 facemasks—and it is gradually becoming a fashion.
As governments make plans to ease lockdown, people are advised to wear facemasks in public. New Yorkers may pay fine if they fail to wear masks in public. In some parts of Africa, you may be liable to jail term too. During the early days of the coronavirus pandemic, the general wearing of facemasks was a source of controversy. At that time, there was a debate on who should wear a mask and who should not. However, with a better understanding of the virus, Dr. Mike Bell, the deputy director of the Centers for Disease Control and Prevention (CDC) Division of Healthcare Quality Promotion said,
"CDC recommends that people wear a cloth face covering to cover their nose and mouth in the community setting. This is to protect people around you if you are infected but do not have symptoms by blocking your respiratory droplets."
Apparently, we should all be wearing facemasks until the threat of COVID-19 is neutralized. The trend of fashionable facemasks is growing across the globe. In Canada, two university students launched a stylish facemask company. A South Korean fashion designer switches to facemasks. At African Vibes, we take a trip around Africa to bring to you 15 most stylish Afrocentric COVID-19 facemasks.
#1. Stunning Kente face scarf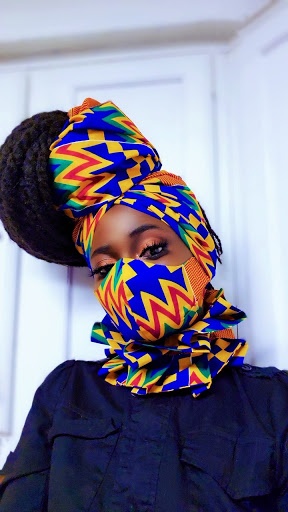 #2. African fabric nose and headwrap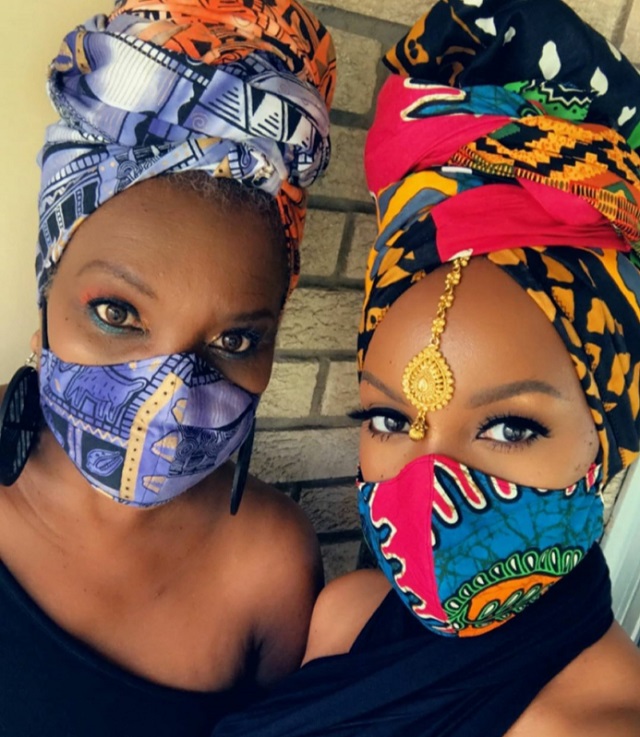 #3. Facemask with a matching outfit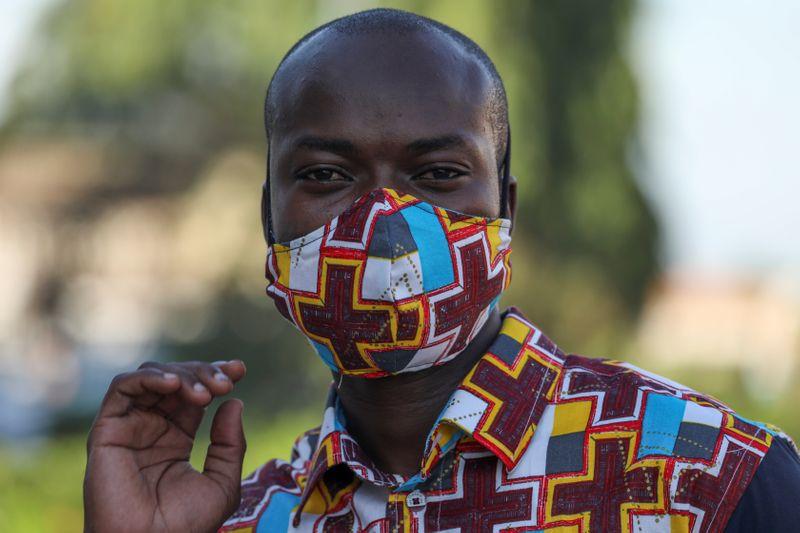 #4. Matching Ankara facemask and earrings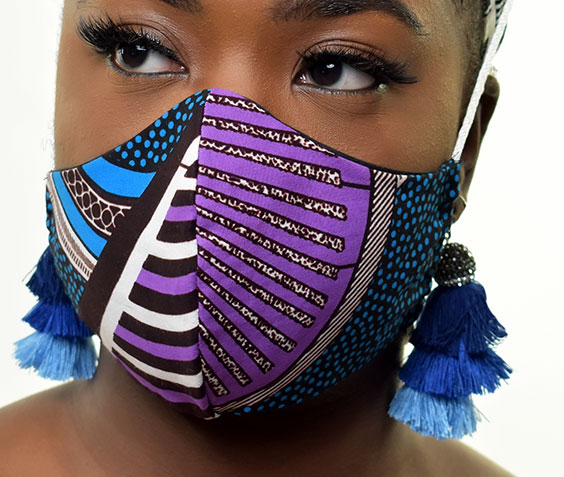 #5. Floral-patterned facemask with toning earrings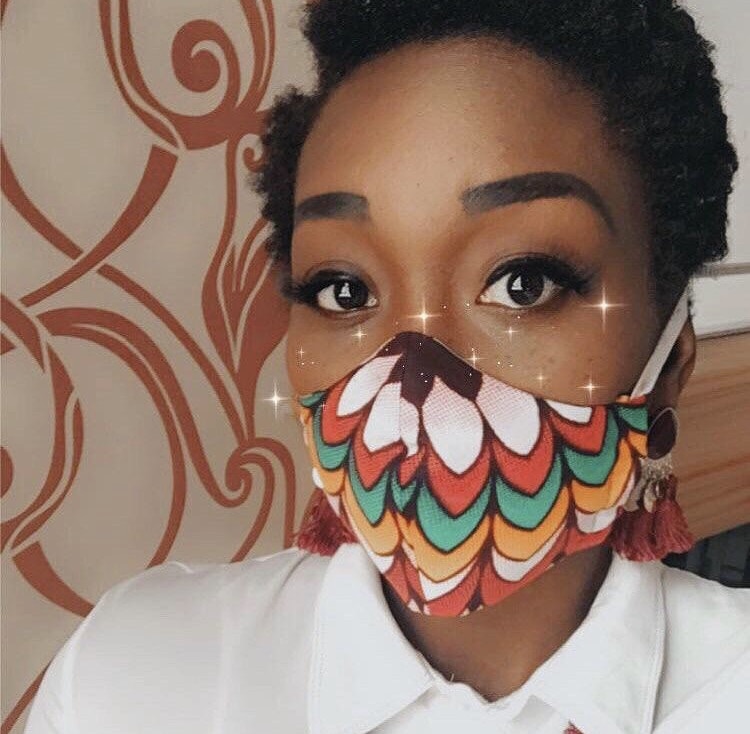 #6. African fabric facemask with a triple fold surgical mask touch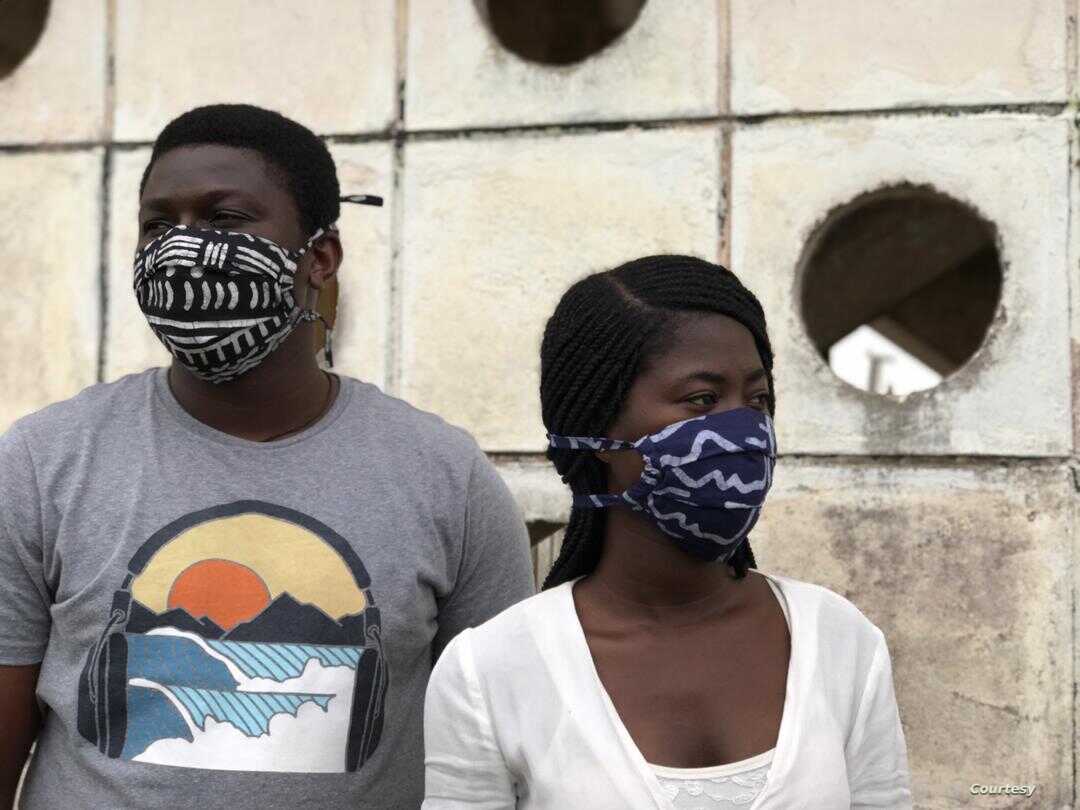 #7. Simple nose mask with elastic straps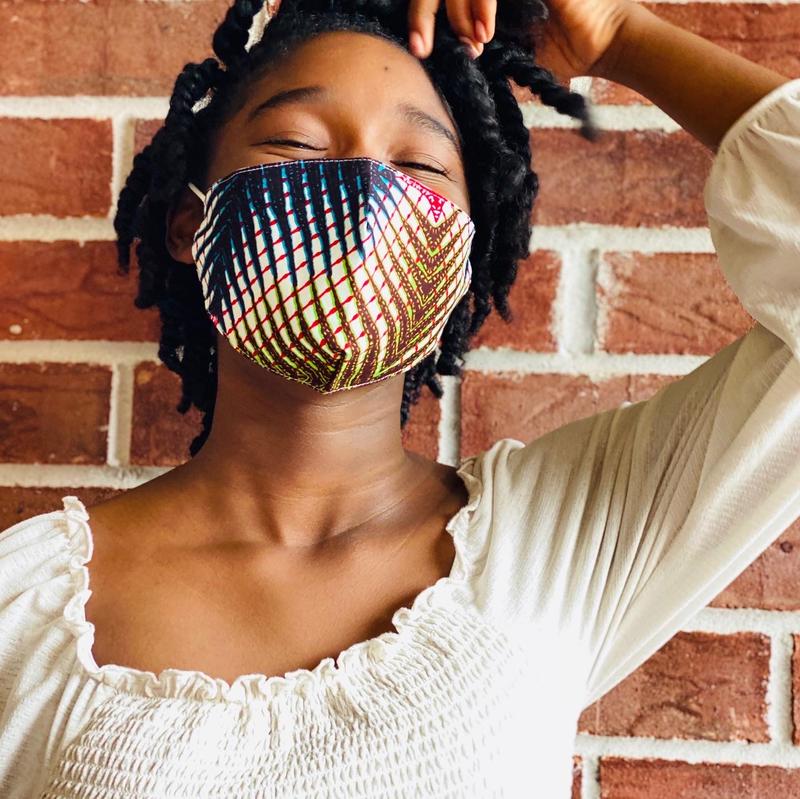 #8. Ankara face durag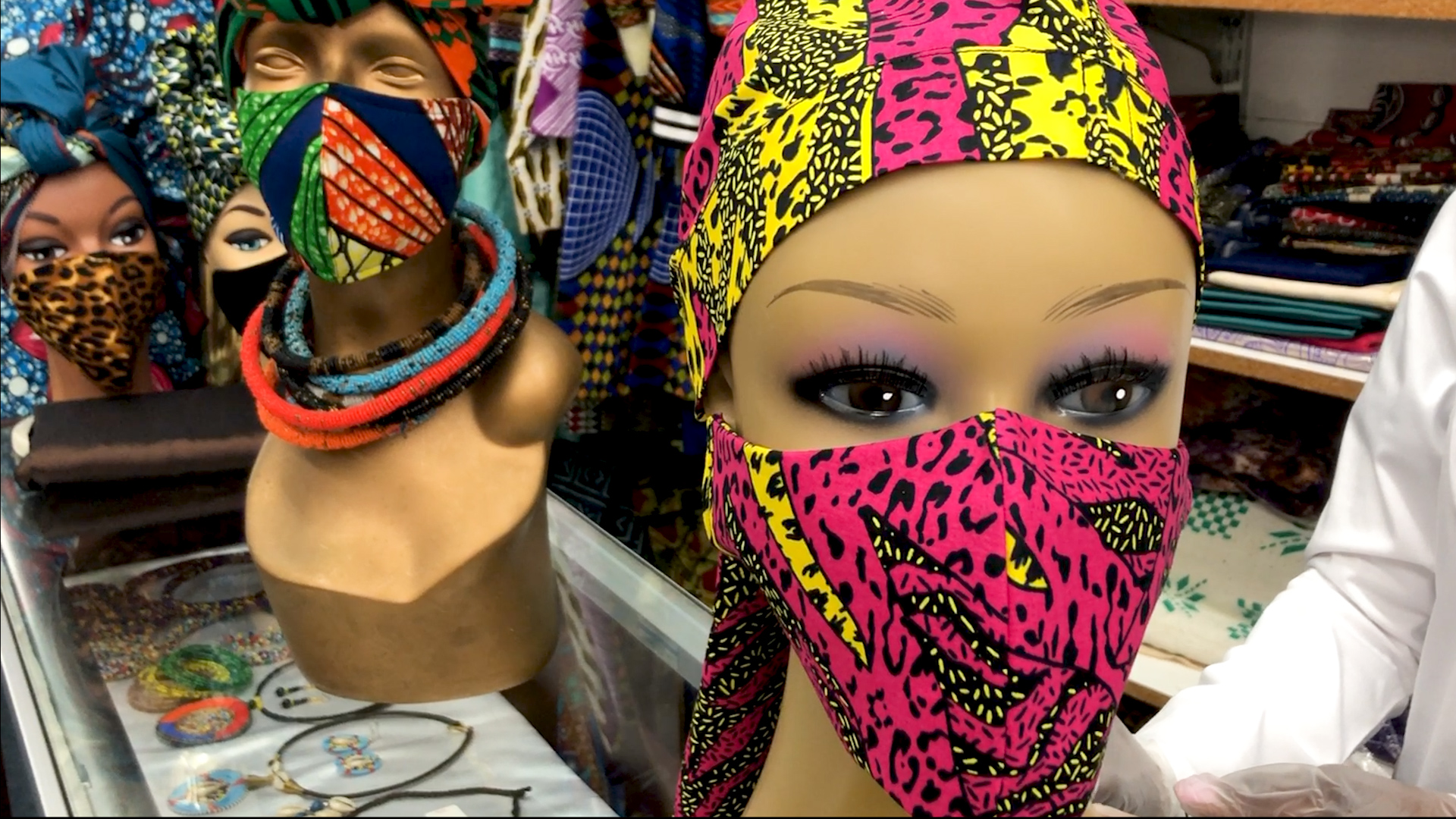 #9. Double-layered mask with elastic straps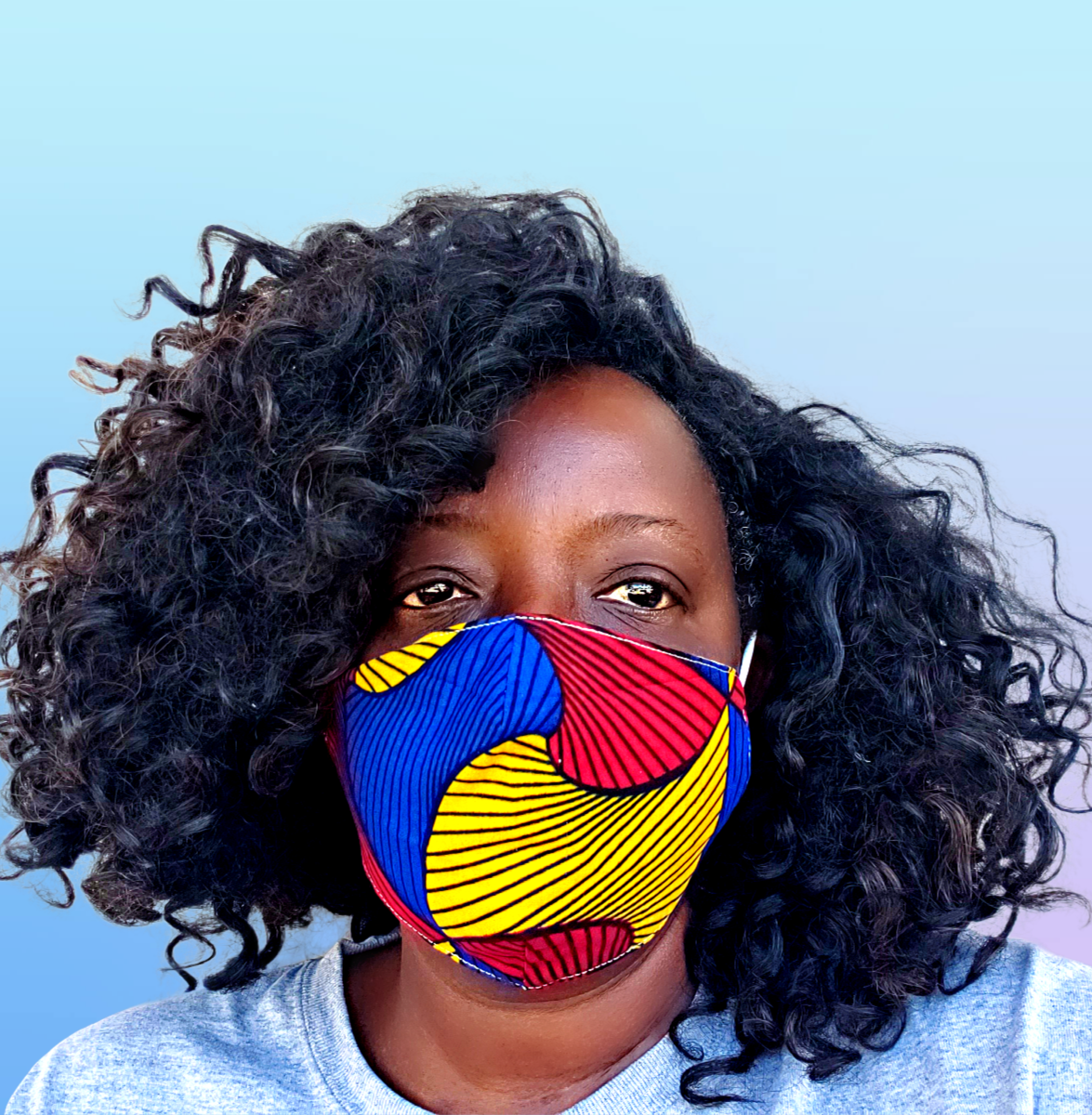 #10. Padded mask made from African fabric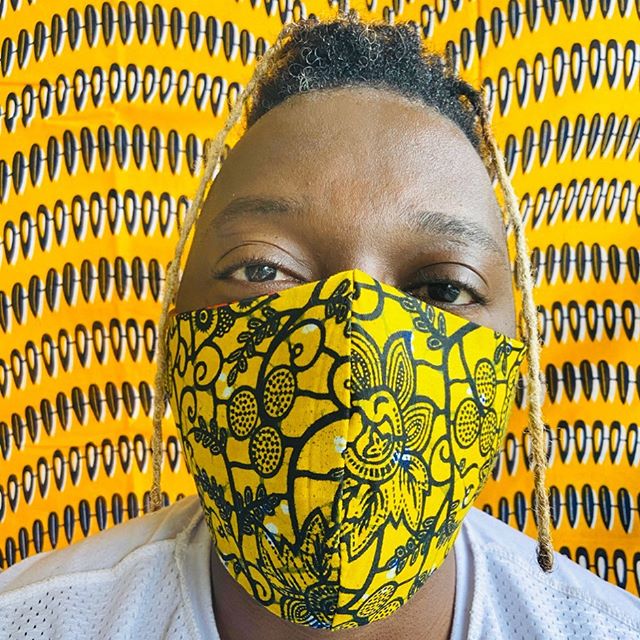 #11. Kente facemask and bonnet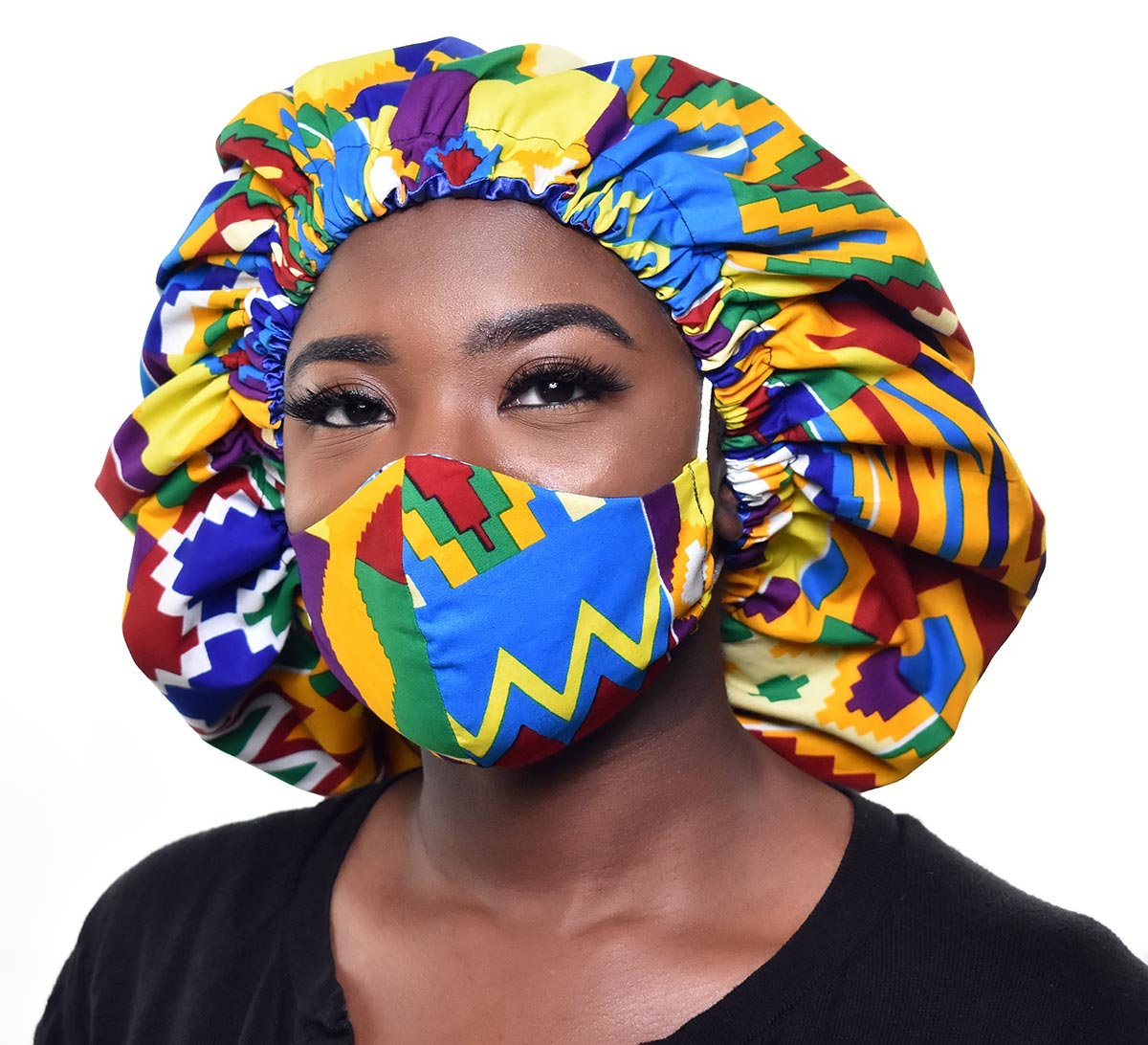 #12. Non-sophisticated nose mask for any outfit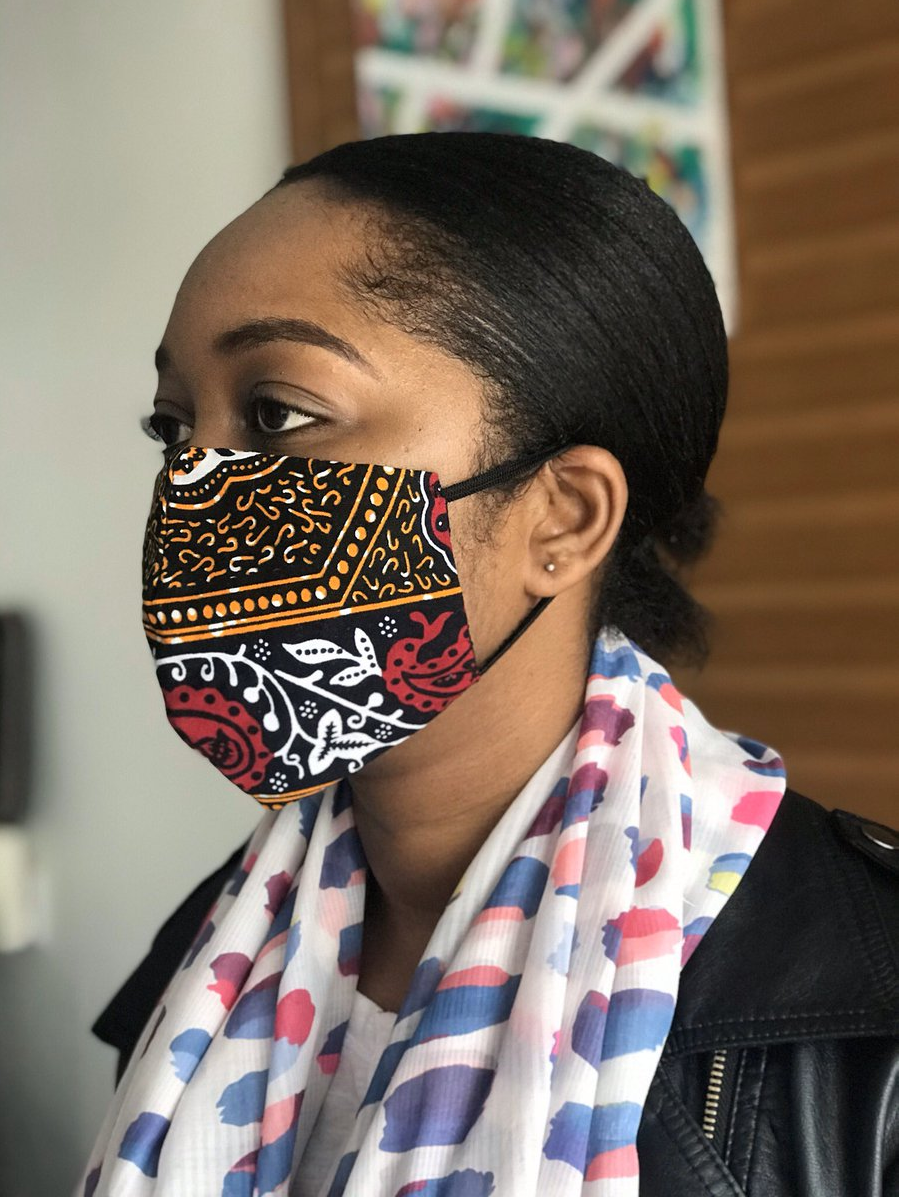 #13. African-styled tightfitting nose protection for athletes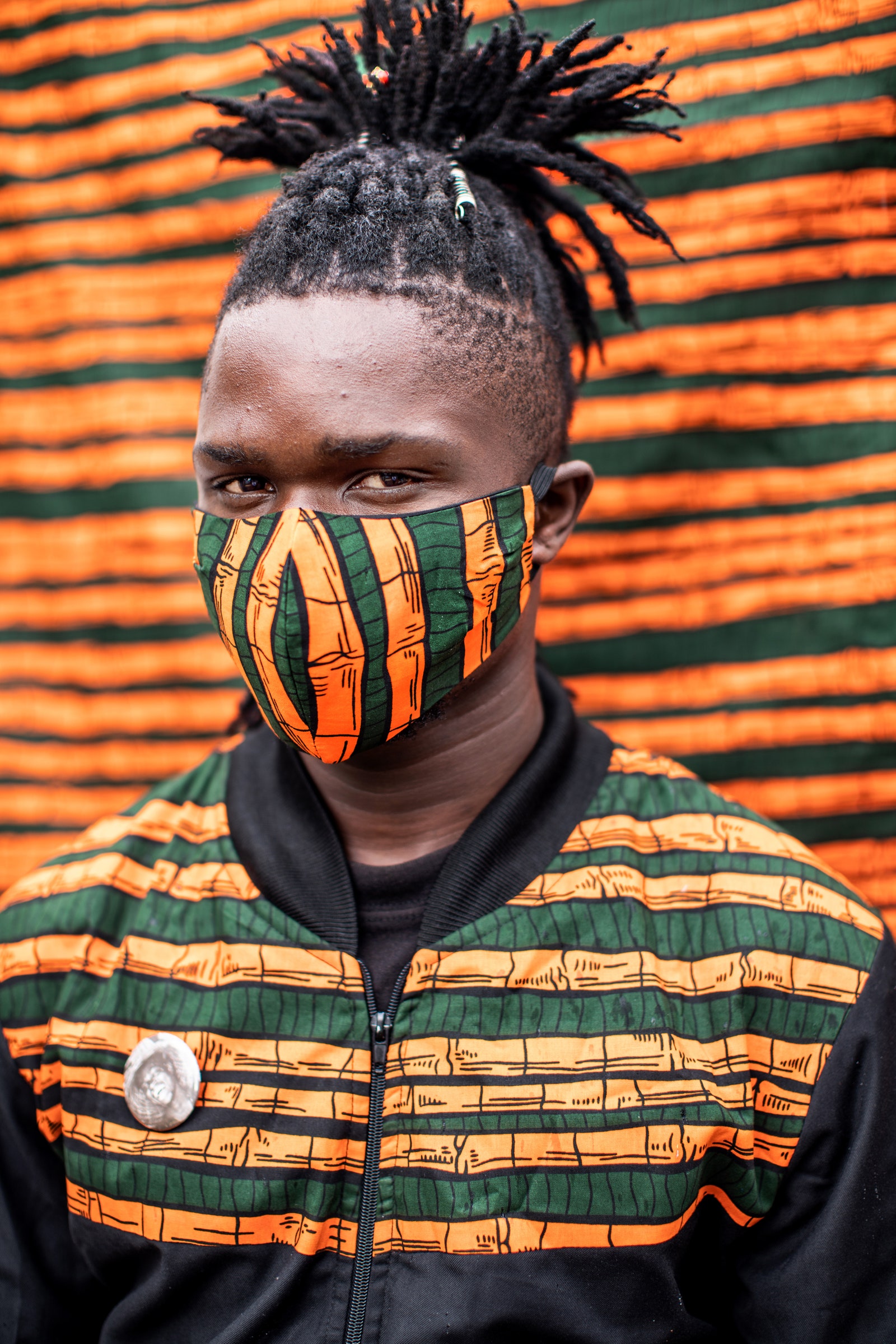 #14. Lace mask with glitters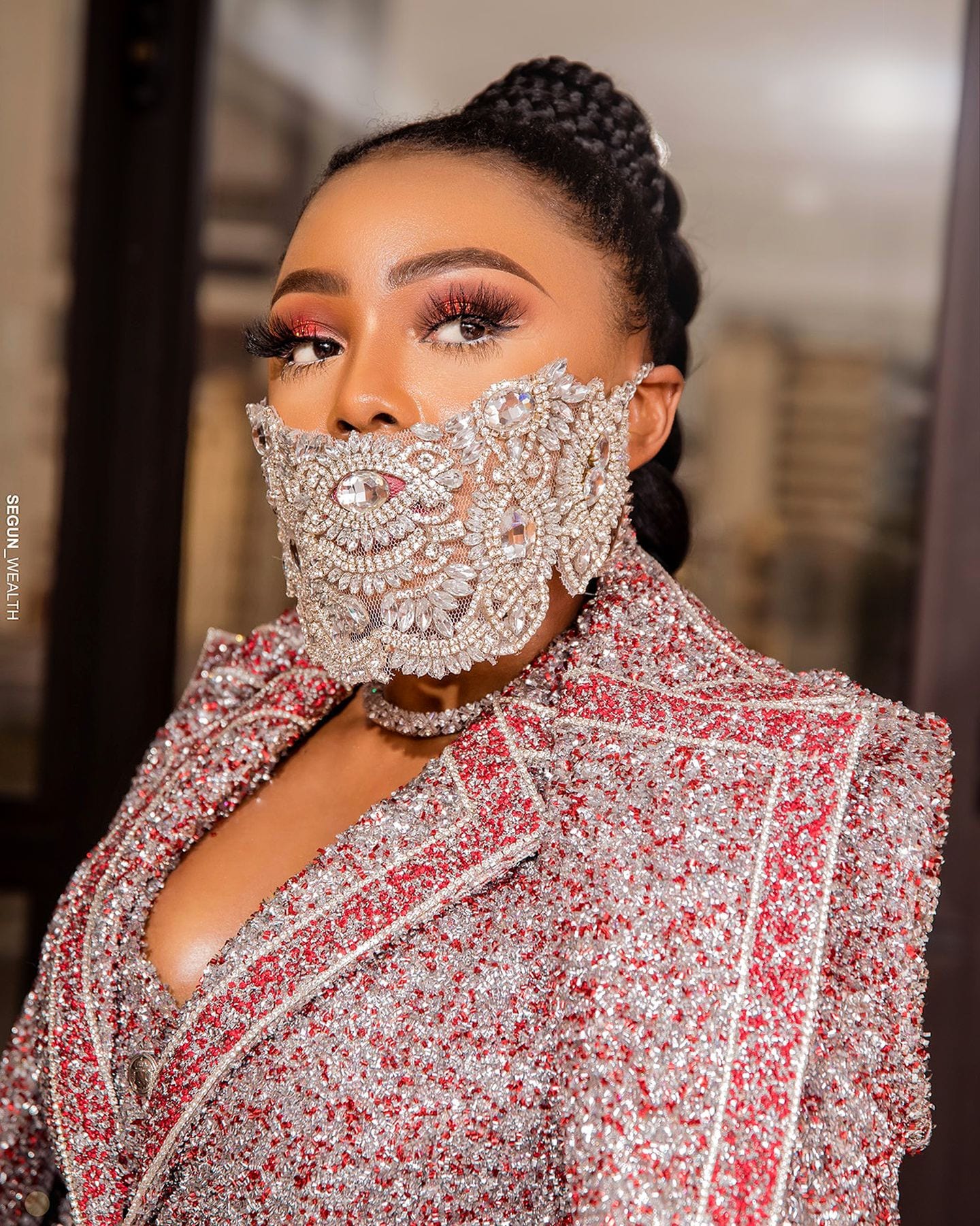 #15. Cup-shaped mask with elastic straps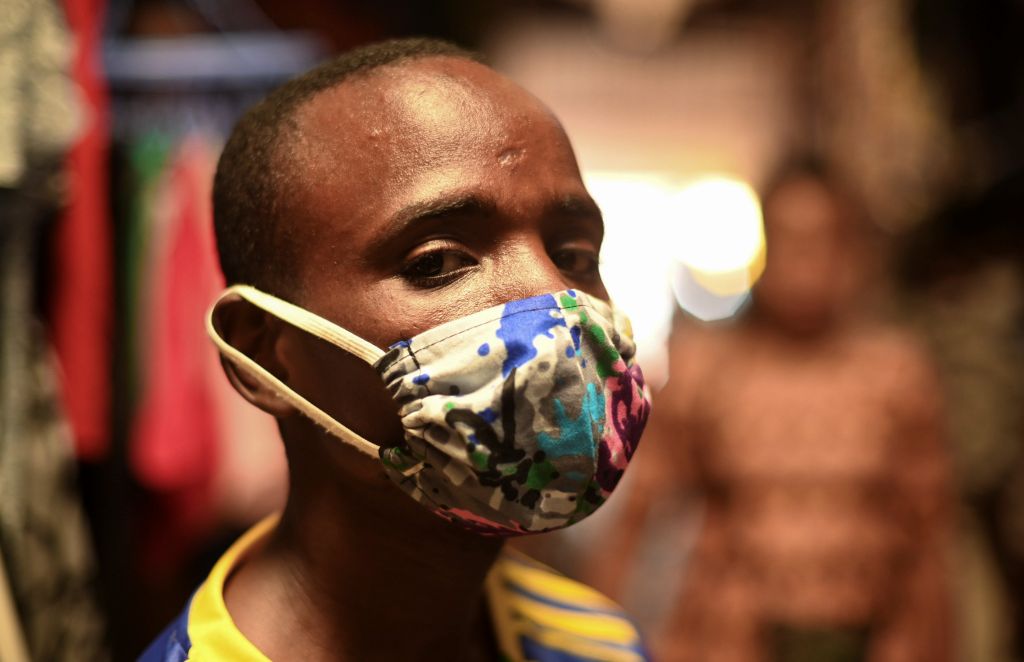 By improving comfort and style, designers are creating masks that people want to wear. With increasing acceptability, they are also helping us to win the war against COVID-19. However, it is likely that facemasks will live with us forever. Sounds crazy right? Well, hats and sunglasses were once meant for protection from the sun. Today, people wear them more for fashion. Do you currently own an Afrocentric facemask? Which of the masks on our list appeals to you the most? Share your views with us using the comment box below.