Diaspora Spotlight: Mike Endale's Motivation To Join Ethiopia's COVID-19 Fight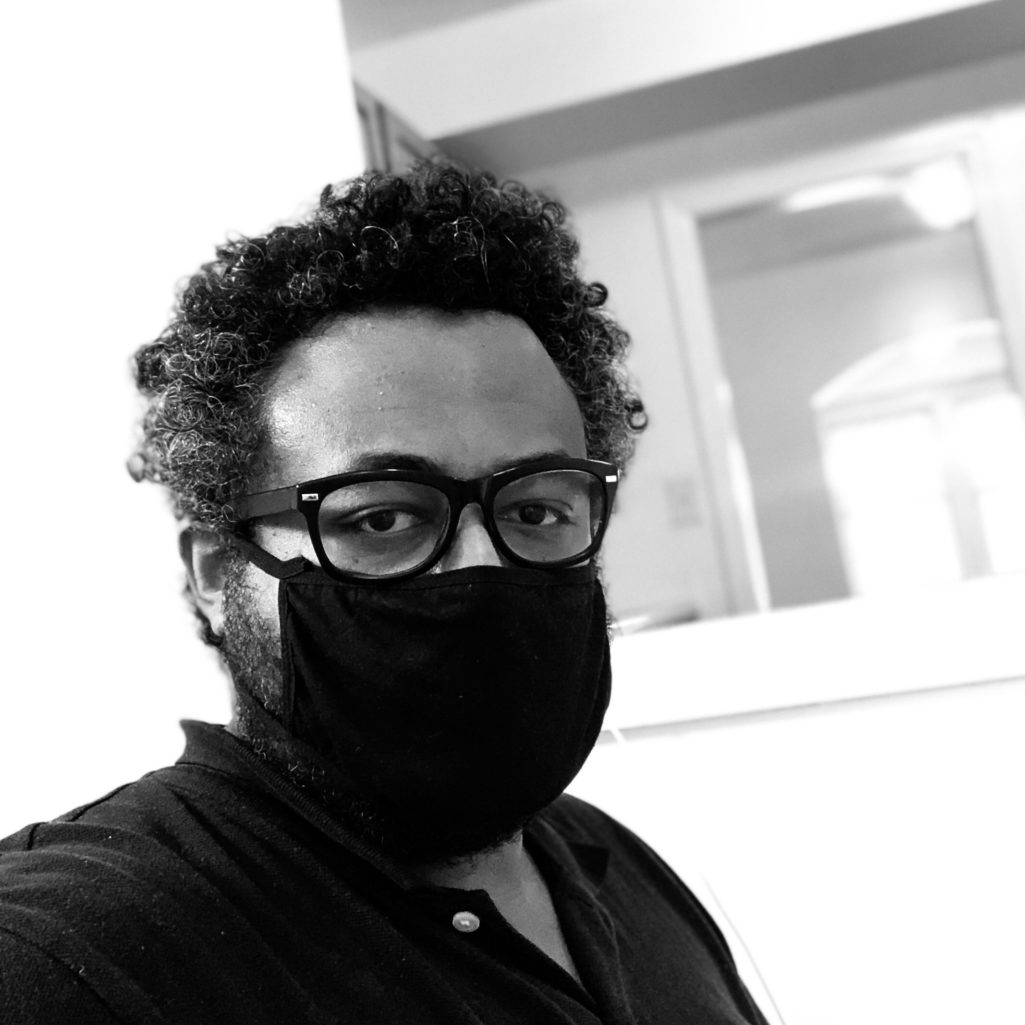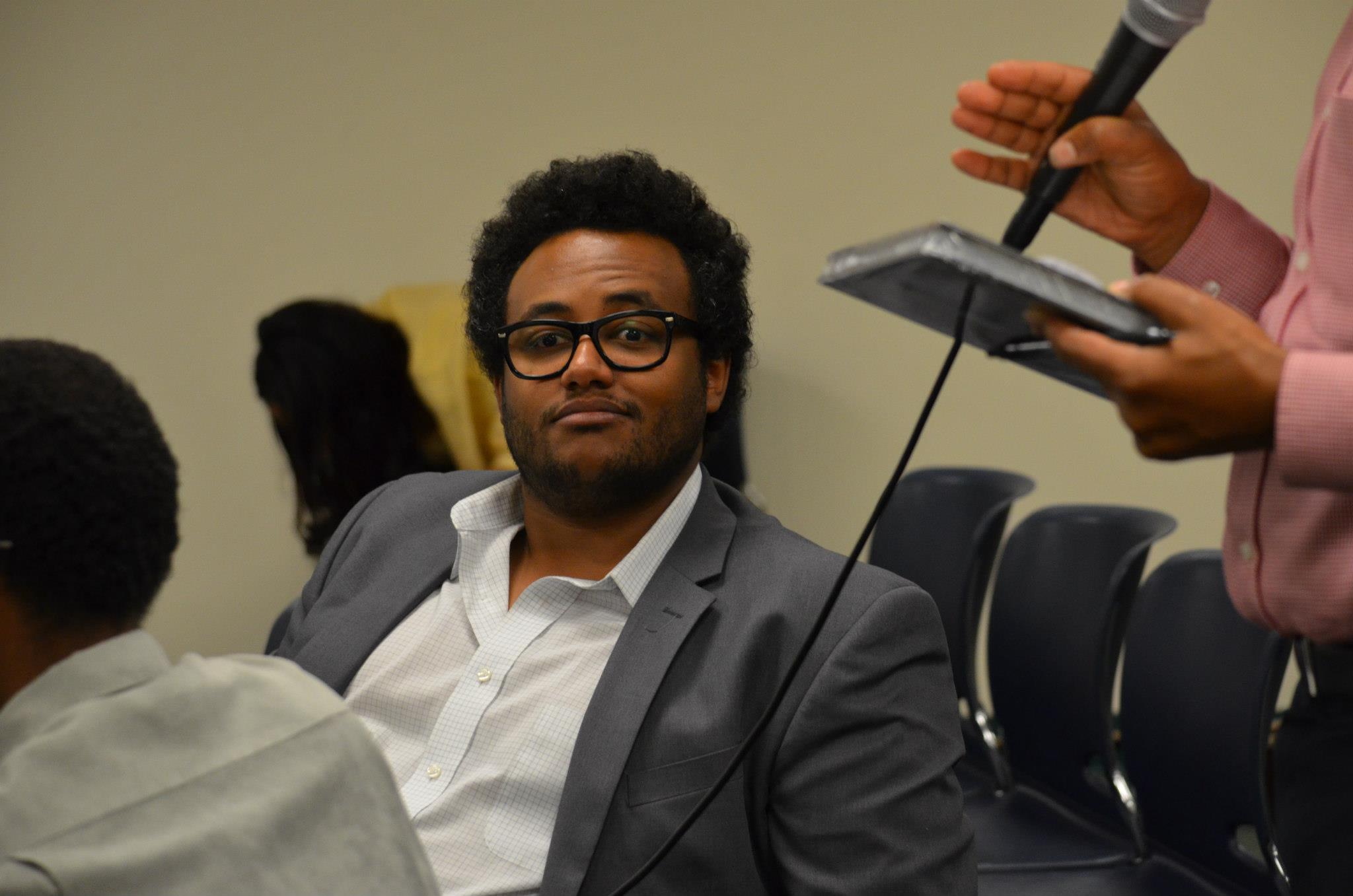 COVID-19 pandemic affected the health sector globally and bruised the world economy in an enormous way. The peak of the scourge may be behind us now but we will not forget the selfless efforts and sacrifices of numerous men and women that got us to where we are today.
In history, we hear and learn of several epidemics that affected humanity negatively. In recent times, however, we have not seen anything like COVID-19. In a span of one year, the virus spread to all part of the world. Thus, we decided to shine a light on Mike Endale's contribution to keeping the COVID-19 menace at bay in his home country, Ethiopia.
ALSO READ: Diaspora Spotlight: Khaby Lamé Is Now The Most Followed TikToker, Joins LinkedIn
After Ethiopia's ministry of health confirmed and reported its first COVID-19 case on Mar. 13, 2020, Endale could not just sit back and watch. He sent out a tweet asking for experts willing to volunteer to join hands with him and assist the Ethiopian government in combating the crisis.
This is the heroic story of a young Ethiopian American based in Washington DC, United States. Sit back, relax, enjoy the read, and get inspired.
Mike Endale joins Ethiopia's fight against COVID-19
The onset of the COVID-19 pandemic brought fear, panic, and disarray to many countries in the world. However, some countries like South Korea and China seemed to be better prepared. They immediately embraced technology to devise tools that could help in combating the danger.
It is this technological approach that motivated Endale, an expert software developer, to embark on urgent recruitment of other experts. With a team of techies, he knew that combating the spread of the deadly virus in his home country was possible. The rally started as a simple solicitation message on github.com.
"We need an army of tech volunteers to help the Ethiopian Ministry of Health collect, analyze and report to the agency so that we can assist them in the time of need."
How it all began
🗣 Calling all software developers/engineers! Help the #Ethiopian @FMoHealth by contributing #opensource via @GitHub to respond to #COVID19 in 🇪🇹

Signup 👉🏾 https://t.co/EWMZonXDPh

Star 👉🏾 https://t.co/0hJiEalI53

cc @DrSenait @AbiyAhmedAli @PMEthiopia @DrGetahun @iceaddis

— Mike Endale (@MikeEndale) March 17, 2020
In response to the tweet, Mike Endale got 300 people willing to volunteer in just under 24 hours. Twenty days later he had 1,400 volunteers and that's how Ethiopia's COVID-19 Response Team came to be. It was mainly comprised of professional Ethiopians in the diaspora.
The composition included experts from America, Canada, Europe, the Middle East, Asia, and other African countries. Also, the expertise of the team members cut acrss machine learning experts, software engineers, technical engineers, and doctors, just to name but a few.
The role of the Mike Endale's response team
The main purpose of Mike Endale's team was to collect data, analyze it and report to the Ethiopian Ministry of Health. This helped the ministry officials in responding quickly to the crisis and creating highly effective mitigation strategies.
The team members also developed open-source code programs or tools that were used to create awareness among the people. The tools mainly informed people about the risks of the deadly virus. They also helped in tracking contact persons in case of a confirmed infection.
ALSO READ: Entrepreneur Spotlight: How George Wachiuri Beat Extreme Poverty To Own The Largest Real Estate Company In Kenya
The team also took it upon themselves to provide credible and factual news and information to dispel the anxiety of misinformation. Within a short space of time, Mike Endale's project trasitioned from being Ethiopia's COVID-19 response team to Africa COVID-19 Response Toolkit on GitHub.
The Toolkit is a repository of essential of open source tools and web apps that any government can leverage. Some of the resources in the toolkit include awareness website, emergency relief package tracker, and others.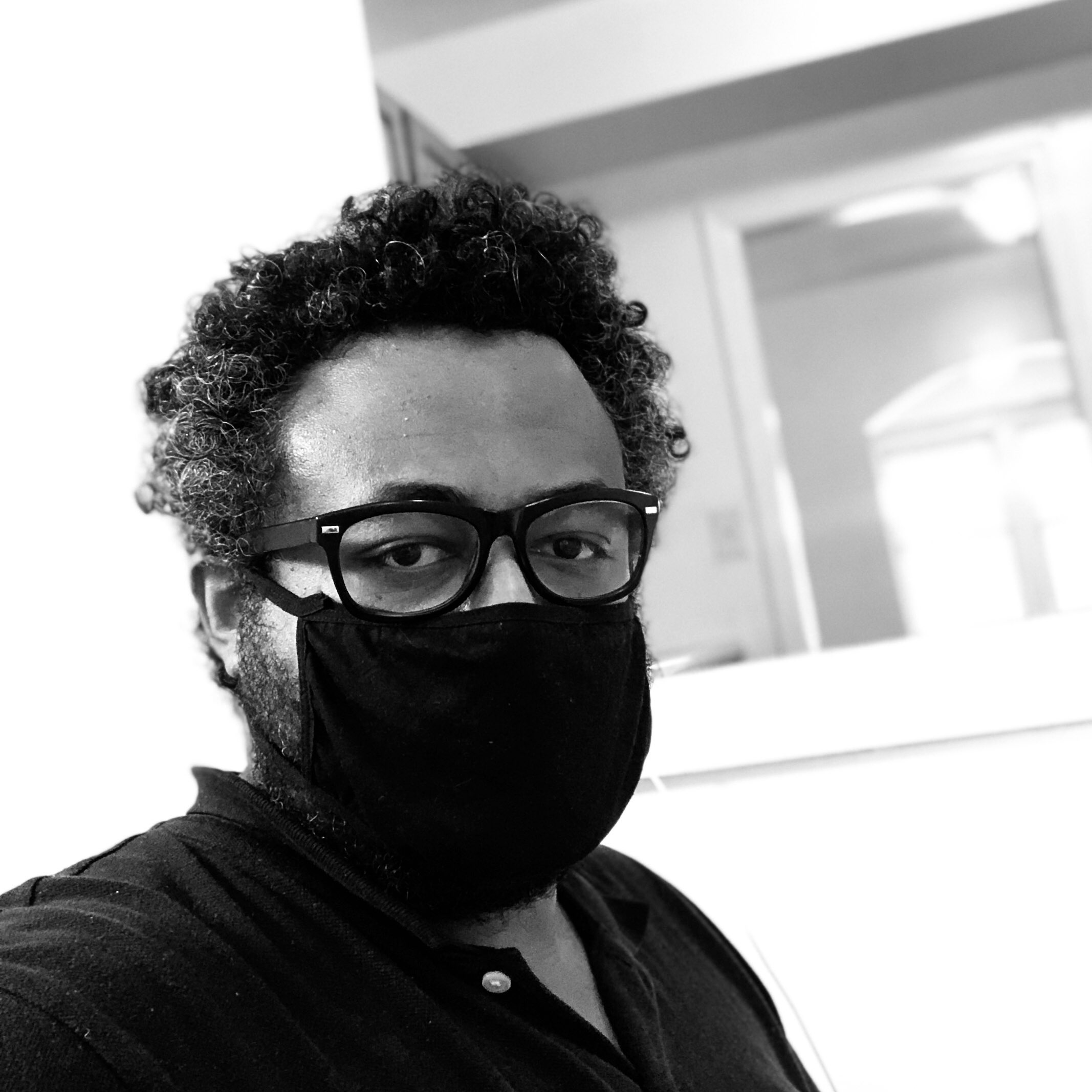 Mike Endale's early life
Endale grew up hearing and participating in technical discussions at home. This was because his father owned a small company in Ethiopia that made satellite dishes and drilling rigs. Every Saturday morning, Mike Endale would accompany his dad to work.
Although his mind was open to finding technical solutions to various challenges around him, he had no technological experience yet. Whenever Endale was given bus fare, he would save some money and buy floppy diskettes.
It was an uncanny happy considering the fact that he did not own a computer. However, at the age of 14, he met good friends who had computers at home. This opened a new door for him and whenever they were together, the friends would always discuss computing matters.
ALSO READ: Diaspora Spotlight: You Will Drop Your Excuses After Reading Kelvin Doe's Story
Grand entry into Computer Programming and Web Design
One of Mike Endale's friends gave him a small book on basic Windows programming. He read it from cover to cover even though he did not fully understand its contents. Finally, Endale's family got a computer when he was 16 years old. This allowed him to fully immerse himself in computer programming.
He spent numerous sleepless nights programming, reprogramming, playing games, and chatting whenever the Internet was available. At the age of 17 and with the help of a friend, he executed his first calculator program on the computer.
An unlikely path to a successful partnership
Although Mike Endale believes in hard work, he also believes that luck plays a major role in connecting someone to his or her destiny. He borrows his thoughts from Malcolm Gladwell (the author of Outliers). To back up his thought, he narrated something that happened when he was a student at Montgomery College.
ALSO READ: Returnee Spotlight: Jemila Abdulai Compares Returning To Africa And Visiting
The college published a newspaper and Endale would prepare the publication. One day, he saw a gorgeous Ethiopian artwork on the internet. He downloaded it and used it in his publication. Later on, he got contacted by one Ephrem Girma who happened to be the rightful owner of the piece of art.
The conversation was not all friendly since Endale had used the piece of art without permission. But believe it or not, from this discussion, a new long-lasting friendship was born. The two are business partners up to date.
Mike Endale's source of motivation
While still in his late teens, Mike Endale got a chance to join Ethiopia Student Association international-ESAi. This association was started in 1999 by Wubeshet Mehari who was a student at Marymount University at the time.
The association's goal was to bring like-minded young Ethiopians together with the aim of collectively providing solutions to the community. It was during his first attendance at the annual ESAi summit that Endale met Robel Kassa (a web service expert) making his presentation.
He was so intrigued by the presentation and deep down in his heart, he desired to be just like Kassa. Having been greatly motivated, he joined the association which he says gave him a new perspective on life that he never had. Eventually, he became the vice president of the association.
ALSO READ: 10 Best COVID-19 Response By African Governments
Encouragement to the youth
If you do what you like, you will eventually make become successful and command respect. That's what Mike Endale believes. When you follow your passion, financial breakthrough and freedom will be yours in return. Having started volunteering from a young age, Endale encourages other young people to do so.
He adds that volunteering gives people an idea of where they want to be in life. It also enables them to know what they need to get there. Serving the community through volunteering enables one to learn, get better and gain confidence while creating a positive impact on other needy people.
What Mike Endale thinks about Africa
Education is important in forming the ideal way of thinking. This is because it will provide solutions to challenges that have stuck with us as Africans for quite a long time. However, Endale believes that a 9 to 5 o'clock class approach will not do the continent any good in the long run.
He believes that education and technology should be taught simultaneously in the classrooms. This is the only way permanent and sustainable solutions to Africa's problems, especially sub-Saharan Africa, will be found. Constructive education and practical technology will get the beautiful and resourceful continent of Africa at par with the rest of the world.
Conclusion
It is crystal clear that Mike Endale is no ordinary guy as far as technology and implementing its usefulness is concerned. Together with his friend and longtime business partner Ephrem Giram, Endale has soared to heights he never knew were possible.
His passion for programming and web design has created big businesses and companies that are known globally. He has been serving as the vice president of special projects and head of engineering for CCMS at Wonderschool in Washington DC since August 2021.
This was after Wonderschool acquired Moxit, a leading software company he co-founded in 2016 and was also its chief executive officer. He is also the principal, operations, and senior app developer at BLEN Corp since 2001.