Zimbabwe Makes Law For Pregnant Girls To Help Close Some Gender Disparities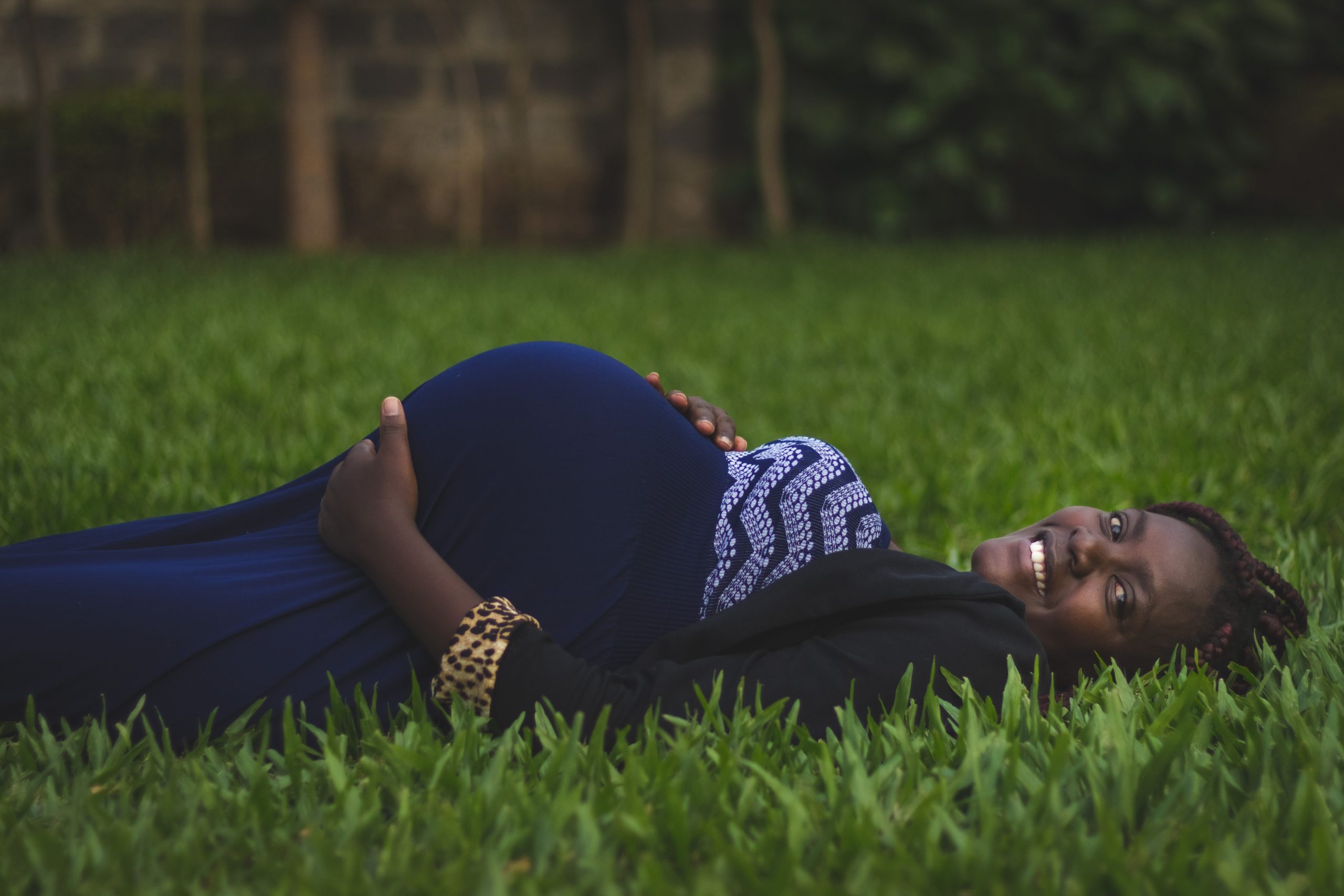 The government of Zimbabwe has now made it illegal to expel pupils who get pregnant during their term in school. A measure that women's rights activists maintain would help control the gender gap and inequality in the country's educational institutions. Moreover, it would also help tackle the rising number of young girls dropping out of schools. Last week, a legal amendment announced a strict reinforcement of a 1999 guideline. Even though the guidelines were always there, they had never been truly implemented.
This news about Zimbabwe's schools not expelling pregnant girls has me high-key emotional 🥺
Seriously thank you whoever worked towards that cause 🥺💜💜💜

— R.E.B.E.L.L.U.T.I.O.N ✊🏿 (@MangeniPatricia) August 26, 2020
Discrimination and stigma often force pregnant girls to drop out of school. At other times their parents, early marriage, or the school make the decision for them. Also, schools lack the resources and do not always do their best to encourage the girls to stay—when they don't expel them. Zimbabwe's education minister, Cain Mathema who is in charge of public schools across the country, Cain Mathema said,
"I'm expecting every parent and guardian and everyone else to understand that every child must be assisted by all of us to go to school. Every child whether boy or girl … has a right to go to school in Zimbabwe"
Cain further added that a good education is the fundamental right of every child regardless of their gender. According to the statistics by the country's Ministry of Primary and Secondary Education, Zimbabwe recorded nearly 57,500 (12.5 percent) school dropouts in 2018. The majority of them cited marriage or pregnancy.
Why the need for a law?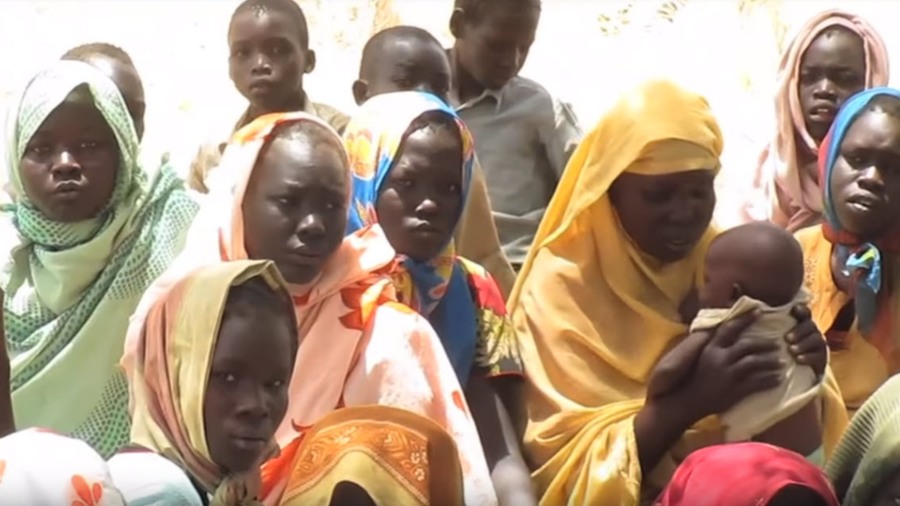 Apart from the rising number of schools' dropouts of pregnant girls, it will help empower the future generation to excel in life. An opposition leader, Priscilla Misihairwabwi-Mushonga, who also chairs the parliamentary educational committee said that converting the 90's guidelines into a coherent law with possible severe sanctions would make it more effective and help tackle the gender disparity. Explaining the plight of pregnant young girls Misihairwabwi-Mushonga said, 
"In circumstances where the pregnancy was a result of kids of the same age, the boy would not be necessarily expelled from school. It was also a double tragedy for the girl… as in most circumstances, it was not consensual sex but some sort of abuse by some predator older than her. So, she has been traumatized and raped then she is further traumatized by being kicked out of school."
Need some good news today? Another progressive move for girls on the Continent – #Zimbabwe has made it illegal for pregnant girls to be expelled from school #LetGirlsLearn #WednesdayWisdom 👏🏾💪🏾https://t.co/wyb1kqrXSY

— Sabrina Mahtani (@Sabrina_Mahtani) August 26, 2020
This is a great new law that will stop punishing Girls who get pregnant and not the boys who contributed. Glad that in this regard Zimbabwe is now here https://t.co/HPLyYmSZdn

— K (@begottensun) August 25, 2020
Now, rights activists fear that the pandemic lockdown may have caused a spike in unwanted pregnancies. Meanwhile, the leader of the consortium of organizations that pushed for law, Nyaradzo Mashayamombe said these are dangerous time for children as they have been out of school for long. Inasmuch as the government is promoting remote learning using radio and television, many students are unable to attend.  
Can the law help pregnant girls?
"Pregnancy is just one of the reasons that girls in Zimbabwe could fail to return to classes after coronavirus restrictions are lifted" – Sibusisiwe Ndlovu, @PlanZimbabwe

Read the full article ➔ https://t.co/kGwh2Z6HYc

— UN Girls' Education Initiative (@UNGEI) August 27, 2020
Experts fear that pregnancy could be one of the reasons that girls could fail to return to schools when they finally reopen. Also, due to COVID-19 disruptions, many families have been thrown into extreme poverty. This could be another limiting factor that would stop some girls from resuming their education. Nevertheless, international rights groups and organizations have hailed the measure. They said that the new amendment is a step in the right direction for the country. It is crucial in ensuring that all the children can access their fundamental right to education, especially young girls.
Even though the move must be credited, the government still must do a lot more for pregnant girls. They will need extra help from the authorities to continue their education even if they attend schools while pregnant. To fully utilize their opportunity, they require financial resources and social support for a good education. Mainly, girls from poor families will need additional support from school as well as the government.