Zimbabwe Artists Unite To Raise Funds For Cyclone Idai Victims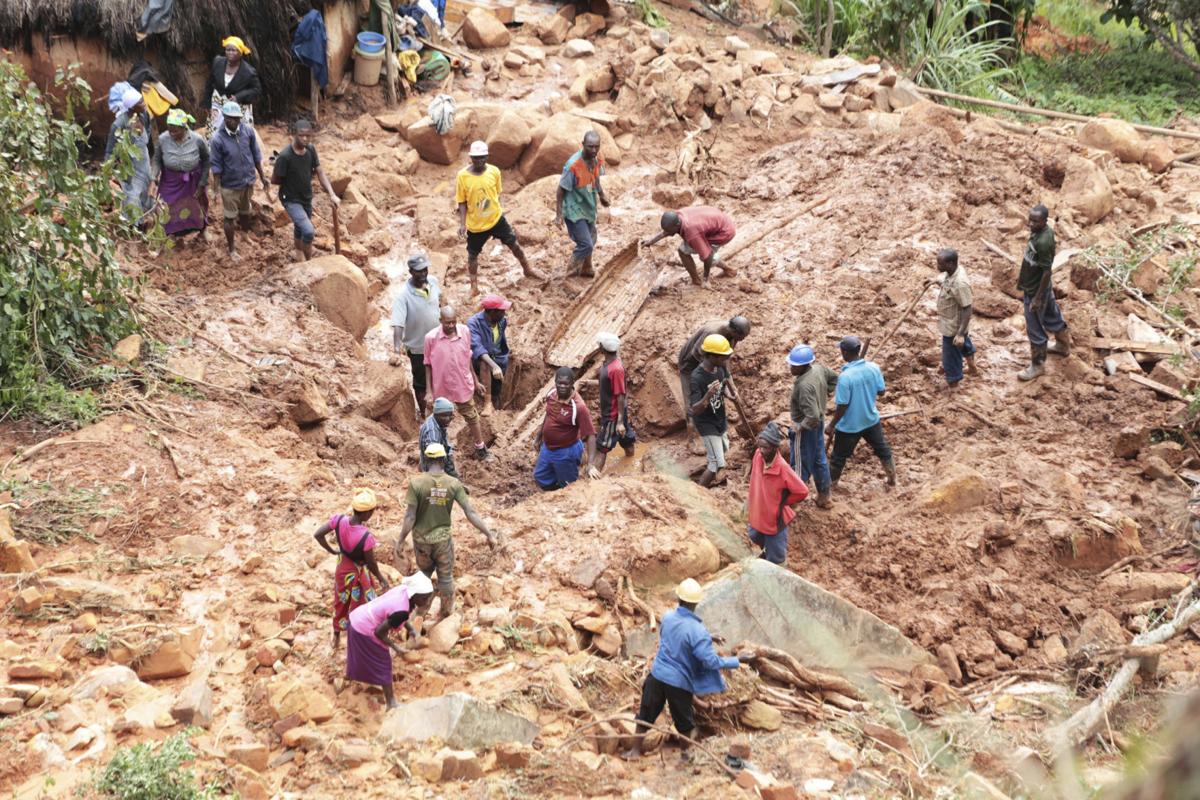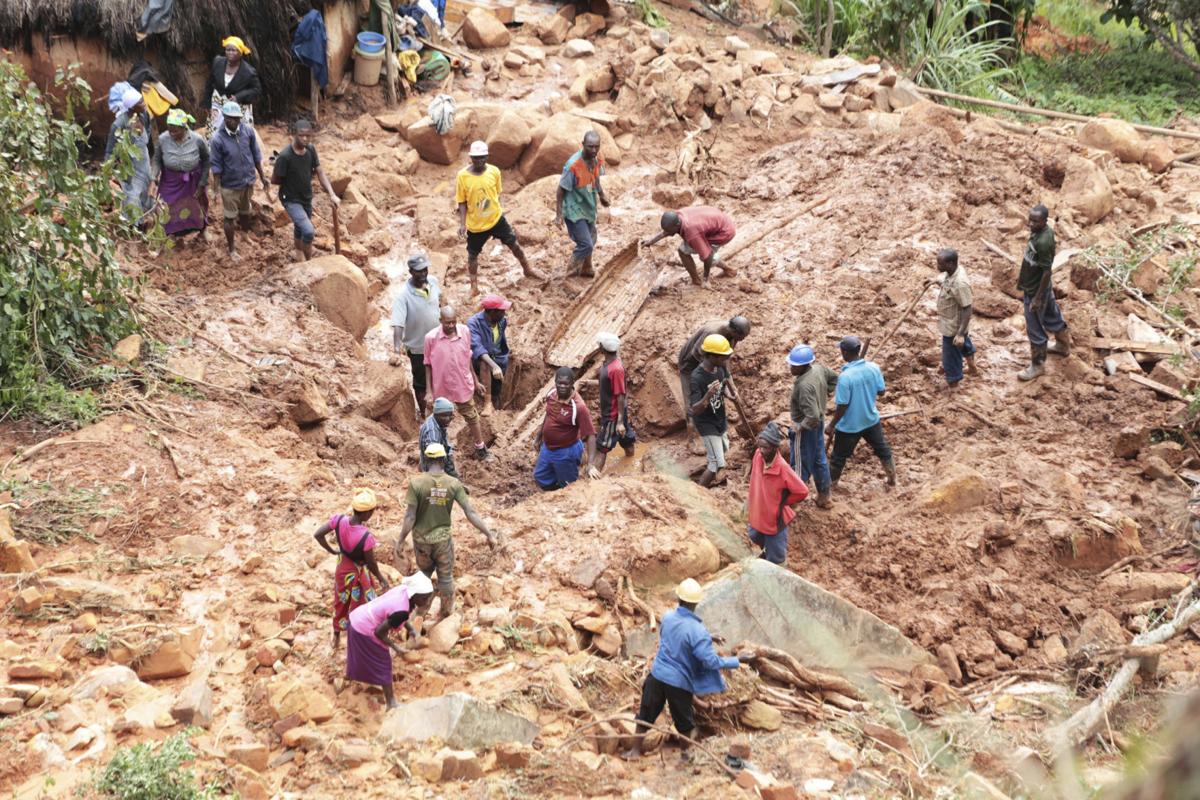 Last week Thursday, cyclone Idai hit Malawi, Mozambique, and Zimbabwe destroying human and properties on its path. It is said to be one of the worst disaster to hit the south-eastern African region. According to statistics, over 2.6 million people are affected across the three countries. Subsequently, the cyclone led to devastating flooding. The cyclone hit the port city of Beira in Sofala province at over 177 km/h (106 mph). Consequently, the port city of Beira which was once home to 500,000 people is now an 'island'.
The President of Mozambique, Filipe Nyusi on Tuesday announced three days of national mourning. The official death toll as of Monday across Malawi, Zimbabwe, and Mozambique are 56, 98, and 200 respectively. However, many are still missing. President believes over 1,000 people may have been killed in the disaster. Consequently, the real death toll may remain unknown for many months as the disaster unfolds.
The urgent need for humanitarian services
There is an urgent need to rescue people still trapped within the devastated cities hit by cyclone Idai. Also, the survivors will be relying on humanitarian aid for survival. In the 'new island' people are clinging to trees and house roofs for survival. Speaking about the disaster, Manuel Rodrigues, Manica province governor, said,
"We saw people besieged and asking for help… on top of their roofs made up of zinc sheets. Others under floodwaters. We can only imagine that they had been there for more than two or three days, without food and without clean drinking water."
Several aid agencies in Mozambique are complementing government efforts in the distribution of food. Over 3,800 families are taking refuge in Mozambique's National Institute for Disaster Management.
Zimbabwe musicians rise for cyclone Idai victims
Veteran Zimbabwe musicians have taken to their social media pages to solicit donations to assist the victims. They also used the medium to share their condolence with the victims. The hip hop icon, Ex Q, Jah Prayzah said,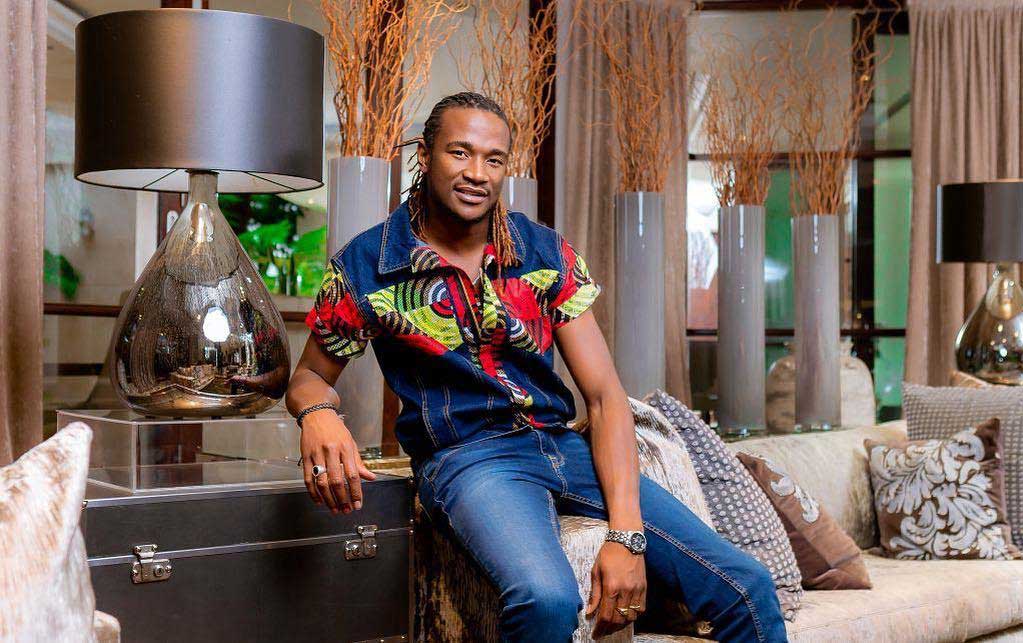 "Let's join hands and help those who have been affected by the cyclone Idai. No donation is too small to make a change. Anything you think can assist those in need right now in Chimanimani please bring it over… to 31 Hebert Chitepo in Belvedere."
Michael Mahendere, a renowned gospel musician wrote,
"Our hearts and prayers go out to those affected by the cyclone Idai. The scenes are saddening but we know that there is Hope in the God we pray to. The relief that comes from Him is permanent and we stand with them during this devastating season."