Reigning Miss Ireland International Has Big Plans For Zimbabwean Youths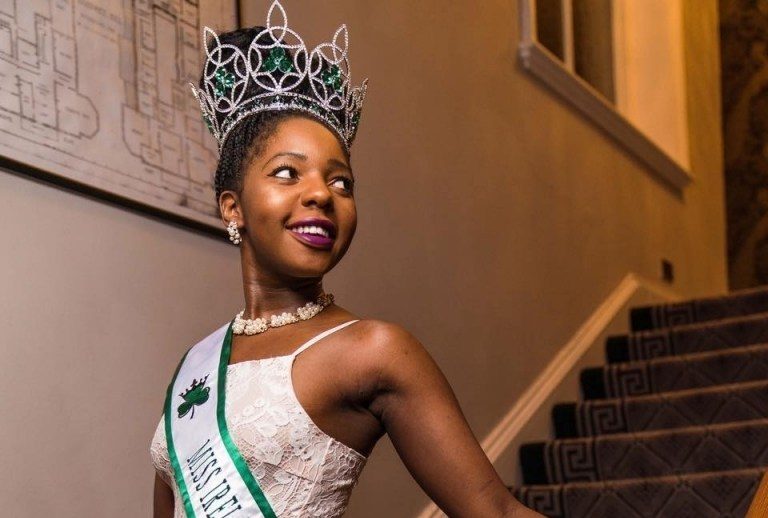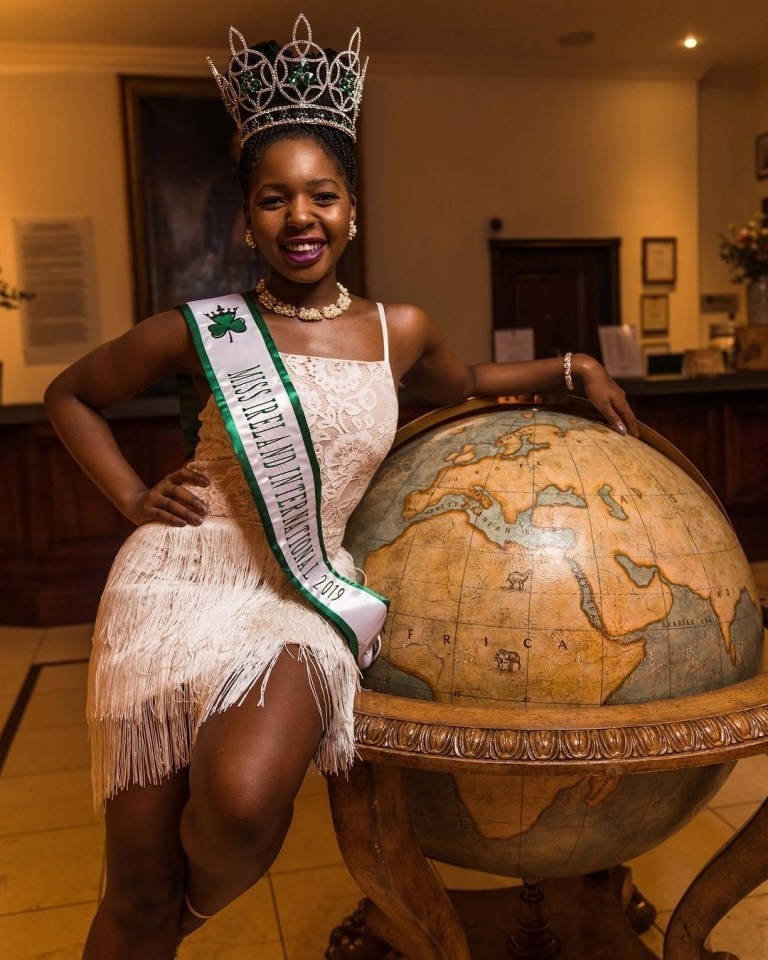 Miss Blessing Mutamba is on the spotlight as the winner of Miss Ireland International contest. In addition to the award, the 23-year-old also won the Best-In-Interview and Miss Photogenic awards held on the side. She pledged to use her new position to lend a hand to youth empowerment programs in Zimbabwe. On February 21, 2019, she paid a visit to the Zimbabwean Ambassador to the UK, Retired Colonel Christian Katsande. The statement released by the embassy following her visit read,
"Ambassador Katsande highly commended and congratulated Miss Mutamba and took the opportunity to exchange views with the newly crowned Miss Ireland International on how she could contribute in promoting tourism, sports, arts, culture and trade and investment opportunities in Zimbabwe."
The reigning queen was in the company of her mother Mrs. Netty Mutamba. The remaining statement from the embassy read,
"The parties agreed to explore ways to assist working with the sports cluster in fundraising for the Zimbabwe Netball Team scheduled to participate at the World Netball Cup Tournament in Liverpool in July 2019."
Blessing Mutamba childhood and career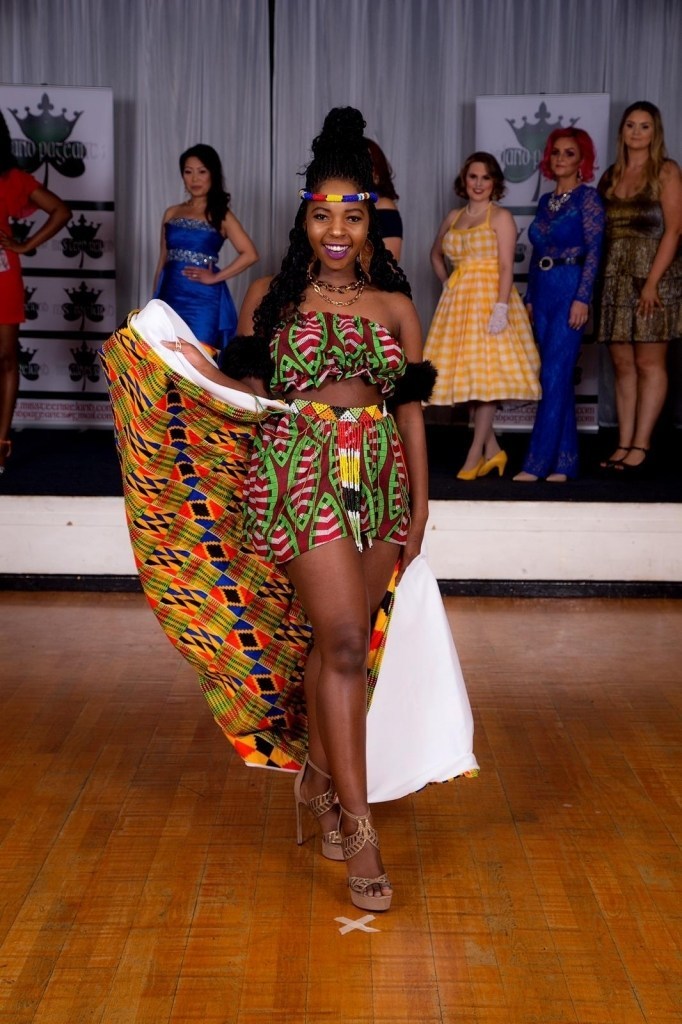 Miss Mutamba spent her early childhood in Ireland. She went ahead to study Creative Enterprise at Southampton Solent University where she bagged first-class honors. She recently bagged a master's degree in Entrepreneurship from the Falmouth University. Apart from chasing a career in pageantry, Mutamba works at the International Stock Exchange as an Assistant Analyst.
Mutaba also featured on the cover of the December 2012 edition of GBG Magazine. In 2009, she also made it to the final of the Face of Models United. Among the awards in her archives include Runner up Miss Collegiate Ireland and Miss African Spirit Most Photogenic.
Impacting the life of Zimbabwean Youths
Oftentimes, crowned beauty pageants talk about programs without giving hints on how to achieve them. However, Mutamba says she will lobby entrepreneurship experts, managers, and global companies to support her youth mentorship programs. The aim of the program will be to empower youths to become self-reliant and entrepreneurs. This will also impact positively on the country's economic recovery efforts. Mutamba thinks pageantry has grown beyond just showing off beautiful clothes. In her words,
"They're now more about empowering women, giving them a voice and a platform, rather than just walking around in a pretty dress. I have learnt a lot of different things about teamwork, humility, staying humble but more importantly feeling comfortable in myself."