Tallest Tower in East and Central Africa Opens for Business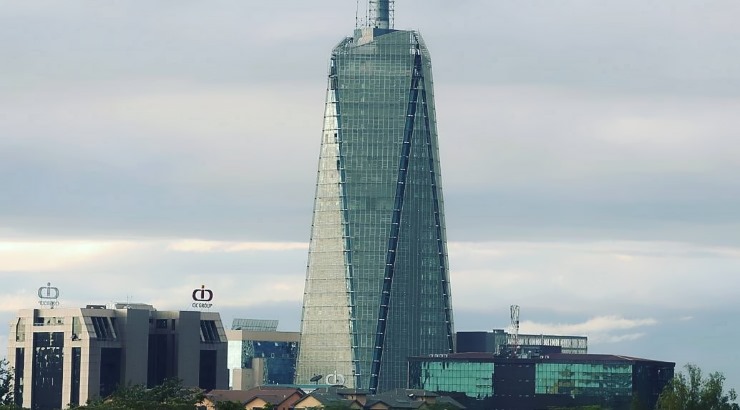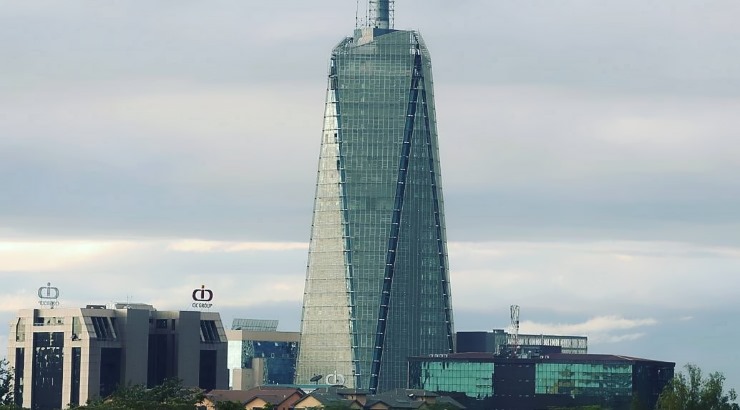 Britam Tower, a 31-storey office complex in Upper Hill, Nairobi, was officially opened to the public on Friday. Thus, it is now the tallest tower, overtaking the nearby UAP Old Mutual Tower as Kenya's tallest skyscraper. The Sh7 billion tower, which sits on 1.5 acres on Hospital Road, comprises two separate buildings: a 32-storey office tower and a 15-storey parking silo. It has also an interlinking bridge at the top floor which offers alternative means of evacuation during emergencies.
The building has a total lettable space of 350,000 square feet with 1,000 parking bays. It is also ready for occupation by diplomatic missions, multinationals, and financial institutions. Britam Tower, whose construction started in early 2013 and ended in September 2017. It boasts a prismic shape and at its widest, it looks like a black pyramid with the top corner missing. From other views, it is a more slender black prism.
https://www.youtube.com/watch?v=UbhKoMU8BBo
The Third Tallest in Sub-Saharan Africa – Britam Tower
The unusual design was achieved by having a footprint with four corners and then a roof with only two. The corners are diagonally on the building to the upper levels as it tapers. At 195 meters, Britam Tower is now the tallest building in East and Central Africa. Also, It is the third tallest in Sub-Saharan Africa.
"We have eight high-speed lifts to travel from the ground floor to the top floor in less than 30 seconds. These are the fastest in any building in Africa,"
Britam Group managing director Benson Wairegi told journalists during a tour of the building on Friday. Mr. Wairegi added that the building will target diplomatic missions, multinationals, and financial institutions among other high-profile tenants.
"We are really looking for institutional tenants as opposed to individual tenants," he said.