SZA Surprises Fans With The Adoption Of Nigerian Names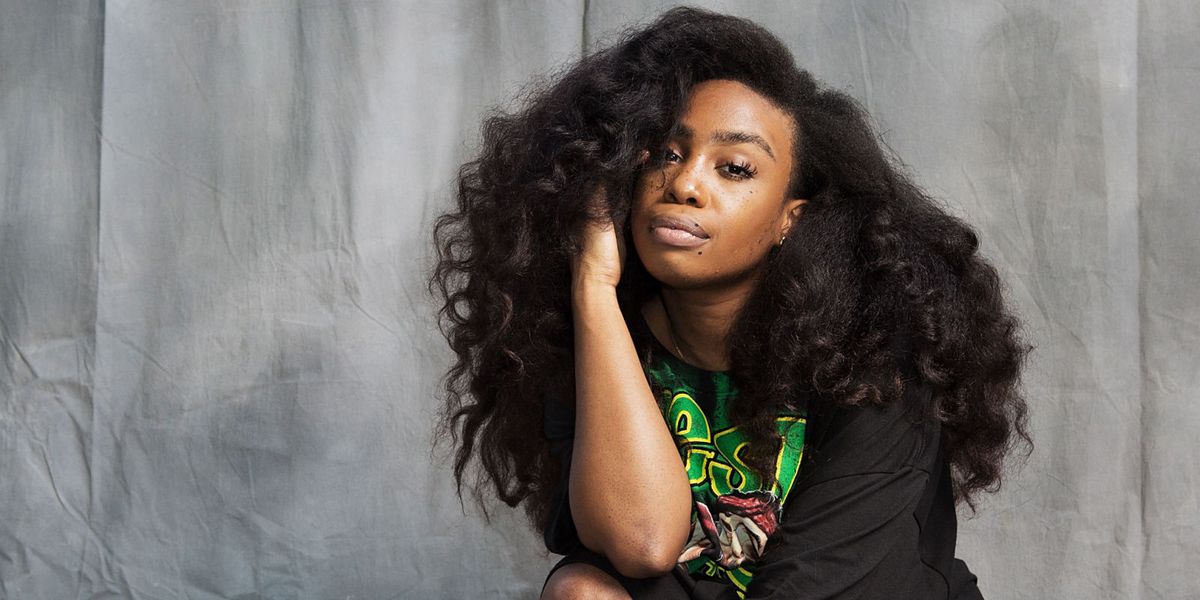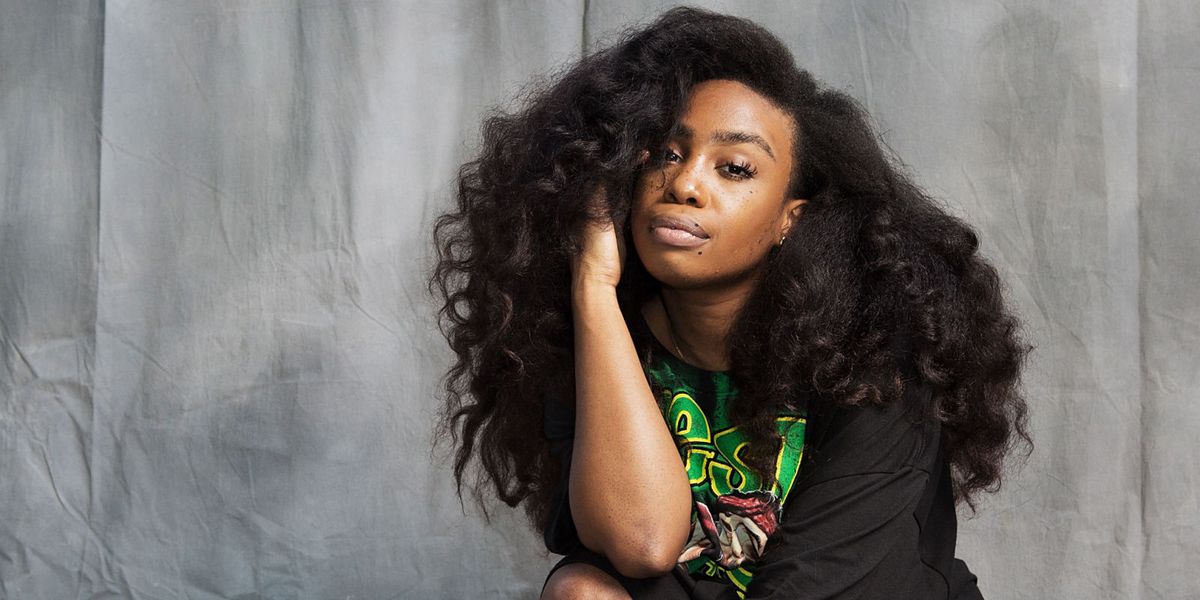 American music sensation Solana Rowe aka SZA made eyes pop on her Instagram page recently. However, this time it wasn't just about stunning pictures. The music star on Thursday, April 11th, 2019, adopted two Nigerian names, "Amarachi Chinonso". The names which are peculiar with the Igbos in Southeastern Nigeria means "God's grace" and "God is close" respectively. The Instagram sensation has over 5.7 million followers. Mix reactions followed SZA's name change. There were the positives, negatives and the neutral.
The 29-year old singer was born to a Muslim father and a Christian mother in St. Louis. Fans immediately began to pour out their admiration for the African-American artiste's willingness to identify with her African heritage. However, not every fan loves to make assumptions. A few fans were keen to find out the motive for her actions.
Some of the reactions trailing SZA's name change
A picture posted days after the name change has over 618k likes and 4k comments. In addition to admiring her stunning beauty, a number of the comments revolves around her name change. However, a few of the inspiring or eyebrow-raising comments include;
Zizilords.xo; "Chineke such beauty!!! Daluu ooh#igbo_sister"
Majesty_lyn; "Omg, you're Nigerian!!!!!!! I'm screaming".
Itslavivi; "Can you please tell us the inspiration behind the Igbo name in your bio?"
Kelechikakesss; "If you ('re) Nigerian, can you tell us because we wanna know ASAP?"
Obsessed_style; "Shoutout to @SZA for being an absolute queen. We've always love you but now our love for you is x3. Igbo kwenu!"
Carolinetheshe_; Nice fit but please we need clarity on your new Nigerian names
Derinfromisaleeko: We need to know, are you Nigerian? Are you one of us.. We love you still if you aren't.
Recent and past musical projects
The Grammy-nominee songstress performed recently at Dreamville festival. The event was also graced by Nigerian Afrobeat star, Davido. For the past few weeks, the artist has been teasing her fans on social media about her upcoming project. Apparently, SZA featured alongside 'Travis Scott' and 'The Weekend' on Game of Thrones official soundtrack. On Thursday 18, April, SZA finally shared the Game of Thrones soundtrack with the caption 'POWER IS POWER OUT NOW"
https://www.instagram.com/p/Bwaeb3znhpp/
SZA shot into limelight in 2017 with the release of her debut album, 'Ctrl'. The album made its debut on the US Billboard 200 at number 3. Consequently, the Recording Industry Association of America (RIAA) gave the album platinum certification. The album got four Grammy Awards nominations. SZA, on the other hand, bagged the 'Best New Artiste' nomination at the 60th award ceremony.