Davido Just Released A New Remix Of His Song "Fall" With Busta Rhymes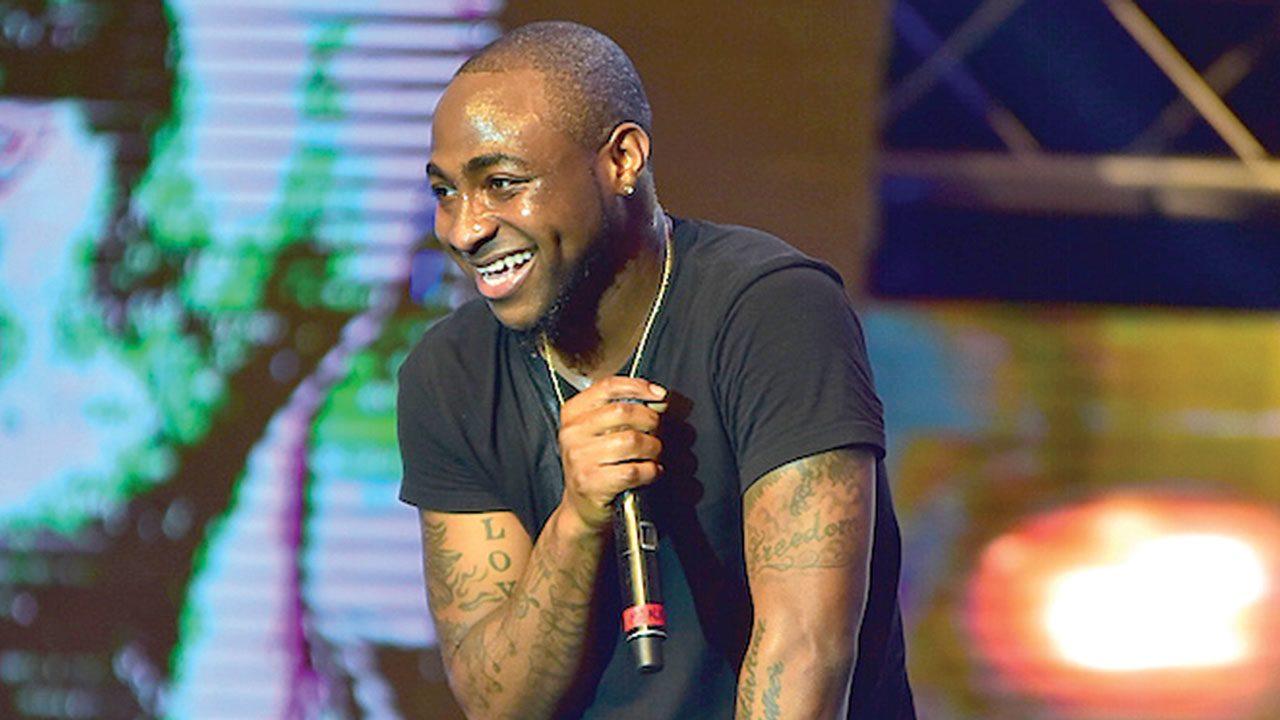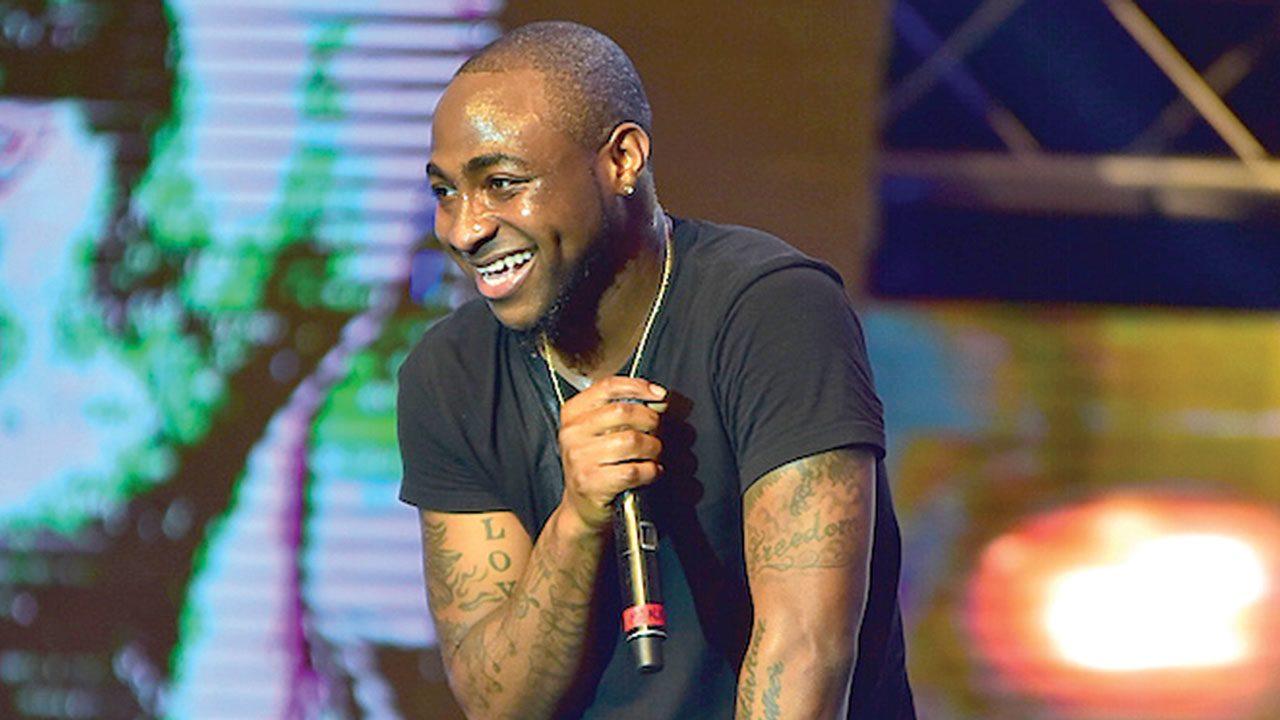 Davido's "Fall" is by far his most successful single till date. Since the release of the track in 2017, it has earned over 113 million YouTube views. Recently it broke the record as the longest pop song in Billboard history. It appears the multiple award-winning pop star wants to extend the reign of the song. Davido recently released the remix to "Fall" where he teamed up with veteran rapper Busta Rhymes and Brooklyn-based MC Prayah.
Before the release a few days ago, Busta Rhymes teased his followers on Instagram. The song begins with Busta Rhymes dropping his signature rap style before giving way for Prayah. However, besides the introduction of international acts, every other part of the song remained the same.
https://www.instagram.com/p/BuFiLpnHej9/
'Fall' became the first Nigerian music video to cross the 100 million views mark on YouTube last year. With the introduction of Busta Rhymes, Davido would hope to achieve more success with the remix. While some fans may argue that Busta Rhymes time on the song was very short, it still gives fans something to hold onto while waiting eagerly for his LP produced by Dr. Dre.