Sustainable Growers Rwanda Improving The Livelihood Of Female Coffee Farmers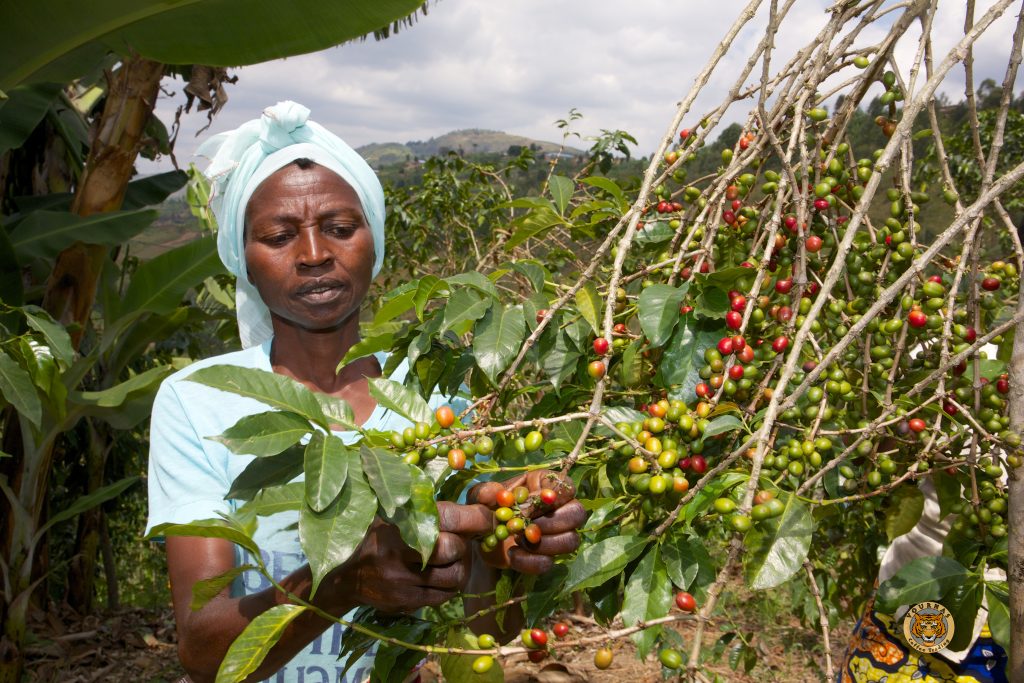 Sustainable Growers Rwanda (SG-R) is a local non-profit. The organization is offering training to low-income female coffee farmers to improve their livelihood. Majority of the low coffee yields are due to wrong farm practices. Some of the farming techniques SG-R are teaching the female farmers are mulching and timely application of fertilizers and pesticides.
The program SG-R is teaching the female coffee farmers has topics like cooperative management, agricultural practices, governance and leadership, home coffee roasting, and gender mainstreaming. The training happened in the Huye District of Rwanda. The female coffee farmers were also trained in quality control and cupping. These are necessary to increase their access to bigger markets. The Regional Director at Sustainable Growers, Christine Condo, said,
"We have a heavy agenda to enrich women's potential with skills and means. Their focus and discipline inspire me greatly. These initiatives impact positively on the entire life-cycle of their respective families and Communities. We believe that 60 percent of coffee quality is achieved from the farm. That is why we have been training them to take care of coffee from seedlings to roasting, to cupping and marketing."
Impact of the training to female coffee farmers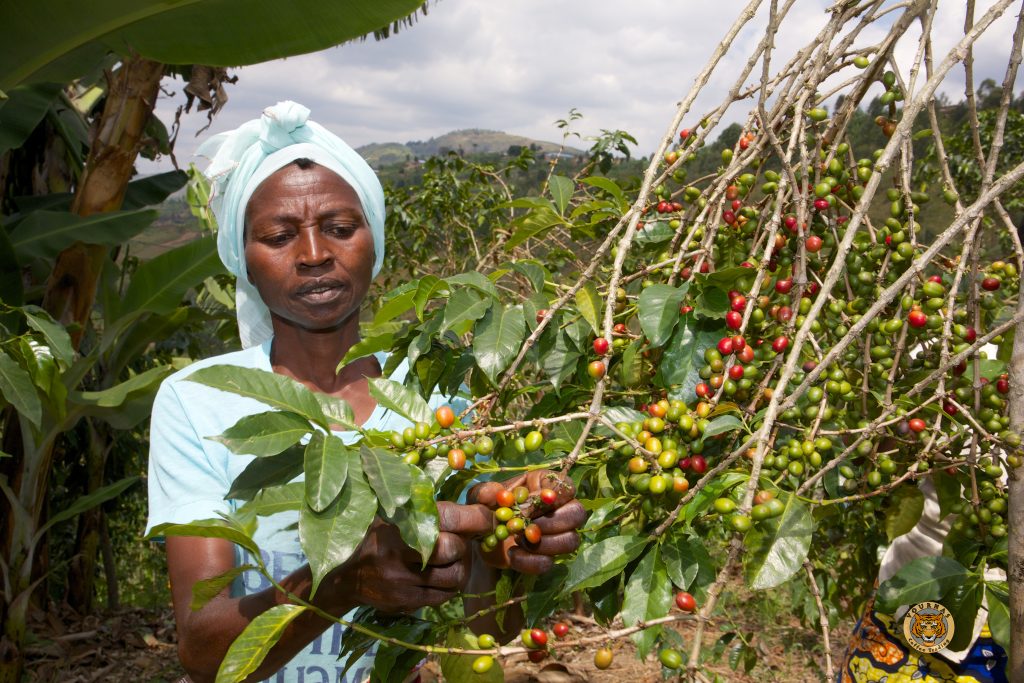 A lot of Rwandan female coffee farmers are already reaping the benefits of the training. For example, Prisca Mukamurenzi has been suffering from low yield. The 46-year-old female coffee farmer used to harvest one kilogram of coffee from one tree. However, since attending the training, her fortune has changed for the better.
Mukamurenzi was one of the graduates of the SG-R training program comprising of about 3700 female coffee farmers. In attendance were farmers from the districts of Nyamagabe, Gisagara, Nyaruguru, and Huye. Last year Mukamurenzi was able to generate Rwf460,000 (approx. $510) from 250 kg of coffee. She also increased the coffee trees in her garden from 185 to 250.
To ensure the farmers implemented what they learned, SG-R also developed a reward scheme. The reward scheme called "Wakoze neza Muhinzi", Premium Sharing Rewards was worth Rwf17 million (approx. $19,000). Depending on their level of performance, the women were rewarded with phones, radios, fabrics (ibitenge), mattresses, solar lights, pruning saws, pruning shears, sprayers, goats, pigs, and cows.
About Sustainable Growers Rwanda
Sustainable Growers Rwanda started its training in Nyaruguru District three years ago. However, the training has spread to other districts in the past years. The aim of their training is to improve the quality and prices of coffee as well as enhance transparency in coffee trading. Female coffee farmers in Nyaruguru are now reaping 100 percent increase in yield.