Senegal Is Developing A Hand-Held Kit That Can Detect COVID-19 In 10 Minutes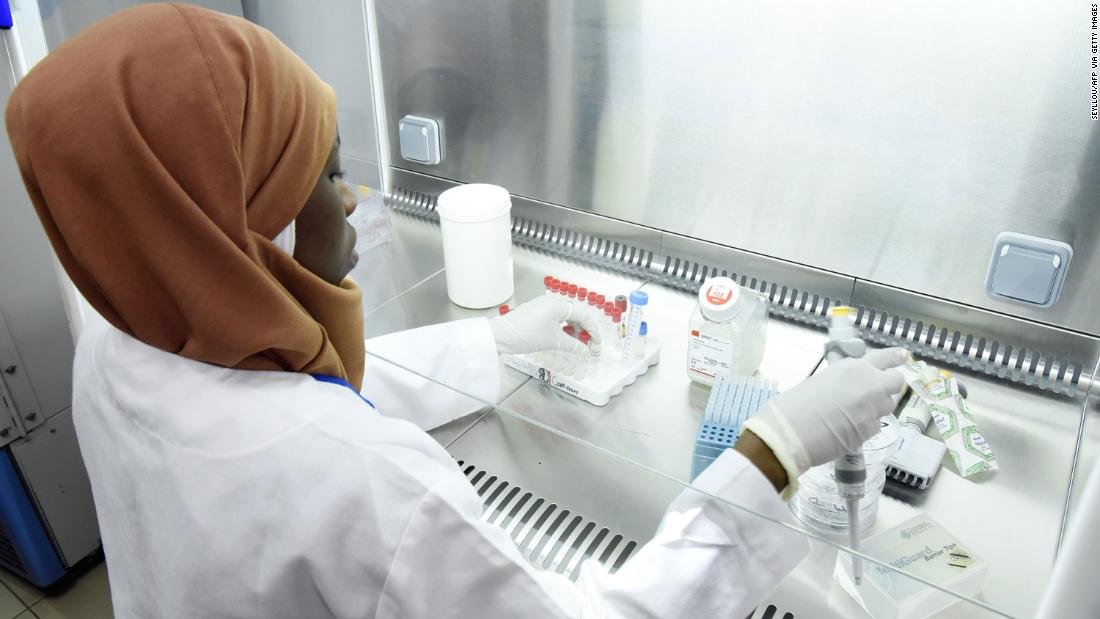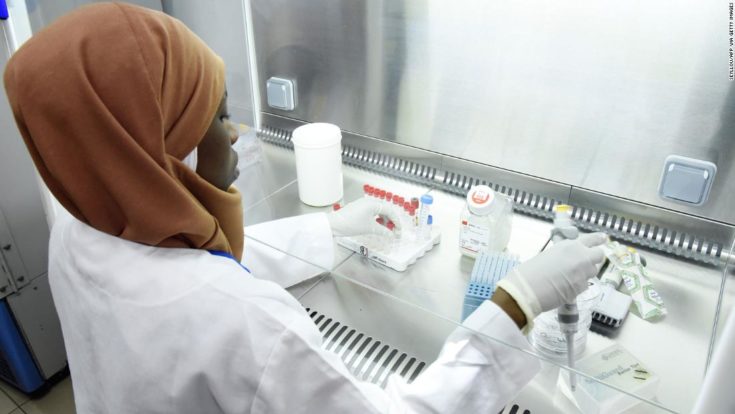 As of Sunday 15th March 2020, COVID-19 has been reported in 149 countries and territories. One of the greatest setbacks in the control of coronavirus is testing. There are lots of people who might be positive but are unable to get tested. Also, where tests are available, the patient has to wait for hours or a day for confirmation. As of March 9, the United States was able to test only about 4,384 people.
Scientists in Senegal are partnering with Mologic laboratory in the UK to produce a diagnostic test that will give results within 10 minutes. Subsequently, the handheld device will be the first jointly-manufactured kit in Africa. Mologic gained a reputation for its experience to develop a rapid test kit for Ebola. On March 6, 2020, Mologic Ltd announced that it has received circa £1 million. This is part of the UK government's £46 million international coronavirus (COVID-19) prevention and research funding package. Commenting on the fund, Mologic Medical Director, Dr. Joe Fitchett said,
"The COVID-19 outbreak is at a critical juncture. To bring it to an end, we need next-generation diagnostics for use at the point-of-need – at home or in the community, in limited and well-resourced settings. Rapid detection of the virus is important to stop its spread. We are pleased that the UK government has acknowledged this, supporting Mologic and the work of our partners to prevent further outbreaks internationally."
COVID-19 Outbreak in Africa
Inasmuch as new cases of COVID-19 is now on the decline in China, Europe has become the new epicenter of the virus. The World Health Organization on Wednesday, March 11, 2020, declared coronavirus outbreak a pandemic. So far, no fewer than 24 African countries have reported cases of COVID-19. However, the worst-hit country in the continent is Egypt with 100 cases and 2 deaths. As of the time of writing this, Senegal had 24 cases.
From the onset, the World Health Organization's major concern with COVID-19 was the potential of spreading to countries with weaker health systems. Many African countries fall into this category. Director of Institut Pasteur de Dakar and member of Mologic laboratory African partner, Dr. Amadou Sall said,
"The COVID-19 epidemic highlights an unprecedented level of seeding of cases to vulnerable locations. We are proud of this partnership. [We are] working with UK aid to support all countries to have responsive and resilient diagnostics to control COVID-19. With Mologic, we are already applying support from the UK government and Wellcome Trust to develop successful diagnostics tests to detect and combat the spread of Ebola, which is close to being controlled in the Democratic Republic of the Congo. DiaTropix's remit is to responsively manufacture diagnostics for epidemics both for Africa and wherever they surface."
A Rapid Test Kit might be a Game Changer in the Fight against the Novel Coronavirus
While the rest of the world is closing their borders to protect themselves, Senegal is taking the lead to show how it should be done. According to the UK government chief scientific officer, Patrick Vallance, "Rapid testing is going to be key to managing this outbreak". However, the earliest release of the test kit will be in June.
Mologic COVID-19 prototype will need to undergo validation by specialists in the Liverpool School of Tropical Medicine. Also, it will need validation from the Wuhan Institute of Virology, the University of London, Fiocruz in Brazil, and the University of Malaya, Malaysia. Consequently, successful development and validation of a rapid test kit will be a game-changer in the fight against the coronavirus.
As of March 15, 2020, the total global coronavirus cases was 162,663. The total global death from the virus has exceeded 6,000. Seychelles, Congo, Rwanda, Eswatini, Ethiopia Namibia, Kenya, and Sudan recently joined a growing list of African countries with coronavirus cases. Will the region be inundated with cases or is the continent ready to contain the spread? It is hard to tell. However, we would like to hear your views. If you are in Africa, let us know the situation in your country and what measures your government is taking to stop the spread.