See the African Entrepreneur Chosen To Strengthen UK-Africa Trade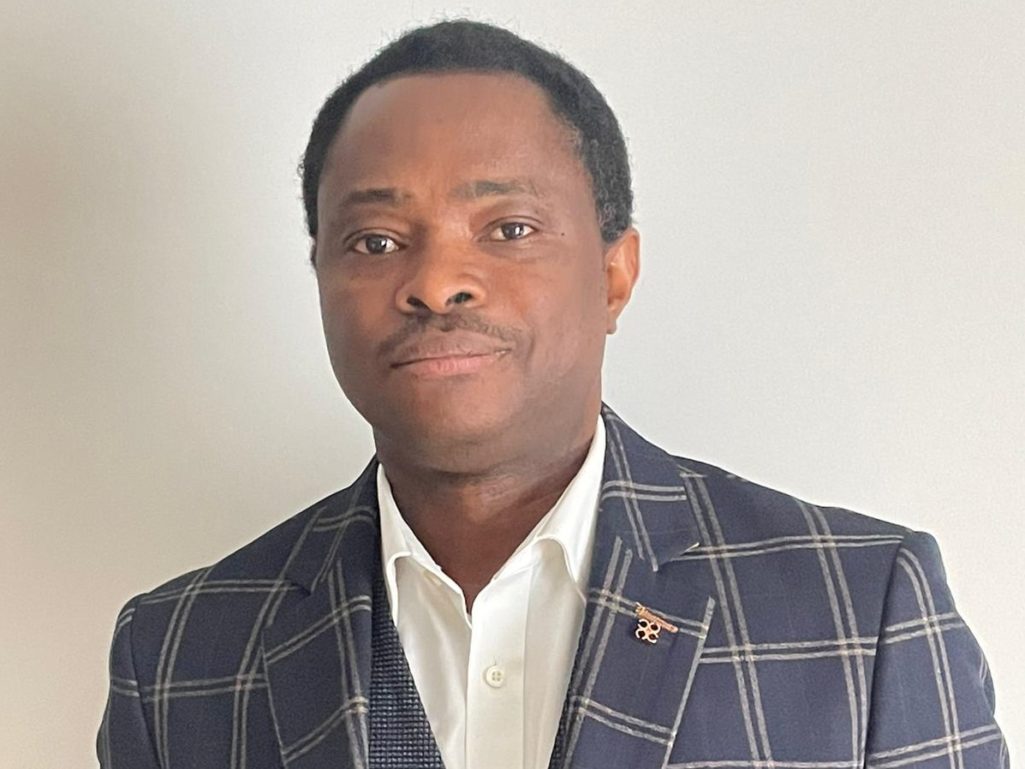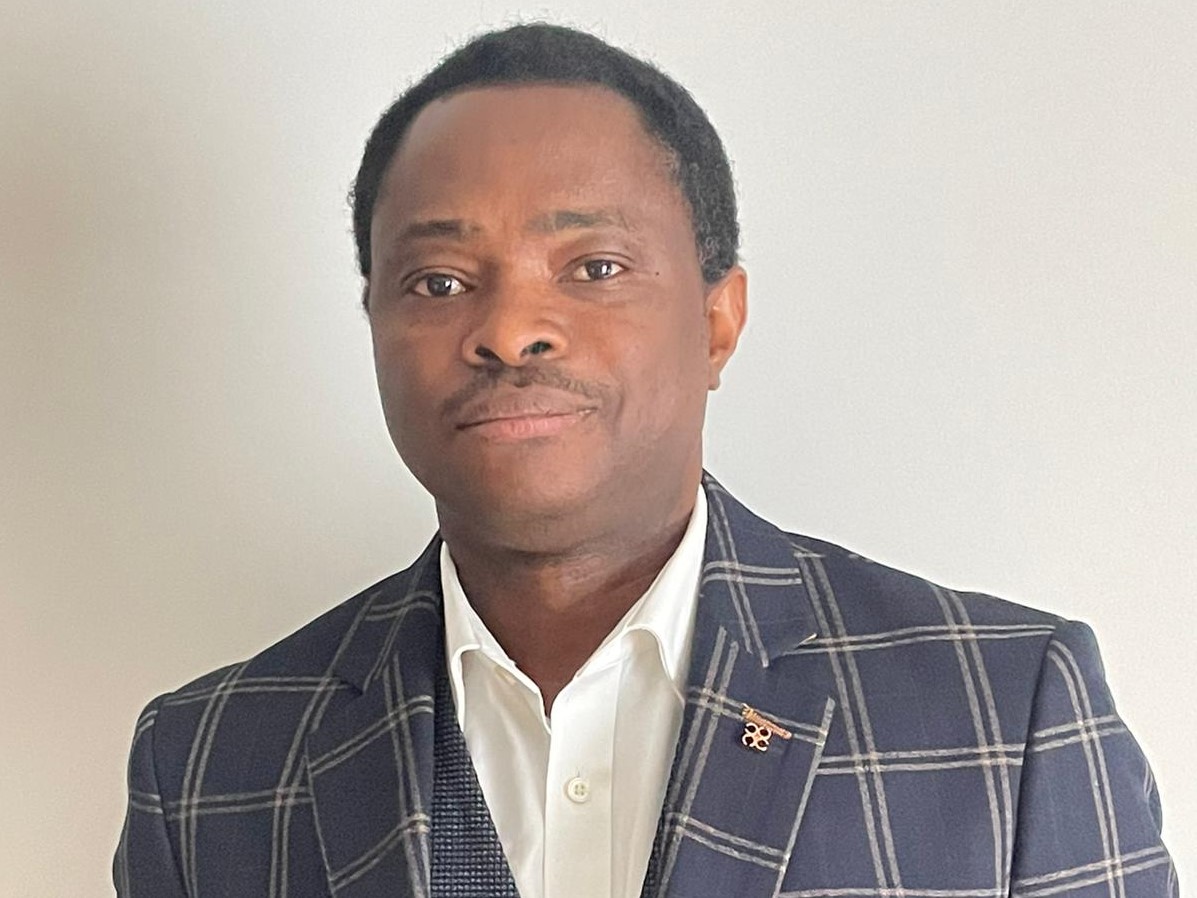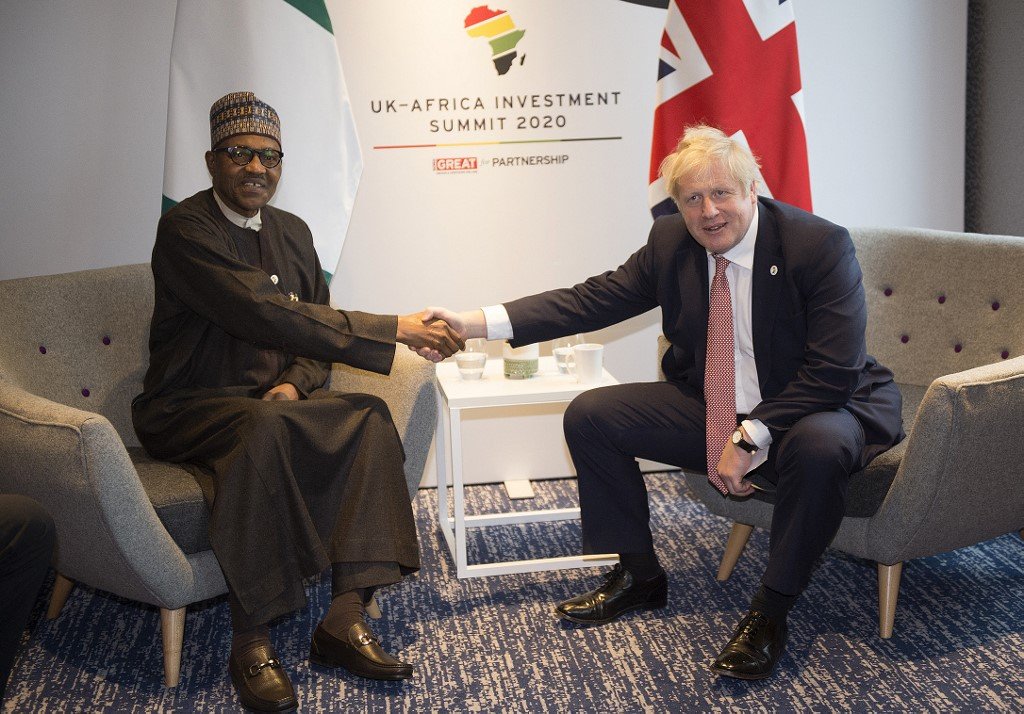 As far as economics and commerce go, one of the biggest markers of development is export and trade. In recognition of this, African countries continue to make concerted efforts towards increasing the volume of trade with existing partner nations. This is the reason behind the ECOWAS Free Zone, the signing of the AfCFTA, amongst others.
The United Kingdom, by virtue of its standing as former colonial masters of several nations, is expanding its volume of trade with Africa. Hence, it has selected a Nigerian tech entrepreneur, Joel Popoola, to lead a task force to strengthen the UK-Africa trade. Consequently, Joel Popoola's task force (code-named the Special Interest Group) will work to improve UK-Africa trading ties.
The Special Interest Group is an initiative of the UK Institute of Directors, an Insitute of British business leaders. The UK Institute of Directors is a prestigious group of business tycoons and influential commercial government officials. In the last five years, the Institute has committed to increasing UK-Africa trade ties. The emphasis is on UK-Africa raw material trade, service economy opportunities for Africans, and many more.
The Institute of Directors Africa Special Interest Group (IoD Africa SIG) will promote business possibilities, networking, and knowledge of British and African enterprises in the United Kingdom. This is made easier by free-trade concessions between the UK and Africa's anglophone economies. The IoD Africa SIG will hold its inauguration ceremony in London on May 19, 2022, with all African diplomatic embassies. Several heads of state are expected to attend.
Reactions From The Inauguration of the SIG
In reacting to his appointment, Joel Popoola said,
"One UK parliamentary report recently noted that UK-Africa trade has 'flat-lined' and accounts for just 2.5% of UK trade. But before COVID-19 the world's five fastest-growing economies were all African. Also, regional leaders like South Africa and Nigeria are likely to become superpowers of the global economy as we move towards the second half of this century. More needs to be done on both sides to take advantage of the opportunities on offer.
"As one of the World's most influential and established business leader forums—with royal endorsement dating back to 1906—the Institute of Directors is the ideal forum to develop opportunities for UK-based firms who want to establish and grow new businesses in Africa and vice versa.
"As a proud African, and on a personal note, I hope the establishment of this Special Interest Group come to be seen as an important step to a free trade agreement between my nation, Nigeria, and the United Kingdom."
3 Ways African Nations Will Benefit From Strengthened UK-Africa Trade
Without a shred of doubt, strengthening the UK-Africa trade is great news. But, how exactly will UK-Africa trade benefit African nations?
1. Fast-track Africa's digital growth
Several experts project that countries like Nigeria and South Africa will become superpowers later this century. In line with this projection, a revolution is underway in the Nigerian technology and cryptocurrency sectors. Impressively, this revolution is spreading like wildfire, with countries like Kenya and South Africa coming on board. Ghana is also performing miracles with its tourism sector. Undoubtedly, improved UK-Africa ties will give these initiatives a better footing on the world stage.
2. Improved African economies
The improvement in ties between the UK and Africa which Joel Popoola will champion will trigger a cascade of events. With strengthened ties comes increased British demand for African goods and services, which triggers increased productivity. Increased productivity brings self-sufficiency, increased volume of goods for export, and earned forex. With earned forex comes strengthened currencies and cheaper prices of goods in the economy. Also, the cheaper price of goods will in turn lead to a lower cost of living and a richer population.
3. Interconnected African cities
Unlike what is obtainable in Europe, African financial hubs do not have connecting roads and/or rail, which facilitate intra-African trade. With the presence of two free trade zones, there is a greater commitment by all parties to connect their cities to different transport networks. France is building a single rail line connecting the major West African francophone cities. With Britain billed to follow, that could be a good starting point.
Who Is Joel Popoola?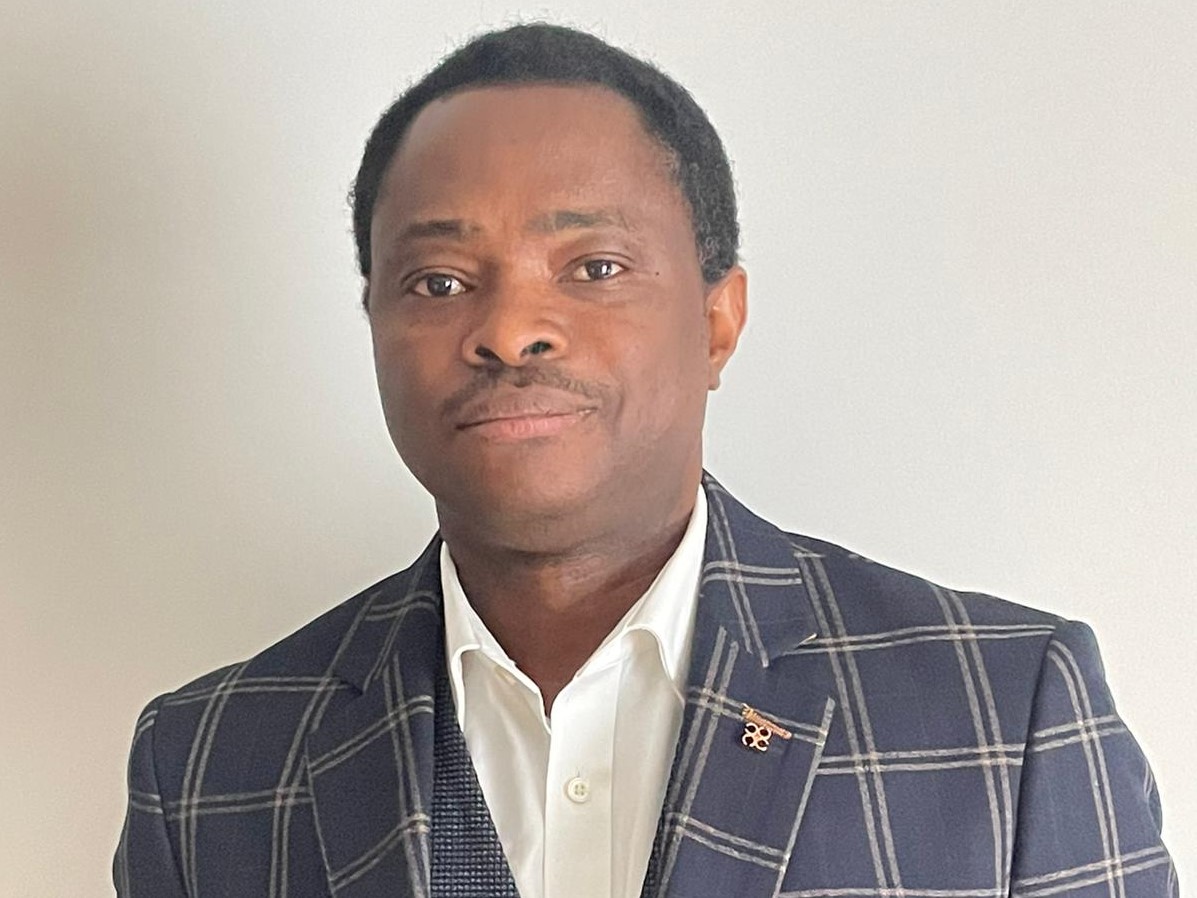 Joel Popoola is a British citizen of Nigerian heritage. He is the founder of Rate Your Leader, a digital democracy project. He grew up in Gbongan, Osun State, where he attended St Paul's Anglican Elementary School and Gbongan Community High School for his primary and secondary education, respectively.
Joel has a Master's degree in Managerial Psychology from the University of Ibadan, in addition to his first degree in accountancy. He also runs a software testing firm. Also, Joel is currently an Advanced Member of the Institute of Directors in the United Kingdom, an Associate Member of Rain Cloud in Westminster, a member of London Tech Advocates, and a member of various Meet Up groups in the North East of England.
With extensive experience in tech entrepreneurship, digital advocacy, and banking, the 50-year-old is more than fit for the job.