President Mugabe Is Forced To Surrender His Throne… At Last!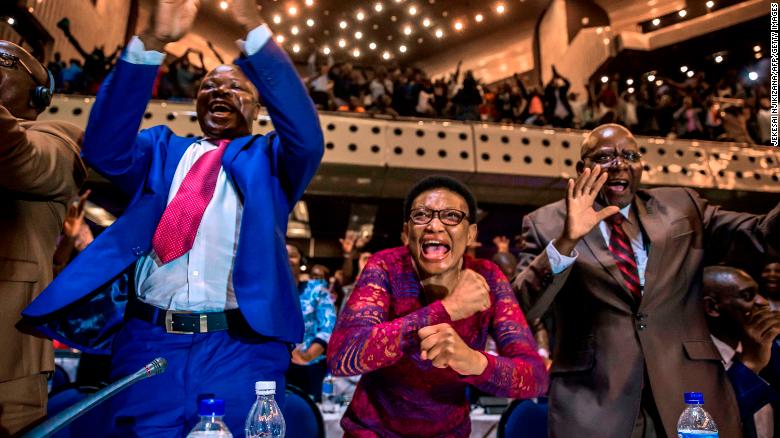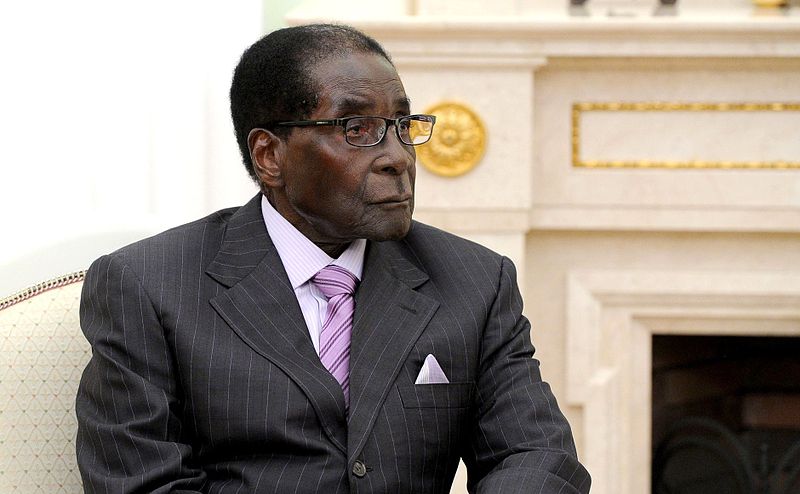 2017 has blown in vast winds of change on the African continent. From development projects to a rapid emersion into the promise that technology provides. But some old problems prevail. Most nagging is the seduction of power that has found some African Presidents hanging on to power for decades. However, this year some of that changed as 3 dictators stepped down from their 'thrones'. Most notable of all has been the 3 was the recent exit of Zimbabwe's 93-year-old President Robert Mugabe, who was the oldest President in the World. The other two countries that saw a similar shift were Angola and The Gambia.
ALSO READ: Robert Mugabe: A Hero Or A Villain? 5 Lessons For African Leaders
The Ousting Of President Mugabe
The approach used by the military to squeeze President Mugabe out was so 'elegant' it gave many of us pause. It felt like a coup but Zimbabwe's military went on PR overtime to deny it. In spite of their denial, there was no escaping the reality that the dictator was being nudged out and was given the opportunity to do so elegantly for the sake of the country. He was also put under pressure to resign with a looming threat of impeachment.
As luck will have it, President Mugabe got the message loud and clear and did the right thing to prevent chaos and bloodshed as could easily become the result when a leader stubbornly refuses to bow out when he is no longer welcome.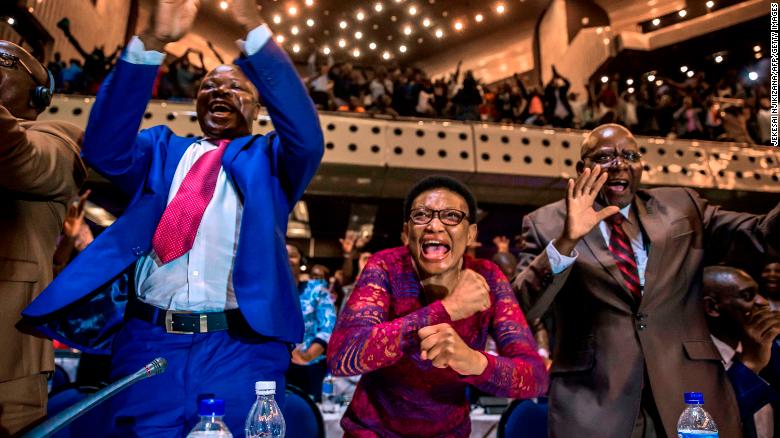 A letter from Mr. Mugabe said that the decision was voluntary and that he had made it to allow a smooth transition of power.
The surprise announcement halted an impeachment hearing that had begun against him.
Lawmakers roared in jubilation and people have begun celebrating in the streets.
Mr Mugabe, 93, was until now the world's oldest leader. He had previously refused to resign despite last week's military takeover and days of protests.
Zimbabwe's challenges are far from over
The letter did not mention who would take over from Mr Mugabe, who has been in power since independence in 1980.
The constitution says it should be the current vice-president, Phelekezela Mphoko, a supporter of Grace Mugabe, Mr Mugabe's wife.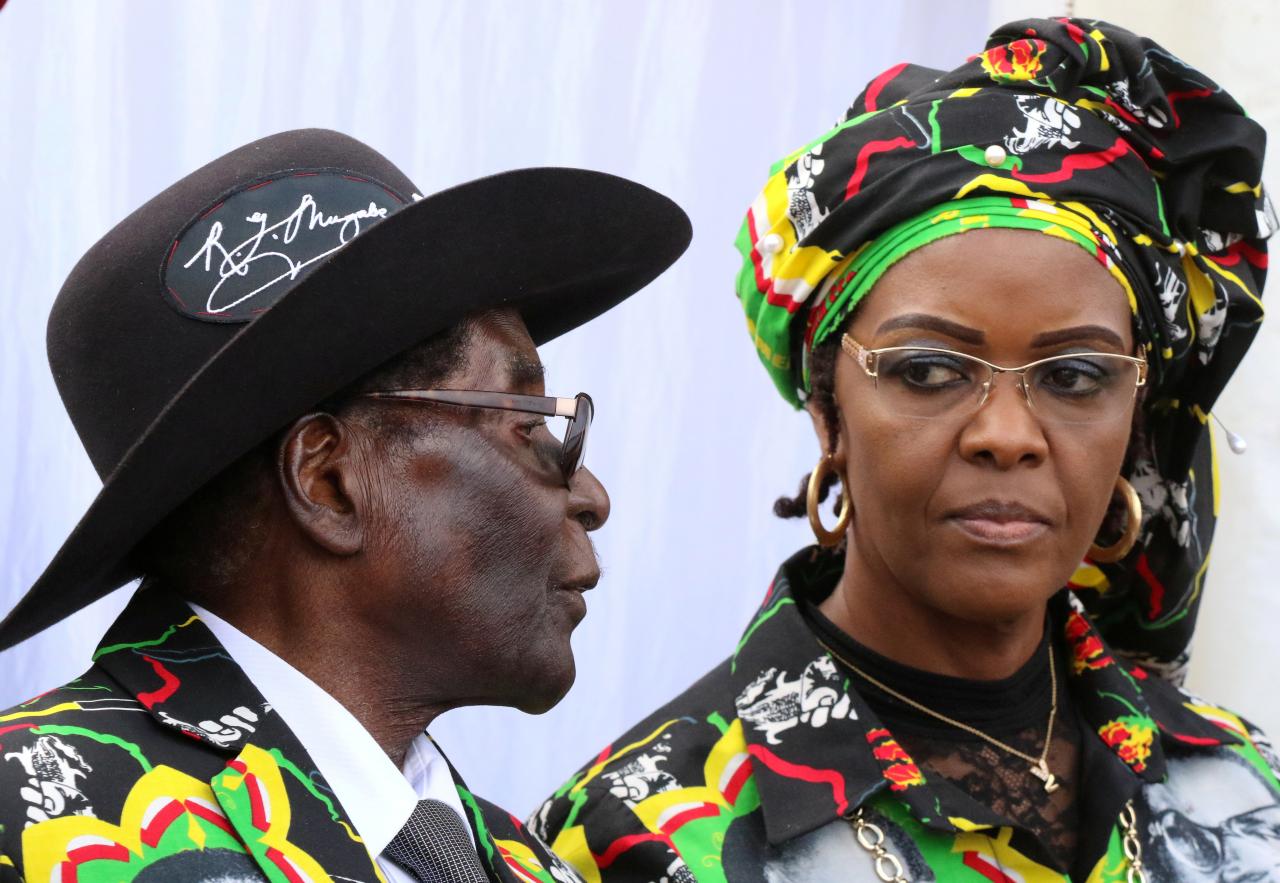 But many see it as likely that former vice-president Emmerson Mnangagwa, Grace Mugabe's chief rival and a man whose sacking earlier this month triggered the crisis, will be the next president.