13 Insanely Addictive African Songs For Your Morning Workout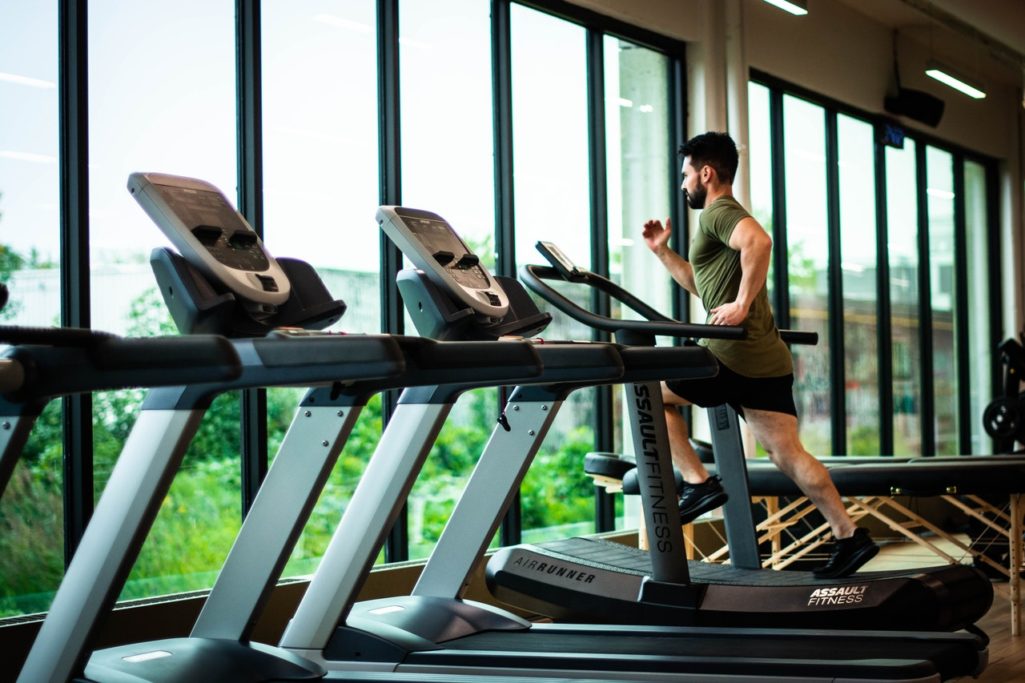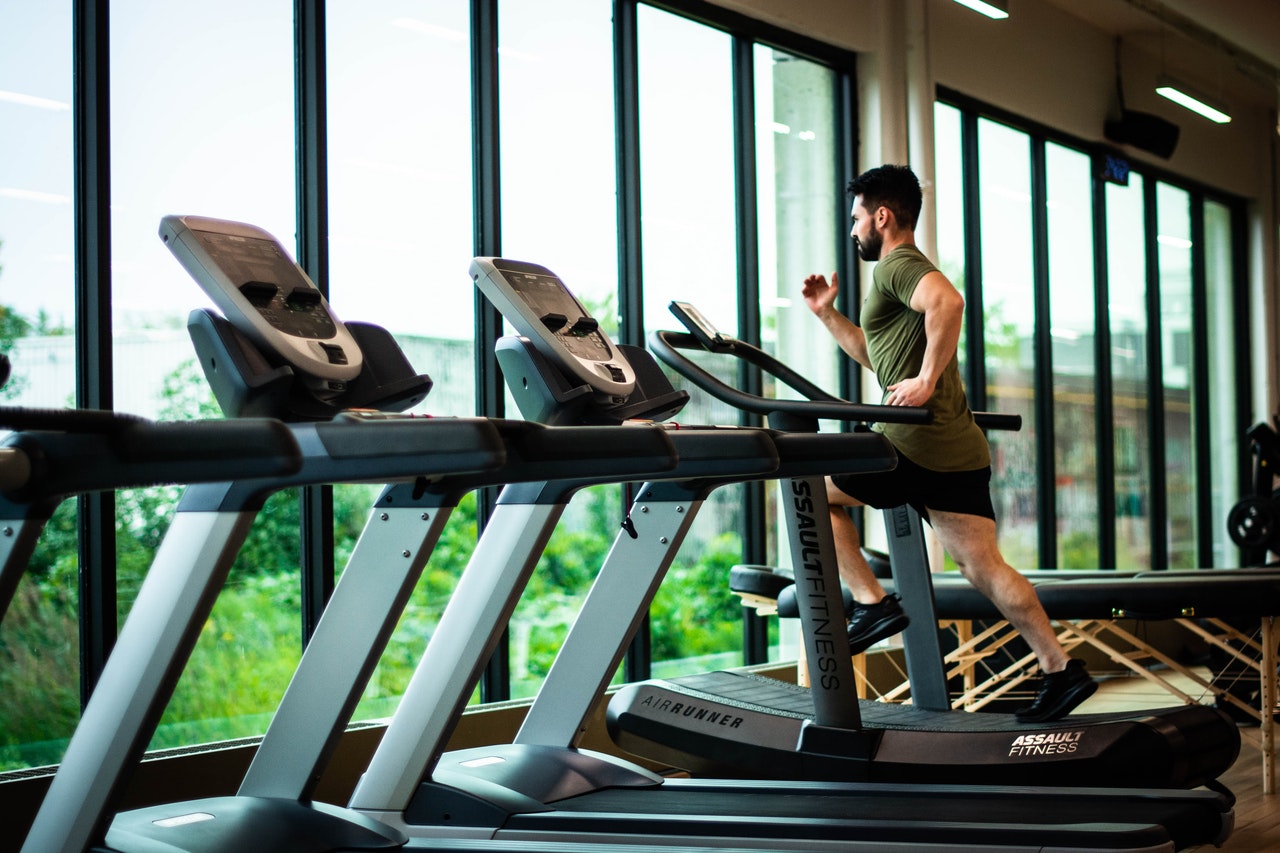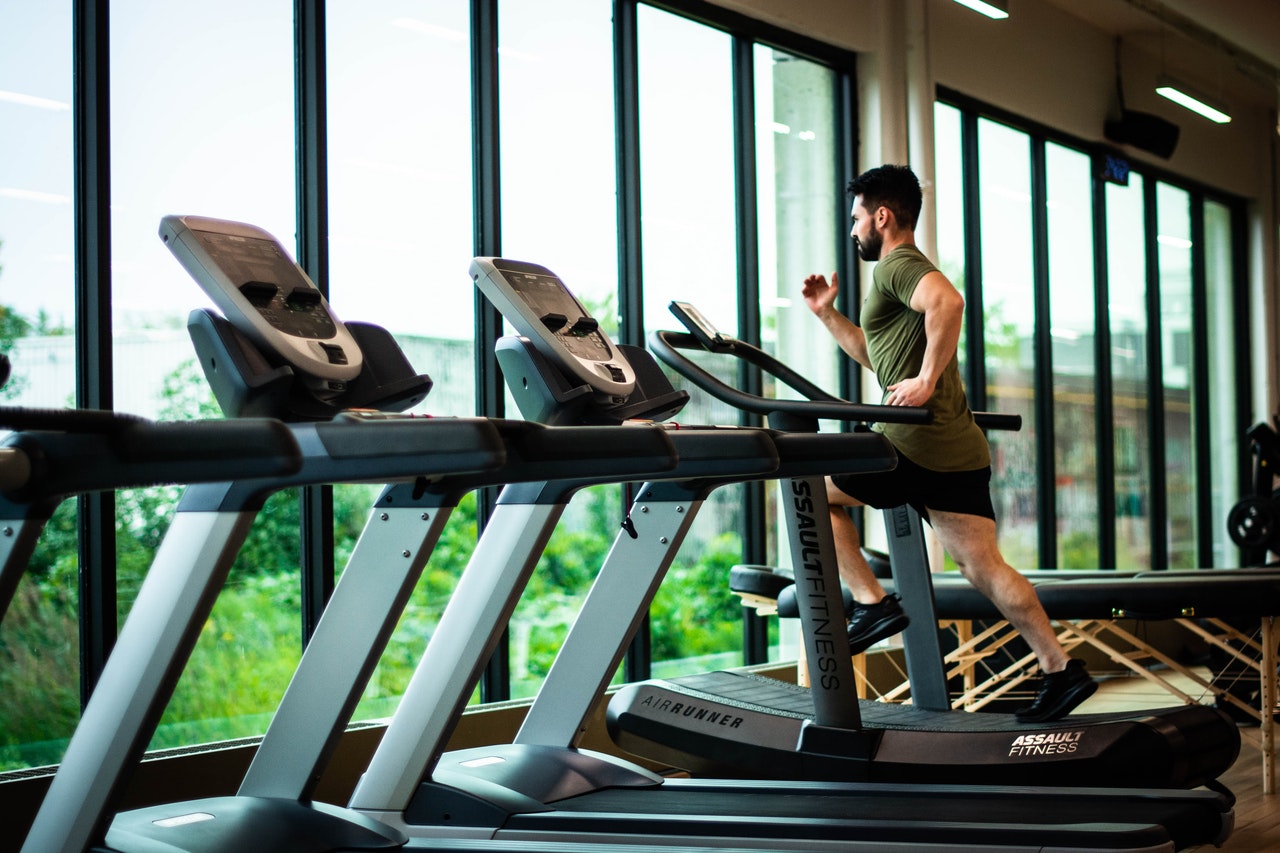 There is nothing like a little motivation when you go out to battle the extra pounds that were picked up over the holidays. These popular African music artists know how to get your blood pumping and your body cooperating with your exercise routine. Here are 13 insanely motivating African music jams for your morning workout.
African Music#1 – Story – Harrysong (Nigeria)
When it comes to African music workout motivation, you can't go wrong with Harrysong's "Story". The enthusiastic vibe and lyrics of the song will pick you up and get you right into the mood to burn some calories.
African Music
#2 – Walou – KeBlack Ft Niska (Congo)
Keblack and crew have mastered the party vibe. Want that "video vixen" look? Or maybe you are a dude working on your 6 pack abs. Keblack knows just how to put you in the mental state envisioning yourself looking suave and balling with your crew. All the motivation you need for your reps.
African Music

#3 – Se Fue – Arash (Iran) Ft Mohombi (Congo)

Arash and Mohombi have us loving squats. If you have not tried it, play this jam when doing your squats and see how the reps come so naturally.
African Music
#4 – Ma Girl – Toofan (Cameroon/Togo) Ft Patoranking (Nigeria)
We bet our bicep dips on this song or you can try your push-ups with it too. This song gets your muscles to corporate without too much resistance to the aches that are necessary to get trim.
African Songs  #5 – Bend Down – 2Kingz Ft Timaya, Patoranking (Nigeria)
Ok, so Timaya and his boys can't seem to help themselves with the butt-shaking girls in their video. We are no fans of the objectification of these women. With that said, the song has earned its spot on our workout playlist.
African Songs #6 – Mannequin – Fally Ipupa (DR Congo) ft Keblack (Congo) and Naza (Congo)
This is the kind of song you listen to in the gym when you have broken up with your ex and you are determined to make him sweat bricks and salivate when he sees how smoking hot you have become. We can't stop hitting 'repeat' on this track.
African Songs #7 – Love you Die – Patoranking (Nigeria) Ft Diamond Platnumz (Tanzania)
Patoranking and Diamond Platnumz had us a "Win win win, Win win win, We go dey, win win win, If them no like, na them know oh". This song on blast will have you doubling down on the treadmill for those trim thighs.
African Songs #8 – Apéritif Yamoukidi – Debordo Leekumfa (Ivory Coast)
This is one of those songs that prompts your body to move. Put it on blast, lace up those shoes and kick off your power walk. You might find yourself hitting replay a few times.
African Songs
#9 – Chocolat – Lartiste (Morroco) Ft Awa Imani (Guinea/Senegal)
Lartiste and Awa Imani give us another treadmill favorite. You might find yourself dancing on the treadmill singing Chocolat … if your gym mates give you funny looks for being loud with your headphones on, just sing it out louder. Your vibe will become addictive.
African Songs #11 – Power – Magasco, Locko, Minx, Tenor, Rythmz (Cameroon)
Yes, we love this song. This is just perfect for some sumo squats. Get the burn as you do your dip to this jam. You will find yourself increasing your reps just to enjoy the vibe of this jam a little longer.
African Songs #12 – African Music La Danse Du Martin – Hiro, Naza, Jaymax, Youssoupha, KeBlack & Dj Myst (Congo)
This song is all about the morning dance. These guys know how to put out beats that trigger a great deal of action.
African Songs #13- African Music Ring The Bell – J. Martins (Nigeria)
J. Martins is a natural favorite for the figure 8 chasers. We love the beat and could not have a list of addictive vibes without this song on it.