Meet The 23-Year-Old Nigerian Creating The Largest Collection Of Children African Stories In Indigenous Languages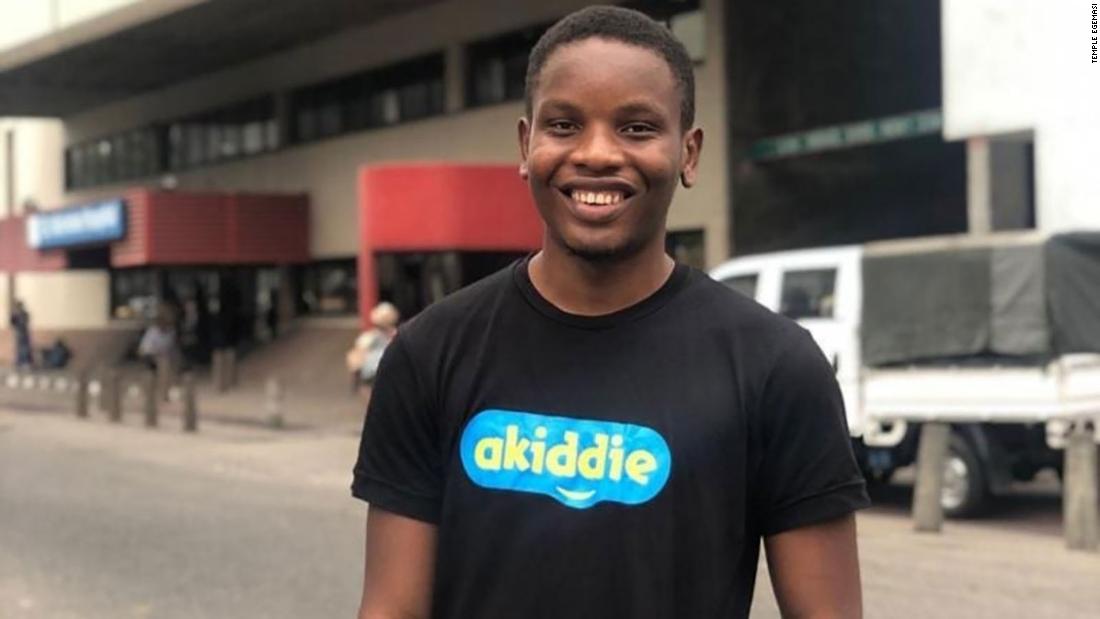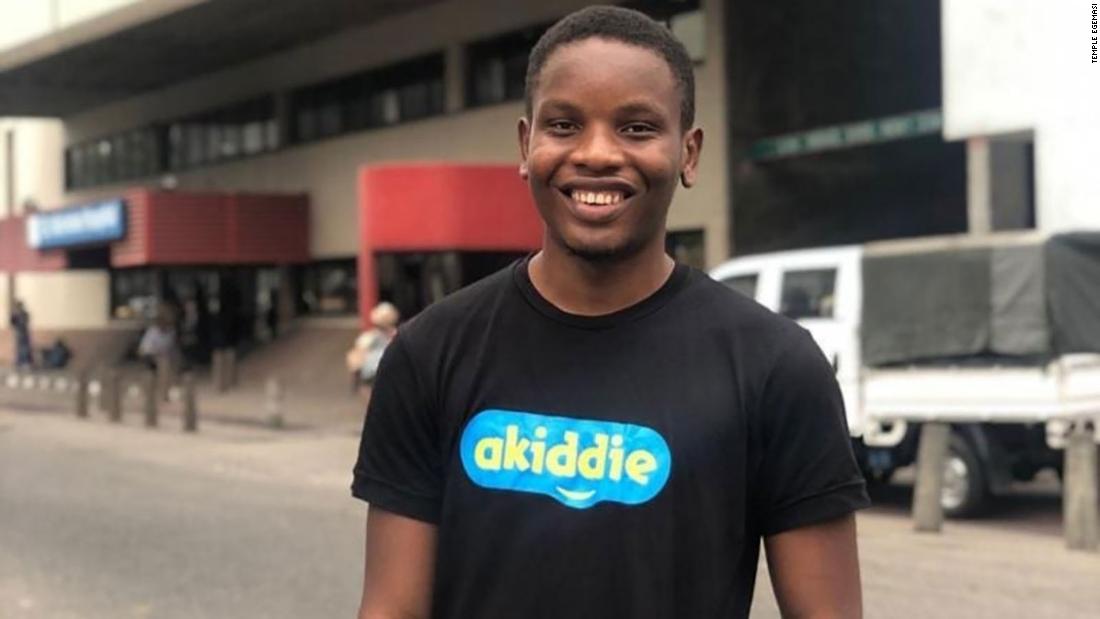 Storytelling is an important part of African tradition. It is the medium through which various cultures are handed down from one generation to another. At a time when Africa is experiencing an erosion of culture by western influence, 23-year-old Dominic Onyekachi wants to change the narrative. Consequently, this led to the birth of Akiddie the largest collection of children African stories.
Before the dawn of the 21st century, children still gather around their parents or guardian and listen to folktales. The beauty of these stories is their deep, easy to understand morals. These stories often helped to build children with respect for elders and society. However, that culture of moonlight stories is almost on the verge of extinction. Perhaps, a platform like Akiddie with a collection of children African stories will bring back the old habit.
The motivation behind the children African stories website
Onyekachi was in the habit of reading stories to his 6-year-old niece. One thing he noticed while going through her mini-library was how it was dominated by foreign stories. However, Onyekachi wanted her to read children African stories that will reflect her culture. Therefore he started writing stories for her. In an interview with CNN, he said,
"I wrote a few stories for her and I got my friend to illustrate. She liked it, her friends in school liked it too. And that's when I really thought about writing more books and putting them in a place where many more children can access them."
The 23-year-old realized the severity of the problem after visiting the Balogun market in Lagos. On a trip to the market to get a few books for his niece, he realized that the majority of the books were for teens. Describing his ordeal, he said,
"I spent four hours checking bookshops and only came out with one book. And when I went online, there were so many complaints about this problem."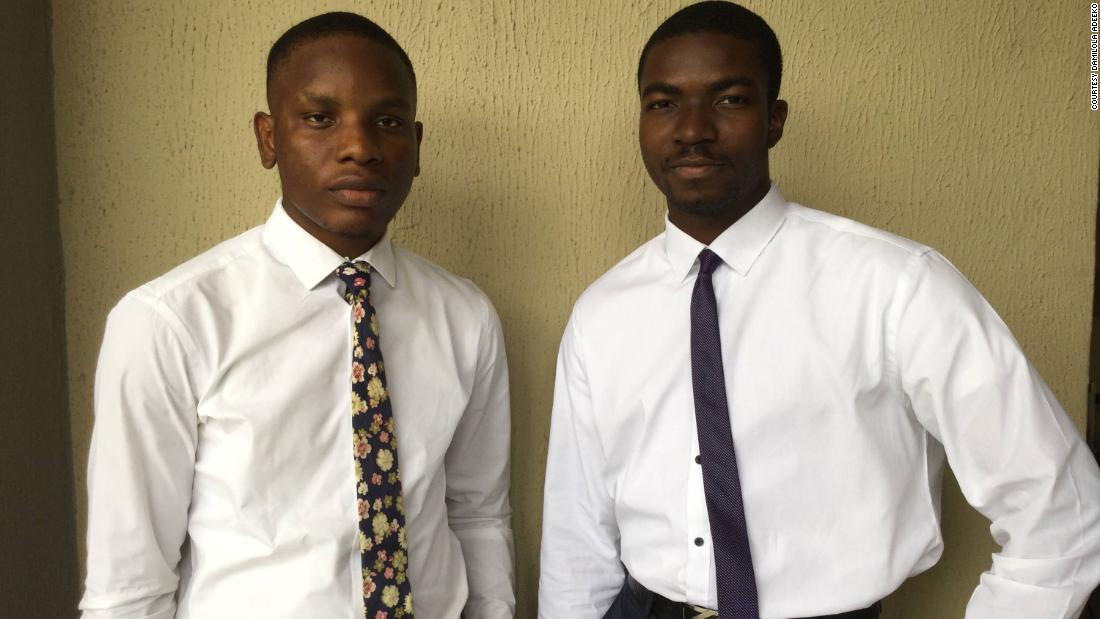 Rather than become one of the many people complaining about the shortage of children African stories, Onyekachi decided to be a part of the solution. Consequently, with the help of two friends Tolulope Wojuola and Fanan Dala, he launched Akiddie. Now, there is nothing stopping every Nigerian child from accessing stories that relate to their history.
What we know about Akiddie
The tagline of Akiddie is 'telling socially-conscious African stories in African languages'. However, as of now, the website has children African stories in the three main Nigerian languages. Perhaps, that will grow over time. At the moment, there are about 30 books on the platform. Five of them are free while the rest require a monthly subscription of N600 ($1.55) to access.
The books have been translated into the three major languages in Nigeria namely Yoruba, Hausa, and Igbo languages. Also, there are audio narrations of the books in all the major Nigerian languages including English and French. Other core features of the children African stories you will find on Akiddie include:
Infusion of African culture and necessary insights into tolerance, gender equality, and entrepreneurship
Incorporates one or more sustainable development goals
The Flying Girl of Rano, one of the children African stories on Akiddie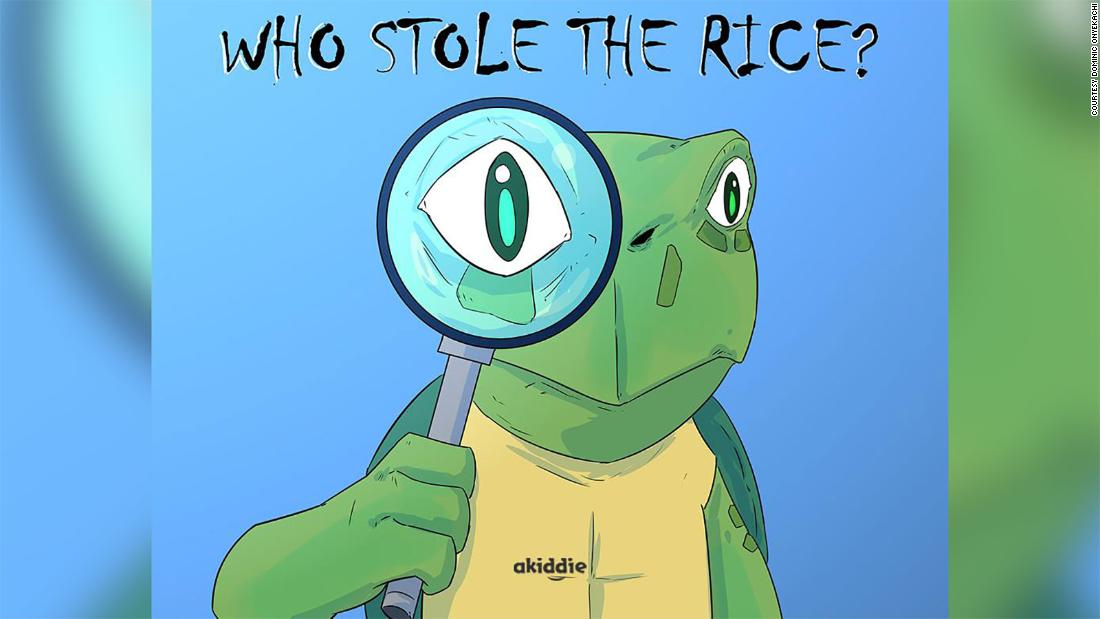 Inasmuch as Onyekachi wants to create the largest collection of children African stories, he doesn't want to repeat the old stereotypes. Therefore, you will easily find stories with female protagonists. One of such stories is 'The Flying Girl of Rano'. The story is about Ummi, a young girl that discovers how to make a glider. This made her popular in the village. Consequently, she teams up with Queen Amina of Zaria to defeat the oppressive king of the village. Talking about the book Onyekachi said,
"We did not want to repeat old or stereotypical ideologies in our books. The story is about leadership and innovation. Because Ummi was able to use her gliders to solve a practical problem for her community. Many of the stories have their lessons and themes, all of them to share African culture while inspiring children."
So far, Akiddie has over 2000 users including six schools in Lagos. Having books that children can relate to is important. It makes it easier for children to have characters that they can look up to as role models. Can you recall the character from an African story that shaped your childhood? Feel free to share it with us in the comment box below.