7-Year-Old Hafeezat Ademurewa Adegoke Has Authored A Book. And She Tells Us Why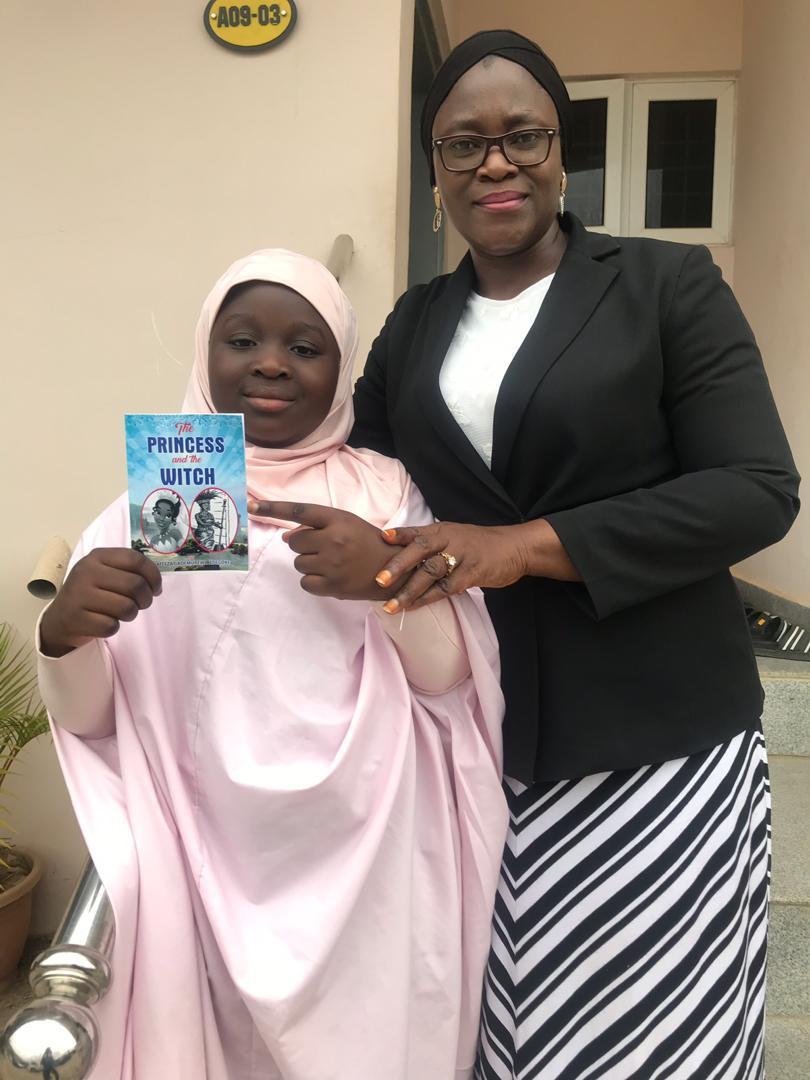 Africa has enormous talents. From entertainment to sports to education, you will find Africans of different nationalities excelling across the globe. However, when such talents manifest at a young age, it is worth commendation. Hafeezat Ademurewa Adegoke, a 7-year-old pupil of Pacesetters Academy, Guzape, Abuja, has set the media agog with her first children's storybook titled, 'The Princess and the Witch'.
According to Vanguard, she is the first Nigerian to achieve this feat and the second in Africa. The first African to achieve this feat was South African Michelle Nkamankeng.
ALSO READ: Nigerian Teenager Sets New Academic Record
Africa's First 7-Year-Old Author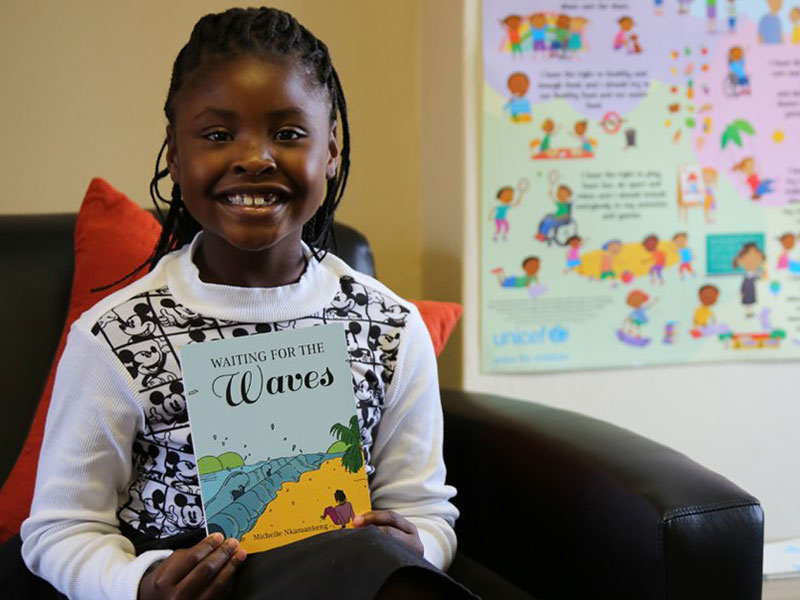 In 2016, three years before Hafeezat Ademurewa Adegoke's book, Michelle Nkamankeng made history by becoming the youngest author in Africa. She also made the list of the world's top 10 youngest writers. Her book, 'Waiting for the Waves' was inspired by a family visit to a seaside resort when she was 5. She said 'Waiting for the Waves' is the first in a four-part series. The book is currently available on Amazon and can be bought here.
Hafeezat Ademurewa Adegoke background and inspiration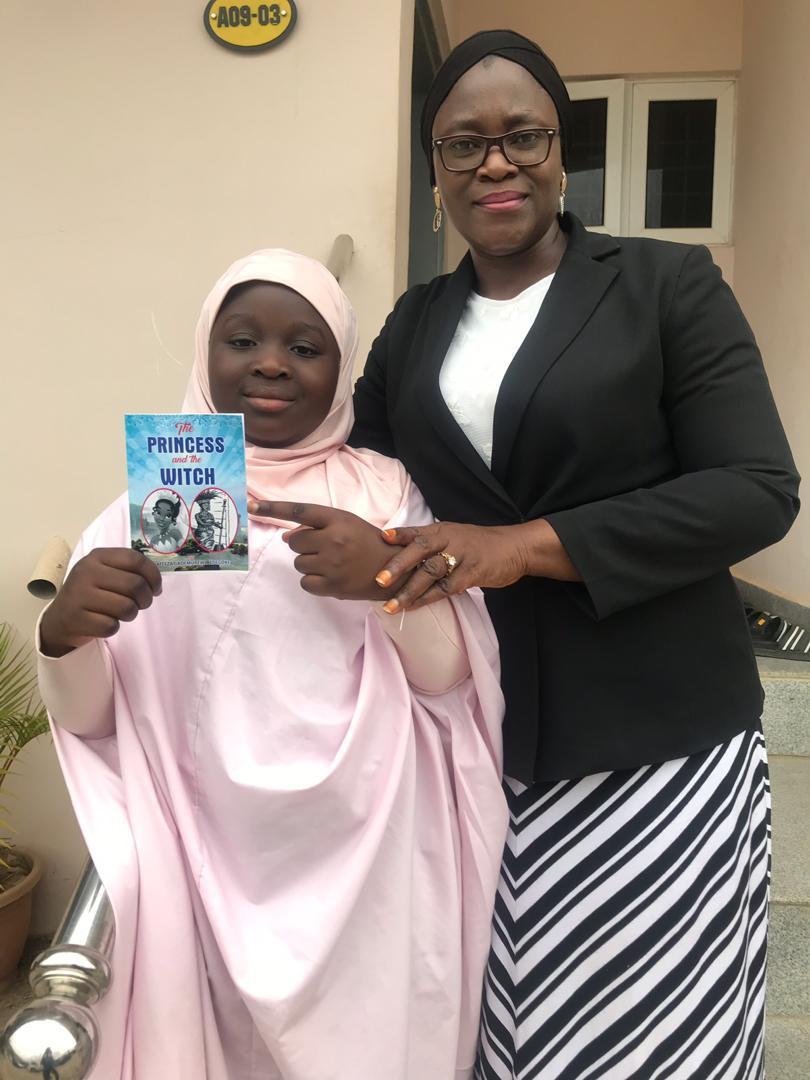 Hafeezat Ademurewa Adegoke is the only girl in the family of four. Her father is a soldier in the Nigerian Army while her mother is a lawyer. They hail from Oluyole Local Government, Oyo State in southwestern Nigeria. 'The Princess and the Witch' is a 30-page book comprising of 6 chapters, pictures, and lessons. However, speaking about Hafeezat Ademurewa Adegoke's talent, her mother said,
"We didn't take notice of her writing skills until when I discovered that she has a diary where she penned down her stories. But what we noticed was that she always writes inspiring letters to welcome her soldier dad anytime he returns home."
Reacting to the news, her mother said Hafeezat has a great interest for stories, particularly folklore. She added,
" is energetic and always attempts to do many things in spite of her tender age. , this is just the first of the many books she dreams to write. She is very inquisitive, wanting to know many things around her. While watching cartoons or educational TV shows, she brings out the positive sides of the narratives."
Hafeezat Ademurewa Adegoke gets lots of encouragement from her teacher and siblings. However, her mother said the book is a product of imagination and the quest to discover new things. She is proposing that the Ministry of Education should recommend the book for children.
Speaking to newsmen about her motivation, Hafeezat Ademurewa Adegoke said,
"I wanted everyone especially my peers to feel comfortable with the book. I don't want them to be addicted to watching cartoons alone. That's why I wrote the beautiful storybook so that they can find something else to do apart from watching TV."