Kechi Okwuchi Did Not Win America's Got Talent But She Won Our Hearts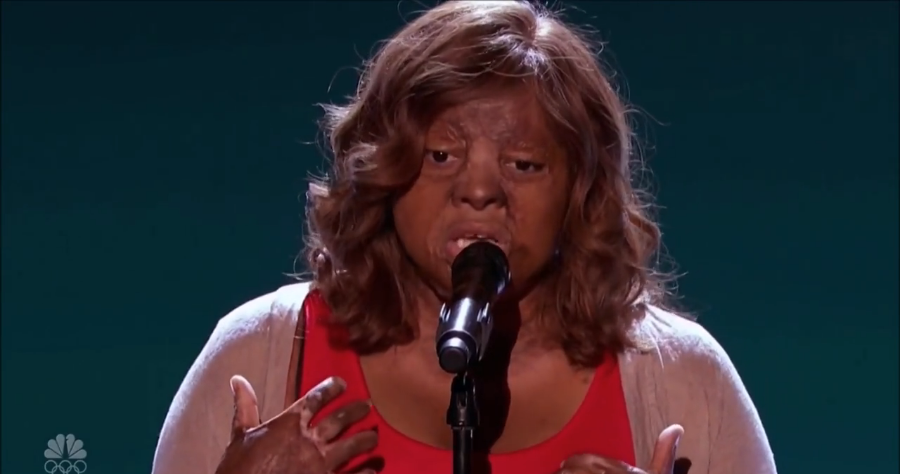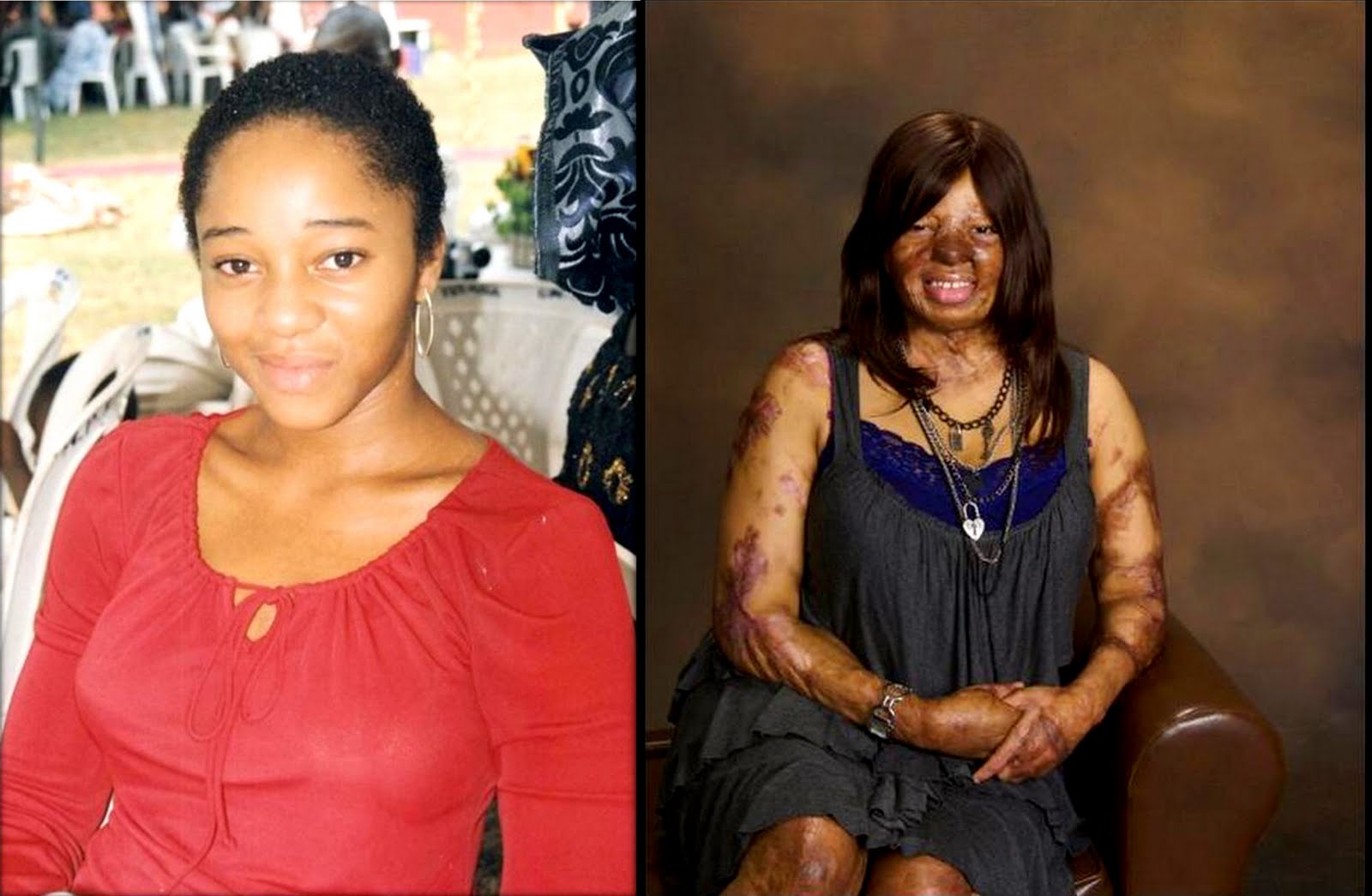 America's Got Talent 2017 crowned its winner and it is not Nigerian Semi Finalist Kechi Okwuchi. However, Okwuchi's performances did land her a huge prize – our hearts. Her song selections resonated with so many. Seeing her sing them as she wears the scars of the fatal crash that took the lives of over 100 passengers in 2005 drove a powerful message home; When you are knocked down by life, you can pick up the pieces and rise back up again.
As I listened to her sing renditions of some of my favorite songs, my eyes welled up; not in pity of her situation – oh no. My eyes welled up in admiration of her strength and how she gracefully bears the scars of her traumatic and devastating accident.  Her performance of Ray Charles' "This Song For You", did it for me. I doubt there were many dry eyes in the room.
ALSO READ: Spotlight On 10 Exceptional African Female Soccer Players
Her performances moved the ever so opinionated and unapologetic Simon Cowell to go out of character with praise. He called her performance of Estelle's "Conqueror" and 'anthem'. There wasn't a single judge on the panel, not Mel B or Heidi Klum who were left unaffected by Kechi. Here are just a few of her performances. You judge for yourself.
Lyrics of Some Songs Kechi Okwuchi Performed