All You Need To Know About Professional Basketball In Africa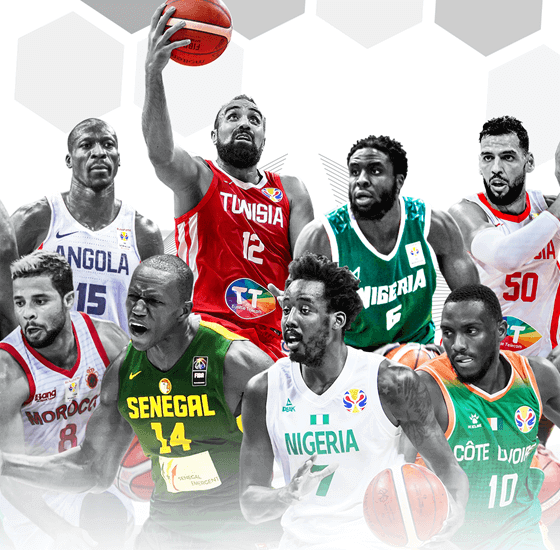 Have you found yourself wondering what direction African basketball is taking? Well, you are not alone. For a continent that is 14 times larger than the US and with a population of over 1.2 billion people, the potential of many things, including basketball, is only partially tapped. If Africa explores its full potential, it will be among the top destinations in the world.
Africa is a hub for many sporting talents. However, the lack of proper structure and facilities is making many players to chase their dreams beyond the shores of the continent. It wasn't until a few years ago that the National Basketball Association (NBA) and International Federation of Basketball (FIBA) thought of establishing Basketball Africa League (BAL). Consequently, the Basketball without Borders (BWB) program is helping to eradicate skill deficiency. BWB is a collaborative effort between the NBA and FIBA.
What Sport Does FIBA Organize in Africa?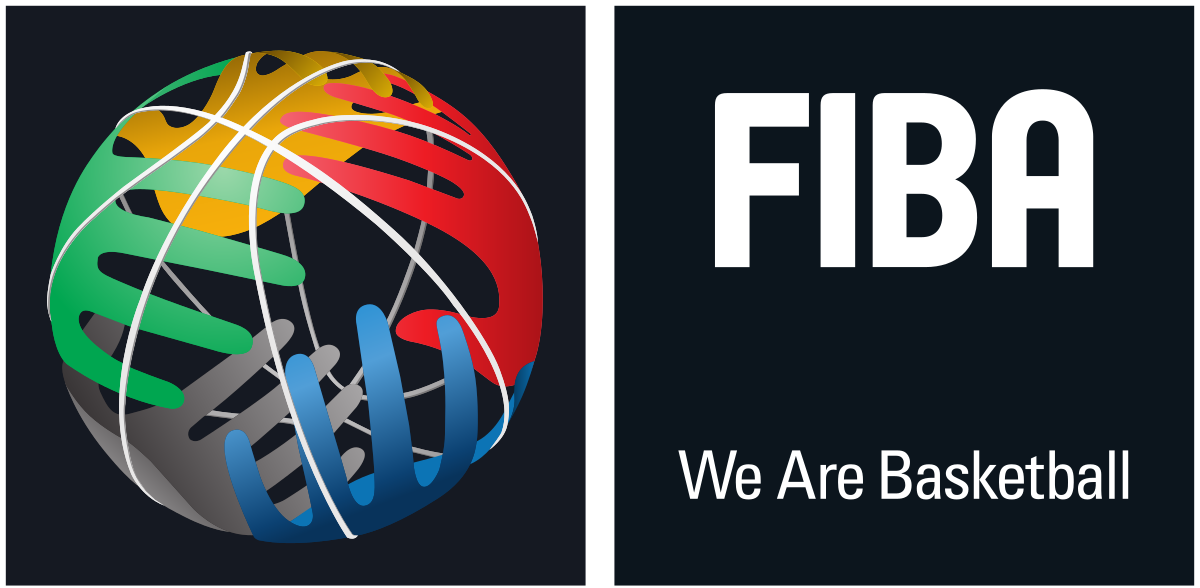 FIBA has several mandates. These include;
Defining basketball rules,
Specifying the equipment and facilities,
Organizing international competitions and regulating the transfer of athletes across countries,
Controlling international referees' appointment.
Now that African basketball revving forward, FIBA Africa was introduced to oversee the African basketball league. FIBA enforces strict compliance with regulations for an eventful playing season. The addition of World cup qualifiers in African basketball made FIBA a critical sports body across Africa. FIBA Africa has made an impactful change to African basketball in numerous ways. 
The biggest tournament organized by FIBA Africa for national teams is AfroBasket. On the other hand, Basketball Africa League is the biggest tournament organized by the body for sports clubs. Consequently, the NBA is investing millions of dollars to grow its grip in the African market. This is evident in the building of basketball academies.
Is Basketball Popular in Africa?
Basketball is popular across the continent. However, its popularity is more evident in the Western and Northern regions of the continent. Several factors determine the popularity of the game in Africa. However, the sports ministry in each country determines which game gets the most attention. Also, the game is more popular in countries with basketball academies like Nigeria and Senegal. 
Notwithstanding, basketball is gaining increasing attention with the sprouting of many clubs. Also, the game is increasingly becoming an integral part of school sports. This is helping to nurture young players. Thus, we have seen stars like Hakeem Olajuwon and Dikembe Mutombo, who are among Africa's current NBA players.
The Top 5 Basketball Teams in Africa in the Last Decade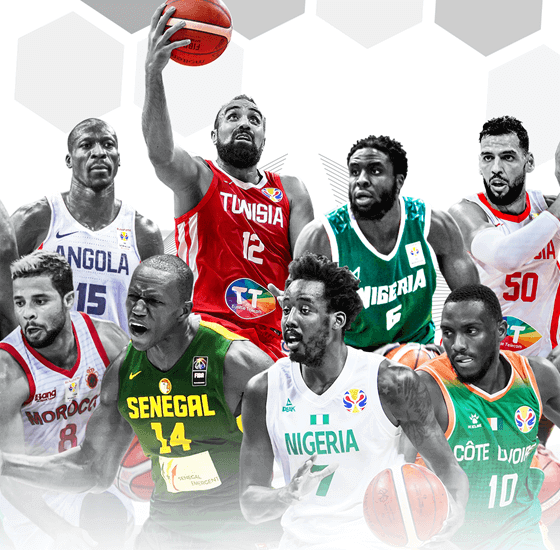 Basketball teams across Africa have gone head-to-head to secure trophies and defend their positions. Also, most tournaments keep you at the edge of your seat. The reason is simply that the gap between pro-teams and the underdogs are slimming rapidly. The following are the top African basketball teams in the last decade. 
#1 – Tunisia
Tunisia's national basketball team has won multiple tournaments in AfroBasket, FIBA Basketball World Cup African Qualifiers, and World Cups/Olympics. In AfroBasket tournaments, they haven't lost a single game since 2010. Also, they won 6 times in the world cup qualifiers but lost twice in the 2019 world cup games.
#2 – Nigeria
Match standings from 2010 show that Nigeria's national team (D'Tigers) is a top African basketball team. In the 2010-2011 and 2012-2013 seasons, they won all games but lost 1 game in 2014-2015 and 2016-2017 games in AfroBasket tournaments. They also qualified for the world cup and 2020 summer Olympics which will happen between 24th July to 8th August 2021.
#3 – Angola
Angola was phenomenal in the last decade making it one of the top 5 African basketball team. They played in the FIBA world cup in 2014 for the first time after qualifying by winning in 2013 AfroBasket. They have also played in various international competitions and won 11 out of 16 championships with the most recent in 2013.
#4 – Senegal
Senegal is one of the most consistent African basketball team since 2011 in FIBA African championships and AfroBasket. However, they did not play in any Olympic games in the last decade. Their last international match was in the 1980 summer Olympics games in Russia.
#5 – Cote d'Ivoire
Cote d'Ivoire's national basketball team (Les Éléphants) displayed tremendous skills in the last decade. They have been active in AfroBasket championships with a world cup fixture debut in 2010. A major milestone for the team was the qualification for the 2019 FIBA championships after a tough tiebreaker with Mozambique.
Challenges Facing African Basketball
Slow development in almost every sector is taking its toll on basketball in Africa. The biggest challenges African basketball is facing are the lack of proper funding and poor management. Poor infrastructure, low player remuneration, and political stability are pushing African talents to western countries. Notwithstanding, most teams in Africa are defying the odds to promote their talented players.
For instance, Madagascar basketball national team coach Angel Manzano faced huge challenges when he was installed as the coach in 2011. Sadly, ten years later, those challenges he mentioned still persist. These include the lack of essentials like uniforms, courts, and other equipment. Luckily, some players get sponsorship to join big teams in the NBA league. Some African American basketball players also scout for Africans who they sponsor to professional basketball abroad.
Can Africans in the Diaspora Play Professional Basketball in Africa?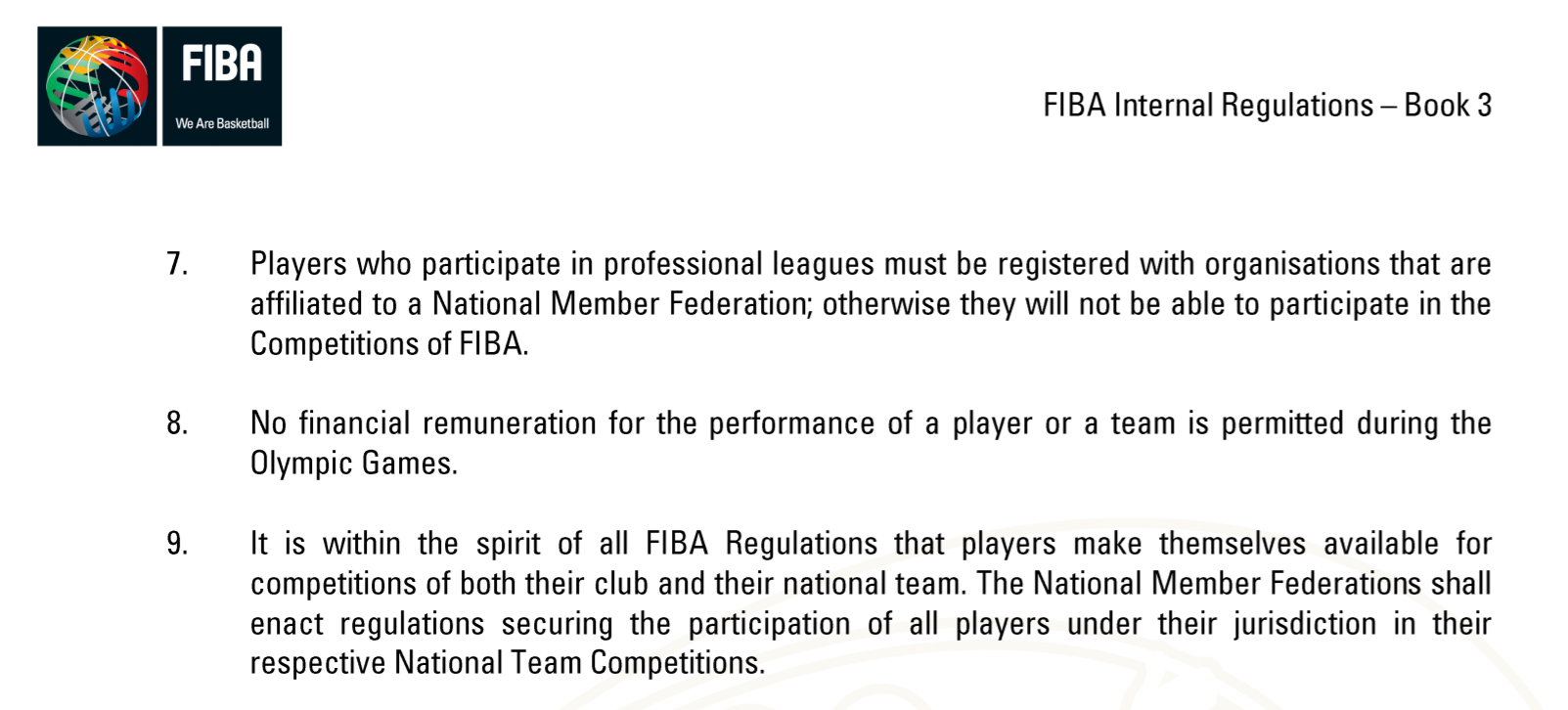 Most Africans in the diaspora enjoy the benefits of dual citizenship. However, sporting organizations have regulations that control the movement of players in professional sports. Therefore, basketball rules and regulations by FIBA Africa make sure that the game is fair. Although Africans in the diaspora can play for their home countries, there is a caveat. 
Players who participate in professional leagues must register with a national member federation organization. Thus, if a professional player of African descent in America wants to play for their home country, they need to register with the federation of their home country. In the absence of this, they will not be able to participate in FIBA competitions. For national teams, players who have dual citizenship can play in national leagues. FIBA Africa highlights the comprehensive regulations controlling professional basketball in Africa.
The Future of African Professional Basketball 
The Basketball Africa League (BAL), which was supposed to be launched in March 2020, was postponed to a later date following the COVID-19 pandemic. The aim of this league is to expose the African professional basketball players to higher competition standards similar to the NBA and the world cup. Qualifying teams will be able to compete against each other for mouthwatering prizes.
This will be a game-changer in the quest to improve the game in Africa. Also, it will boost the popularity of professional basketball on the continent and create more opportunities for aspiring players. FIBA Africa Executives like Alphonse Bile have expressed their hope for a boost of African basketball ahead of the BAL launch. Perhaps, this will be the part that will encourage professional African basketballers in the diaspora to return home.