Ivorian Designer Christiane King will show her vibrant fall/winter collection on the 'I Wear African' Runway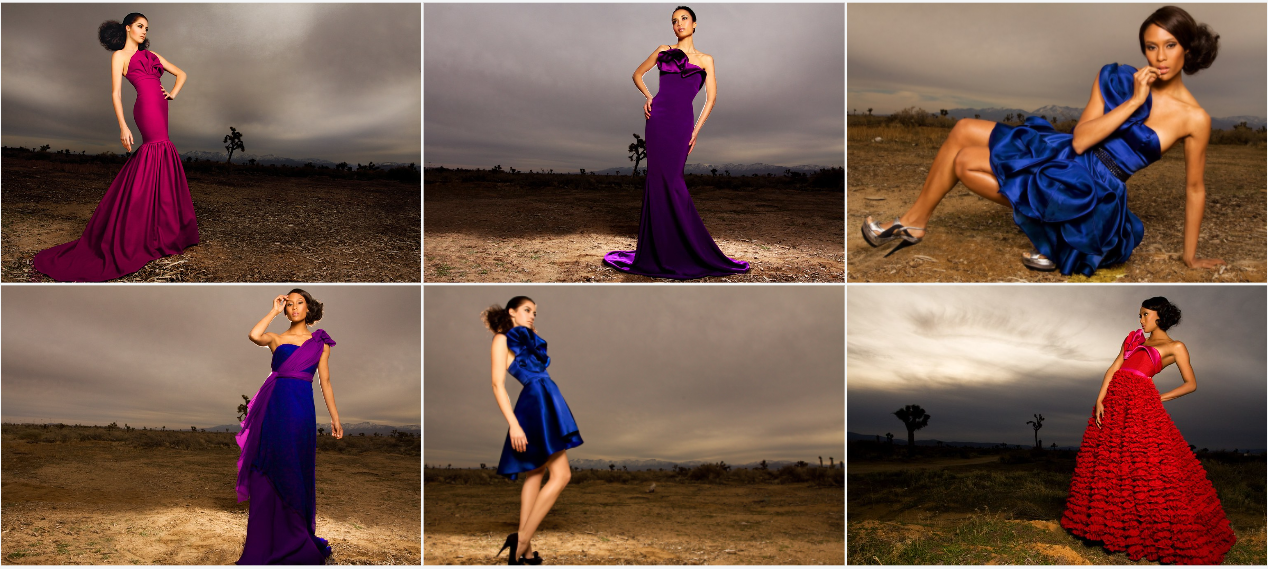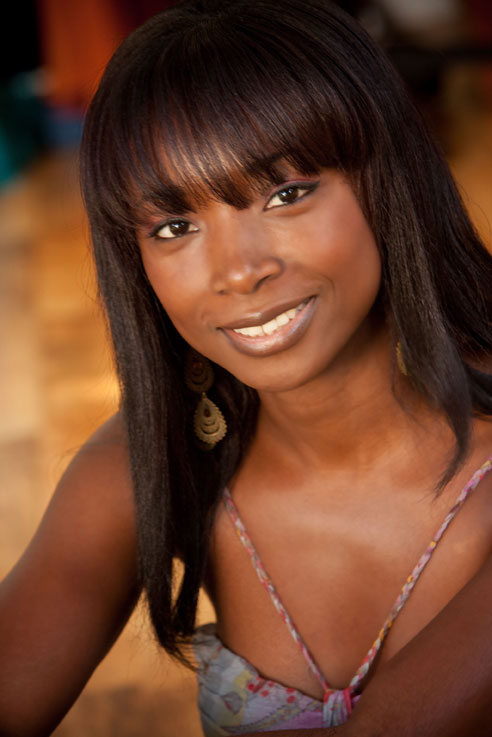 Christiane King was born in Cote d'Ivoire (French for the Ivory Coast) where she spent most of her childhood and college years. After earning a Bachelor's Degree in International Trade in the City of Abidjan and interning at the country's top oil refinery, she realized her passion lied somewhere else.
Today, Christiane's collections feature designs that are strongly influenced by her life experiences. Her signature layered and textured look results from the combination of her traditional heritage with the Western cultures she's been exposed to. Her garments celebrate the arts and crafts from her Ivorian culture, but also maintain very modern styles and silhouettes.
Her designs have been worn by Celebrities such as Teri Hatcher, Lisa Raye, Jessica Sutta, and others.
Pieces from Previous Collections
What we can expect at the "#I Wear African" Runway Show
"I will be showing my Fall-Winter collection. This collection was drawn from my appreciation of nature and of artisanship from my native country of Cote d'Ivoire.  The use of double face satin organza, silk chiffon and crepe fabrics all added to the romantic feel I intended to create. Inspired by elements such as roses, calla lilies and nature's many wonders, I was able to create layers, textures and volume in an organic way on silhouettes that are flattering to the woman's body.  I strived to achieve a reconnection between art and nature while keeping my love for color very present in my Fall-Winter collection." – Christiane King
Website: https://www.christianeking.com/