In the News: Editor In Chief Amabel Niba to discuss Contemporary Africa on Radio Afrodicia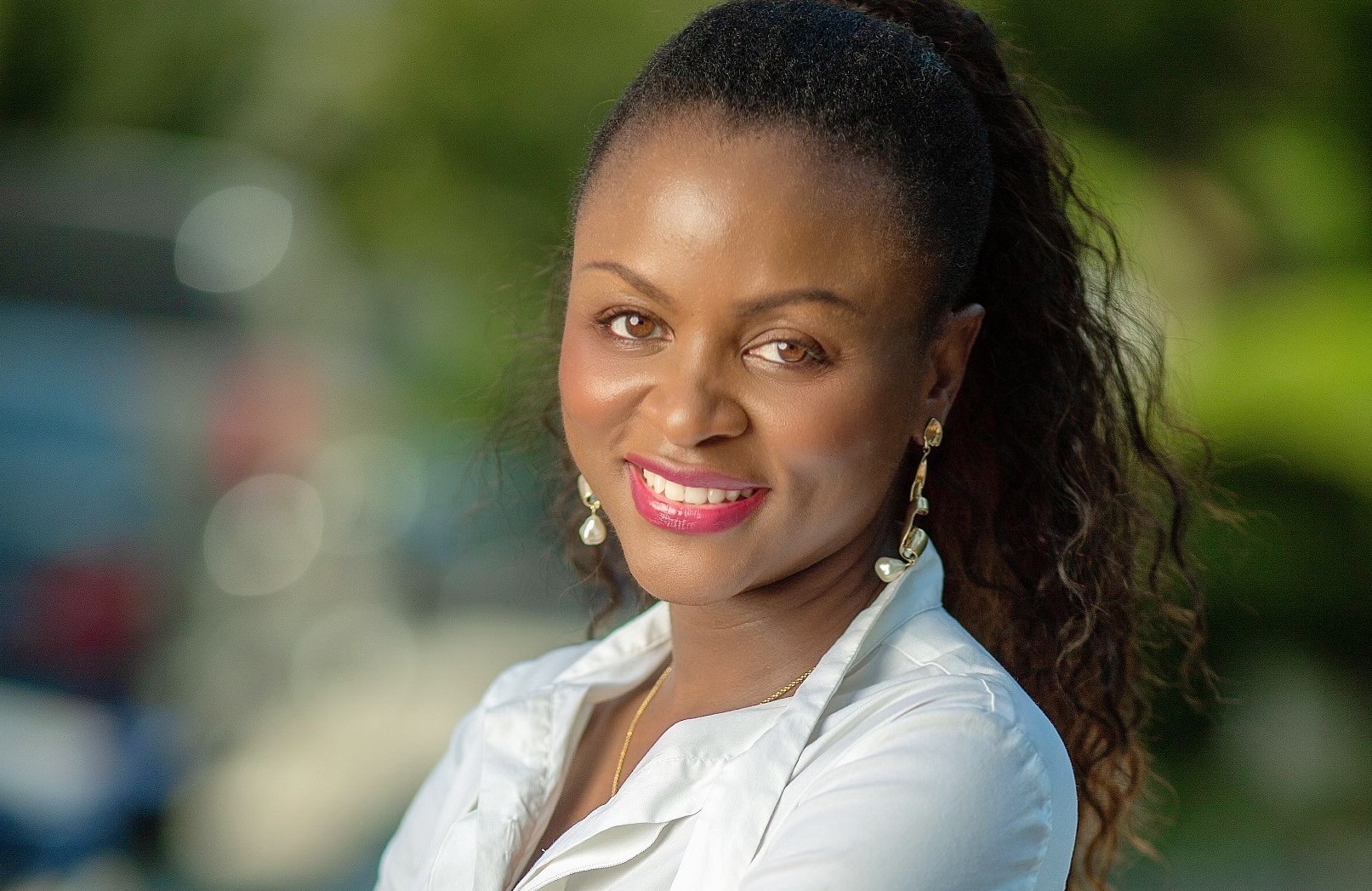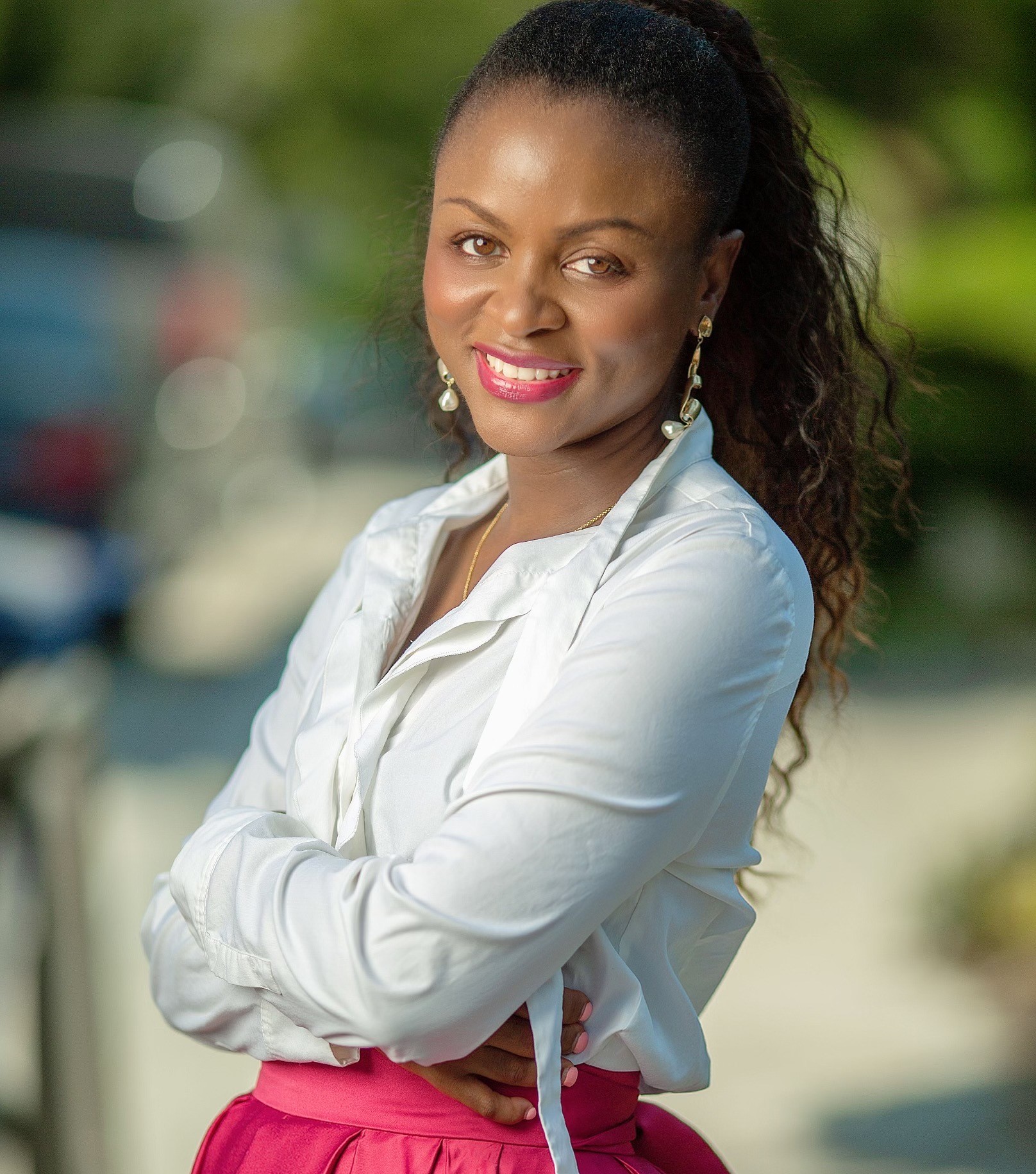 African Vibes Magazine Editor In Chief, Amabel Niba will be appearing on Radio Afrodicia (KPFK-FM 90.7) airing in Los Angeles from 2 to 4 p.m on Saturday, April 17 with host Nnamdi Moweta.  Niba will be on the show with "Project Runway" contestant and "I Wear African" Ivorian designer, Christiane King. Together they will be discussing how showcasing a contemporary Africa through fashion helps to change the continent's perception. The show streams live at www.afrodicia.com.
Host Nmandi Moweta plays all the best in modern and classical #African music.
Radio Afrodicia on Twitter: https://twitter.com/radioafrodicia