Egypt Is Confirmed As Host for The 2019 African Nations Cup After Cameroon Loses Its Spot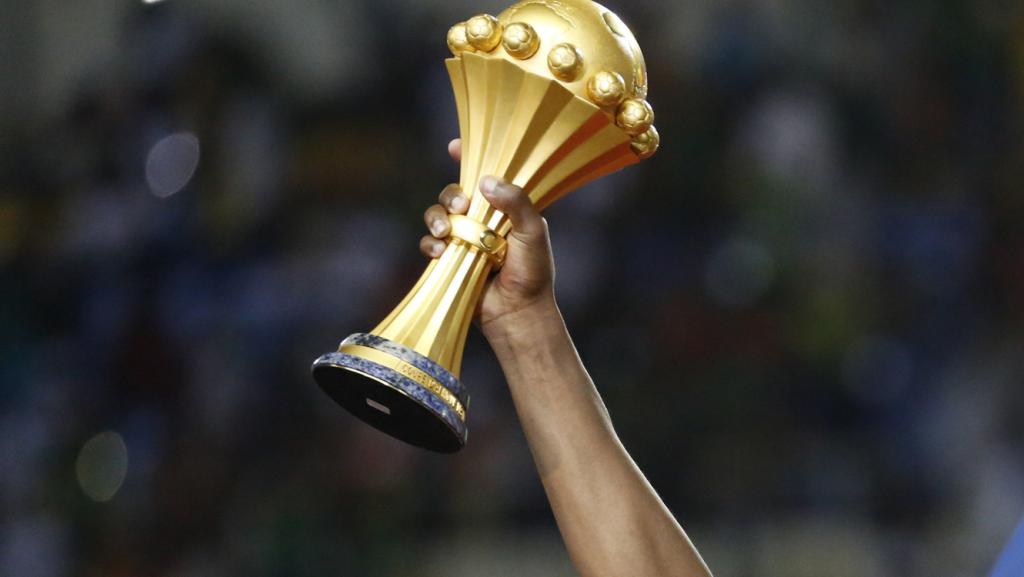 Egypt beat South Africa, the only other nation to bid, by 16 votes to one with one abstention at a CAF executive committee vote in Senegal to become the 2019 hosts of the tournament in Cameroon's place.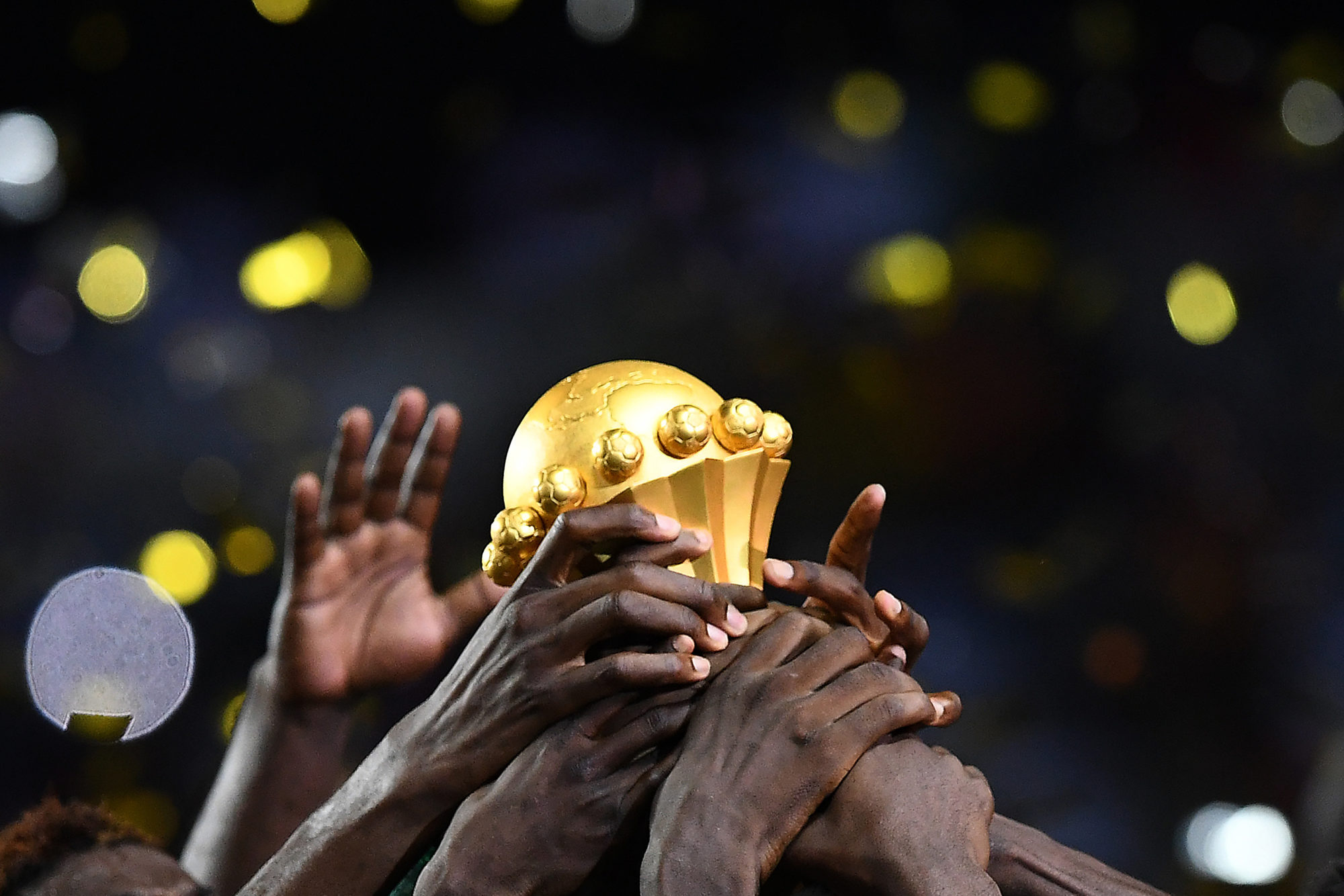 Since stripping Cameroon of this year's event, Caf has offered the country the chance to stage the finals in two years' time, which has meant that the original hosts for both the 2021 and 2023 finals have been asked to delay their tournaments.
Ivory Coast, which was set to host the 2021 African Nations Cup, has protested against the decision at the Court of Arbitration for Sport.
Guinea's football federation announced on Monday that it has agreed to move its staging of the Nations Cup from 2023 to 2025.
The Cup of Nations will take place from June 15 to July 13 and Egypt is hosting the competition for a fifth time, having also done so in 1957, 1974, 1986, and 2006. Egypt has just six months to prepare for the expanded 24-team finals, which kick off in June.