DISCUSSION: Should Bobi Wine Contest The Outcome Of The Uganda Presidential Election?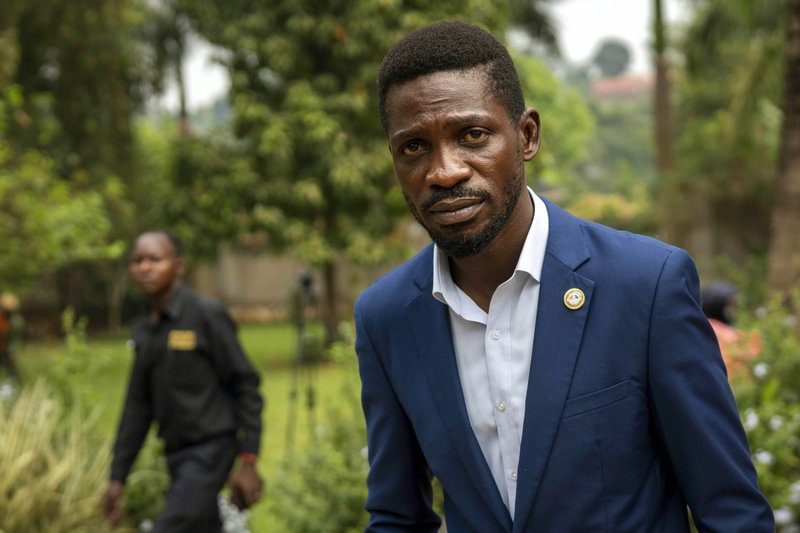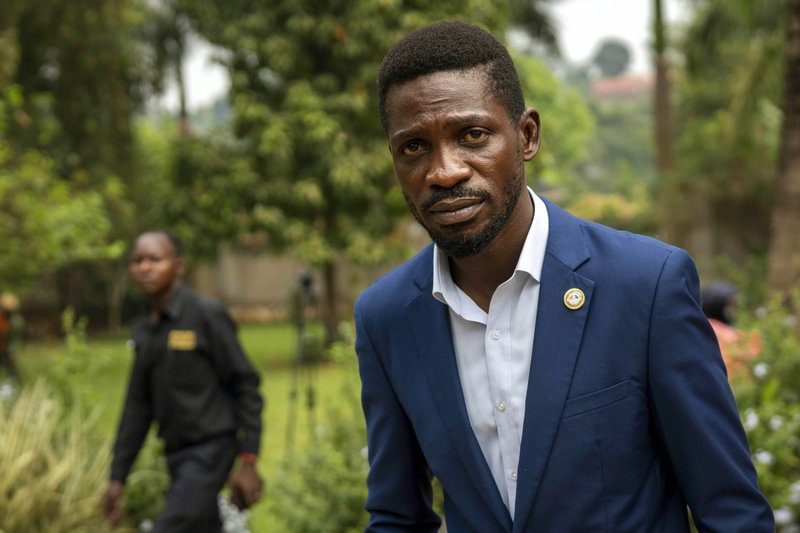 The Uganda electoral commission on Saturday 16th January 2021
declared President Yoweri Museveni the winner
of the January 14 general elections. According to the nation's electoral commission, Museveni received 58.64% of the vote while his close challenger Bobi Wine got 34.83%. This will make it his 6th term in office. President Museveni has held onto power since becoming president in 1986.
Bobi Wine is and his National Unity Party (NUP) claims voting fraud. However, the 76-year-old president dismisses that. With the Internet blackout and the refusal to accredit international observers, the U.S. and Britain share in the sentiments of the NUP. Speaking at a news conference a day after the announcement, Mathias Mpuuga of the NUP said,
We applaud Ugandans who exercised their right to vote in the January 14 elections, yet remain concerned by reports of election irregularities and politically motivated arrests. We urge authorities to address such irregularities and restore communications. https://t.co/HI0qd8A9q3

— Ned Price (@StateDeptSpox) January 16, 2021
"We have evidence of ballot stuffing and other forms of election malpractice and after putting it together we are going to take all measures that the law permits to challenge this fraud."
Everyone including media and my party officials are restricted from accessing me. @ZaakeFrancis was arrested outside my gate as he made his way to my house, he was badly beaten by soldiers. He is now in Rubaga hospital.
(ADMIN)

— BOBI WINE (@HEBobiwine) January 17, 2021
According to Bobi Wine, his agents have video evidence of voting fraud. However, due to the Internet blackout, they are unable to make them public. Apparently, all opposition candidates are under house arrest. Soldiers surround Wine's house and bars journalists and his colleagues from entering. Bearing in mind that the judicial system of most African countries is influenced by the president, do you think Bobi Wine should contest the outcome of the presidential elections in the court?
Day Six under house arrest and we're still stuck with an 18 months old baby who had paid a visit to her auntie (my wife ) be4 we were raided & besieged. The Dad has been denied access to her. We have run out of food and milk. No one is allowed to leave or come into our compound. pic.twitter.com/KVLDR3IH6y

— BOBI WINE (@HEBobiwine) January 19, 2021
The build-up to the general elections
Some actions by the Museveni-led government during the build-up to the general elections seem suspicious. For example, the government shut down all social media outlets in the country. Also, military vehicles flooded the streets. While many may argue that these were necessary to ensure peace and stability in the country, restricting freedom of speech is a serious human rights violation.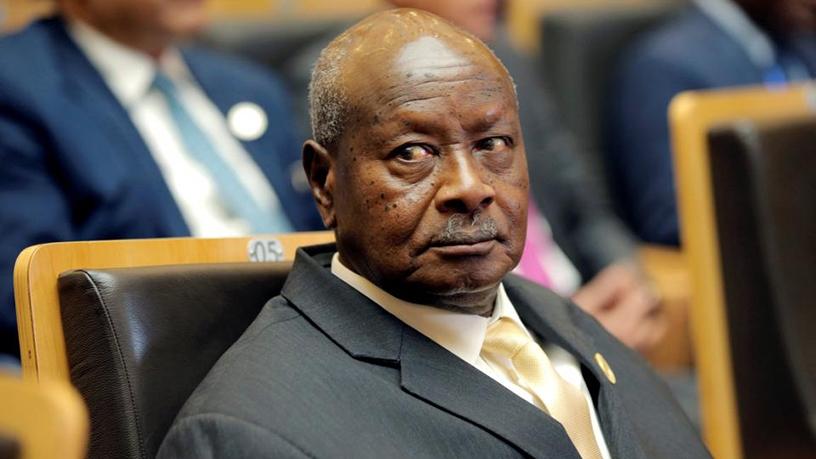 Earlier, Bobi Wine, 38, and other opposition figures have been arrested, beaten, and imprisoned. Sadly, many lost their lives in the process including Bobi Wine's driver. In November 2020, Wine was arrested leading to large protests that led to the death of dozens of people. The president claims Wine's arrest is not for his political views but "for rioting and causing danger to other people".
Obviously, Bobi Wine's home detention is history repeating itself. In 2016, the opposition candidate Kizza Besigye called a news conference to challenge the fairness of Uganda's electoral process. However, he was detained before he could speak. A new Gallup poll confirms these fears. According to the poll, only one-third of the country is confident in the uprightness of the country's elections.
Internet is back but…
Ugandans are celebrating the restoration of Internet services in the country. However social media remains off-limit. The only way to bypass this restriction is to use Virtual Private Networks (VPN). President Yoweri Museveni accuses social media platforms of being biased. However, the spokesperson of the NUP, Joel Ssenyonyi accused the president of trying to prevent the sharing of electoral fraud evidence. Speaking to Reuters, Mr. Ssenyonyi said,
"They don't want work to continue at our offices because they know that we are putting together evidence to show the world how much of a fraudster Museveni is."
Sadly, the Internet blockade by the government is also taking a toll on e-commerce firms. For over four days, many of them were unable to transact. One of the firms reeling in the negative effect of the Internet blackout is Safe Boda. The taxi-hailing has a network of 22,000 drivers and grosses over a million mobile transactions. The East African news quoted the co-founder Rapa Thomas Ricky as saying,
"This puts our businesses in bad shape, and if the internet isn't turned on soon, some businesses will be in a really bad situation. We are small companies, just waiting for when the Internet returns, and we can't be sure when that will be. Even if we are making Ush50 off each transaction, the cumulative effect of this gets big over the number of days we are not running and our riders are not able to earn."
Someone needs to audit the financial implications of a total internet blackout!
I feel for companies like SafeBoda, Jumia and the like….

— Laxx Claver (@laxx_claver) January 18, 2021
Time is running out for Bobi Wine to contest the election
If Bobi Wine wants to contest the election, he needs to act fast. According to Ugandan law, petitioners contesting the elections have 15 days from the date of announcement of the result to do so. With the soldiers' blockade around his home and the raiding of his party's office, supporters fear he may not have enough time to contest the result.
HAPPENING NOW: Heavily armed military and police have once again raided our party offices in Kampala. No one allowed to go in or come out. Museveni after committing the most vile election fraud in history, has resorted to the most despicable forms of intimidation. (ADMIN)

— BOBI WINE (@HEBobiwine) January 18, 2021
According to a BBC report, the security blockade is to prevent the politician from inciting violence. Considering the strong influence of President Museveni on the country. It is hard to tell if Bobi Wine will get a fair hearing at the Supreme Court. Will it be another futile exercise? Share your thoughts in the comment box below.