Angola's Leila Lopes becomes 4th African to win Miss Universe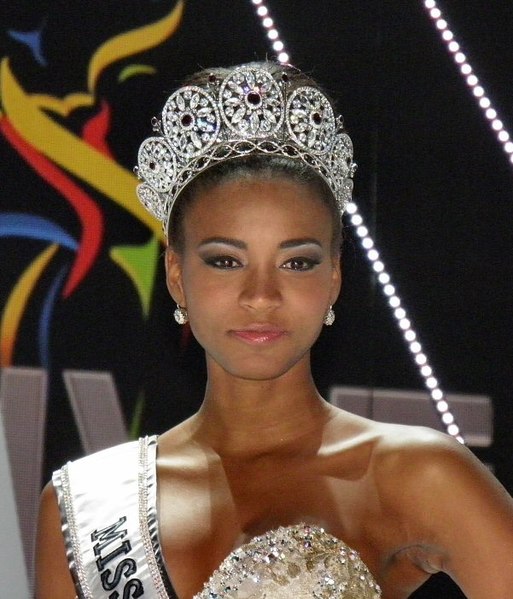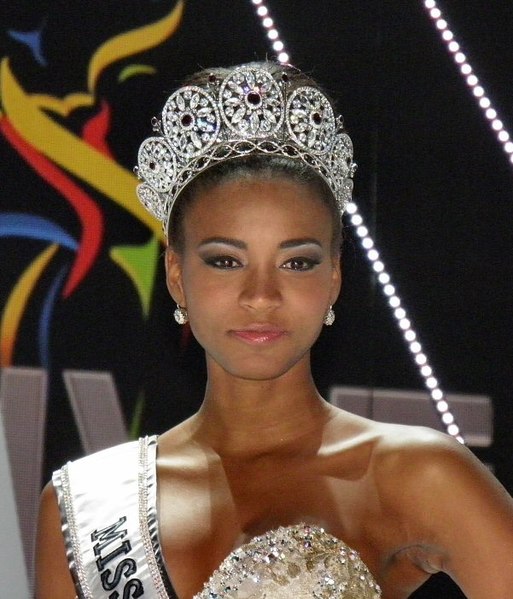 #Angola's #Leila Lopes has joined the ranks of 3 other #African beauties to win the #Miss Universe title. Making Leila Lopes the 4th African to ever win the title.
#Margaret Gardiner from South Africa won the first Miss Universe title for Africa in 1978, #Michelle Mclean won the second Miss Universe title for Africa representing Namibia 2 years after its independence from South Africa in 1992. In 1999, #Mpule Kwelagobe representing Botswana won the third title. She was also the first black African to take home the title.
Leila Lopes The 25-year-old Angolan beauty has worked with various social causes. She has helped poor kids, worked in the fight against HIV, and has also worked to protect the elderly "I think now as Miss Universe I will be able to do much more" says the beauty queen.
Contestants hailing from 89 nations spent the past three weeks in Sao Paulo for the 60th anniversary of the beauty contest that had an anticipated worldwide audience of one billion. Mexico's Ximena Navarrete, last year's winner, was on hand to relinquish her crown to Lopes.