The 9 African Contestants vying for the Miss Universe 2023 Crown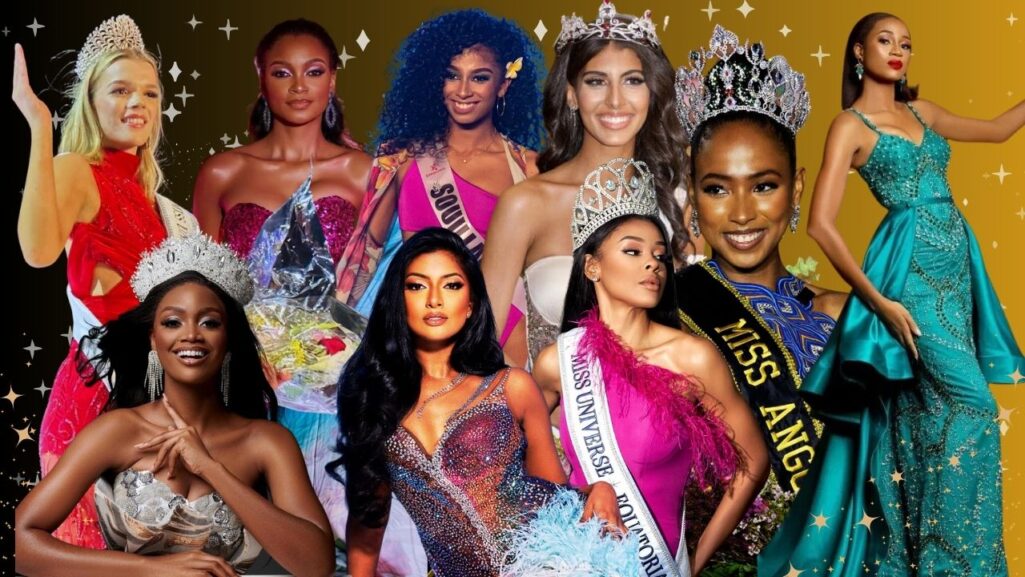 We've all heard the saying, "Beauty lies in the eyes of the beholder," right? But in the world of pageantry, beauty gets redefined, celebrated, and showcased on a global stage. One such prestigious event is the Miss Universe pageant. And guess what? This year, Africa's presence is more powerful than ever. Dive in as we explore the nine radiant African queens who are vying for the Miss Universe 2023 crown.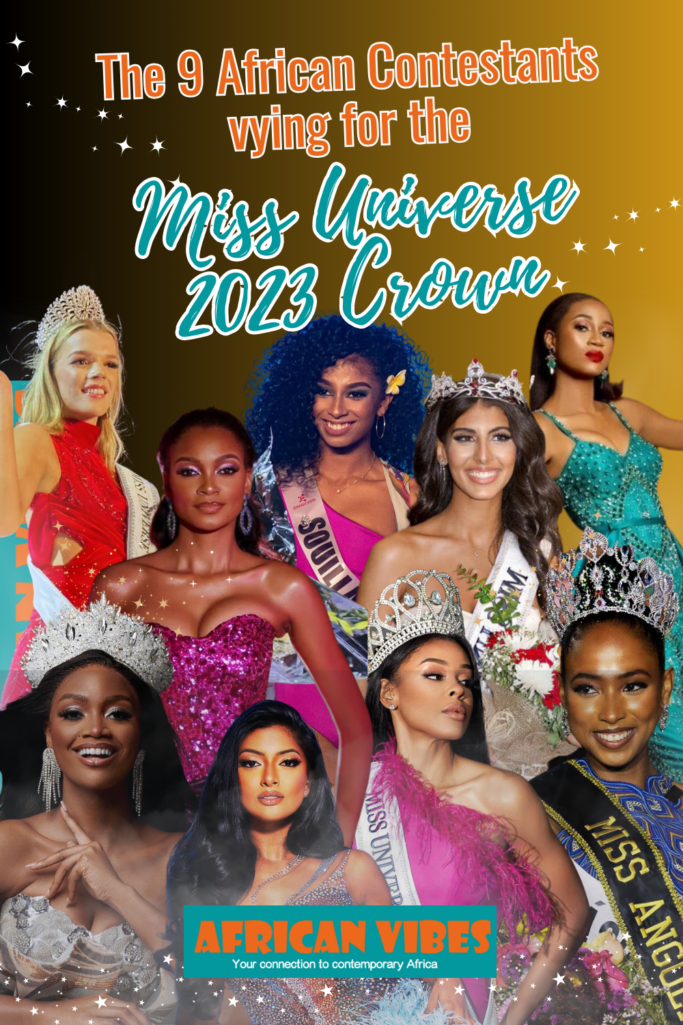 The rise of African beauty in the global scene
Over the years, we've witnessed a surge in the appreciation of African beauty, culture, and intelligence in the world of pageantry. It's not just about the stunning looks, but the rich heritage, resilience, and determination these women represent.
ALSO READ: Zozibini Tunzi Becomes 6th African To Win The Miss Universe Title
The Miss Universe 2023 African Contestants
1 – Ana Coimbra – Miss Universe 2023 Angola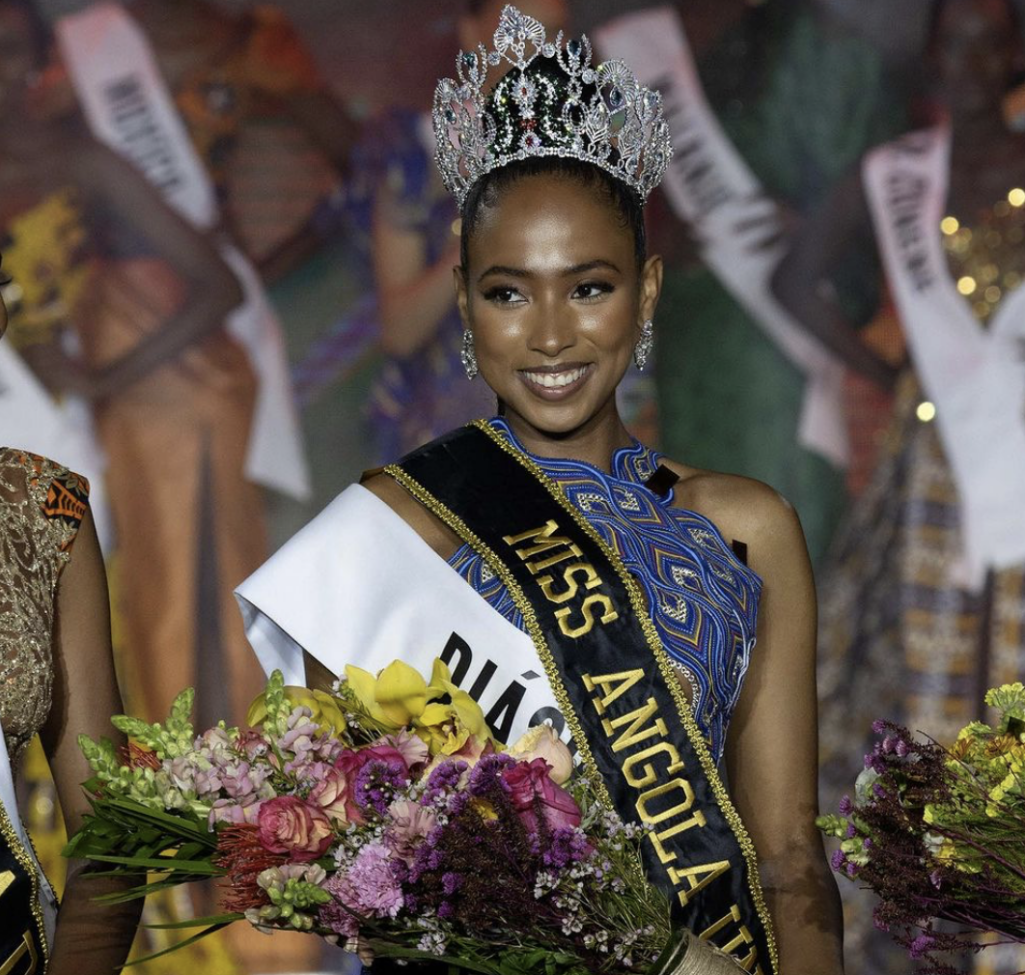 Hailing from the vibrant city of Benguela, Ana Coimbra is a force to be reckoned with. With a background in environmental advocacy, Ana is passionate about promoting sustainable practices and has been instrumental in various community outreach programs in Angola, emphasizing the importance of ecological conservation.
ALSO READ: Angola's Leila Lopes becomes 4th African to win Miss Universe
2 – Issie Princesse – Miss Universe 2023 Cameroon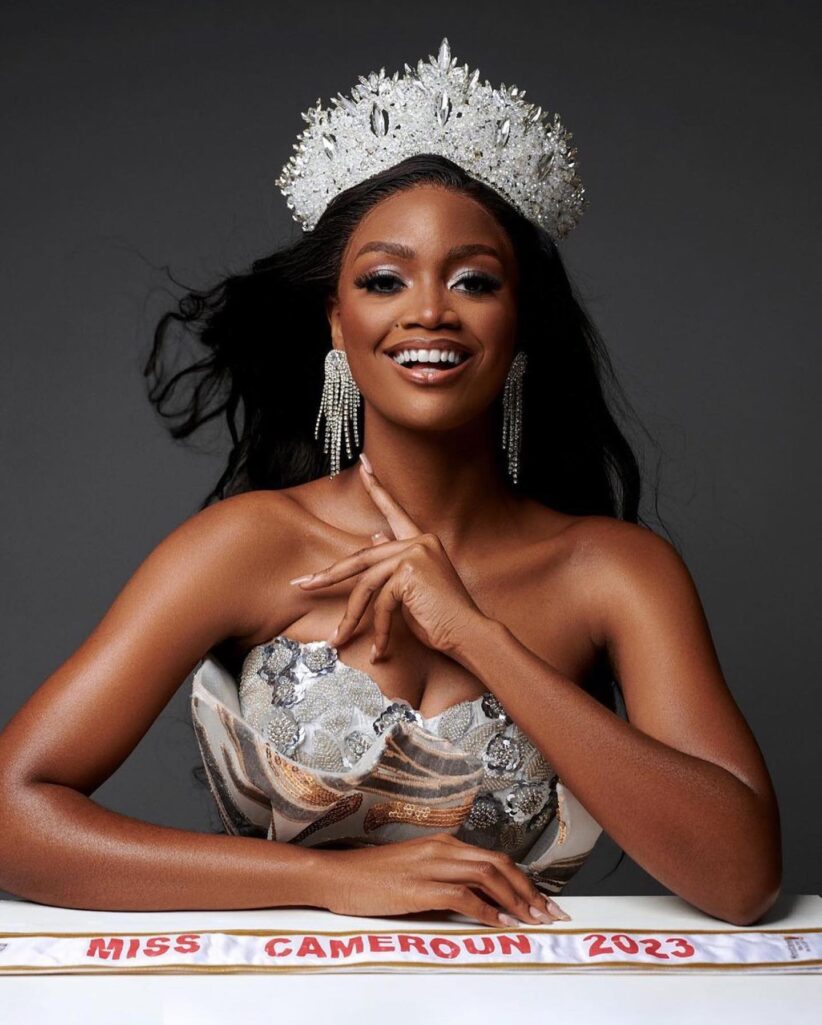 Issie stands as a pillar of strength for Cameroon's young girls. Her background in social work and advocacy against child marriage and female genital mutilation has garnered much respect. Representing the diverse culture of Cameroon, Issie Princesse is more than just a beauty queen.
Issie has been at the forefront of initiatives aimed at empowering young girls, ensuring they have access to education and opportunities. Through the Miss Universe platform, she aims to globally amplify her message.
3 – Mohra Tantawy – Miss Universe 2023 Egypt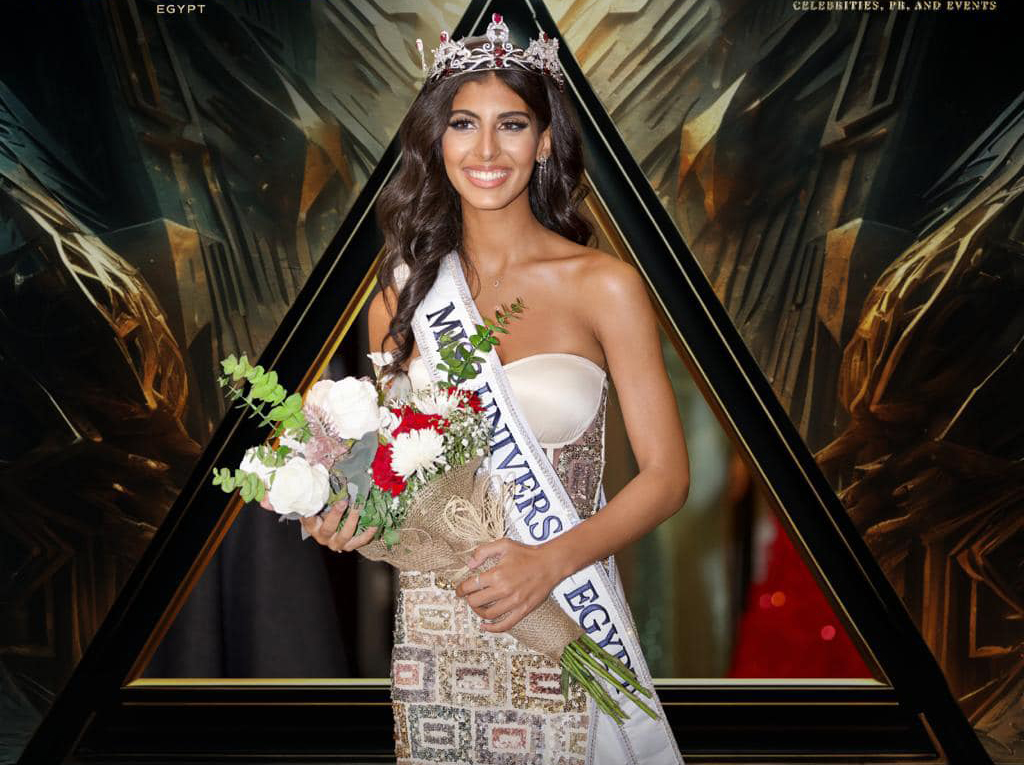 From the historic lands of Egypt, Mohra Tantawy stands as a symbol of modern Egyptian womanhood. A trained archaeologist, Mohra is deeply connected to her roots and is keen on using the Miss Universe platform to promote the rich history and heritage of Egypt.
4 – Diana Hinestrosa – Miss Universe 2023 Equatorial Guinea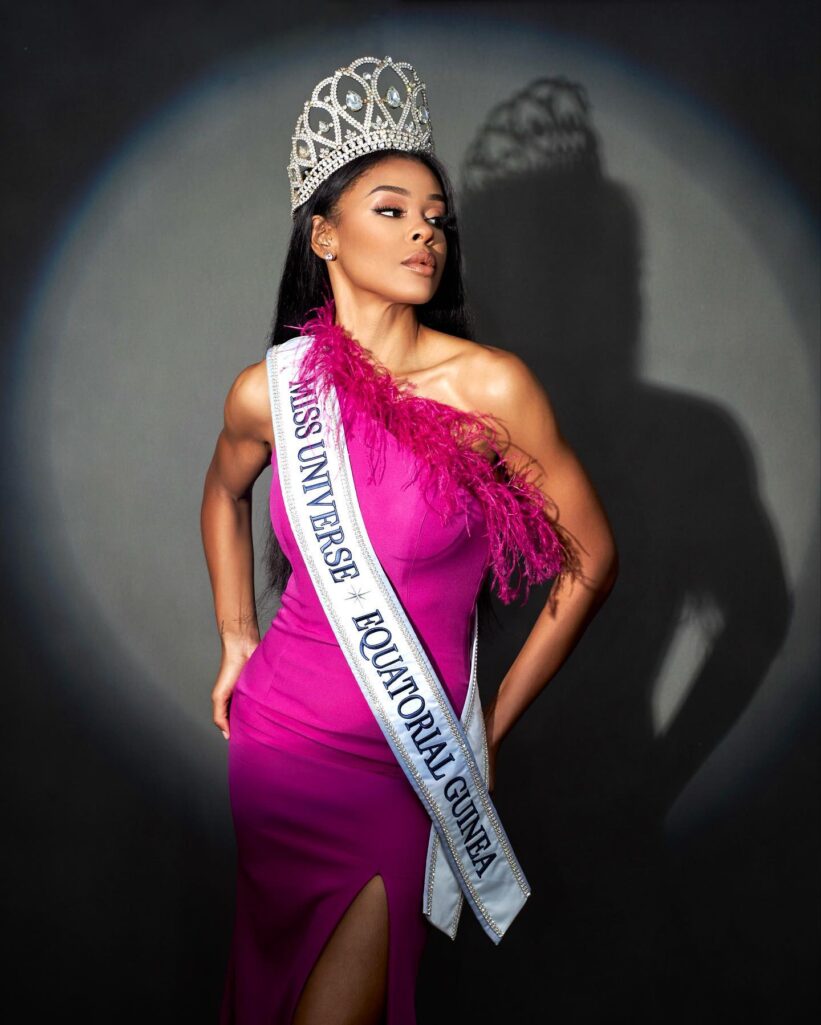 Diana Hinestrosa, representing the island nation of Equatorial Guinea, is a beacon of hope and inspiration. With a degree in international relations, Diana is passionate about fostering diplomatic ties and promoting peace and unity on the African continent.
5 – Tatiana Beauharnais – Miss Universe 2023 Mauritius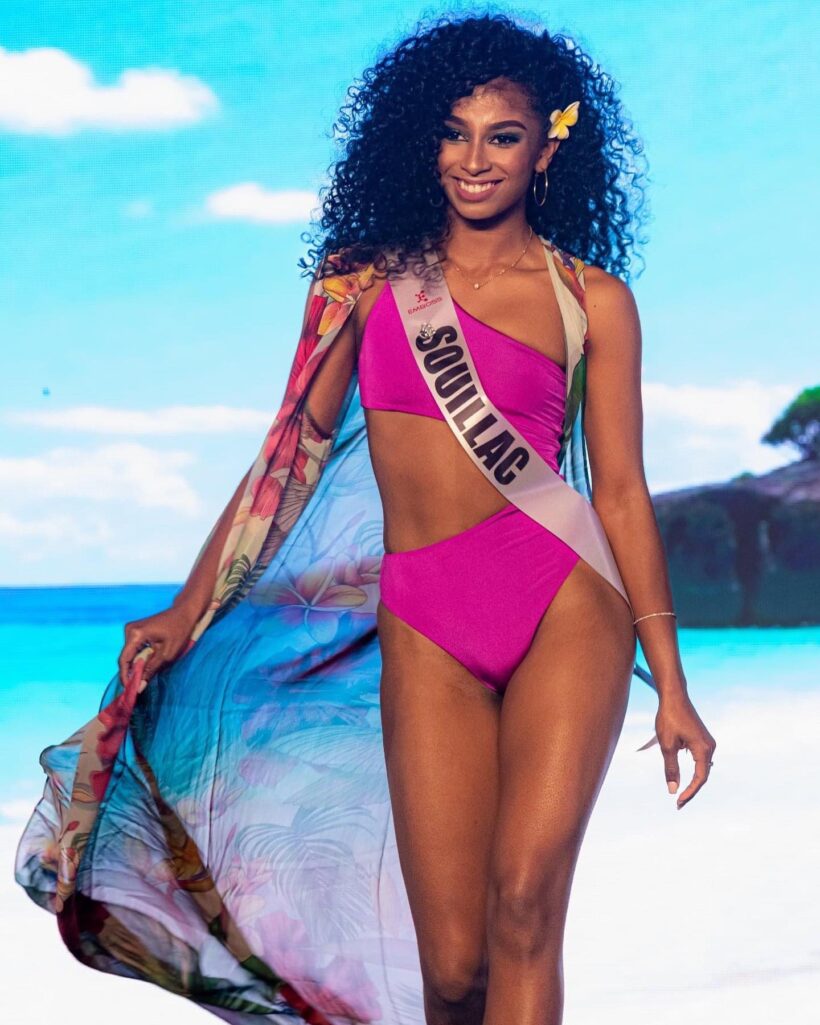 The island paradise of Mauritius is represented by the radiant Tatiana Beauharnais. A marine biologist by profession, Tatiana is dedicated to preserving the marine ecosystems surrounding her homeland and is an advocate for sustainable tourism.
6 – Jameela Uiras – Miss Universe 2023 Namibia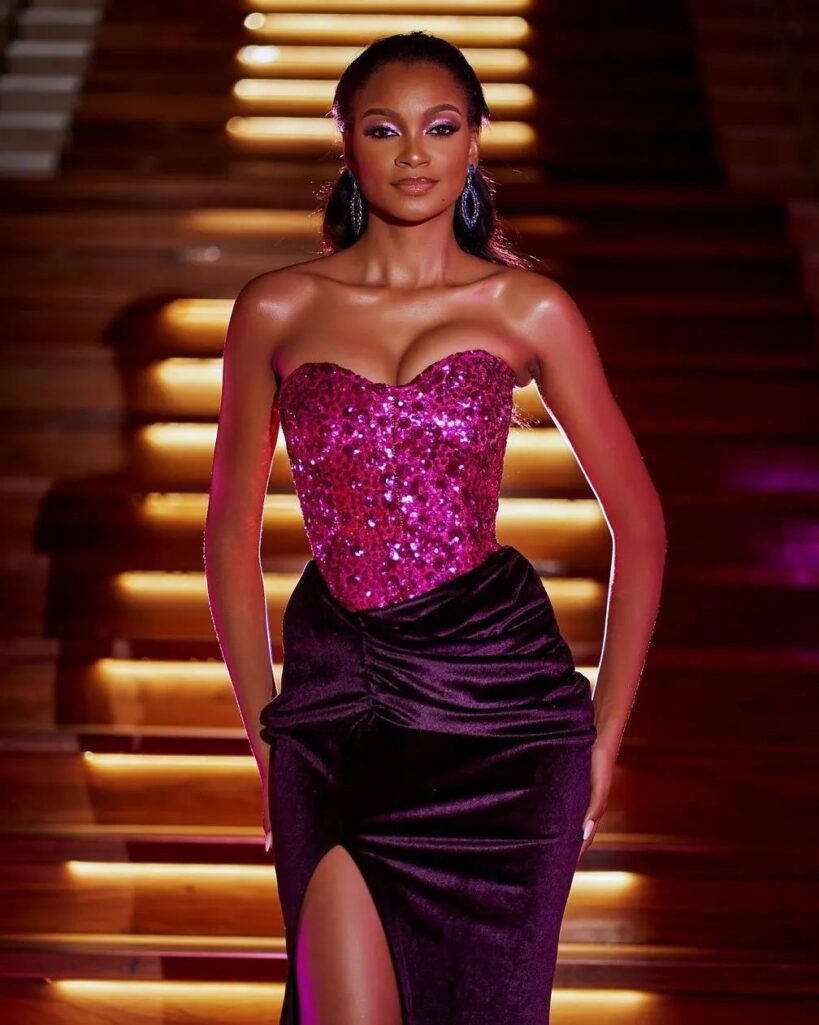 Jameela Uiras, the pride of Namibia, is a testament to the resilience and spirit of African women. An entrepreneur and philanthropist, Jameela has been involved in numerous initiatives aimed at uplifting underprivileged communities in Namibia.
7 – Ugochi Ihezue – Miss Universe 2023 Nigeria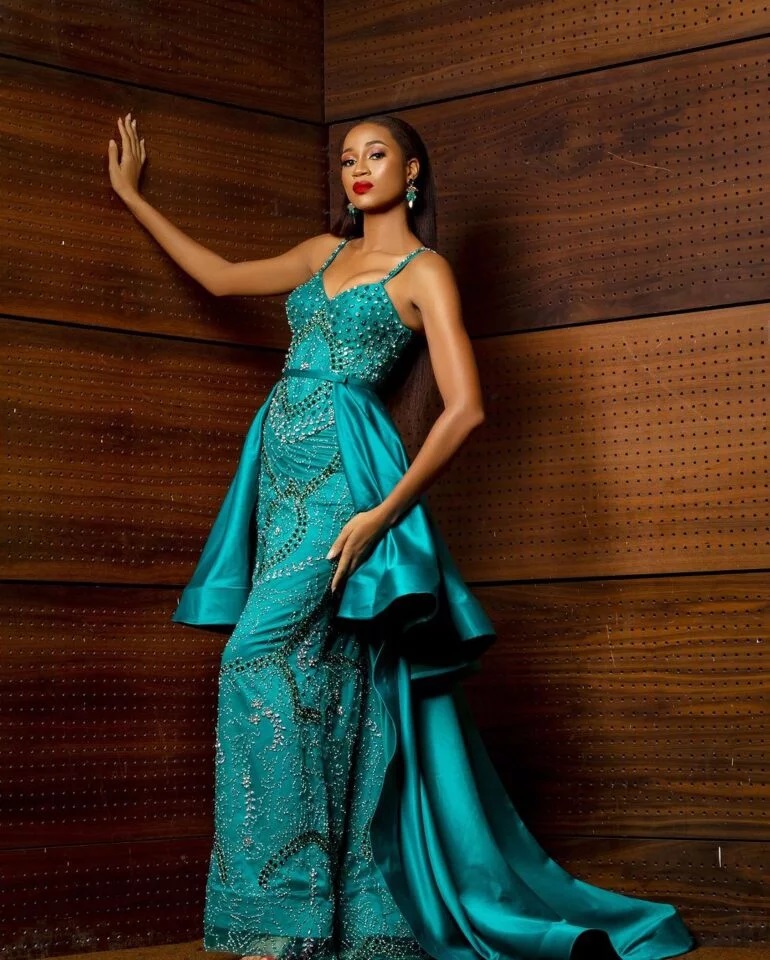 Ugochi Ihezue, representing the pulsating heart of Africa – Nigeria, is a model and advocate for mental health awareness. With a mission to destigmatize mental health issues in Africa, Ugochi is using her platform to drive conversations and effect change.
8 – Bryoni Govender – Miss Universe 2023 South Africa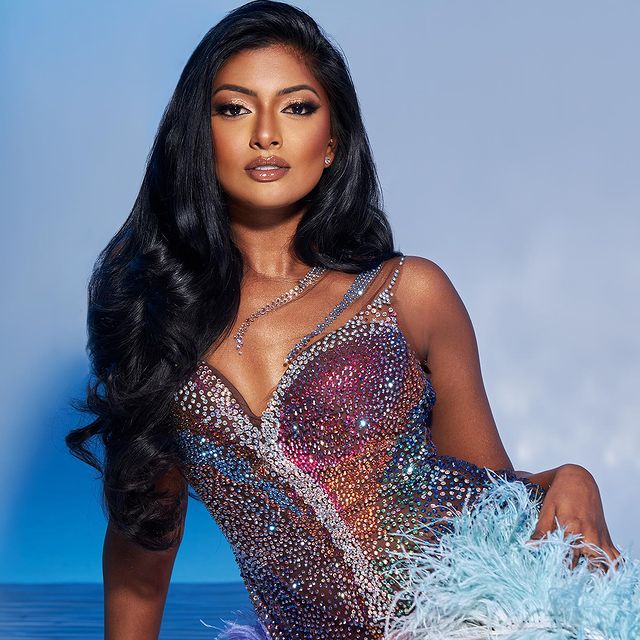 From the rainbow nation of South Africa, Bryoni Govender is a lawyer and human rights activist. Passionate about justice and equality, Bryoni has been involved in legal aid initiatives, ensuring that marginalized communities have access to justice.
9 – Brooke Bruk-Jackson – Miss Universe 2023 Zimbabwe
Brooke Bruk-Jackson, Zimbabwe's shining star, is a multifaceted individual. An artist and educator, Brooke believes in the transformative power of art and has been instrumental in promoting art education in Zimbabwean schools.
ALSO READ: Brooke Bruk-Jackson's Crowning: A New Chapter or Echoes of Zimbabwe's Past?
What This Representation Means for Africa
Breaking stereotypes and changing perceptions
These nine women aren't just contestants; they're ambassadors. They're shattering stereotypes, rewriting narratives, and showcasing Africa's diverse beauty.
Empowerment and inspiration for African women
Every young girl watching can see a reflection of herself, her dreams, and aspirations. It's a ripple effect, empowering many more to dream big.
Conclusion
Africa's representation in this year's Miss Universe pageant is a testament to the continent's rich heritage, beauty, and potential. These nine queens are not just vying for a crown, but are symbols of hope, change, and empowerment. As they shine on the global stage, they inspire millions back home and rewrite the African narrative on beauty and strength.
FAQs
How many African contestants are participating in the Miss Universe pageant?

Nine contestants from Africa are vying for the crown this year.

Which countries are they representing?

They represent Angola, Cameroon, Egypt, Equatorial Guinea, Mauritius, Namibia, Nigeria, South Africa, and Zimbabwe.

What significance does their participation hold for Africa?

Their participation is a powerful statement of diversity, breaking stereotypes, and showcasing the beauty and potential of African women on a global platform.

Are African contestants a regular feature in the Miss Universe pageant?

Yes, African contestants have been participating for many years, with some even clinching the crown 6 times in past editions. South Africa holds 3 titles while Angola, Botswana and Namibia hold the other 3.

Why is representation in such global events important?

Representation ensures diversity, celebrates unique cultures, and allows for a broader, more inclusive perspective of beauty and intelligence.

When will the Miss Universe pageant take place?

The 72nd Miss Universe pageant is scheduled to take place in El Salvador on 18 November 2023. Don't miss out on this spectacular international event!