Belle Niba's report on the fuss, fun and finery of the Spring 2010 Arise Promise of Africa Collective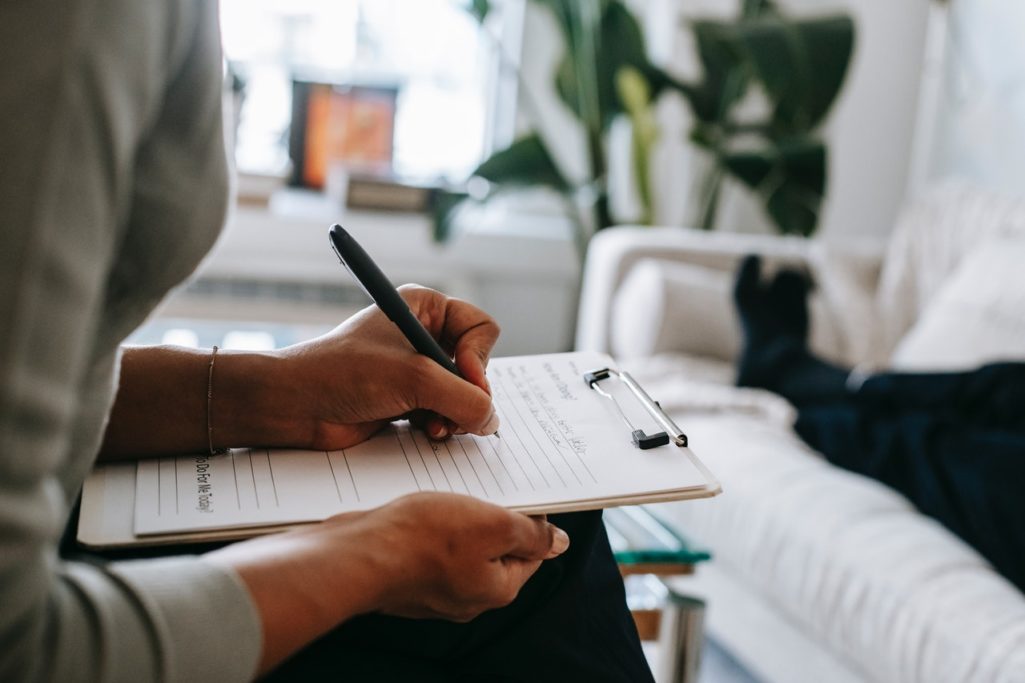 #Fashion Week is a thrill and pure heaven for every and any fashionista but it's not all glitz and glamour. Days of entertaining disorderly queues to proudly get a seat assignment can wear down even the most resilient fashion lover. Still, the highs outweigh the lows, so I'll be back next season. Here's my recap of the Arise Promise of Africa Fashion Collective which was the focus of my journey to Bryant Park. Four designers excited our senses with color, texture, fringes and flair. We saw the good, the better, and the swag.
Tifany Amber
The Tifany Amber collection screamed spring with the vibrant kaleidoscopes of artist #Kolade Oshinowo. Abstract digital prints, an interpretation of an urban Lagos scene painted by the artist, sat alongside fine Chantilly lace and glamorous metallic weaves taking a cue from Diana Ross in the 1974 Motown hit. Mahogany with voluminous skirts and billowing sleeves; a collection for city nights or luxury resort living and I could hardly resist. My favorites were many but I particularly loved the aquamarine chantilly lace overlay shift dress.
David Tlale
South Afica's #David Tlale also caught my attention with the short black fringed skirt with fringed black pleated top. Karolin who modeled the dress rocked it too. Black seemed to dominate his collection and I found that a little odd for Spring when vibrant colors seemed to rule but every girl needs a little black outfit and David Tlale added some flair to the lot. His inspiration was Africa's diverse cultural heritage – from the San to the Ndebele tribes; attempting to capture Africa's artistic wealth.
Eric Raisina
#Eric Raisina captured the vibrancy of his hometown, Madagascar. We experienced his inspiration from the bustling sensuous markets, jacarandas in full bloom, the deep blue of the Indian Ocean, and the gradations of red laterite at the island's center. My favorites were the red silk ribbon stitched on leopard tulle halter neck long bias dress and the dark aubergine and silver tie-died silk chiffon trimmed long halter neck dress with pleated front.
Jewel by Lisa
#Jewel by Lisa brought us #Ankara prints laden with hand-embellishments that transcend global fashions. New York women will fit right in with this collection; the snippy shorts, slim leg pants, mini cocktail frocks, and leather-mix biker jackets in a cacophony of color off-set with batik-inspired silk prints. She left an indelible mark on her Ankara designs and I could see a good number of her pieces in my closet; the multi-colored circle print beaded long dress, the red and mustard swirl print cocktail dress with crystal and glass beaded detail, the leather cut out mini dress and the list goes on.
Folake Coker
Overall it was a great show and our senses were excited with color, texture, and creativity. I could hardly resist the urge of getting my hands on some of the pieces for shoots and my wardrobe; falling prey to the beauty that had just unfolded like a kid in the candy store. After asking #Folake Coker of Tiffany Amber about some of her pieces she regrettably informed me that her clothes are currently not distributed in the US just yet; something she hopes to change sometime soon. That is an unfortunate predicament for some of these Africa based designers who get loads of exposure from fashion week but are unable to fully explore the potential and opportunities that result from the exposure.
The hype on healthier runway models
I did have a major disappointment though. I noticed that despite all the hype last year about getting runway models to gain weight or using healthier models on the runway, a good number of the girls I saw at the #Arise Promise of Africa Collective runway were not only really skinny but looked quite hungry with bones sticking out. Also, I could not fathom why the designers made such picks because they only took away from some of the beautiful outfits. One case in point was the model who walked for Jewel By Lisa to showcase the multi-colored circle print beaded long dress. I believe her name is Iris. Seeing her bones stick out was awful. I was seriously concerned.
A model was reported to have actually passed out at Jeffrey Chow's first collection for the Poleci presentation the next day with producers having to put cold Coca-Cola cans on her head and feed her fruit to bring her back. Hopefully next year, the designers will set an example with the girls they select to showcase their beautiful clothes.
Collection Gallery