All You Need To Know About The Maiden Women's Champions League In Africa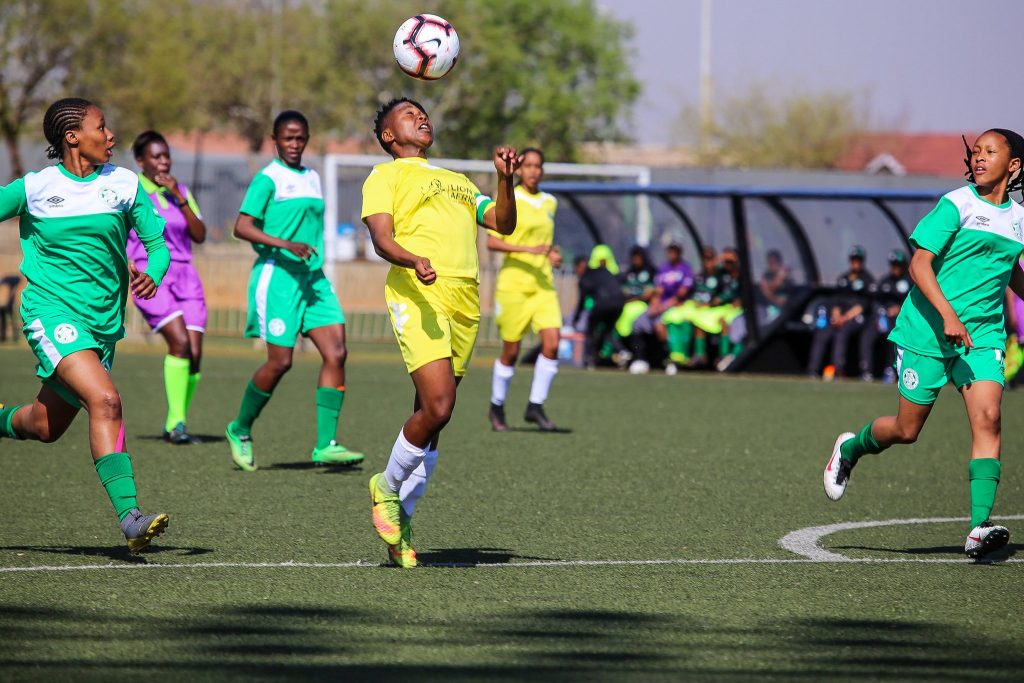 When we think of sport in Africa, soccer is arguably the most favorite considering the size of its fans. The world has witnessed plenty of success for male soccer players. However, FIFA Secretary General Fatma Samoura sees an opportunity for female soccer players by bolstering the Women's African Champions League. According to Samoura,
"The women's game in Africa is growing—and growing fast—and what I have seen in southern Africa with seven clubs, and eight clubs participating in Cecafa, (all entering qualifying) means that more investment is going into football."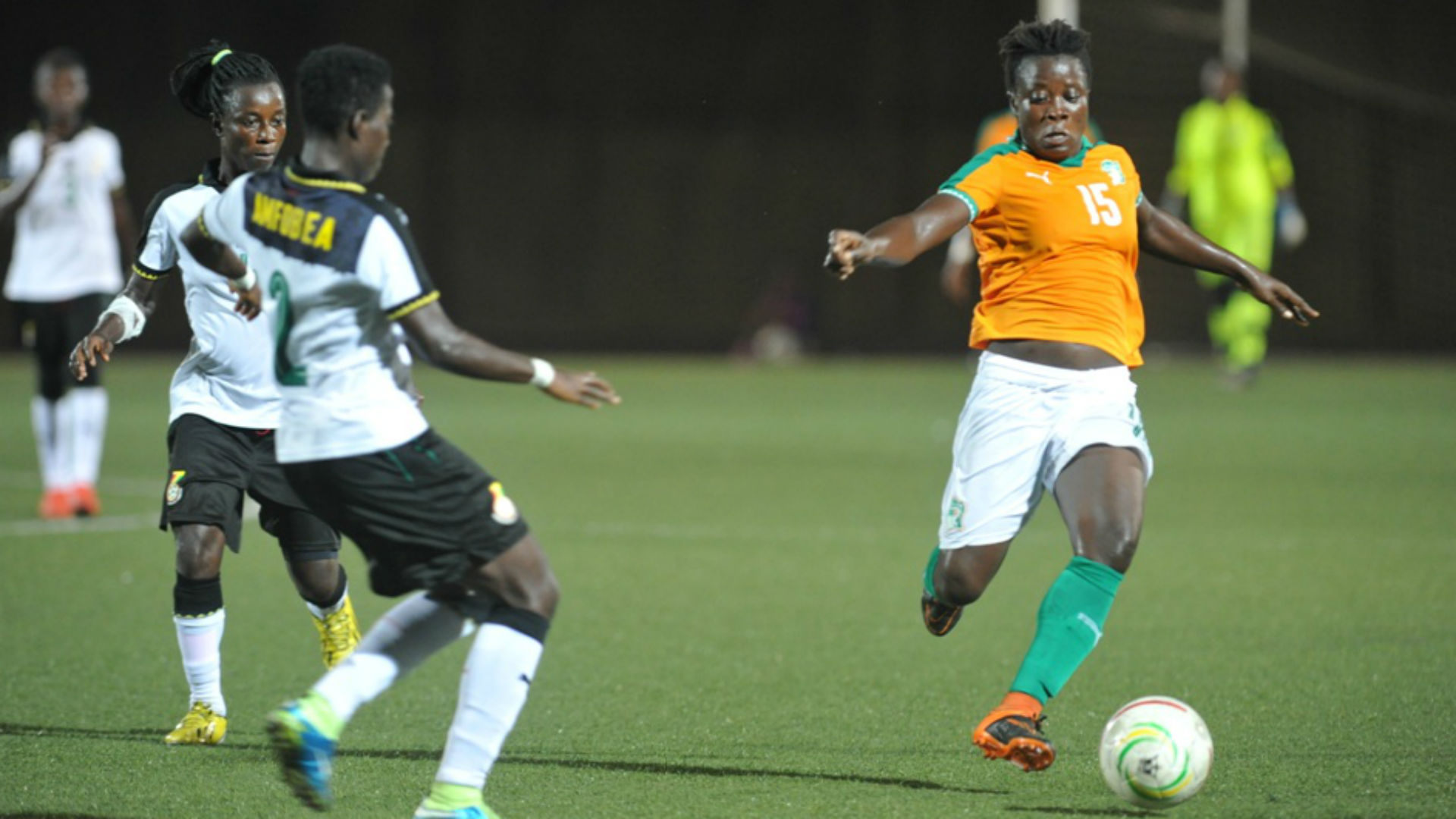 Who is Fatima Samoura?
Fatima Samoura was born in the West African country of Senegal. Although she went abroad for her tertiary education in France, her passion for making a difference in her home continent never left her heart. Before working for FIFA, Samoura held notable positions such as Country Director and Deputy Humanitarian Coordinator for upliftment programs in the United Nations.
In 2016 she started her journey with FIFA and now serves as the Secretary-General in the association. It is not surprising that she made Forbes 2018 list of The Most Powerful Women In International Sports.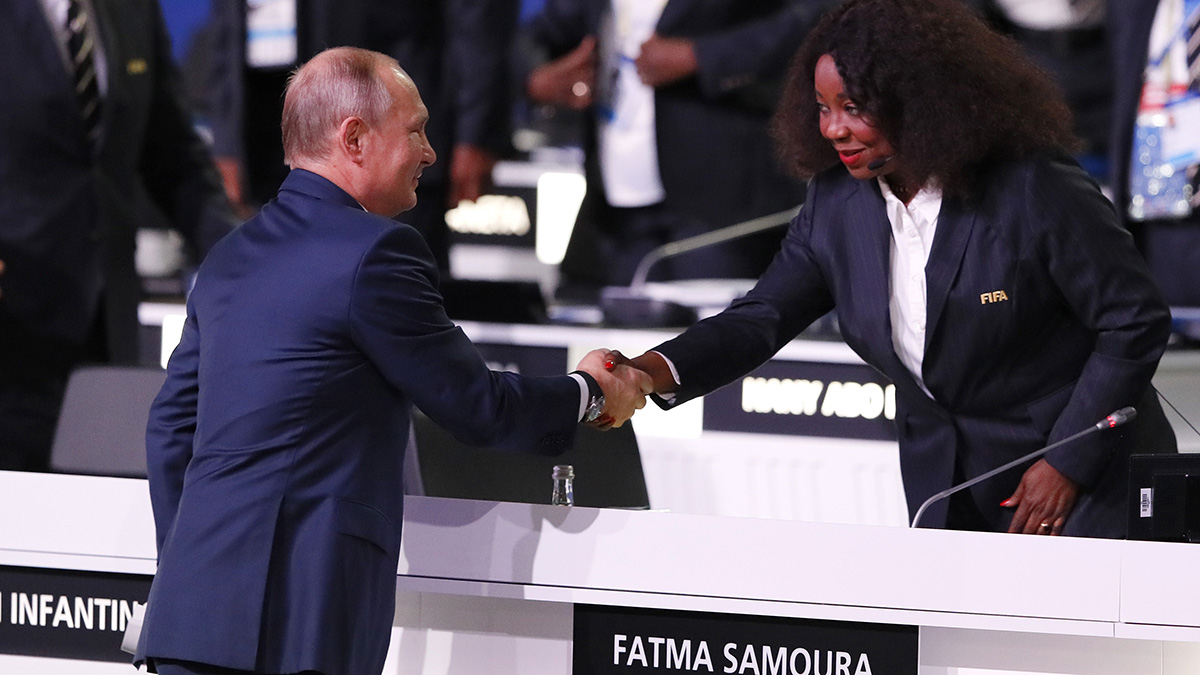 CAF Women's Champions League Draw
Women's soccer in Africa lacks the infrastructure and funds to compete against the rest of the world. At the moment, only a few African nations have well-structured female leagues. This is driving the best female soccer players out of the continent to European nations for better opportunities.
Thankfully, that may be on the verge of changing. The TotalEnergies CAF Women's Champions League draw was held in Egypt on Wednesday, Sept. 29, 2021. A total of eight clubs will be participating in the tournament. The tournament will run from 5 to 19 November 2021.
The qualifying teams are AS Mande (Mali), Hasaacas Ladies FC (Ghana), Rivers Angels (Nigeria), Mamelodi Sundowns (South Africa), Vihiga Queens FC (Kenya), ASFAR FC (Morocco), Wadi Degla FC (Egypt), and Malabo King FC (Equatorial Guinea).
The qualifying teams were divided into two groups of four teams each. The top two teams from each group will move to the semi-finals. Hopefully, the tournament will expand with time to include more teams. According to Fatman Samoura,
"We have many good players, and this can be a route to them playing professionally with teams abroad."
ALSO READ: 15 Foreign-Born Soccer Players That Chose To Play For Africa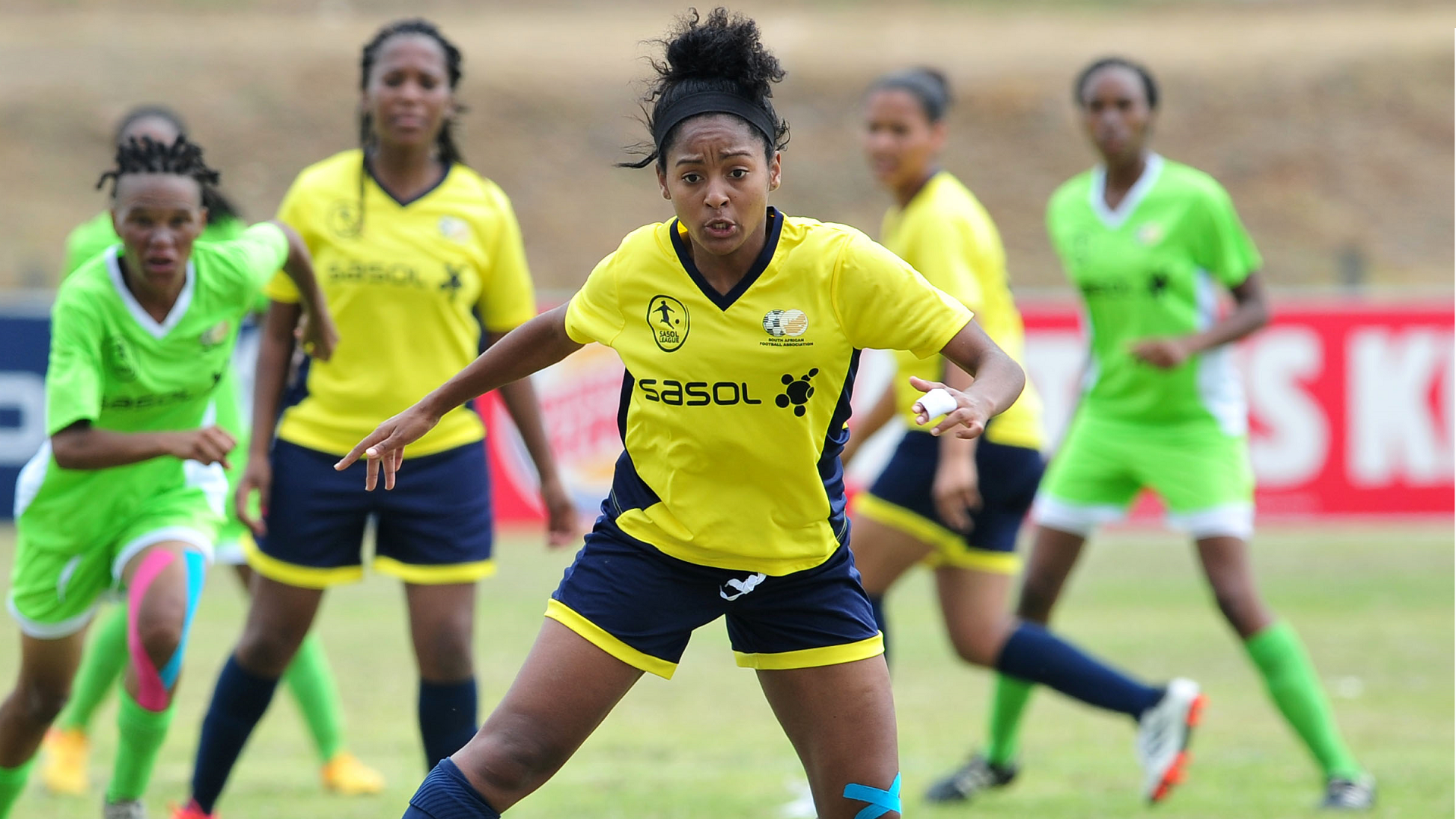 The Future of Women Soccer in Africa
With innovative leadership, women's soccer in Africa is already showing signs of tremendous growth. Fatma Samoura has souced a large budget from FIFA to grow the game for the females in the continent. Fatima in an interview said,
"FIFA invested $1.5 billion in women's football for the 2019-2022 cycle because we have a clear objective, which is to have 60 million women footballers registered by 2026."
Undoubtedly, the Women's Champions League is just another platform for young players to shine. Also, it provides the platform for African countries to breed their own players. If this tempo is sustained, it is only a matter of time before we see a female African team win the World Cup.