Afrosapeur Spotlight: Is Timini Egbusen In A Relationship With Ex-BB Naija Star Erica?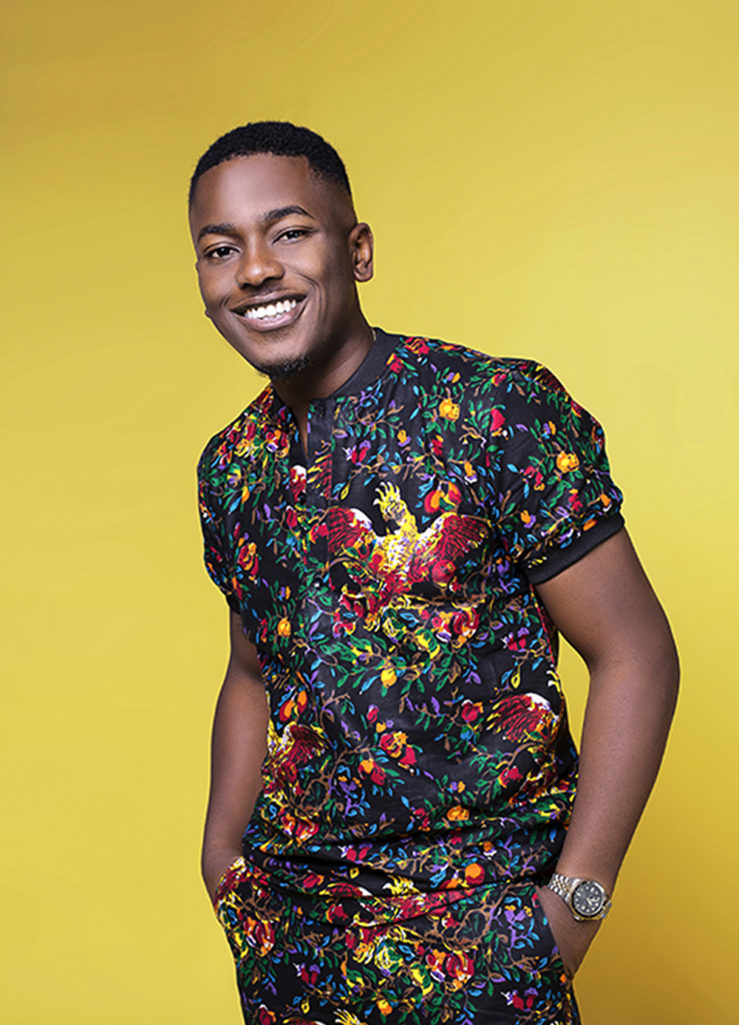 One of the disadvantages (or advantages if you love attention) of being a celebrity is that everyone wants to know everything about you. Perhaps, that explains why celebrity gossips is always a buzz. Surprisingly, some celebrities often ride on this privilege to brew controversy. Timini Egbusen is not an exception. In fact, he is always in the news for something. Rumors have it that the handsome TV personality is in a relationship with the ex-BBNaija housemate, Erica Nlewedim.
Timini Egbusen's Background
Timini Egbusen was born on 12th June 1987 into a family that has a renowned actress named Dakore Akande. He graduated from the Department of Psychology, University of Lagos in 2011. Though he was born a Bayelsan, he grew up in Lagos. What you may not know about Timini is that he has a weak spot for cars and cannot help celebrating his birthday with Mercedes c300 in 2020 and Range Rover in 2021.
ALSO READ: Meet the 15 startups qualified for the 6th Google for startups accelerator Africa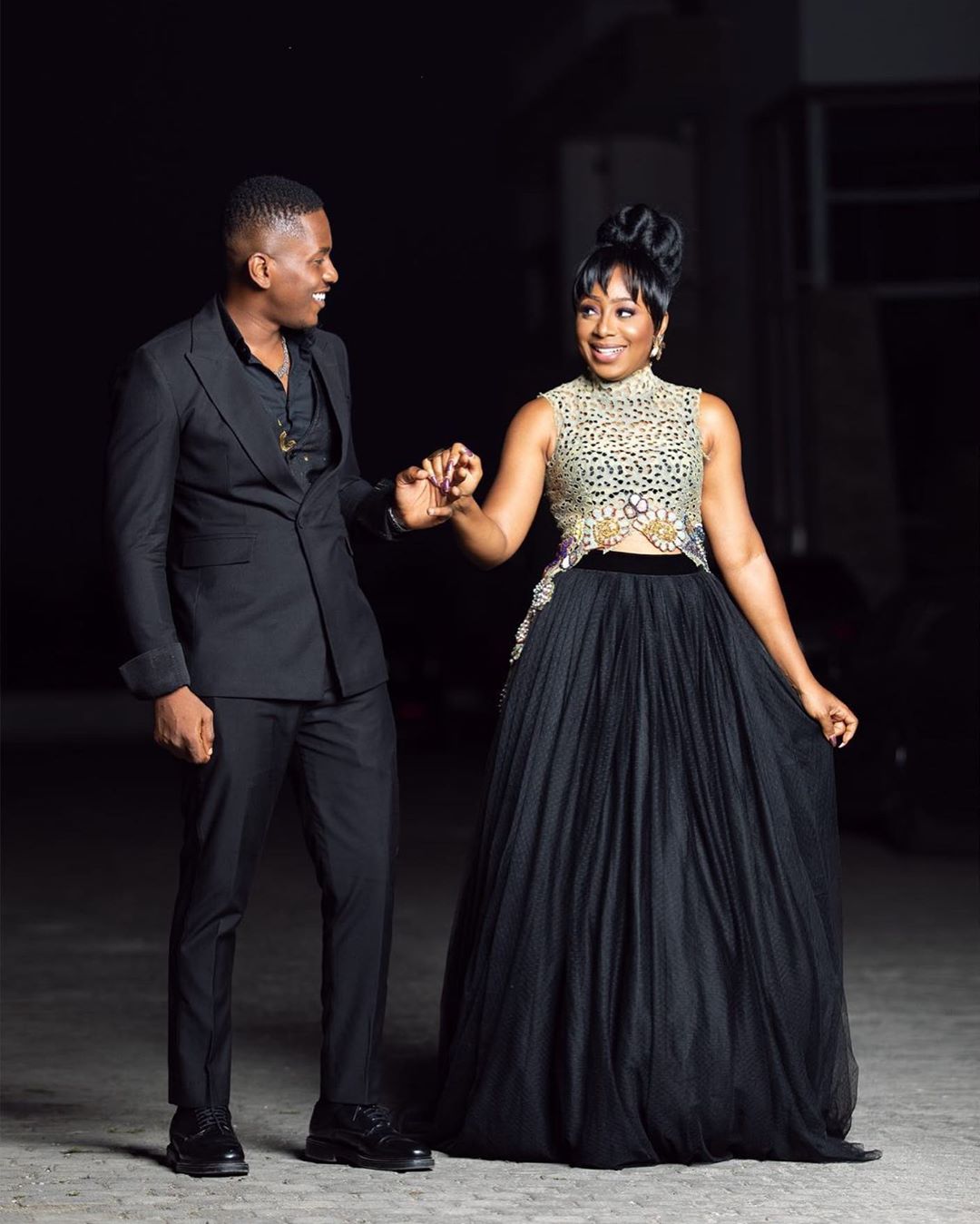 Timini Egbusen's Rise to Fame
Knowing that he has a flair for acting just like his older sister, Dakore, he started going for auditions way back in school and made his first debut in 2010. His role in MTV Shuga removed him from his sister's shadow and set him in the midst of first-class actors. He has acted in over 60 movies to date. Just last year, he won the best actor in Africa Magic Viewers Choice Awards (AMVCA) for his role in Elevator Baby.
Although he started acting more than a decade ago, he is famous as a fast-rising actor with a net worth of $500,000. People love to watch Timini Egbusen not just because of his talent. He is one of the most handsome men on screen. Above all, he is controversial when it comes to relationships.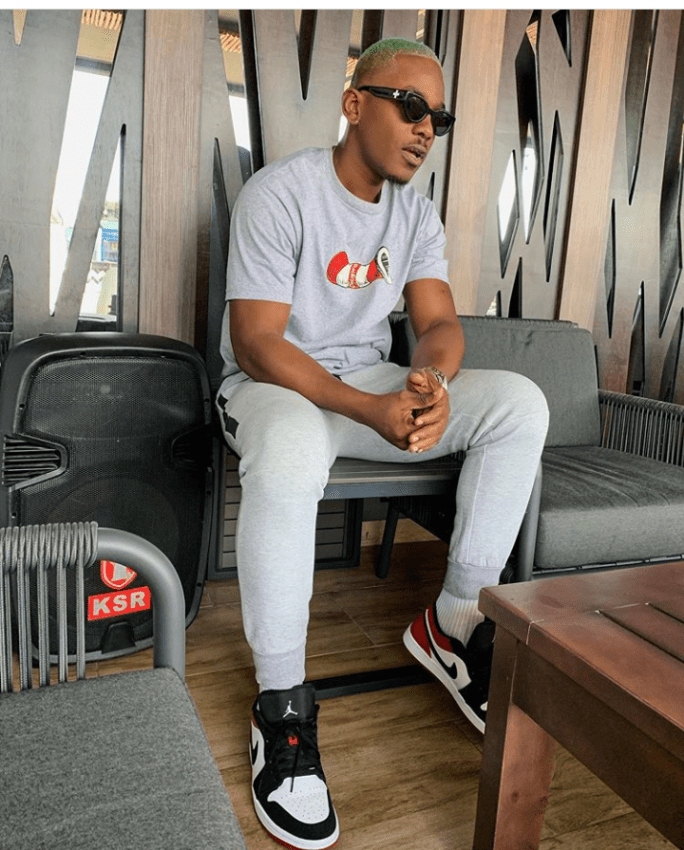 How Timini's relationship with Erica started
Recently, Timini Egbusen responded to Erica's tweet, 'I love you' with 'I love you too' and this has elicited a lot of comments on social media. While it is widely thought that Erica was just trying to show her deep appreciation to her fans for being loyal, Timini used that opportunity to shoot his shot instead of dying in silence. This is not the first time Timini rooted for Erica.
When Erica was evicted from BBNaija because of her outburst, Timini blamed her actions on Kiddawaya. In his tweet, he said that Kiddwaya had always wanted Erica to go home so that he could focus on Nengi. It is hard to tell exactly what happened between Erica and Timini after the eviction. However, that seemingly harmless response to Erica's tweet raised many eyebrows.
ALSO READ: 10 head-turning styles at 2021 headies award
Timini Egbusen's Relationship with Lydia Aghan
Last year, the 34 years old actor was in the news for cheating on his beautiful girlfriend, Lydia Agahan. Funny enough, one of his mistresses, Toju confirmed that Timini has been eating her forbidden fruit regularly. Another lady advised Lydia, to focus on her life as it is impossible to fight for a guy who is for the street.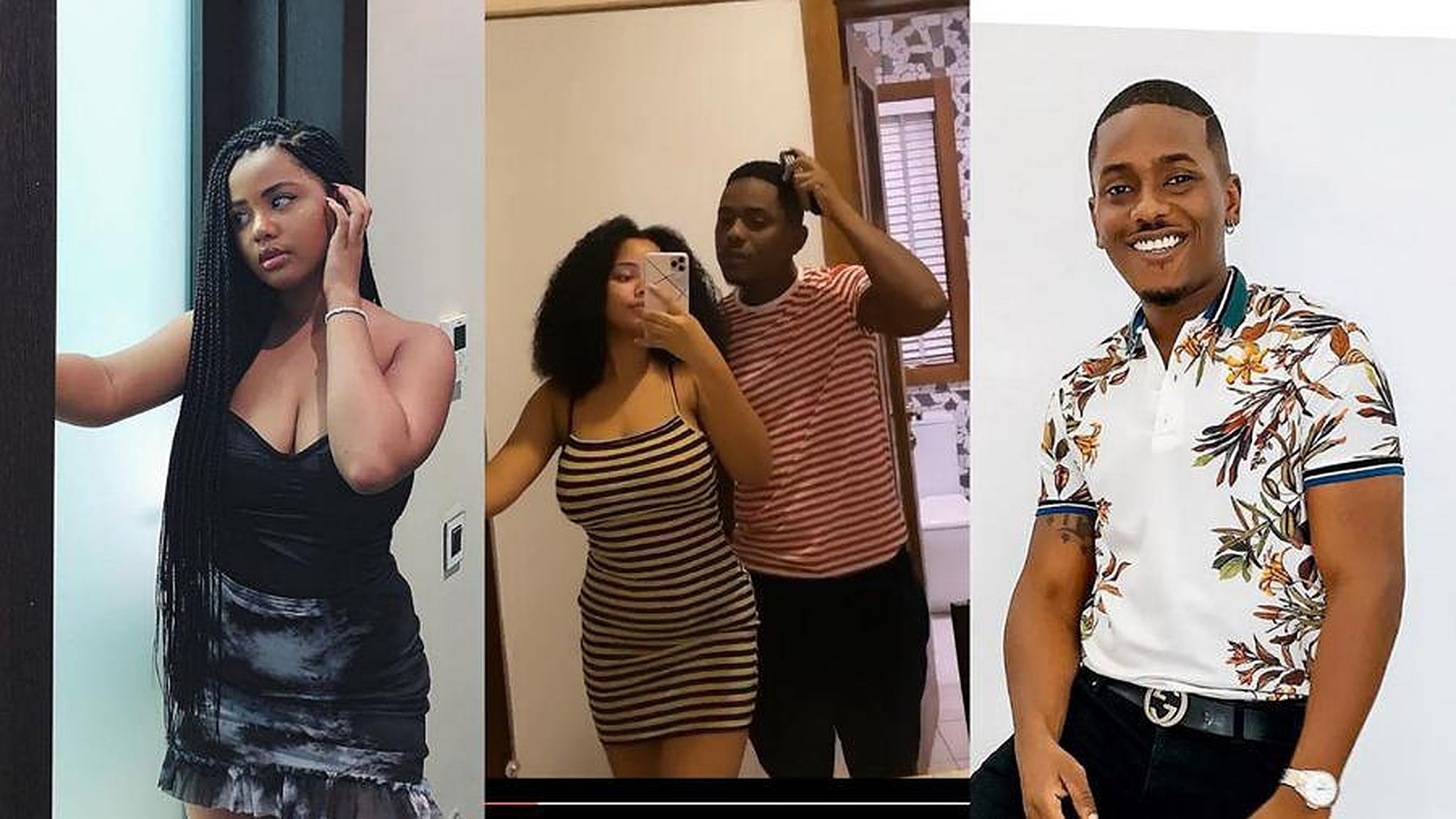 Sharon and Timini's couple goals
Sharon Ooja and Timini Egbusen have been on the news lately for idealizing what celebrity couples should look like. Though Sharon claimed that there was nothing between them, body language always has a peculiar way of revealing the truth. In this case, only time shall tell.
Timini Egbusen with another BBNaija star
Cynthia popularly known as Cee-Cee was spotted exchanging saliva with the hot actor. While we all hope that it was just a movie scene, there could be some underlying emotional attachments to it. Already, there are a couple of celebrities crushing on this naturally endowed man. It is not surprising to see a handsome single guy who wants to familiarize himself with beautiful ladies. Nevertheless, it is prudent to know where to draw the line. In his interaction with Toke Makinwa, he said,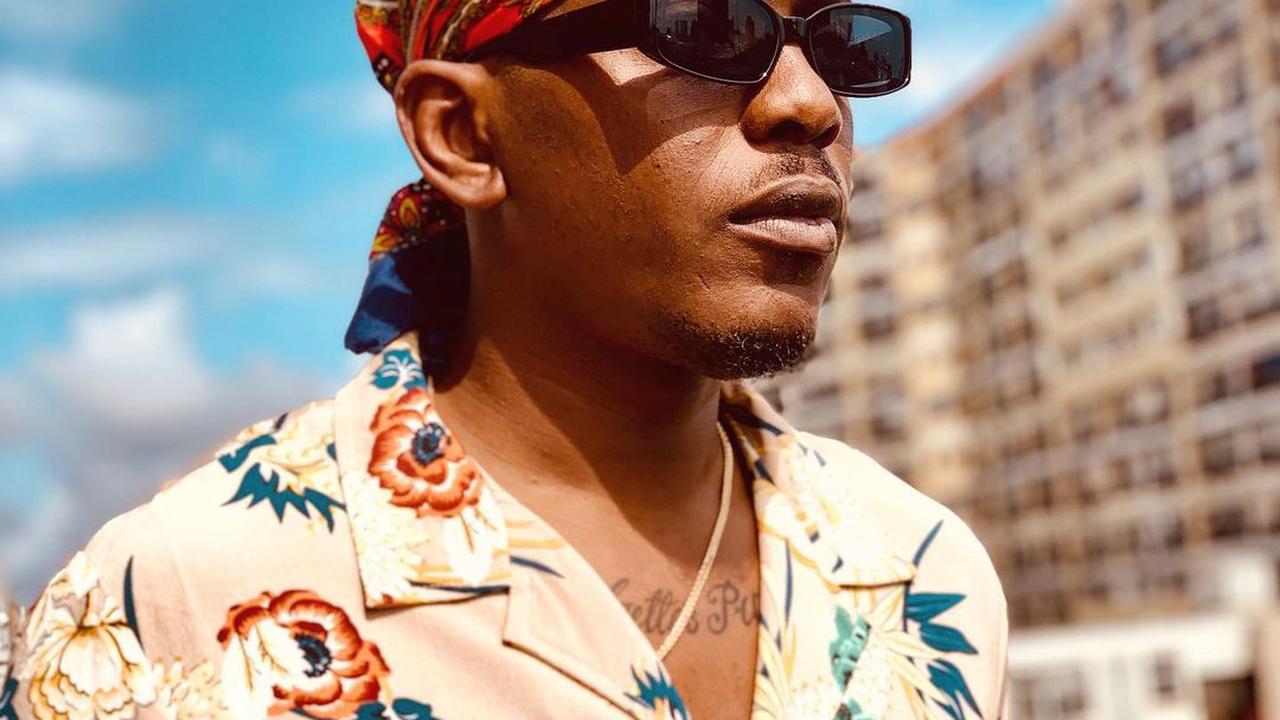 "At the level I am now, coupled with everything I have been through, the next person I would date would definitely enjoy because I am done looking outside."
ALSO READ: Who was the best dressed female celebrity at the 2021 headies award?
Timini Egbusen is a Fashion King
Whether you like or hate him, you cannot ignore his fashion sense. He is called one of the most dressed actors to watch. Be generous with your eyes as they are dazzled with the fashion styles of our afrosapeur.
Formal wears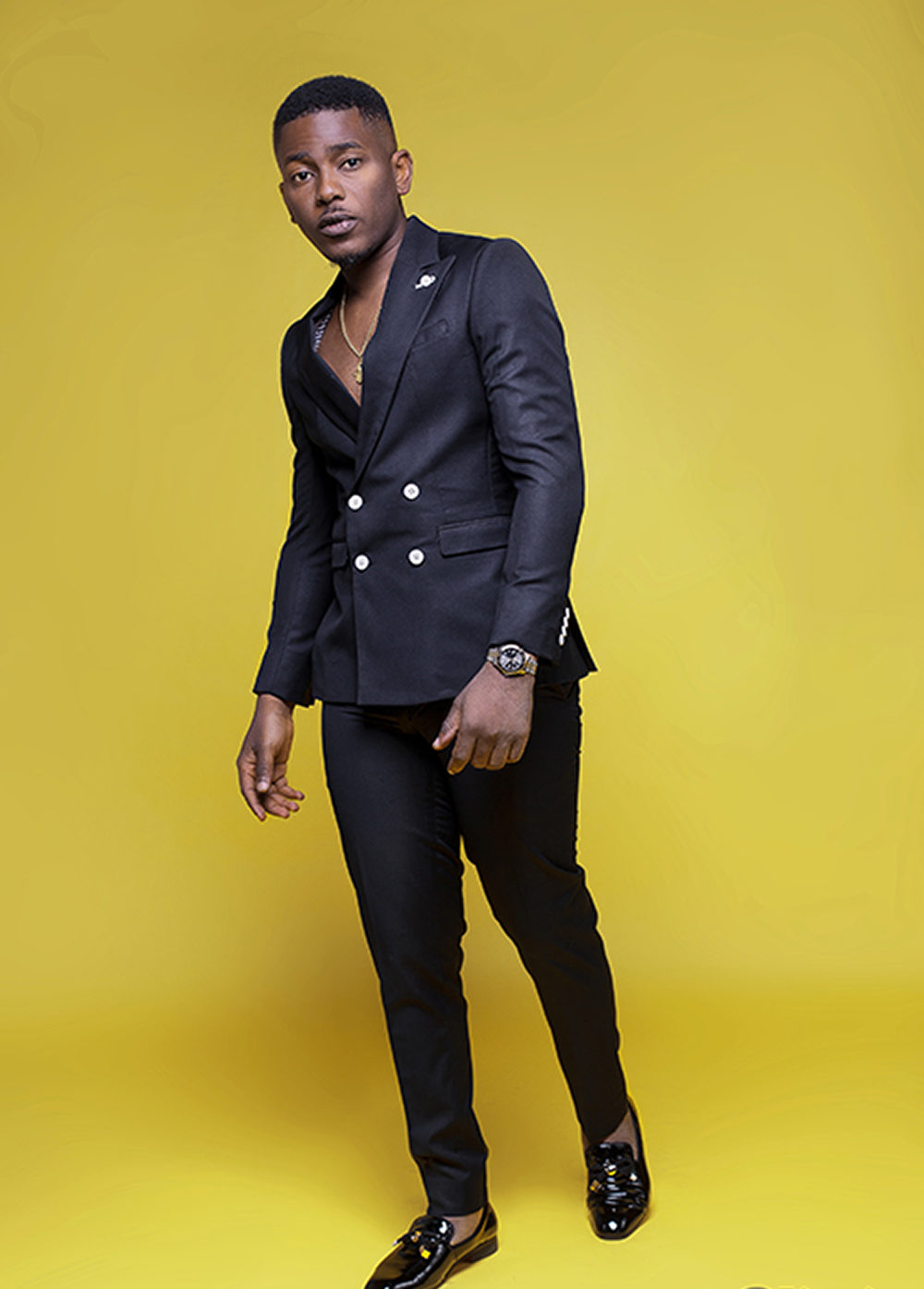 You will certainly change your mindset about double-breasted coats being an old fashion after seeing this picture. It is a matter of adding vibes to your fashion as the prolific actor has done. The slim-fit flat black brogues maintain the status quo code of fashion, giving the gold-plated buttons some reasons to shine.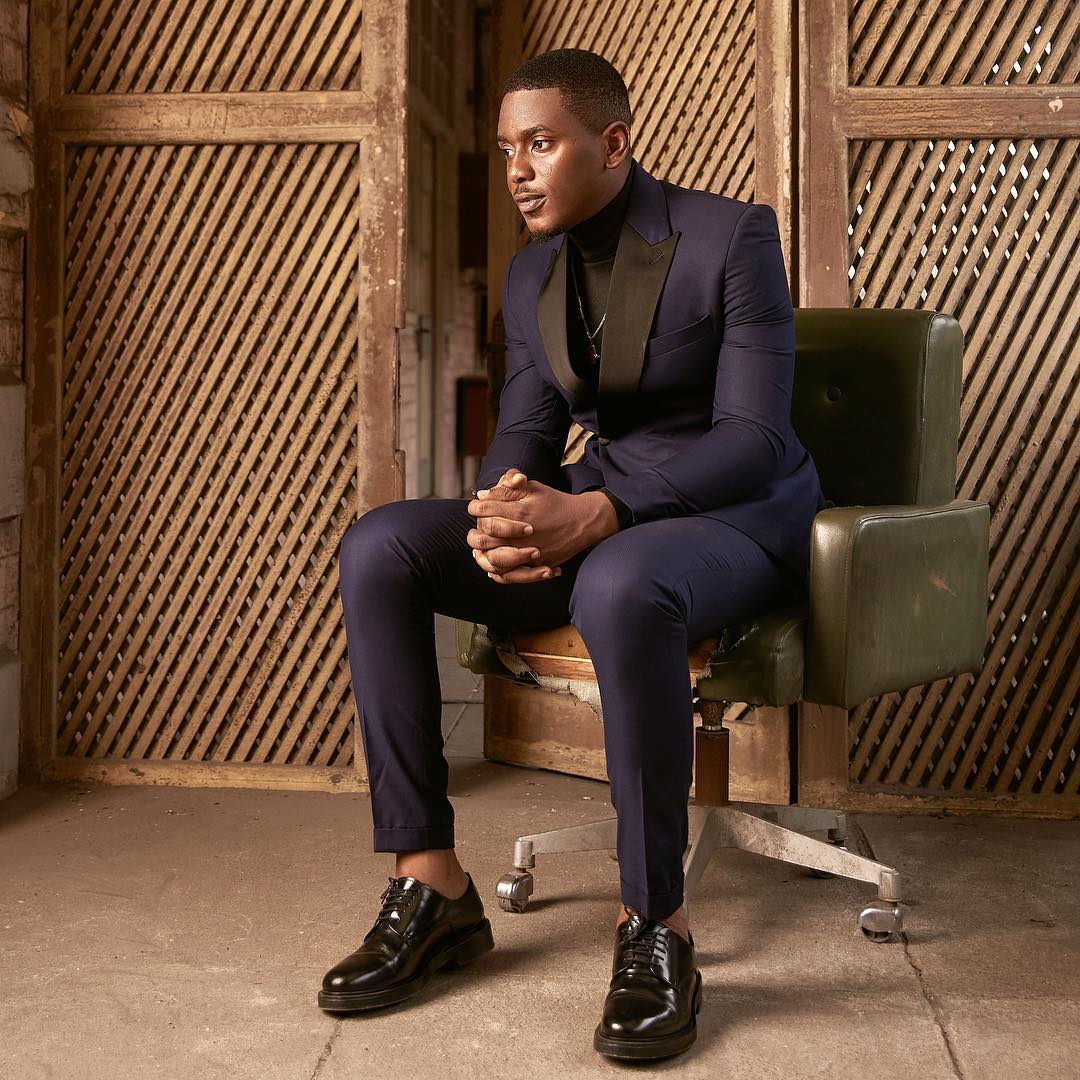 Oxford shoes can be worn without socks if only you know how to control the eyes of your audience. Directing all attention to his chest where his silvery pendant dangles, he gives out information on how to flaunt turtleneck polo with a suit. This display is enough to place Timini in a business class category without erasing the boyishness of his youth.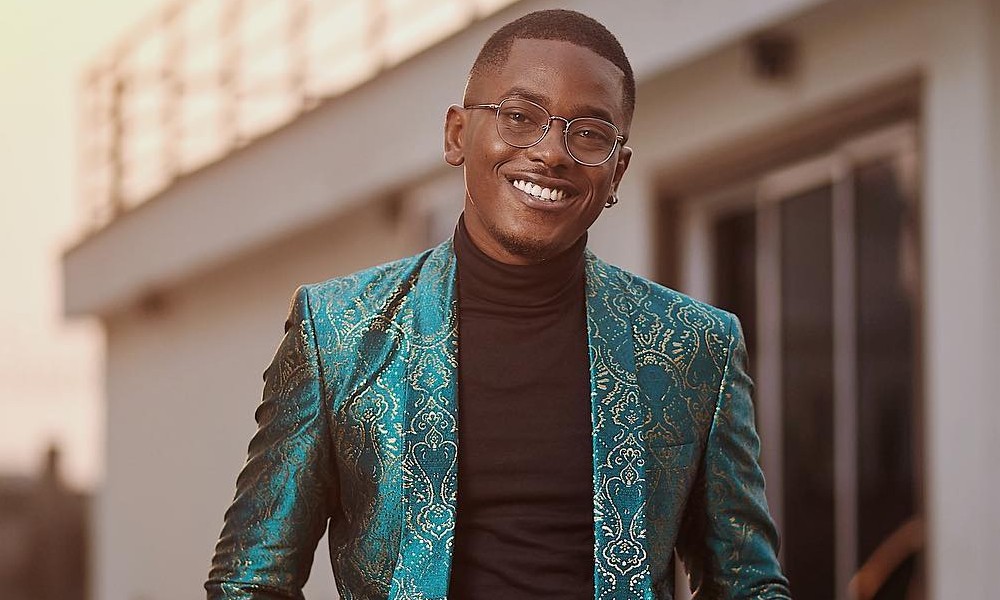 Timini strikes again with the same turtleneck polo. But this time, the attention is on his enviable blazer. Knowing that he is the camera that dictates what you can see, he gives a smile that can melt your heart.
ALSO READ: Talented Sharon Rose revealed
African wears
Steve Jobs once said that simple is harder than complexity. It is a profound truth as you look at this simple green outfit with an inverted golden V design planted at the chest. Timini extends his hands to the back, not only to reveal the design but also to show the bangles on his wrist.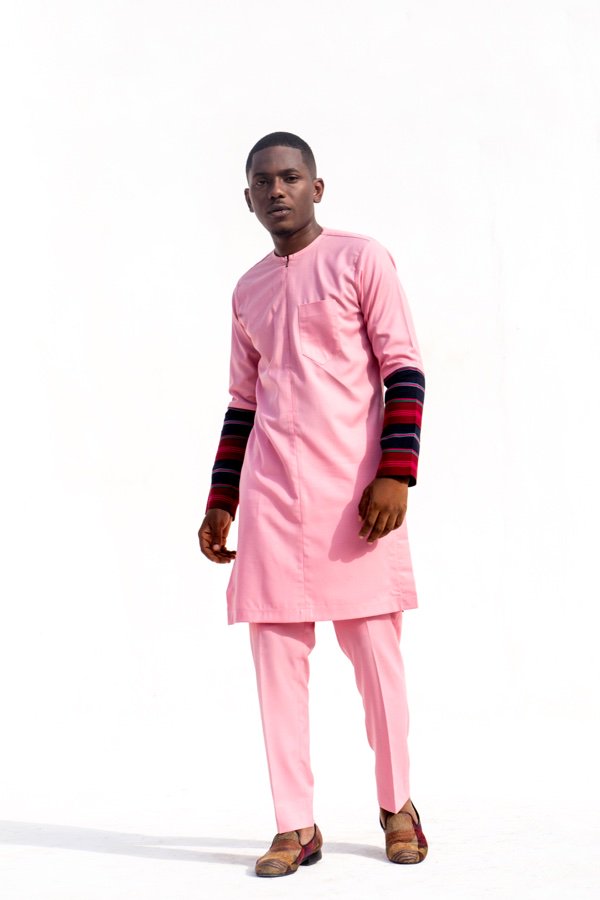 When they said that pink is feminine, it could be due to a deficiency of innovation. Fashion is about comfort and style. Perhaps, a designer seems to have cracked this nut with this Timini Egbusen's outfit. The fashion-crowned prince knows that there is also a pair of brogues in his shoe rack that can encourage his desire to look unique.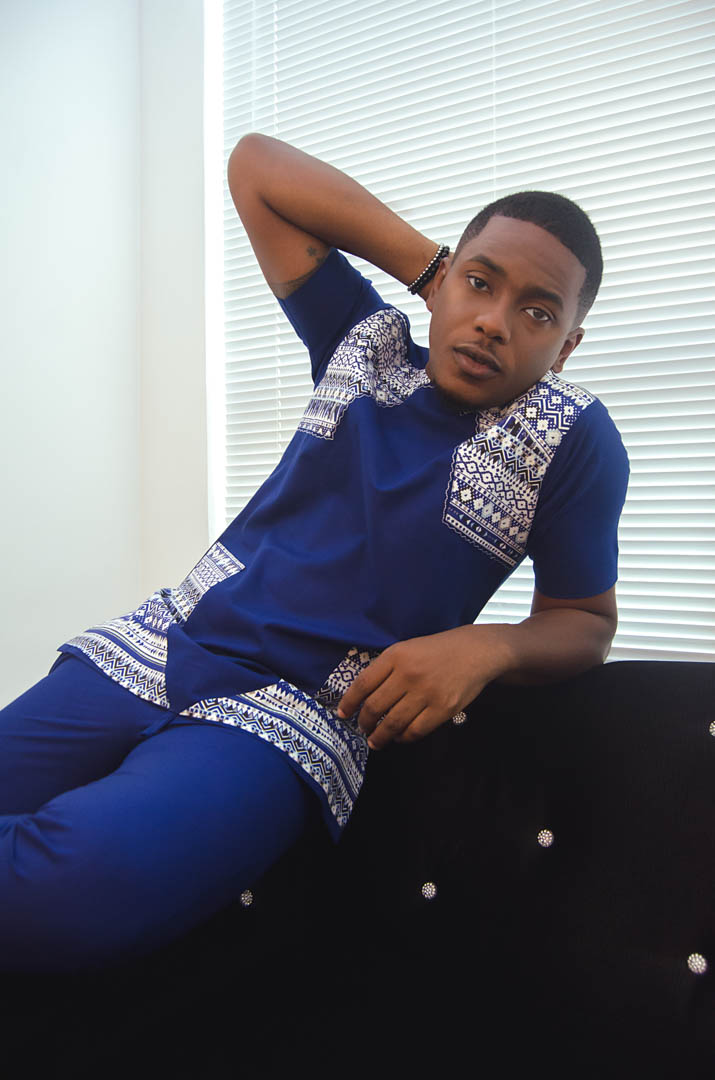 This immaculate wear looks splendid on Timini. You can only imagine what is going on in his mind as you concentrate on this picture. This blue outfit gives him a manly but gentle look. You must have certainly thought that this guy is not capable of a killing housefly.
Conclusion
The 2020 AMVCA winner of the best actor has all that you can desire in an African young male. He is professional at what he does, he enjoys his social life and he is well knitted to his family. Though you cannot ignore his relationship flaws, his fashion sense is ideal for all men. What else do you know about this fashion icon? Feel free to share with us in the comment box below.