23 Times Berla Mundi's Afronista Style Got Our Thumbs Up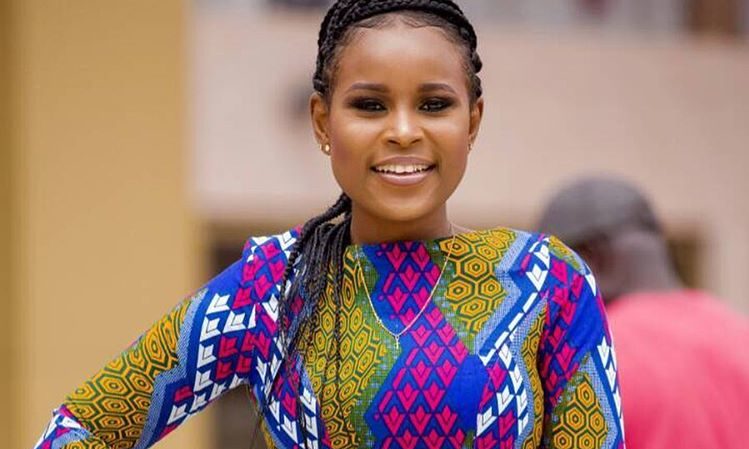 When it comes to African clothing, Berla Mundi's Afronista Style is right there at the forefront leading the pack. The beautiful award-winning Ghanaian television personality is bold with her fashion choices and we are simply delighted every chance we get to spot her in a cool outfit.
Berla Mundi's African Style
African Style#1
A blue strapless African print dress with removable puff sleeves.
African Style#2
This lovely off shoulder dress screams Afronista.
African Style#3
This look large collar African print coat over a basic jean and tshirt outfit dresses it up and says effortless chic.
African Style#4
We are crushing on this red bubble sleeve African print top and blue pants. Lovely combination.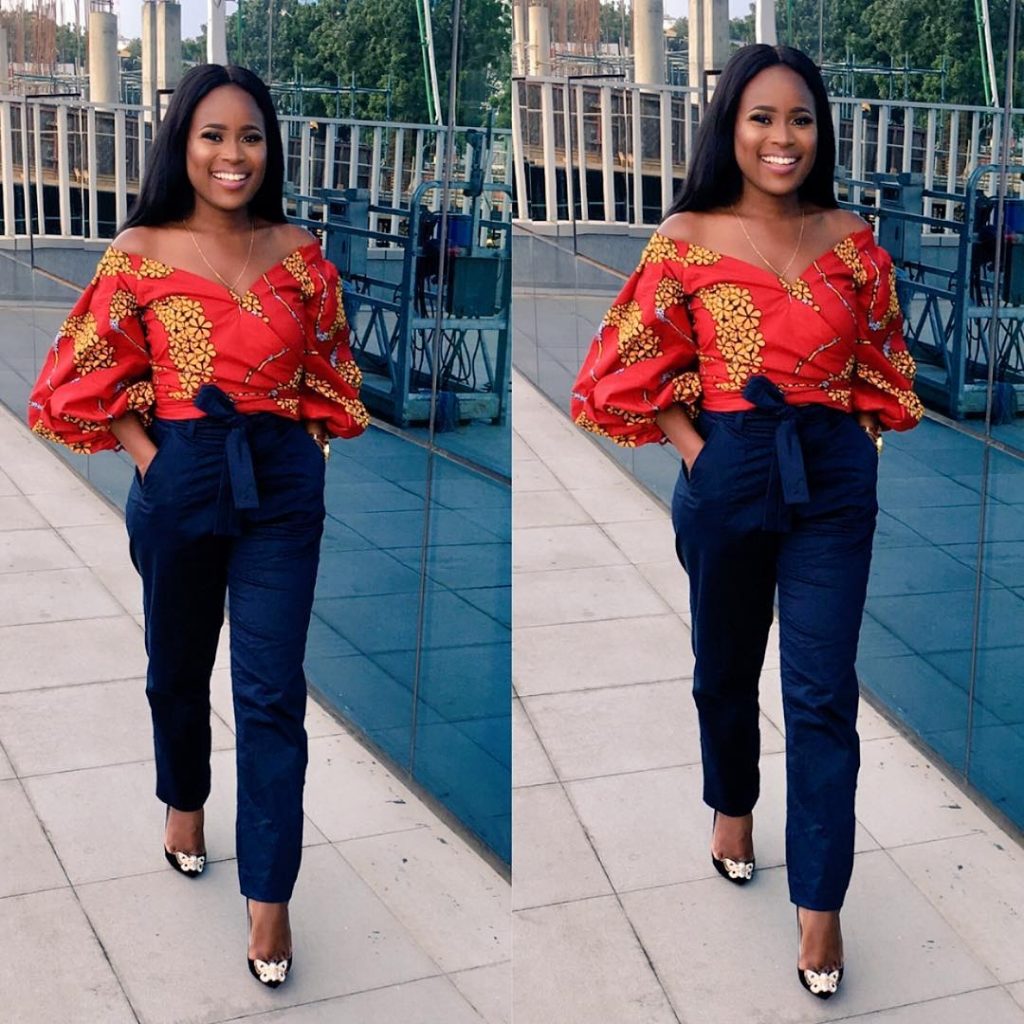 African Style#5
Talk about elegance in print. The symmetry and fit of this simple yet elegant dress had us doing the double thumbs up.
African Style#6
A simple rompa with fun sleeves, who wouldn't want one after seeing Berla in them?
African Style#7
The prints on this Peplum jacket complement her ripped jeans quite beautifully.
African Style#8
what we liked about this wasn't just the sleeveless top which is quite flattering. We really liked the african print detail on the yellow skirt.
African Style#9
If this isn't glam then we don't know what is. She paired the beautiful off shoulder bubble sleeve top with a fitted skirt quite beautifully.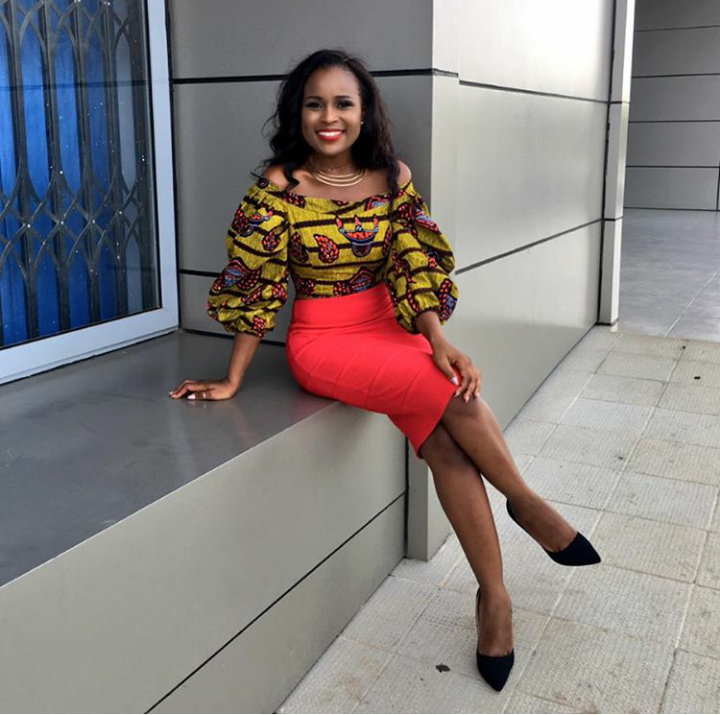 African Style#10
The print, the sleeves, the simplicity, in short everything about this dress is just Afronista lovely.
African Style#11
Leave it to Berla to show some leg in a peplum dress and look flawless while doing so.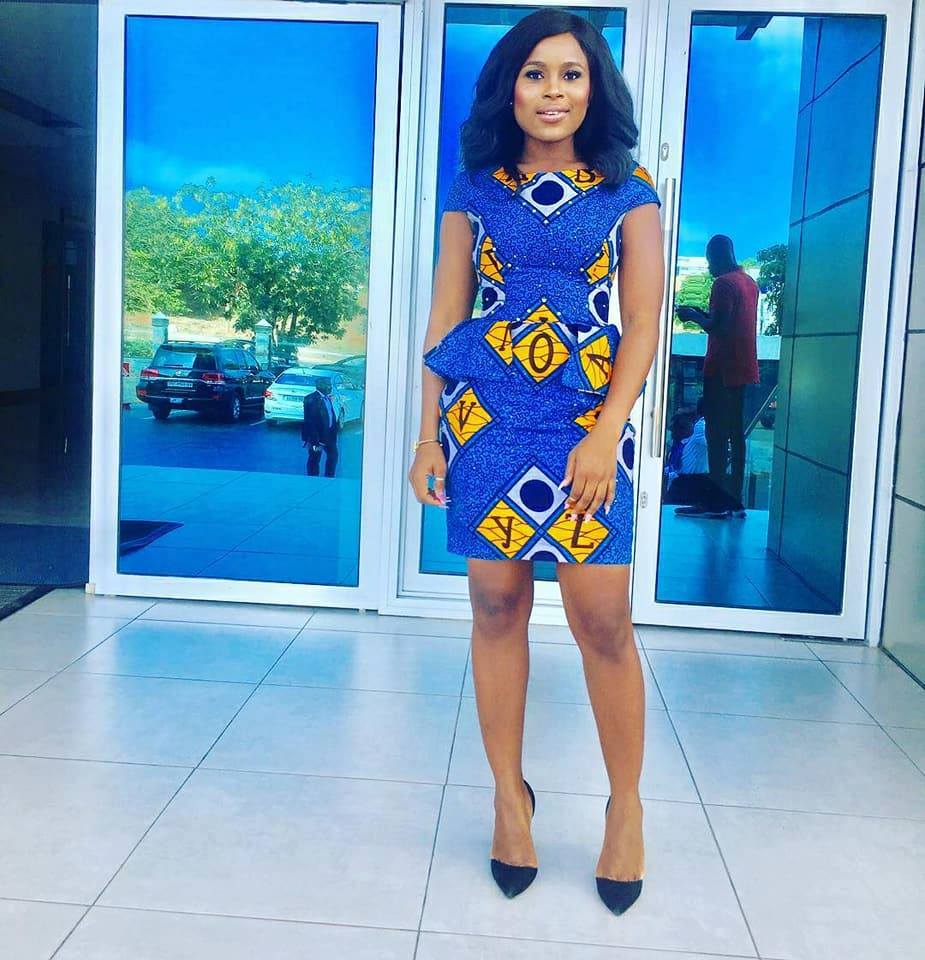 African Style#12
We love the creativity that goes with combining fabrics this way. A little lace here, a little wax there, some bold colors here and there and somehow they mesh together to make the perfect red carpet outfit.
African Style#13
What good is and Afronista if you don't slap on some artistic pieces now and then? We love the floral detail on this dress and who better to pull it off than Ghana's Afronista Princess?
African Style#14
Berla went subtle with her Afronista vibe on this dress. A little touch of zebra and she still conveyed Afronista without going overboard.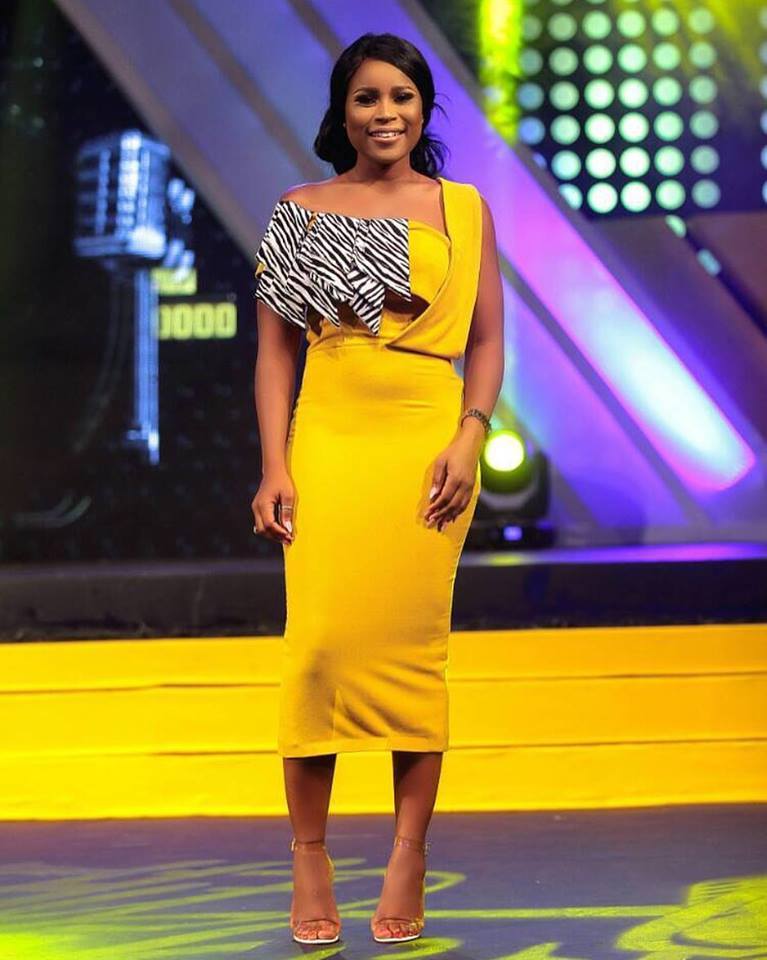 African Style#15
Ahhh the split just gives this two piece the right touch of lovely.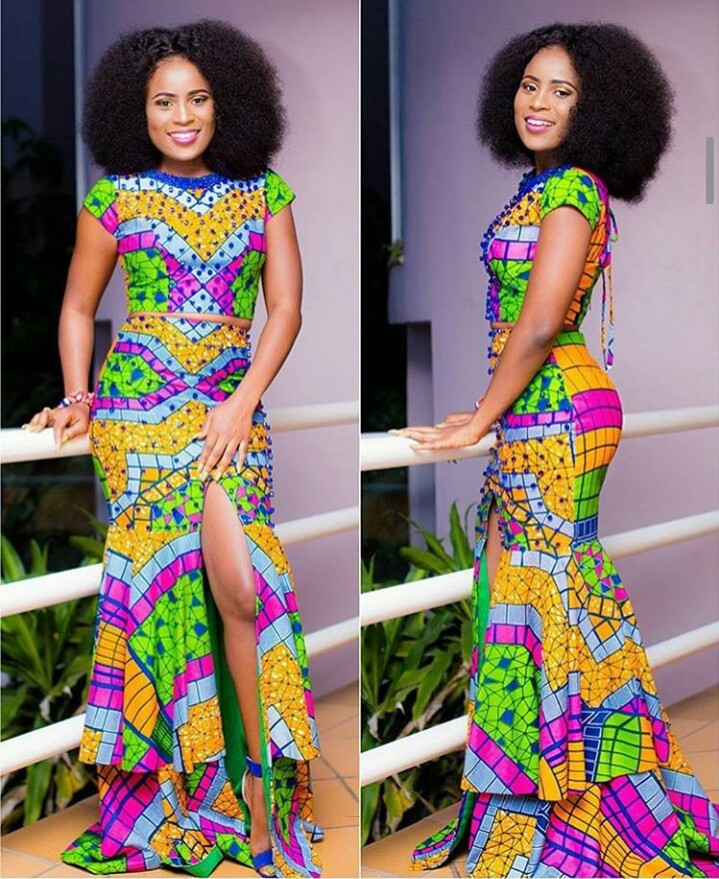 African Style#16
Another creative vibe in a dress. The color, the style all mesh together beautifully.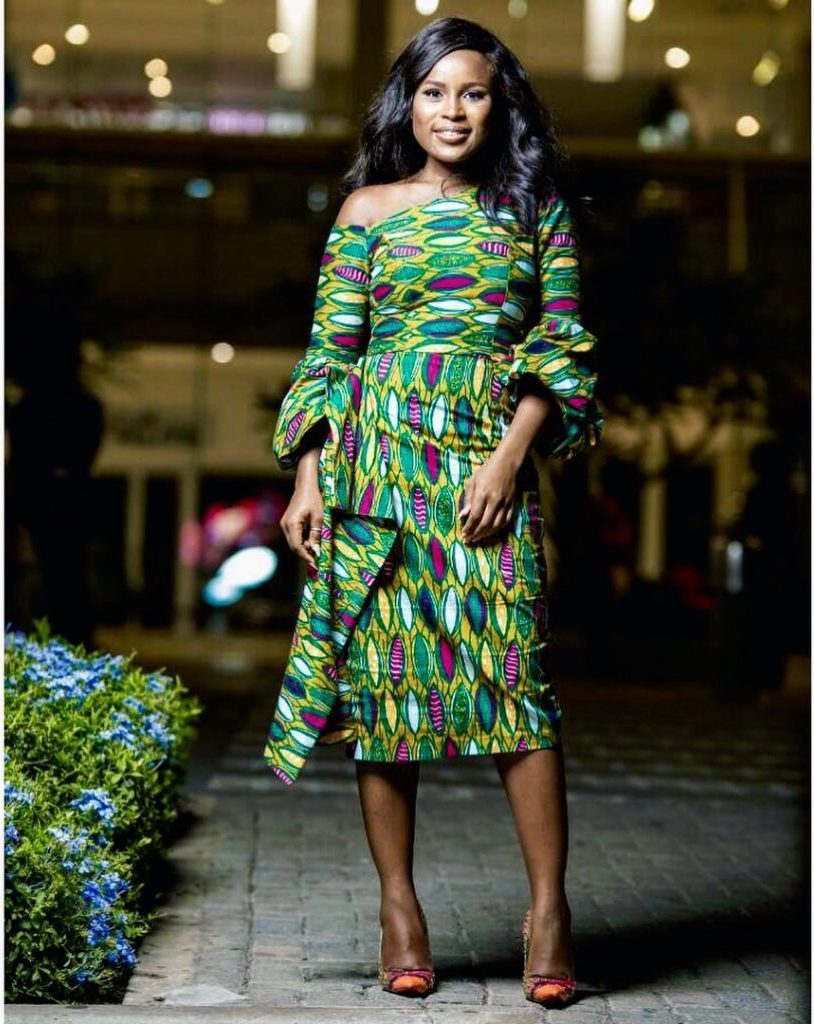 African Style#17
We want to raid Berla's closet. We just love her African pieces especially ones like this that say contemporary African fashion.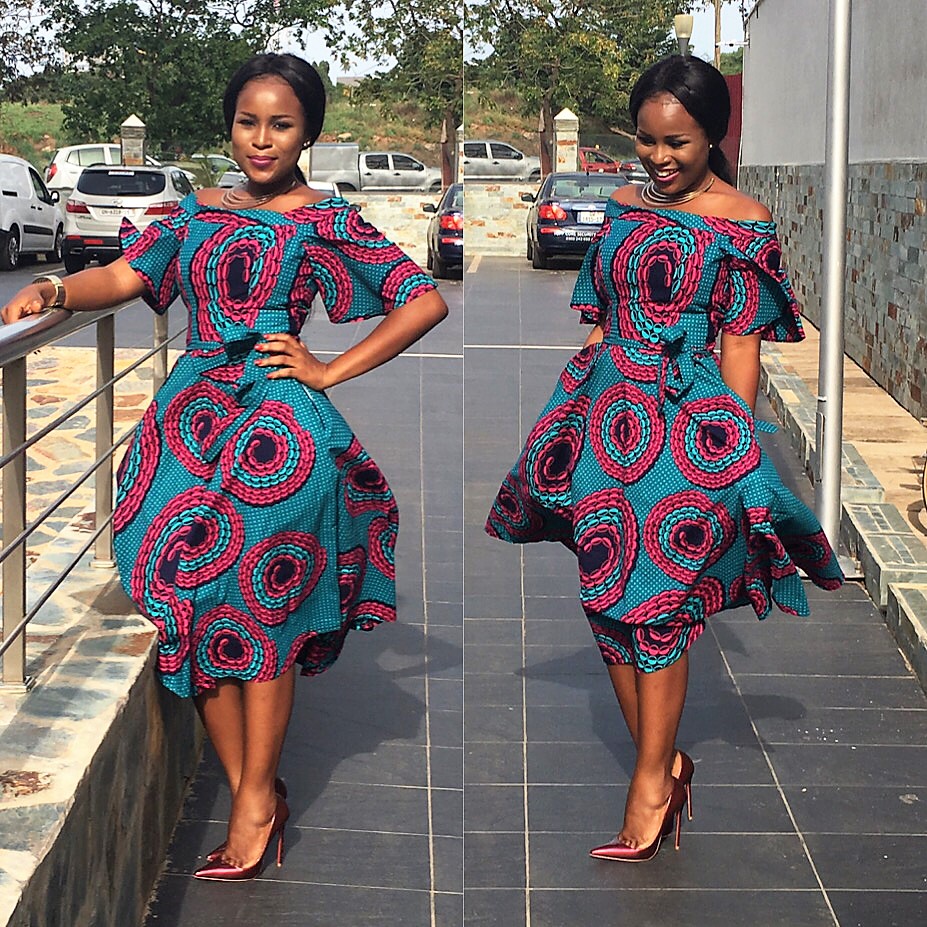 African Style#18
Talk about subtle sexy-ness and mature elegance. This dress and all its detail is undeniably one of the best pieces we have seen on Berla.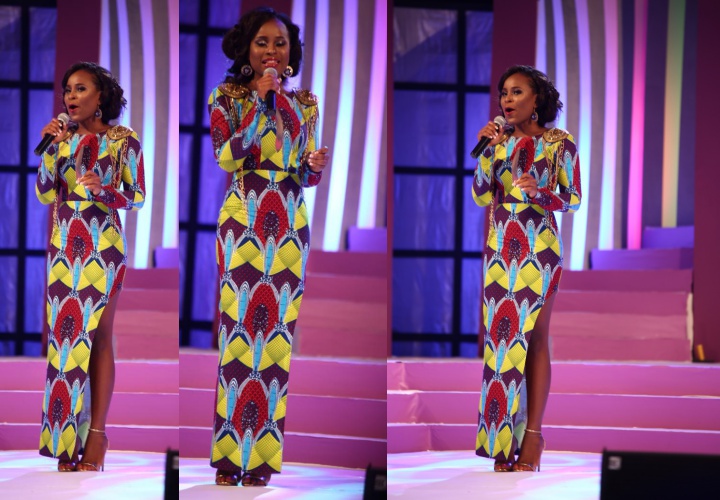 African Style#19
Even when she is keeping it simple, she still manages to pick the pieces that work well. We love the sleeves which work well with the dress in an unsuspecting way.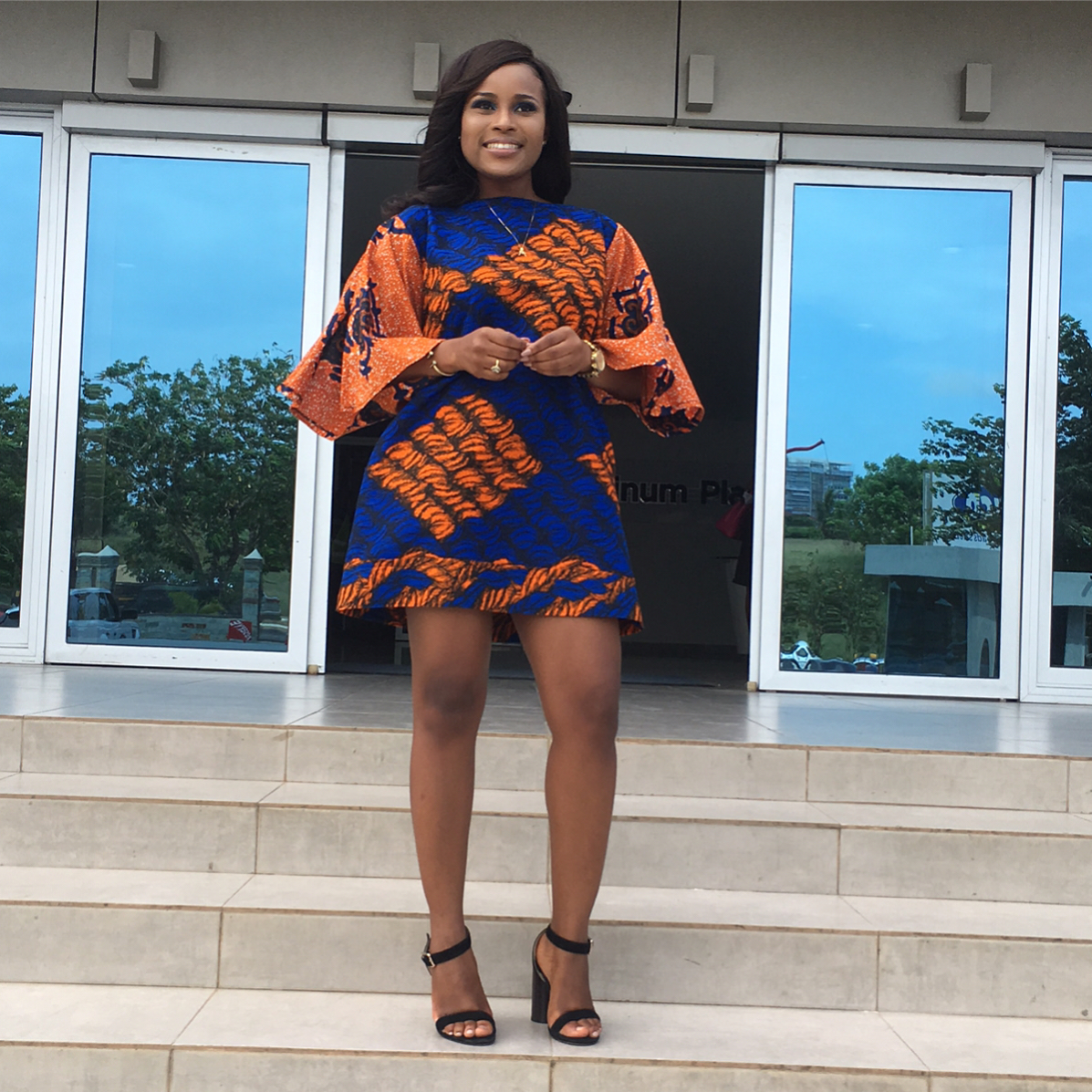 African Style#20
A peplum wrap jacket is a closet staple for all Afronistas and Berla is no exception.
African Style#21
We love the simplicity and playfulness of this dress.
African Style#22
This look says, "I love Afronista Style" and we all give it a double thumbs up.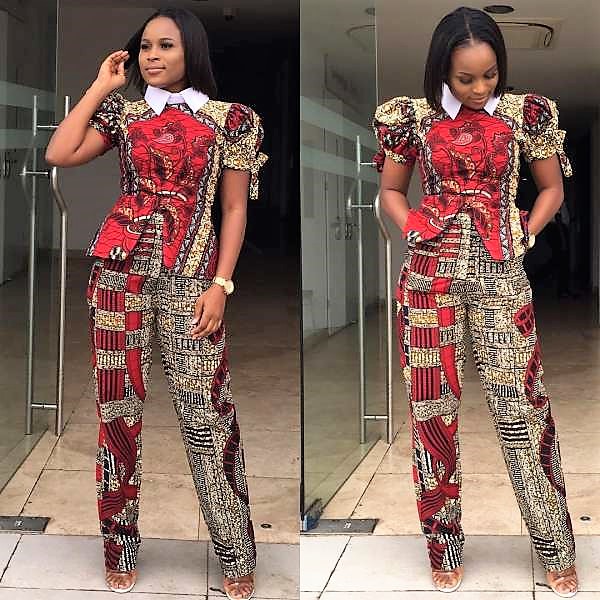 African Style#23
Color block skirt with a little bit of midriff showing. Leave it to Berla to show off some skin tastefully.