Variety Honors 4 African Women On Its First International Women's Day Impact Report

Let's face it: It's not always easy to be a woman in this world, let alone a showbiz leader that happens to be one. There are the usual leadership obstacles to overcome, plus downright sexism and resistance in certain pockets of the planet. Yet, these women persist. In honor of Intl. Women's Day on March 8, Variety presents its first Intl. Women's Impact Report. It is an outgrowth of our annual Women's Impact Report, with a singularly global focus.
The 50 women on the list are doing extraordinary things on the worldwide stage. They range from J.K. Rowling, a formerly struggling single mum who built a multimedia empire around a boy named Harry Potter, to Mo Abudu, dubbed the Oprah of Africa, and the Scandinavian TV execs who fostered Nordic Noir.
Plus performer activists including Britain's Emma Watson, Nollywood star Omotola Jalade Ekeinde and Asia Argento of Italy; international execs who have made incursions into U.S. markets, such as Studiocanal TV's Rola Bauer and Keshet Intl.'s Keren Shahar, and those in Asia and Europe who believe the key to survival in the increasingly global entertainment biz is strong local programming.
The 4 African Women On The List
Mo Abudu
Nigeria, Founder, EbonyLife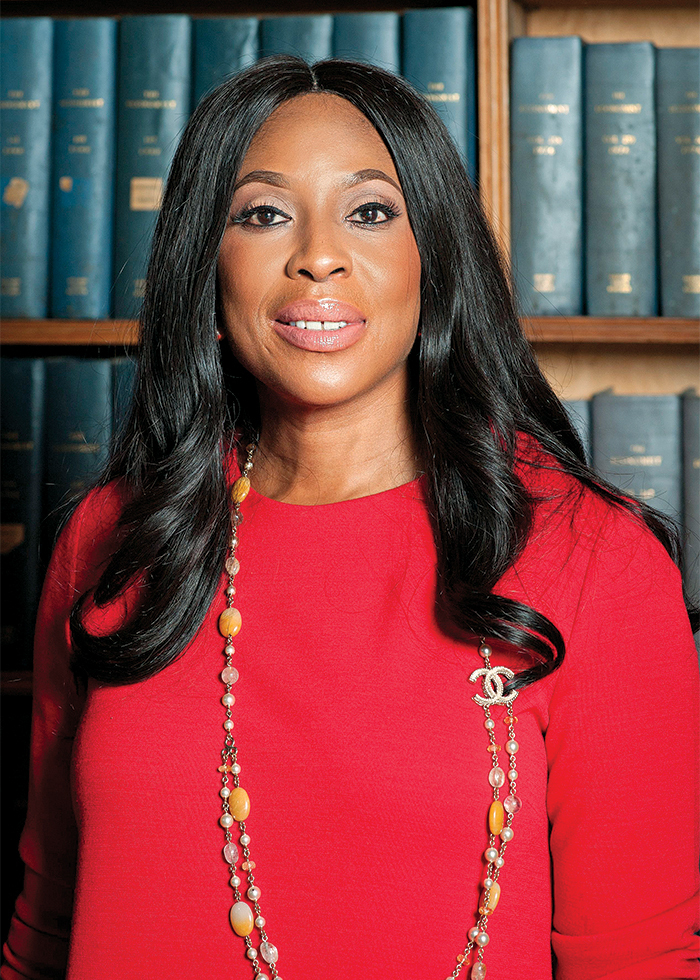 Gender parity on a global scale is more than 200 years away, according to the latest World Economic Forum's Global Gender Gap Report. The report, issued in November, a month after the Harvey Weinstein sexual harassment exposes roiled Hollywood, determined that there were steps back in certain regions, along with advances elsewhere.
Genevieve Hofmeyr
South Africa, Moonlighting Films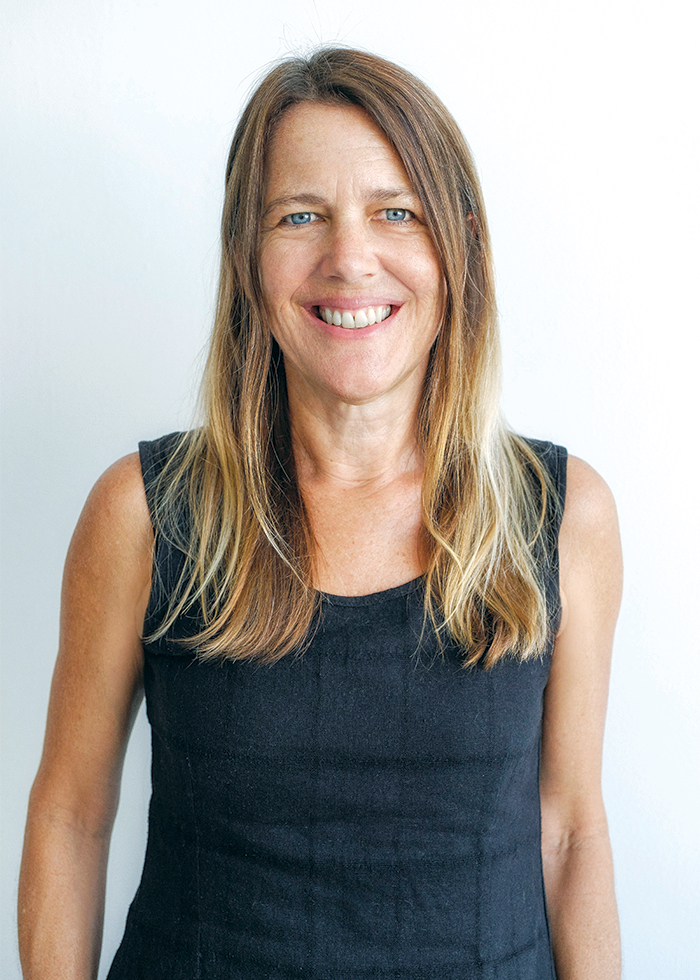 As co-founder and managing director of Moonlighting Films, Hofmeyr's credits include such blockbuster studio projects as "Mad Max: Fury Road," "Tomb Raider," and "The Mummy." "It's a tough and demanding industry whoever you are," she says, though after more than two decades of trailblazing in the business, she's "thrilled to have reached a position where I can make a difference to other women's success." As South Africa continues to grapple with the gender disparities plaguing its film and TV biz, Hofmeyr says she's glad to see the industry "at the brink of a very exciting revolution, where imbalances are and must be corrected."
Lupita Nyong'o
Kenya/Mexico, Hollywood Actress
Truly international, Nyong'o was born in Mexico, raised in Kenya, and educated in the U.S. She appeared in MTV's miniseries "Shuga" before her Oscar-winning turn in 2013's "12 Years a Slave." Beauty contracts and high-profile starring roles in "Star Wars" movies followed; more recently, she has spoken eloquently about how "Black Panther" imagines an Africa that was never colonized by others. "Wakanda is special because it was never colonized, so what we can see there for all of us is a re-imagining what would have been possible had Africa been allowed to realize itself for itself," she told "The View." "And that's a beautiful place."
Read More Here >>