African Vibes Magazine's 2019 African Billionaires List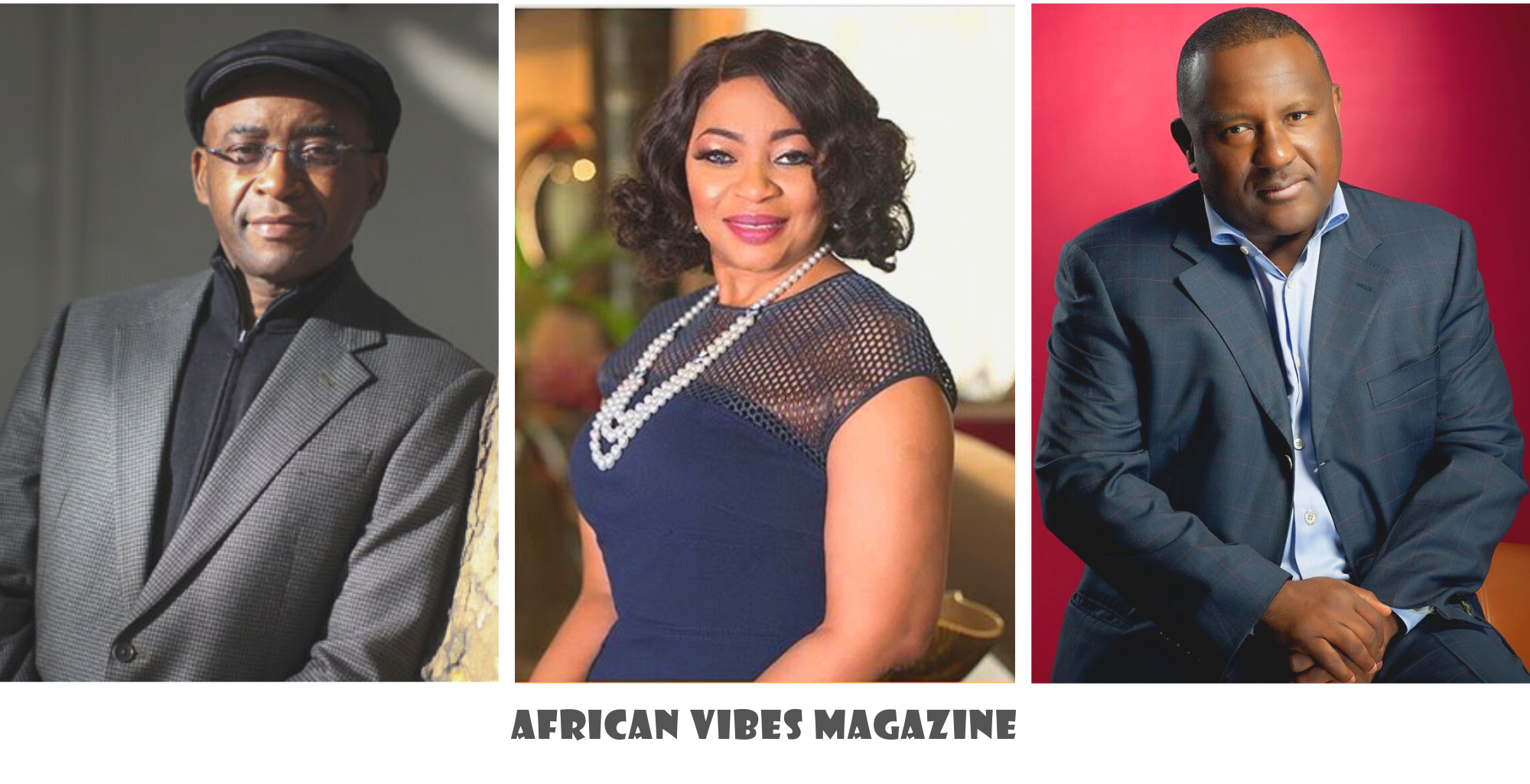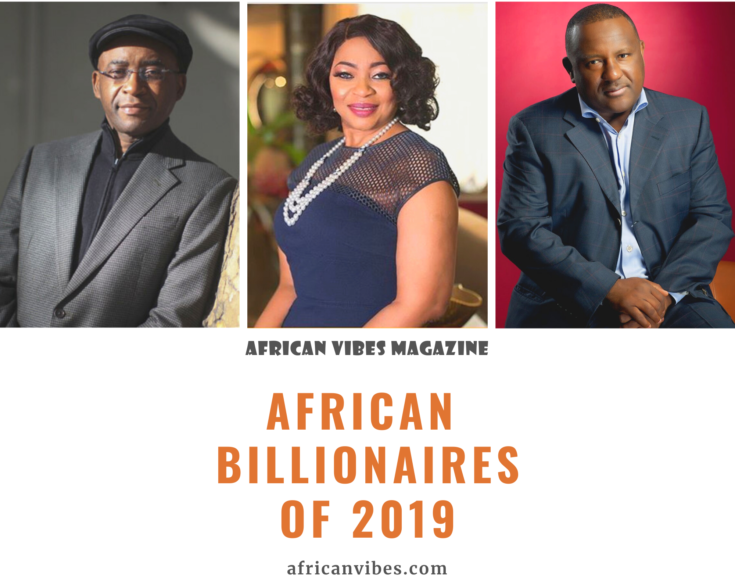 Another year has come and gone and it seemed like a good year for most African Billionaires. 17 of the 26 billionaires saw an increase in wealth. However, 7 did have a drop in their fortunes while two didn't see much change at all. South Africa's Elon Musk maintained the number one spot as the richest African on the list. Musk had the largest wealth jump of the year with an increase of over $6 billion. The most notable reduction was in Aliko Dangote's wealth which dropped by over 1 billion. 
African Countries represented on the Billionaire list
Egypt and South Africa stayed toe to toe, leading the list with 7 billionaires each. Nigeria added a billionaire while Angola, Algeria, Sudan, Swaziland, and Zimbabwe each had one billionaire on the list.
African Billionaire Age Distribution
There are 3 billionaires in their forties, 6 in their fifties, 7 in their sixties, 7 in their seventies, 2 in their 80s and 1 who turned 90 last year. Africa's youngest Billionaire is still Mohammed Dewji from Tanzania at Age 44. Isabel Dos Santos remained Africa's richest woman and the second youngest African billionaire at age 46.
Methodology
The African Billionaires list is a snapshot of wealth taken on January 1, 2020. It is based on the Forbes Real-time billionaire wealth calculator. The calculation is derived from stock prices and exchange rates from around the world used to calculate net worths. Some fortunes change from day to day due to fluctuations in the market.
The list is based on individuals rather than multigenerational families who share large fortunes, though included is wealth belonging to a billionaire's spouse and children if the current list member is the founder of the fortune. In that case, you'll see "& family" on the list. Also included, when relevant, are married couples who built fortunes and businesses together.
2019 African Billionaire's List