African Cup Of Nations Draw And Ticket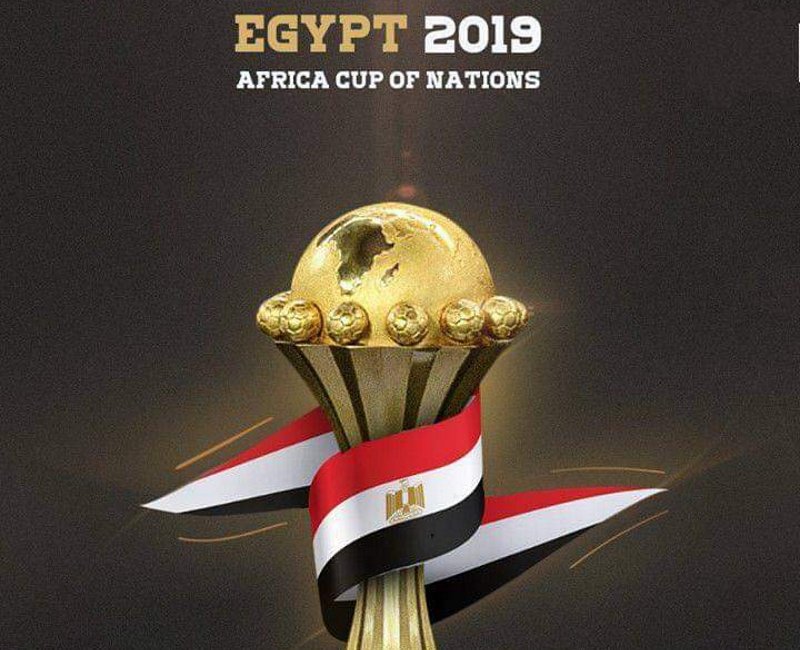 The African Cup of Nations (AFCON) is a biennial competition organized by the Confederation of African Football (CAF). However, this year's African Cup of Nations will witness a lot of changes. Firstly, it will be the first time that 24 teams (previously 16 teams) will be fighting for the prestigious trophy. Also, instead of January or February as has been the case in the past, this edition will take place from 21st June to 19th July. This means that Europe-based African players will not miss club games.
The draw which was held next to the famous pyramids of Giza pitched the host country, Egypt, against DR Congo, Uganda, and Zimbabwe. Egypt will kick-start the tournament with Zimbabwe. However, attention will be on Madagascar, Burundi, and Mauritania, the tournament's debutants. Reacting to the draw, Hany Ramzy, the assistant coach of Egypt said,
"We are confident, we are here in our land with the supporters behind us. So, we have to work hard to reach the final. The big difference between teams is not really there anymore like it was 10 years ago in Africa. Now every team has players who play in Europe so they have the experience to play at a high level".
Teams in the six different groups
The draw for the 32nd edition of the African cup of Nation took place on the 12th of April. Consequently, six countries were seeded into four different pots. Egypt, as the host, was automatically in group A. The showpiece will hold across six different venues. This includes; Al Salam Stadium, Ismaili Stadium, Air Defence Stadium, Alexandria; Suez Stadium, Borg El-Arab Stadium, and Cairo International Stadium.
The 24 teams were drawn into six different groups as follows;
A: Egypt, DR Congo, Uganda, Zimbabwe
B: Nigeria, Guinea, Madagascar, Burundi
C: Senegal, Algeria, Kenya, Tanzania
D: Morocco, Ivory Coast, South Africa, Namibia
E: Tunisia, Mali, Mauritania, Angola
F: Cameroon, Ghana, Benin, Guinea-Bissau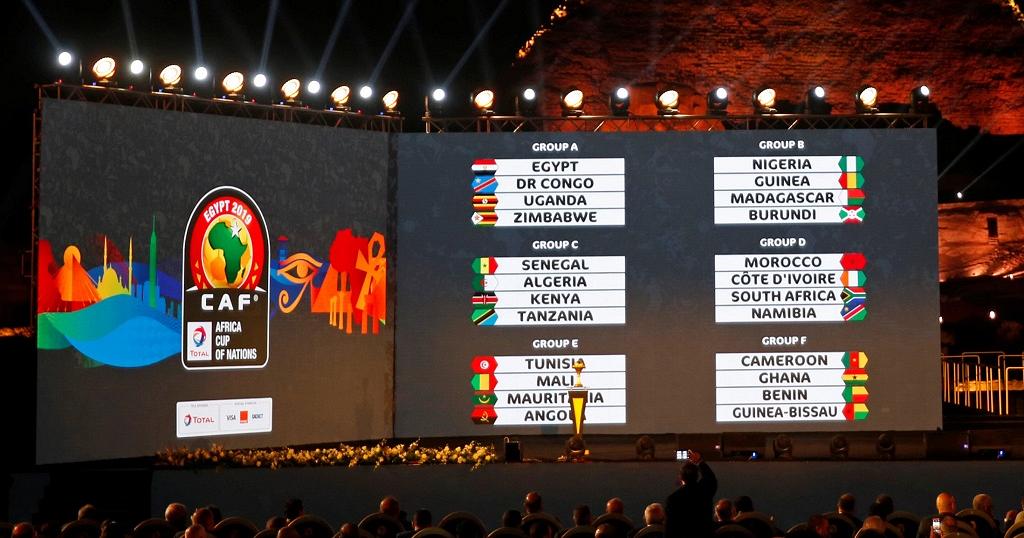 Sale of tickets for 2019 AFCON
The price of the tickets for the upcoming African Cup of Nations has been announced. Consequently, the price will range between EGP 100 (approximately $6) to EGP 2,500 (approximately $145). According to Amr El-Bortoqali, the head of the ticket sub-committee, the prices were in harmonization with CAF. However, he also clarified that the price was in line with previous tournaments.
Ticket prices for games that do not involve Egypt will be slightly lower. They will be available at three levels namely EGP 100, 300, and 500 respectively. However, the price of tickets involving Egypt will be available at four levels namely EGP 200, 400, 600, and 2,500 respectively. Each ticket will give the fan pass to two games on the same stadium on the same day. Consequently, the sale of tickets is likely to begin mid-May.