Africa's Second Most Populous Country Elects Historical Leader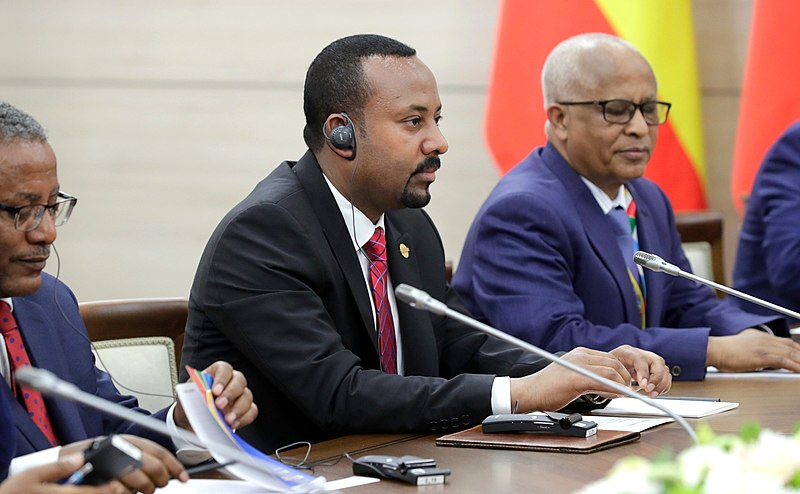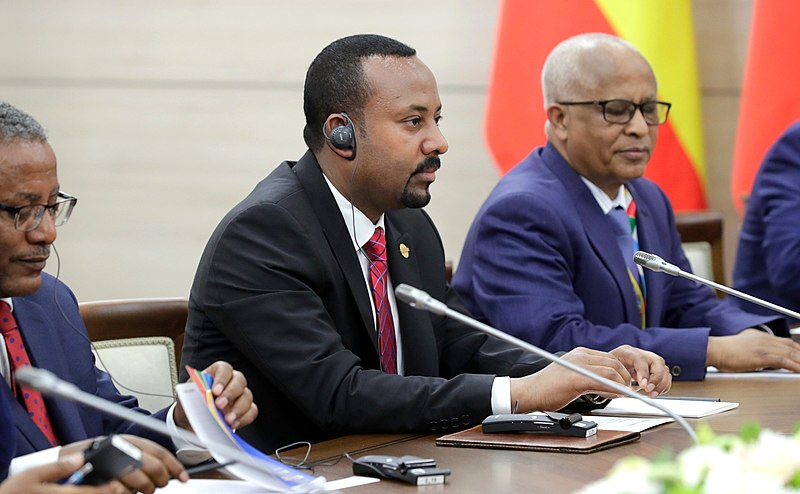 Ethiopia's parliament has elected Abiy Ahmed as the new prime minister. This is coming a week after the ruling coalition nominated him to succeed Hailemariam Desalegn. Abiy was sworn in on Monday shortly after his election. Consequently, he has become Africa's second-most populous country's 16th prime minister and the first Oromo to hold Ethiopia's top seat. In a speech after the swearing-in, Ahmed said,
"Taking lessons from our mistakes, we should work to bring about political stability, build a better and united Ethiopia."
Hailemariam resigned in February. This was following months of protests in the Oromia and Amhara region leading to the deaths of hundreds of people. The protests initially began over land rights but later spread to include calls for greater political representation at the national level. The protestors met a harsh government response. Abiy, 41, a former lieutenant-colonel in the army and head of Ethiopia's science and technology ministry, has a reputation as an effective orator and reformer.
'Historic moment'
Ahmed Adam, a research associate at University of London's School of Oriental and African Studies (SOAS), also believes things would change under Abiy. In an interview with Aljazeera, Adam said,
"This is a very historic moment for Ethiopia and for the ruling coalition in the country. He is the first Oromo PM. This will pave the way for the stability and unity of the country. Abiy is a part of the establishment of course. Also, he's a reformist and came from a mixed religious background with a Christian mother and a Muslim father."
Merara Gudina, a prominent opposition leader, expressed cautious optimism over Abiy's election. According to Gudina, Abiy Ahmed's election was by Ethiopia's ruling party and not directly by the population through a general election.
"What he aims to achieve depends on what his party allows him to do. However, it goes without saying that a change in personalities within the leadership may bring changes in terms of bringing better ideas that may ultimately lead to national reconciliation."
Moreover, Ethiopia in February declared its second state of emergency in two years. The ongoing protests effectively crippled transportation networks and forced the closure of businesses. On Saturday, Ethiopian officials said that more than 1,000 people have been detained since the latest emergency rule was put in place.