28 Year Old Tailor Wins Highest Sports Bet Payout Ever In Kenya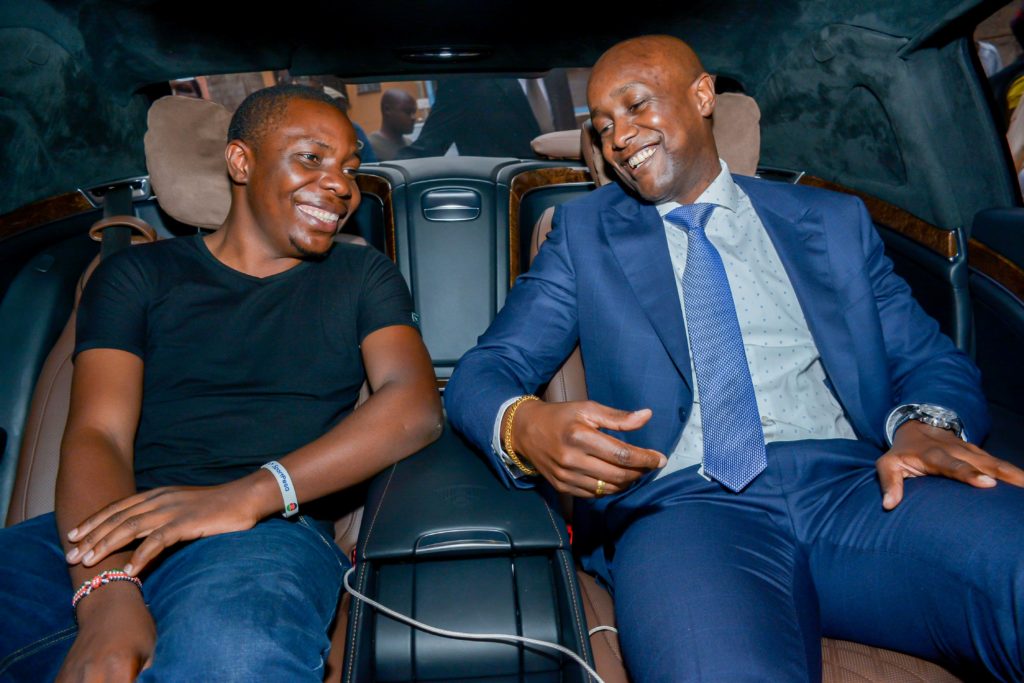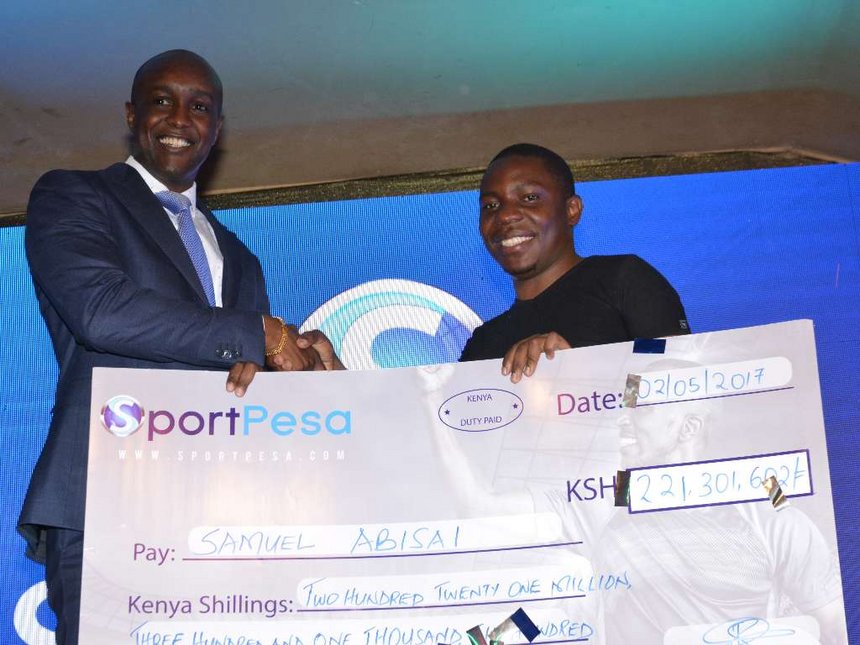 A heavy chunk of good luck is what 28-year old Samuel Abisai enjoyed when he won $2 million dollars in the highest sports bet payout ever in Kenya. His fate changed when he correctly predicted the precise scoreline of 17 matches. Could Abisai have time-traveled to peep at the secret diary of tomorrow, discovering the scores beforehand?
While it is generally believed that the quality of the harvest is inextricably linked to the quality of the seeds, Samuel shattered this by baiting a whale with an earthworm, winning $2 million with just a bet of $2 on a pair of bets. Such prophetic expertise makes him eligible to be rewarded with a Bishop's office all the way from the Vatican for his high level of anointing in prophesying the exact scoreline of 17 matches.
When some are trekking laboriously to success, others are flying "fate airways" piloted by good luck all the way to success.  There are well learned professors (whose hairs have been dyed white by the immeasurable liters of hours spent in libraries) who may argue that there is nothing as luck, we must admit that some strange events completely humiliate Sir Isaac Newton's third law of action and reaction. There are some undeserved successes that come to someone that can't be logically explained even by the longest equations in Harvard. Such is good luck!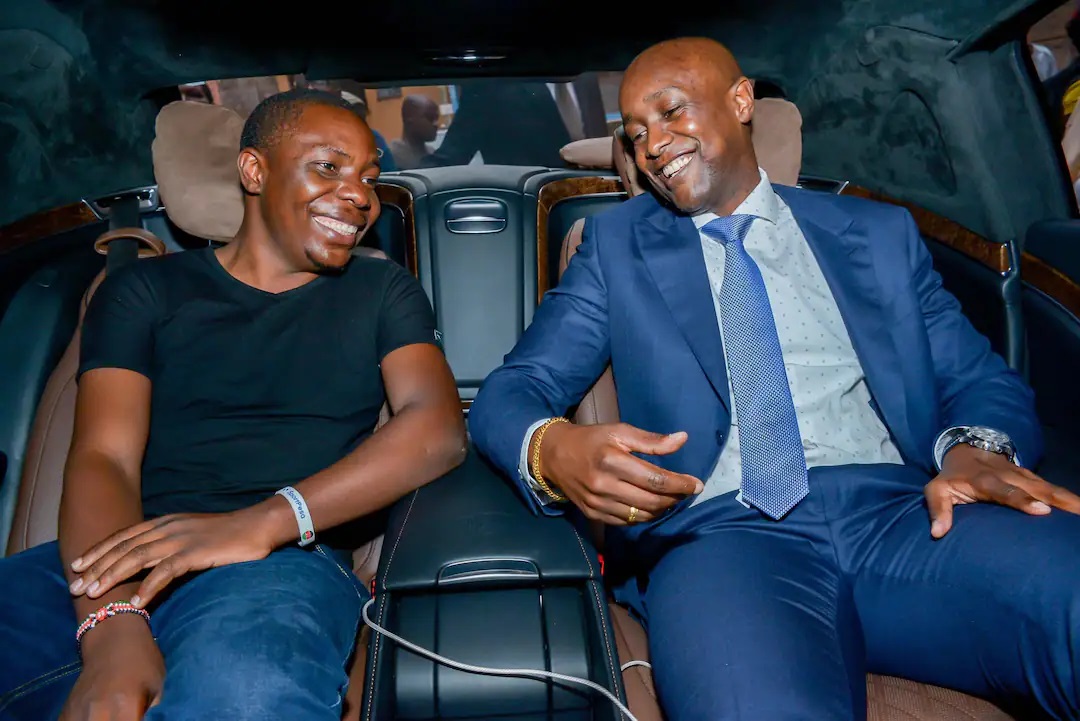 Samuel enjoyed a king's treatment upon going to receive his paycheck. He was chauffeur-driven in the cohorts of commercial motorbike riders all the way to the presentation ceremony. Of course such grandiose treatment doesn't fall short of the occasion given that this was the highest payout ever in Kenya.
Reveling in the tremendous achievement, Abisai told The Standard:  "I watched the game with my friends and when I found out that I had predicted the 15th game correctly I asked my sister to pray for me, but it was not until I received a call from the SportPesa CEO that I knew just how big I had scored," he said.
Samuel however is hanging his betting boots after this humongous win but also plans to be philanthropic and smart with his money.
"My life has not been easy but thankfully I got help from an NGO called Compassion International. I will use this win to improve the welfare of my parents and my entire family," Abisai said.

"I will also use part of the money to expand my tailoring business, which is a side hustle, and seek financial advice on how to spend the rest of the money," he said.
Samuel's luck was as bright as it was blinding. With such a hefty sum at his disposal, as the US market changes the decisions and choices he makes from this moment forward will dictate the footprint he leaves in his trail and the lives that will be improved as a result.