26 year Old Congolese Invents Africa's First Handheld Tablet To Rival The iPad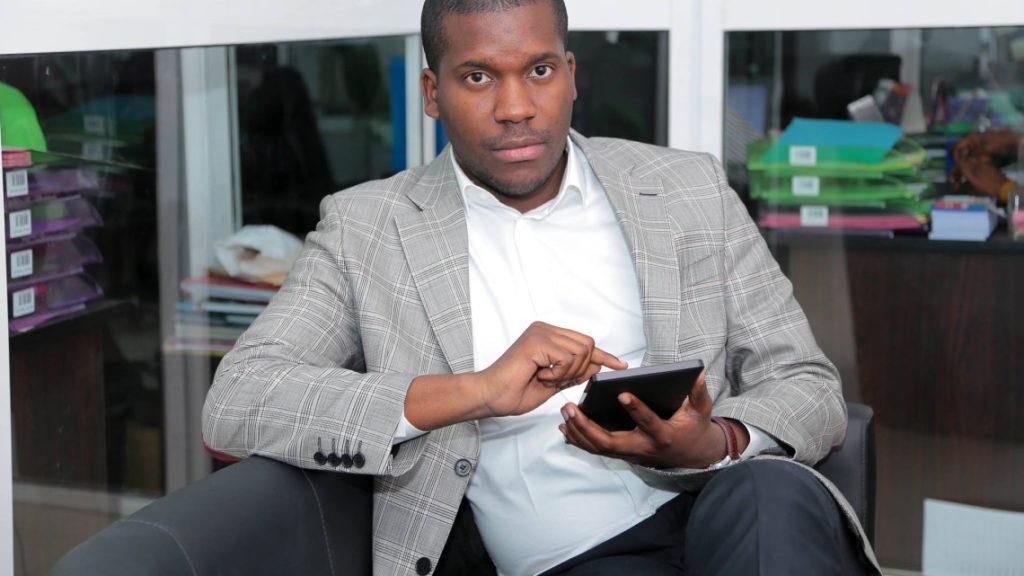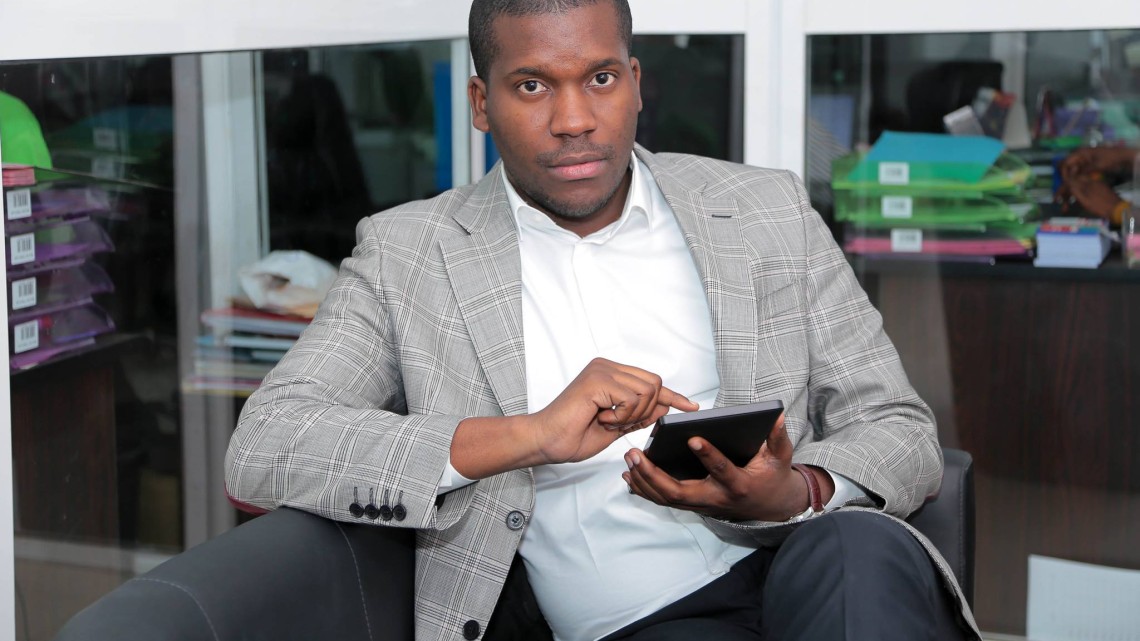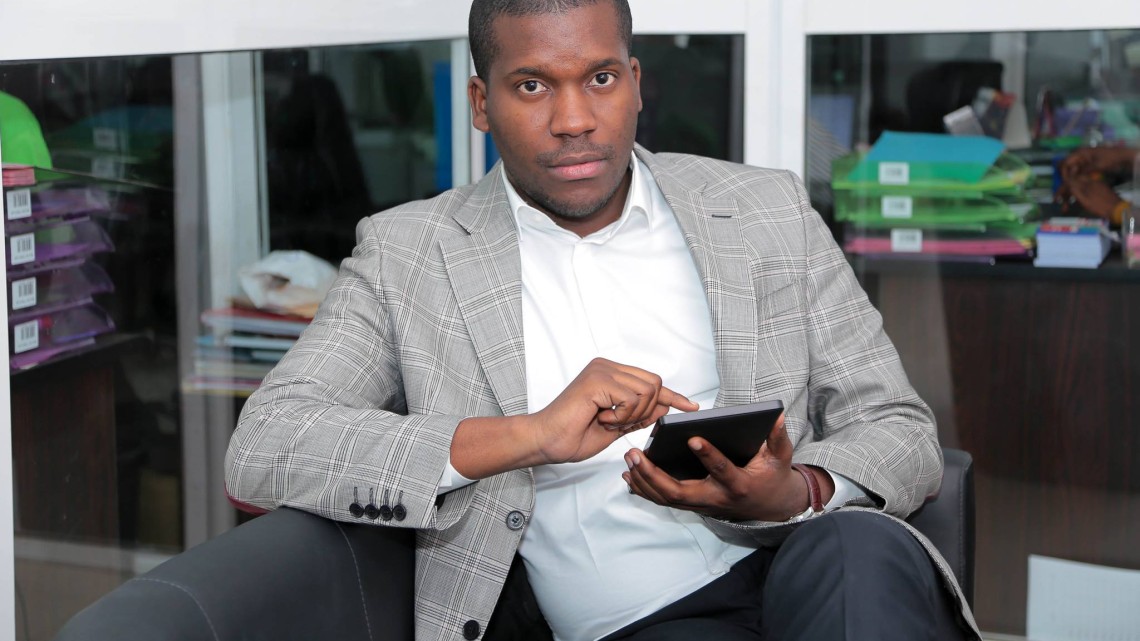 Africa has its first handheld tablet to rival the iPad and similar western inventions. It went on sale in the Republic of Congo on Monday, its inventor Verone Mankou said Monday.
"We have set up a team and logistics to sell the tablet since Friday. Today, anyone can buy one. Particularly if they are in the main cities of the capital Brazzaville and the oil port of Pointe-Noire." The 26-year-old told AFP.
The tablet is called the Way-C — "the light of the stars" in a dialect of northern Congo. It measures 19 x 17 x 1.2 centimeters and weighs 380 grams. Also, it has integrated Wi-Fi circuitry and a 4.0 GB memory.