Designer Participation Request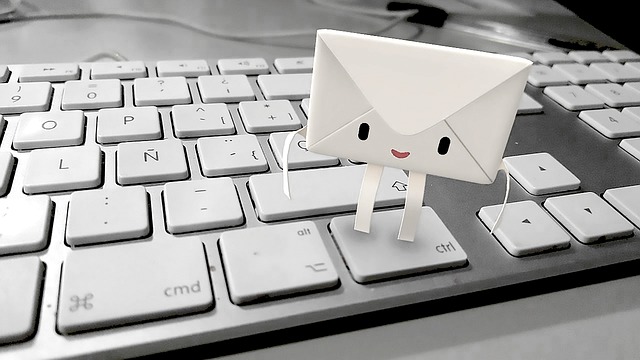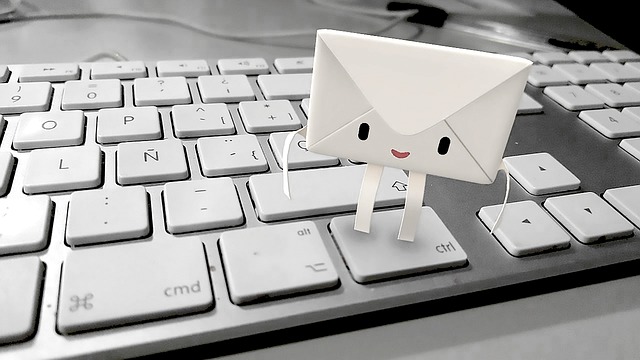 The deadline to apply is Friday, February 26, 2010, at 5 p.m. PT.
Please complete and submit the form below to receive the designer's information. Each one wishing to participate in the "I Wear African" Runway and Awards Show must complete and submit this pre-qualification form. Upon approval, we will send you a designer's package with fee information and keep you updated on the show schedule. If you have any questions, please email or Contact Us
*Starred fields are required. Forms will not be processed unless all starred fields are completed.