15 Delicious African Recipes You Should Try This Easter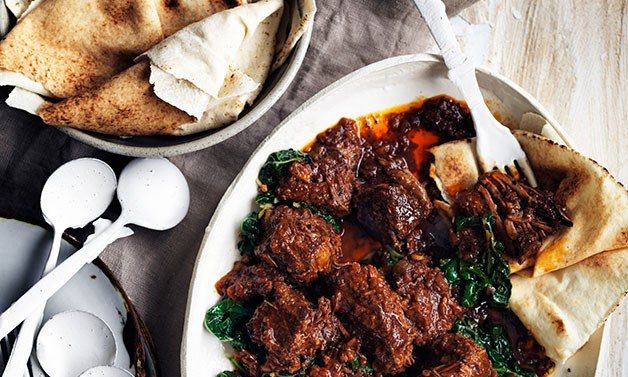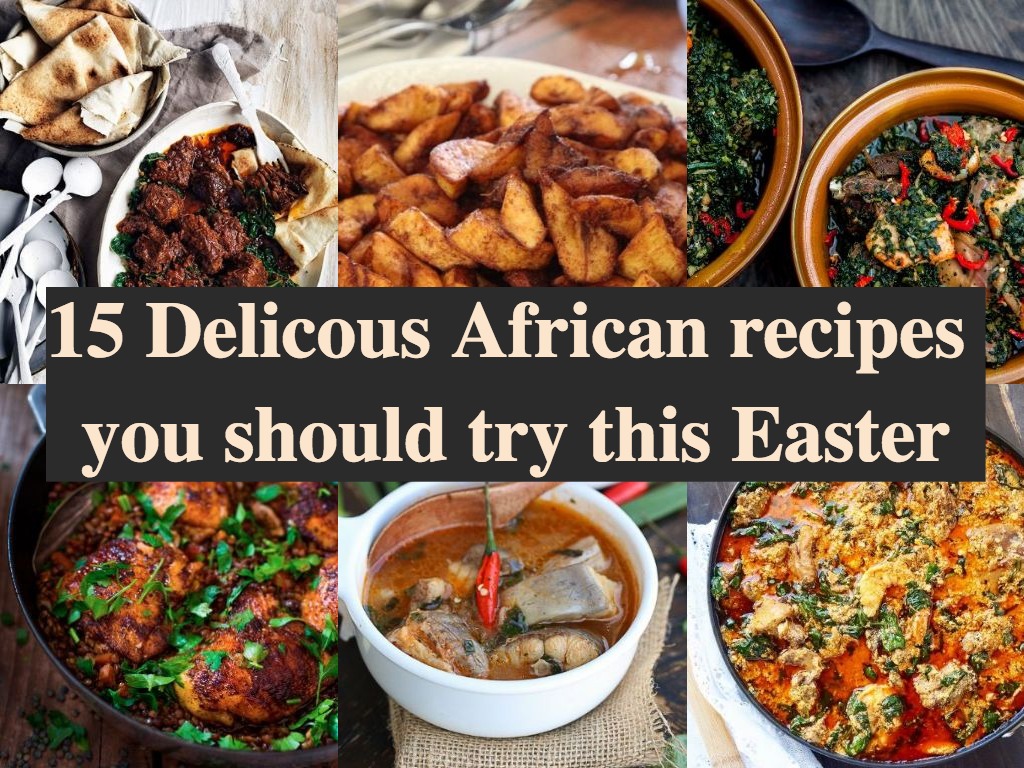 Easter Sunday is almost here. Celebrate with a new flavor to a family favorite or encourage your family and guests to tease their palates with exotic flavors from different parts of Africa. Here are a few dinner recipes and hearty starters.
#1. Fish Pepper Soup
This savory soup will warm the bele and prepare the palate for a delicious course.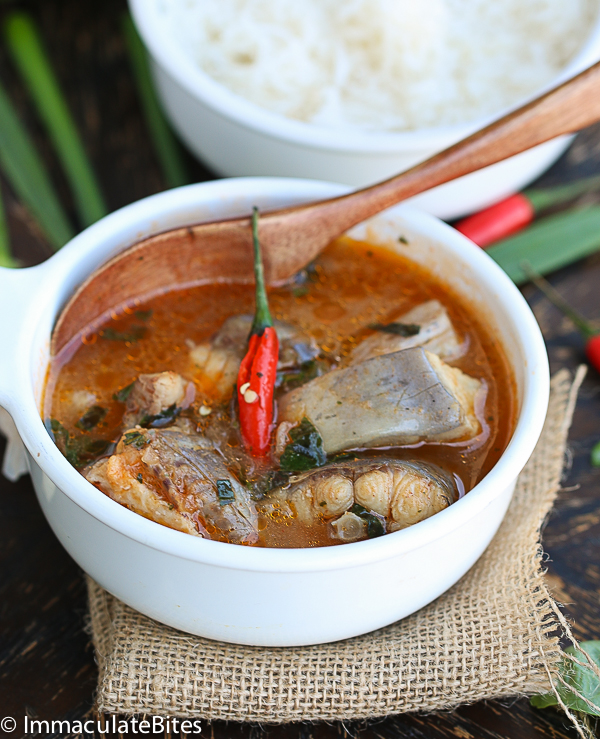 #2 Goat Meat Pepper Soup
Another great addition to any Easter meal is the goat meat Pepper Soup.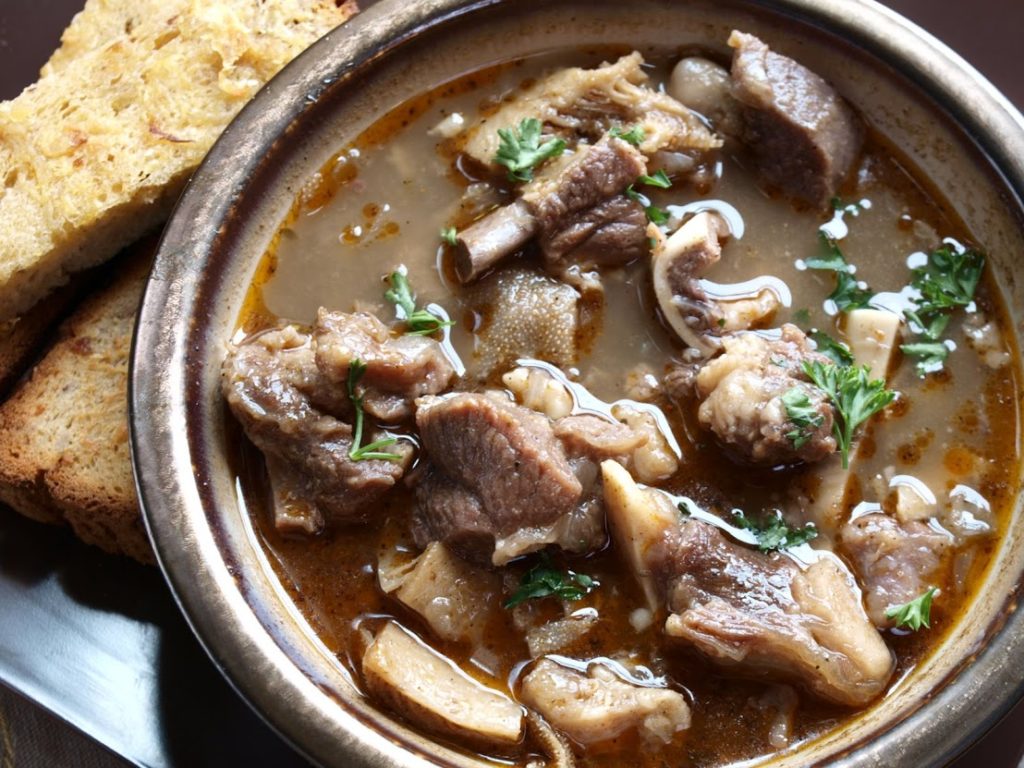 #3. Ghanaian Kelewele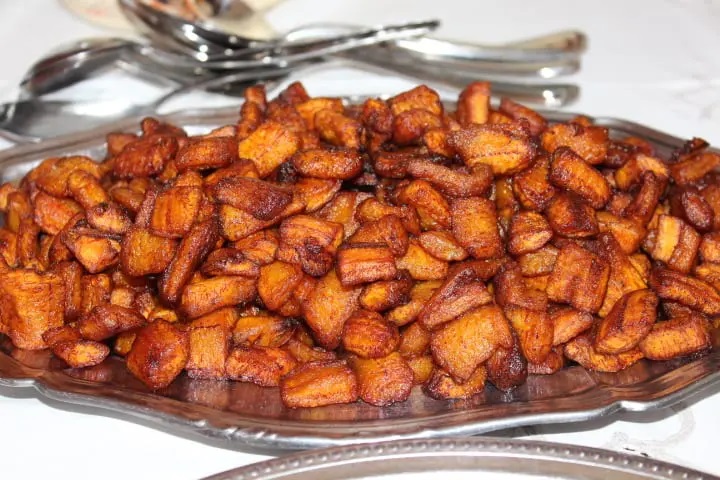 Kelewele is a traditional Ghanaian side dish or snack of spicy fried plantains. Typically sold by street vendors, you can also cook these yourself and serve with stew or simply eat them on their own.
#4. Algerian Mahjouba
Mahjouba is a delicious Algerian appetizer. It is a crepe made of semolina filled with a mixture of cooked onion & tomatoes. Français Mahjouba is one of the most popular street foods in Algeria. It is a sort of a pancake/crepe made of semolina, filled with a mixture of cooked onion & tomatoes. I love it served with a good helping of harissa – a North African chili paste, but of course, it is equally as delicious without.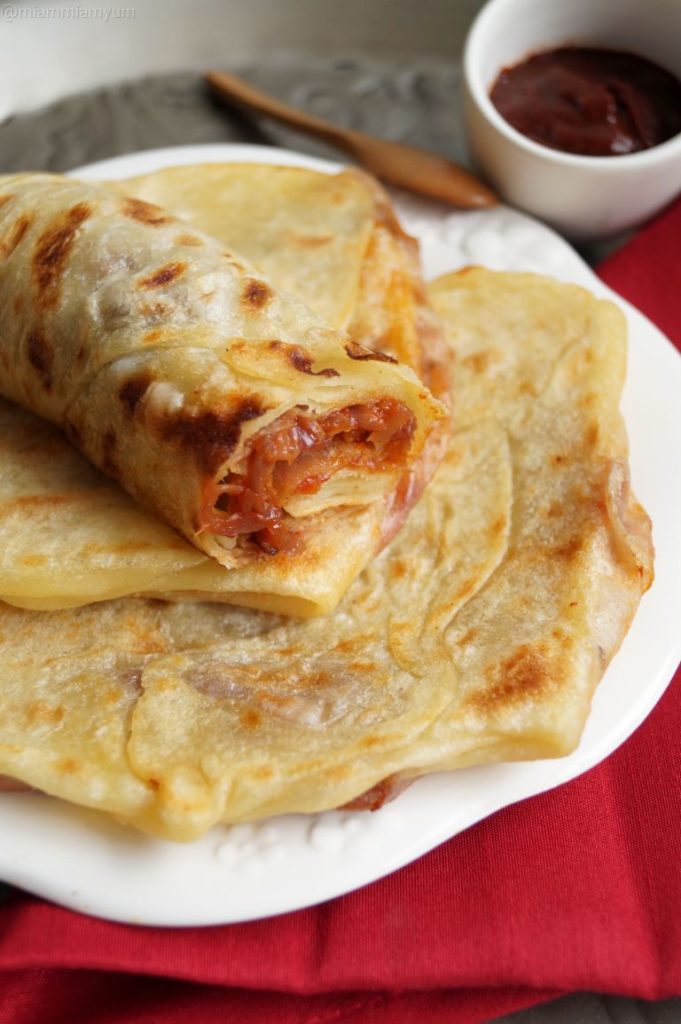 #5. West African Suya
Suya is a delicous Kebab, popular in West Africa. It is grilled beef with different spices. It makes for one popular appetizer across cultures.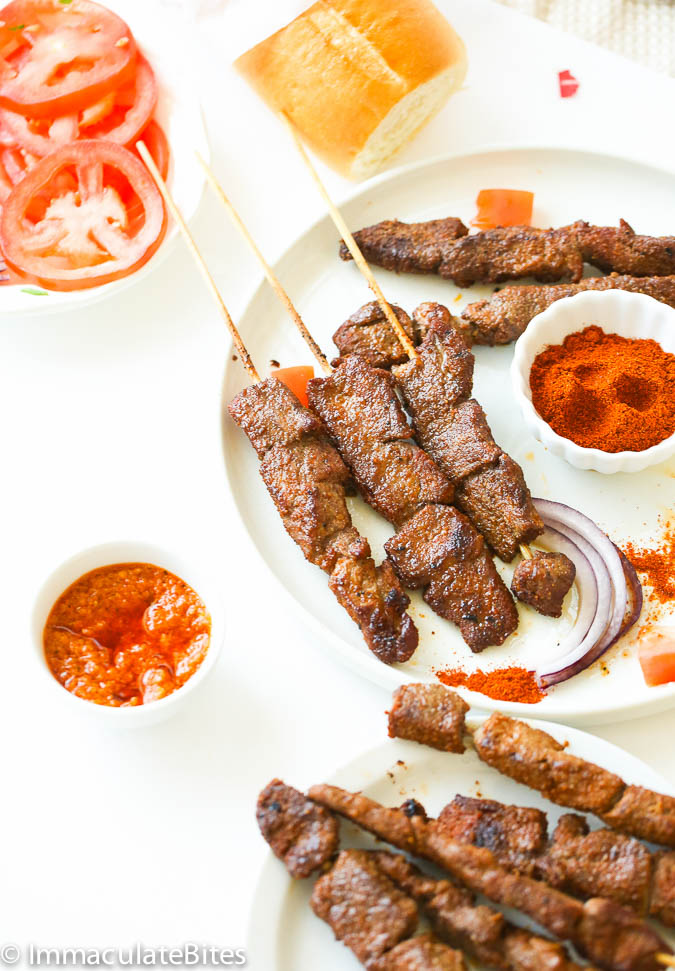 #6. Ethiopian Berbere Chicken
If you planned to cook some chicken for Easter dinner then consider switching things up a little and incorporate some East African flavors. Berbere is a spice blend typically consisting of chili peppers, garlic, ginger, basil, and fenugreek among other spices.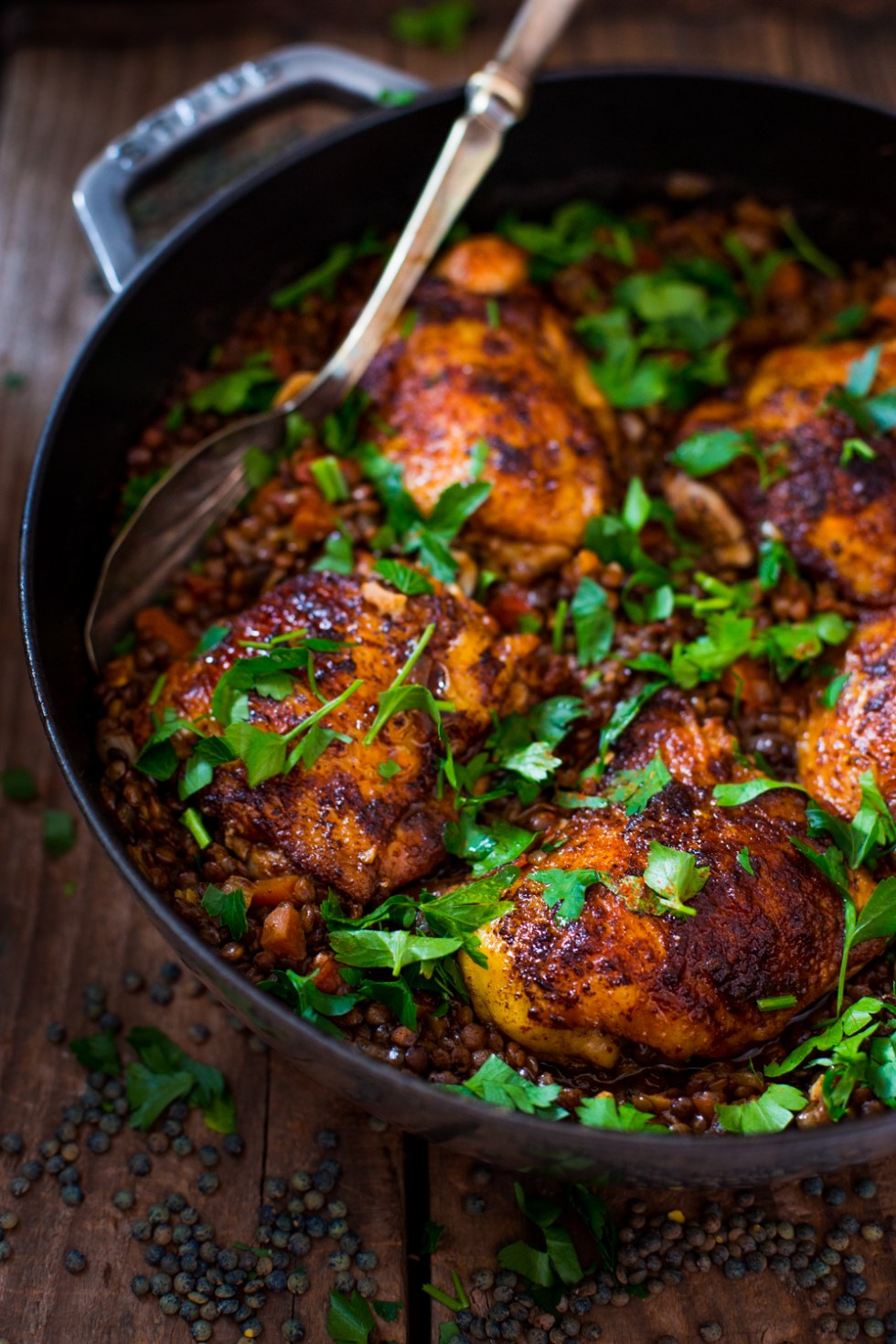 #7. Cameroonian Achu Recipe
Achu is a delicacy from Cameroon. In its most basic form, it consists of pounded cocoyam paired with a delicately prepared yellow soup.  The end result is a flavorful delicacy that will leave guests savoring every mouthful.
#8. Ethiopian Beef Stew
This is another tasty Ethiopian Berbere spice recipe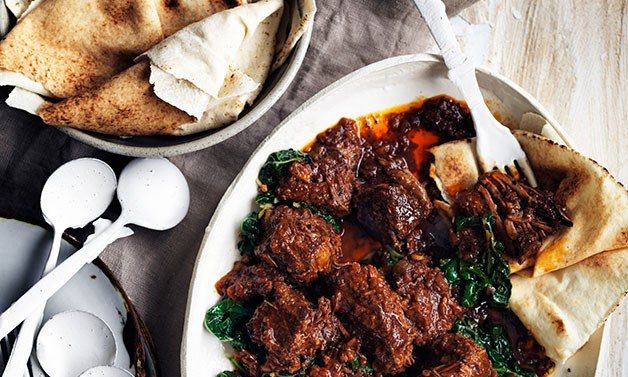 #9. Nigerian Egusi Soup
Egusi Soup is a popular Nigerian recipe made with melon seeds, select vegetable, palm oil and assorted proteins. It can be paired with rice, yam, plantains, or fufu.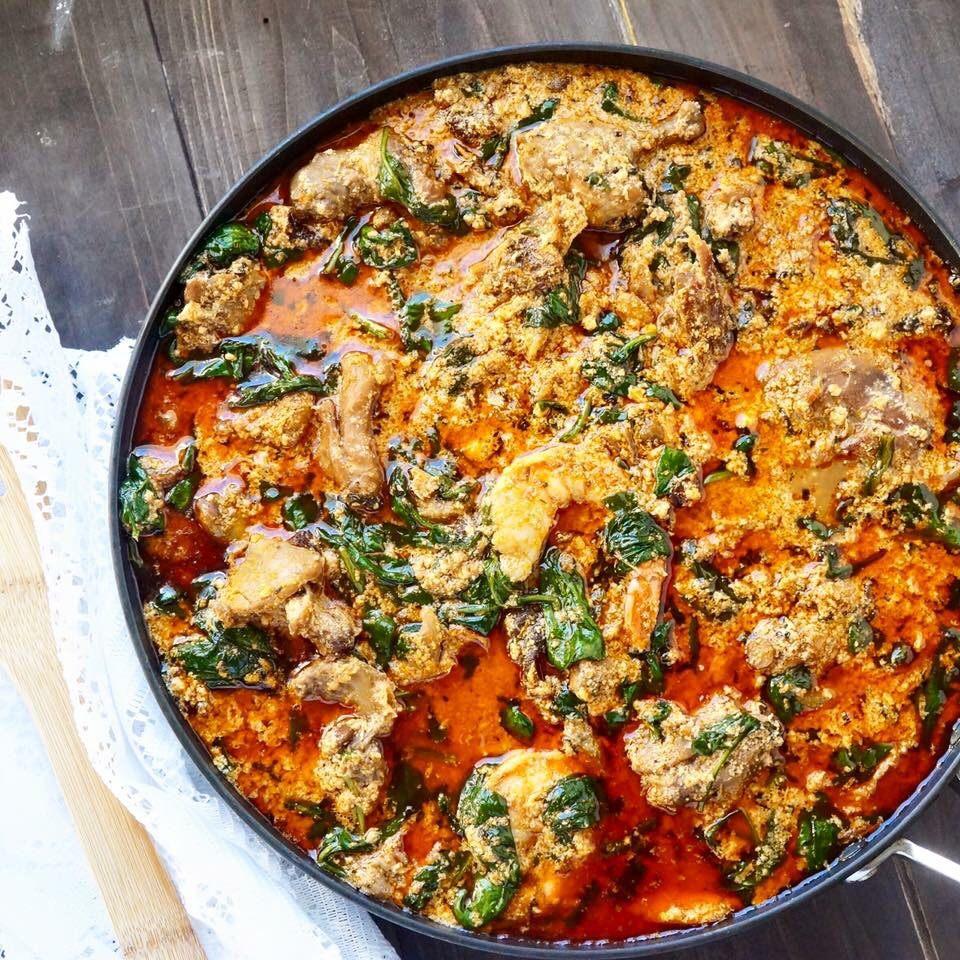 #10. Nigerian EdiKaikong
EdiKaikong is a delicious vegetable soup that is usually paired with pounded yam and will be a good addition to any Easter menu.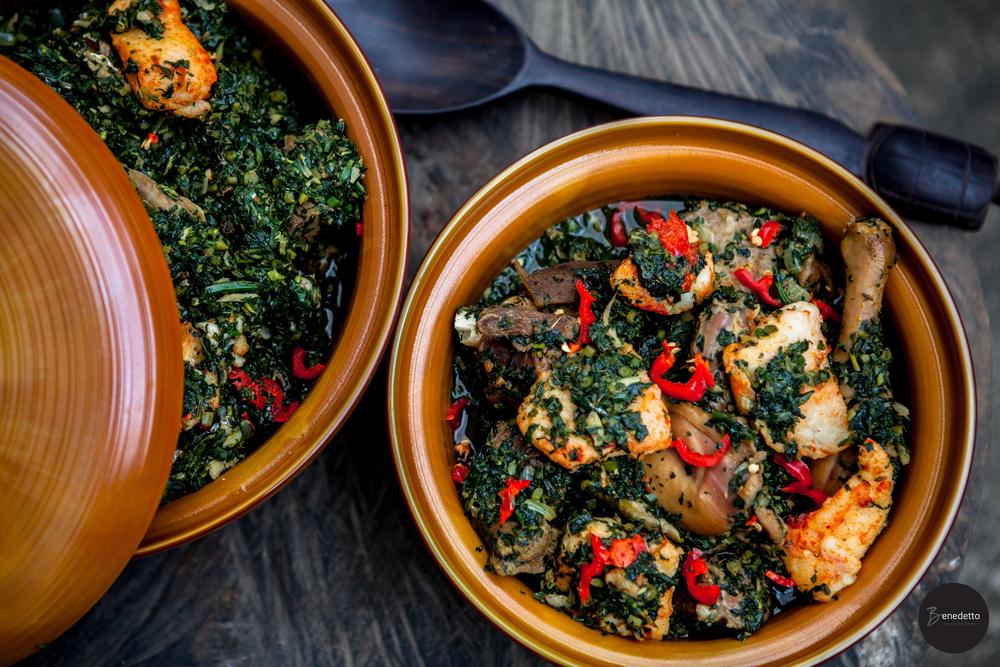 #11. Egyptian Basbousa Cake
For those with a sweet tooth, don't forget to include a delicious dessert. Basbousa is a good candidate.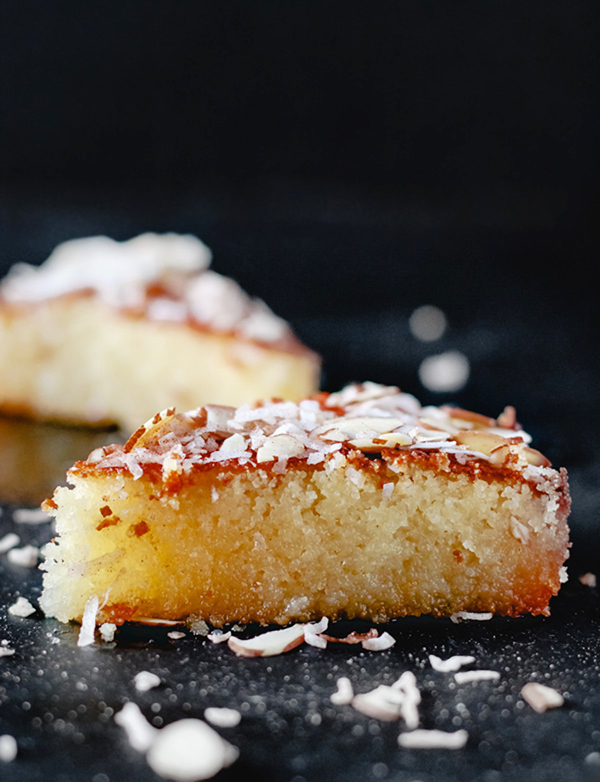 #12. Zambian Golabjamoun
For Easter Dessert, why not try Zambia's Golabjamoun? It is an addictive sweet potato cake.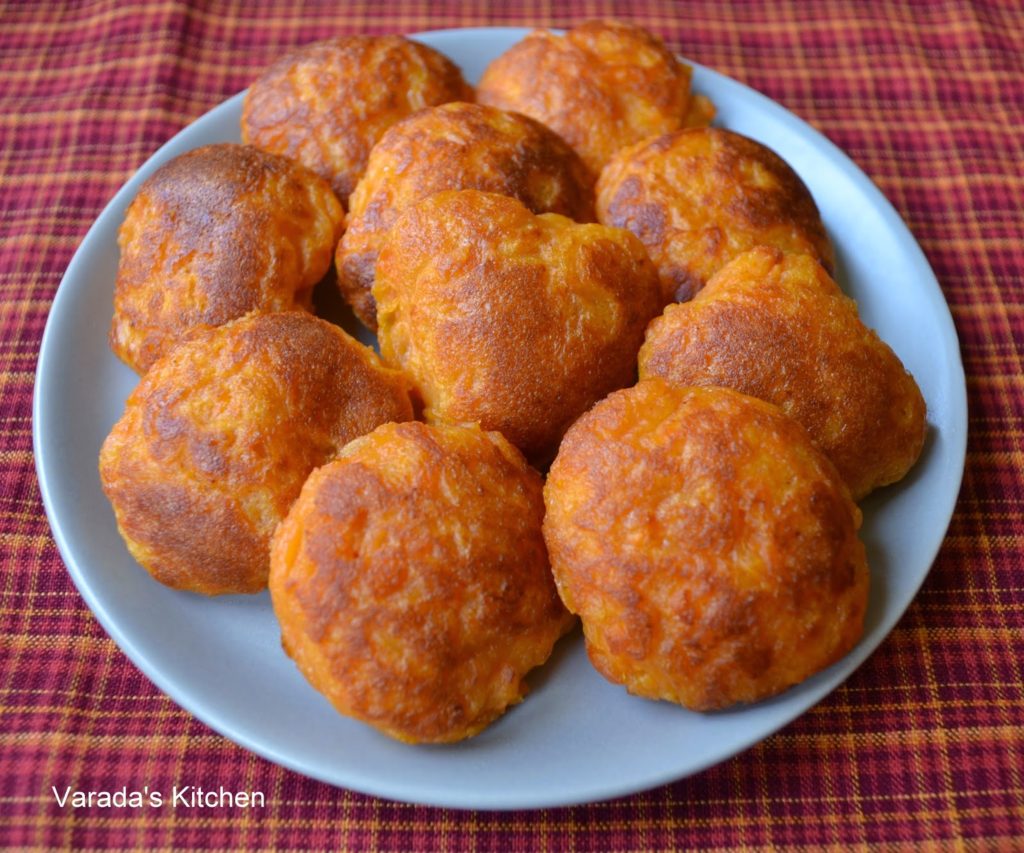 #13. Angolan Cocada Amerela
Cocada Amerela is actually not an Angolan original. It is one of the remnants of colonization that has now become infused with the culinary culture of the area. This delicious dessert is made primarily from coconut and eggs.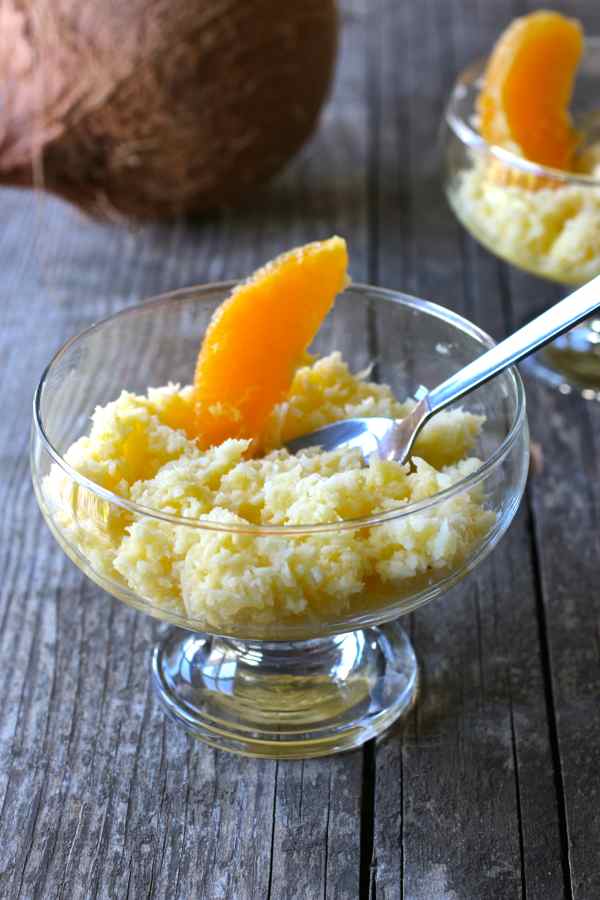 #14. North African Makrout
Makrout or Makroudh is a North African dessert made with semolina, dates, and honey.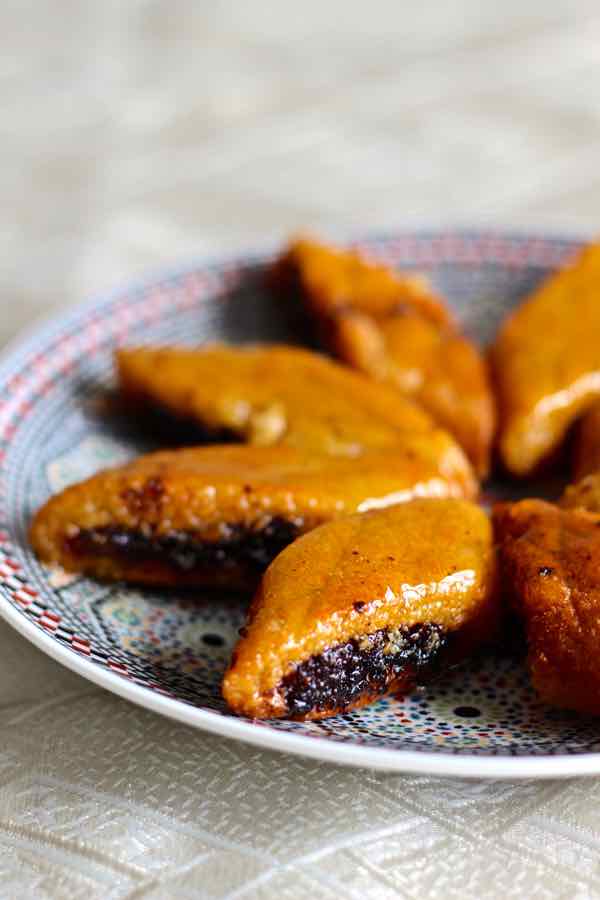 #15. South African MelkTert
Melktert or Milk Tart is a very common and popular dessert in South Africa with dutch influences. It is easy to make and very delicious.