12-Year-Old Nigerian Pupil Hired To Teach Coding In The UK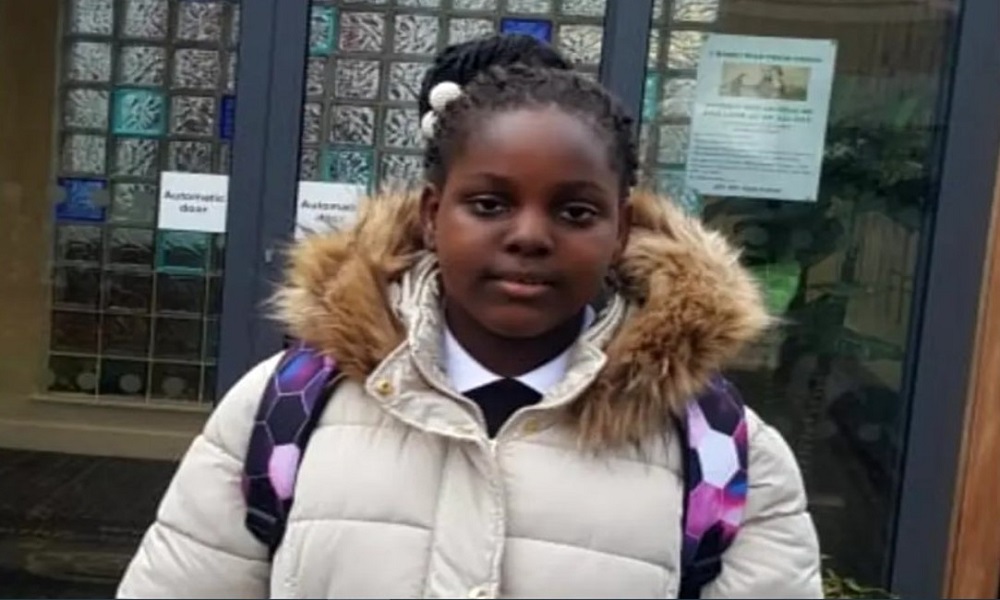 A young and bright Nigerian girl is making her mark in the male-dominated world of coding. Emmanuella Oziofu Mayaki is only 12 years old but she is already teaching coding in the United Kingdom. She was hired as an afterschool coding club teacher at Southfields Primary School, UK. She teaches pupils of her age how to code. The school hired Mayaki because of her exceptional knowledge and skills in writing codes.
Meet the remarkable young Nigerian girl recently hired by a school in the UK to teach others about coding: Emmanuella Mayaki, a 10-year-old coding & programming prodigy who recently received her first job at the Southfield Primary School,Coventry, England. https://t.co/7zu1ud6AHI

— Nigeria (@Nigeria) July 26, 2020
The young tech enthusiast has significant knowledge in HTML, CSS, Python, PHP, WordPress, Java, Graphic Design, and mobile apps. She was born in 2009 in Edo State, Nigeria. One of the fascinating things about Ms. Oziofu Mayaki is that she developed an interest in coding at a young age. While explaining how she started to code, her father, John Mayaki, said,
"When she was about seven years old, she was always interested in what I was doing with my Samsung Galaxy Tab. I got her a laptop when I noticed her skills and I also made sure that during her holidays, I dropped her at the computer school for more training."
At the age of 7, she was schooling at Fortune Schools in Benin City while pursuing her tech interests at the Mikon Institute Of Information Technology. At age nine, she obtained a certificate in basic training with a specialty in PowerPoint, Excel, and Microsoft Word. Subsequently, she went on to acquire a diploma in Desktop Publishing, Adobe Page Maker, Corel Draw, Advanced Excel, and Advanced PowerPoint.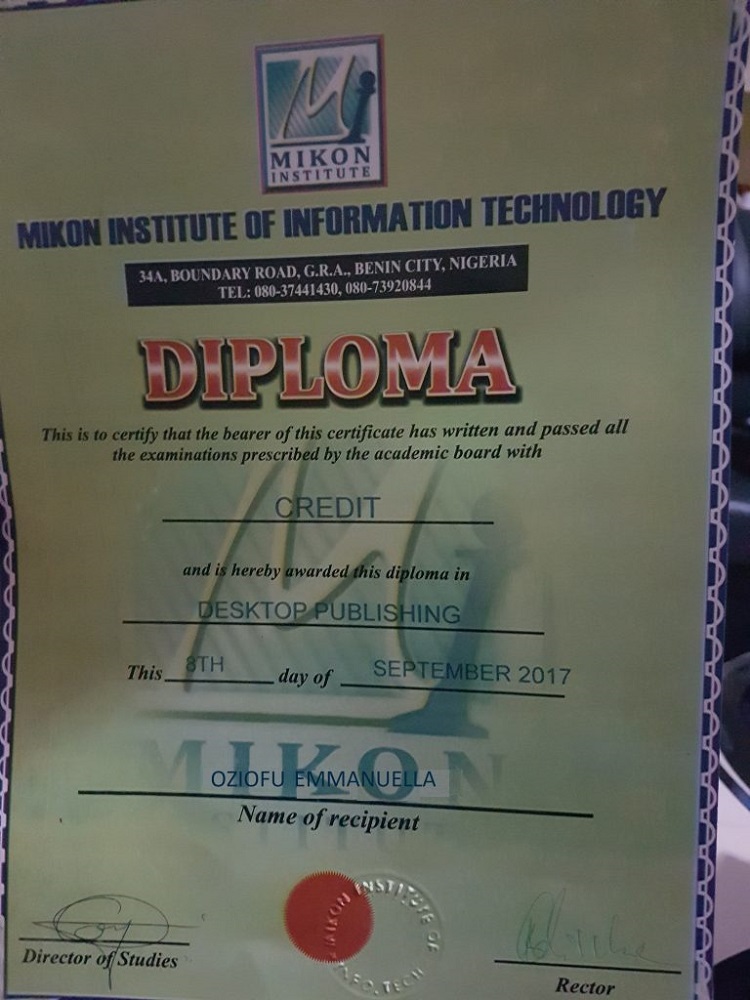 The afterschool coding club teacher did not stop there. She decided to take her programming skills and knowledge to another level by studying web design and mobile app development. In 2018, Emmanuella Oziofu Mayaki developed a mobile application and created a website as well. At the age of 10, she relocated to the UK. After getting admitted to the Southfields Primary School, a teacher discovered her coding skills.
First Job in the UK
Afterward, the UK school hired her to teach a group of 10 pupils basic coding skills. Emmanuella Oziofu Mayaki is still learning more coding skills as she eyes machine learning. She hopes to program a machine that can perform certain tasks in the future. Speaking to Vanguard, she explained,
"I want to become a machine learning engineer because I have experience in programming and my job is to program a machine to perform specific tasks. My knowledge of modern software such as Eclipse, which I use to program Java applications, is also part of the reasons I want to be a machine learning engineer.''
According to Oziofu Mayaki, support from her parents and hard work have helped her to achieve great success. She encourages young African children to acquire ICT knowledge and use it as a tool to foster national development. She also insists that "it is never too early to start as anything can happen at any time."
The coding guru also hopes that the Nigerian government will develop an infrastructure that will support children to acquire basic computing skills and learn how to code. Experience, growth, and exposure will surely help Emmanuella Oziofu Mayaki to achieve whatever she devotes herself to. She is a testament that African children can achieve great success with support from their parents as well as the right guidance and education.