Egypt Advances Its Plan to Become A Regional Center for Energy with Sudan Electric Linkage Project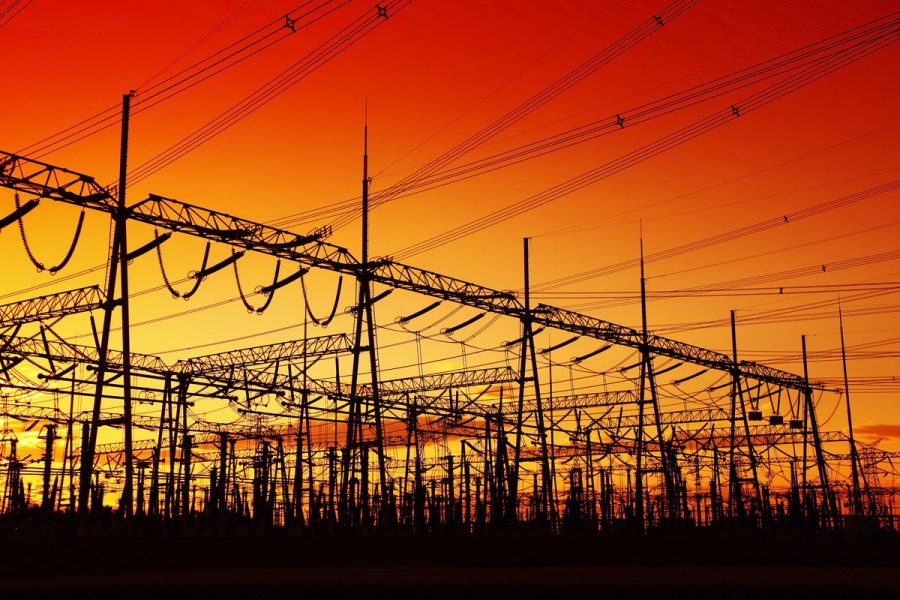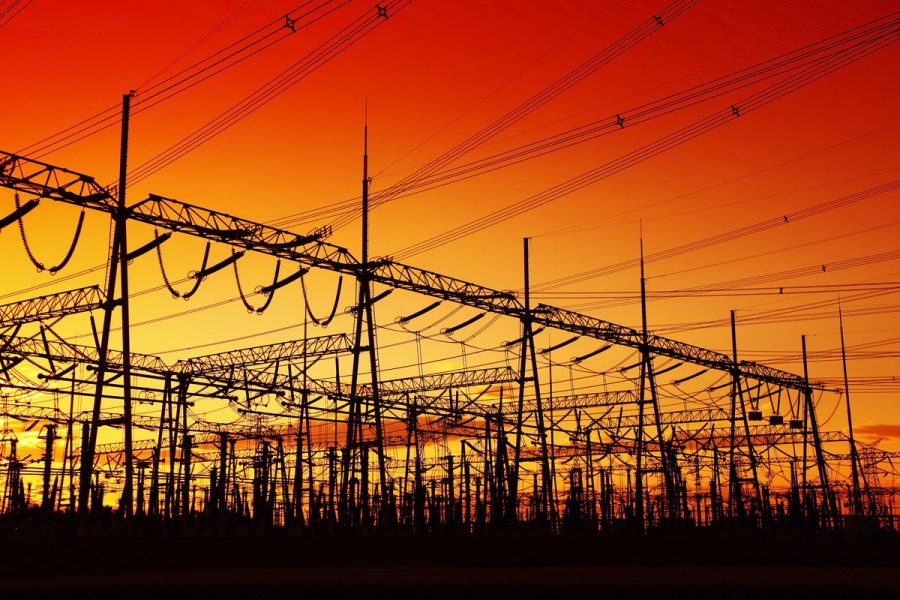 Egypt is expected to commence the pilot operation of the electricity grid project which has a capacity of 300MW with Sudan in November. The project is part of Egypt's plan to become a regional center for energy.
The Egyptian government plans to complete the electricity linkage project with Sudan as soon as possible, as Egypt aims to support the African countries and the Nile Basin to meet their electricity needs.
Electric connection project
According to sources at the Ministry of Electricity, each country will bear the cost of the electrical connection implementation in their territory.
In the Egyptian territories, concrete bases for the electricity towers have already been established, and Larson & Turbo will start the construction of the electrical connection line at a cost of US $25m.
The connection line starts in the first phase of the transformer station Toshka 2, heading to the substation of Arqin transformers in Sudan with a voltage of 220kV, but rises in the second phase to 500kV.