10 Players Of African Descent To Watch At Euro 2020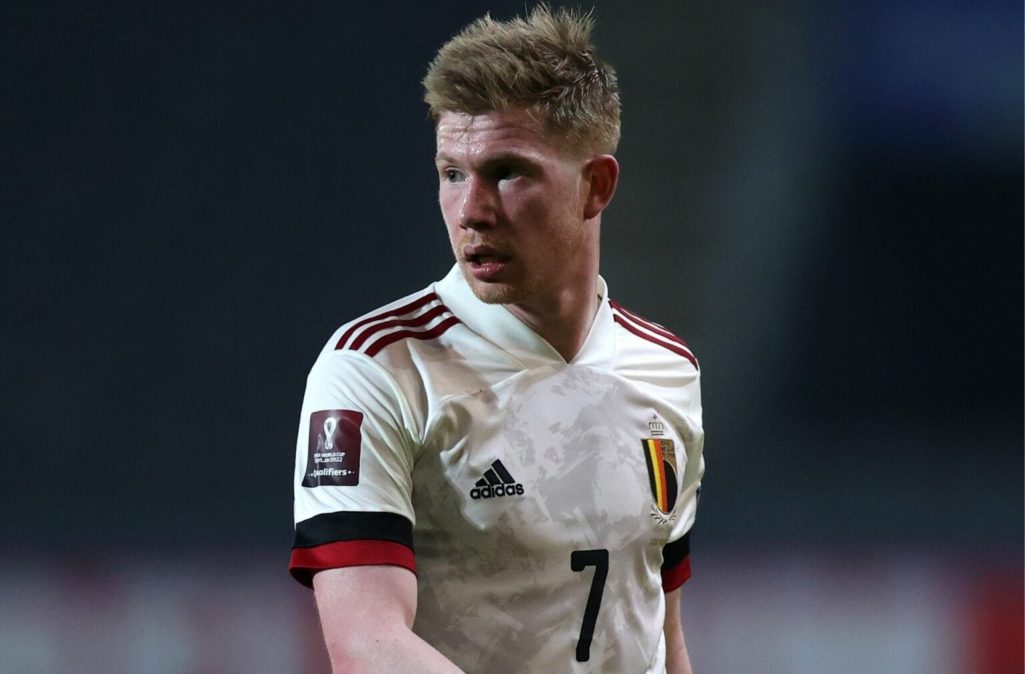 Due to the coronavirus pandemic, Euro 2020 was moved to 2021. Therefore, don't get it twisted when people call it Euro 2021 like in our case. We are still making reference to the postponed Euro 2020. The tournament will witness a record amount of players from various parts of the world representing European nations. Sadly, Africans often seek opportunities up north and account for the bulk of diverse players we will be watching at the tournament.
As the tournament kicks off, thirteen out of the twenty-four teams have players of African descent. Will we see a player with bold African heritage make our continent proud? We will have to wait until 11th July to find out. Here are the notable ten players of African descent that are expected to make headlines at this prestigious tournament.
Top Euro 2021 Players Of African Descent
#10. Breel Embolo — Cameroon (Switzerland,
Borussia Mönchengladbach) 42 Caps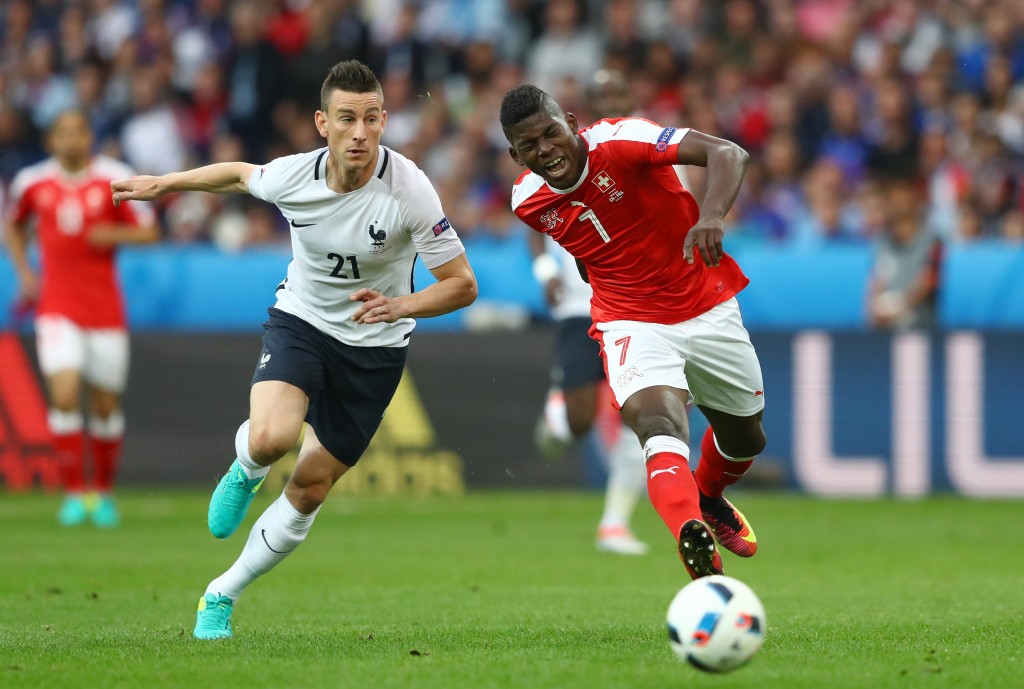 Born in Yaounde the capital city of Cameroon, Embolo carries the weight of the Swiss attack on his shoulders. At the young age of five, Breel Embolo moved from Cameroon to France, then to Switzerland shortly after. Even though Embolo is a Swiss resident at present, he still makes annual trips to Cameroon to visit his family. Having previously won the Swiss Championship three times for club FC Basel, Breel Embolo will look to make history for Switzerland at this year's Euro 2021 tournament.
#9. Kylian Mbappe — Cameroon (France,
Paris Saint-Germain) 43 Caps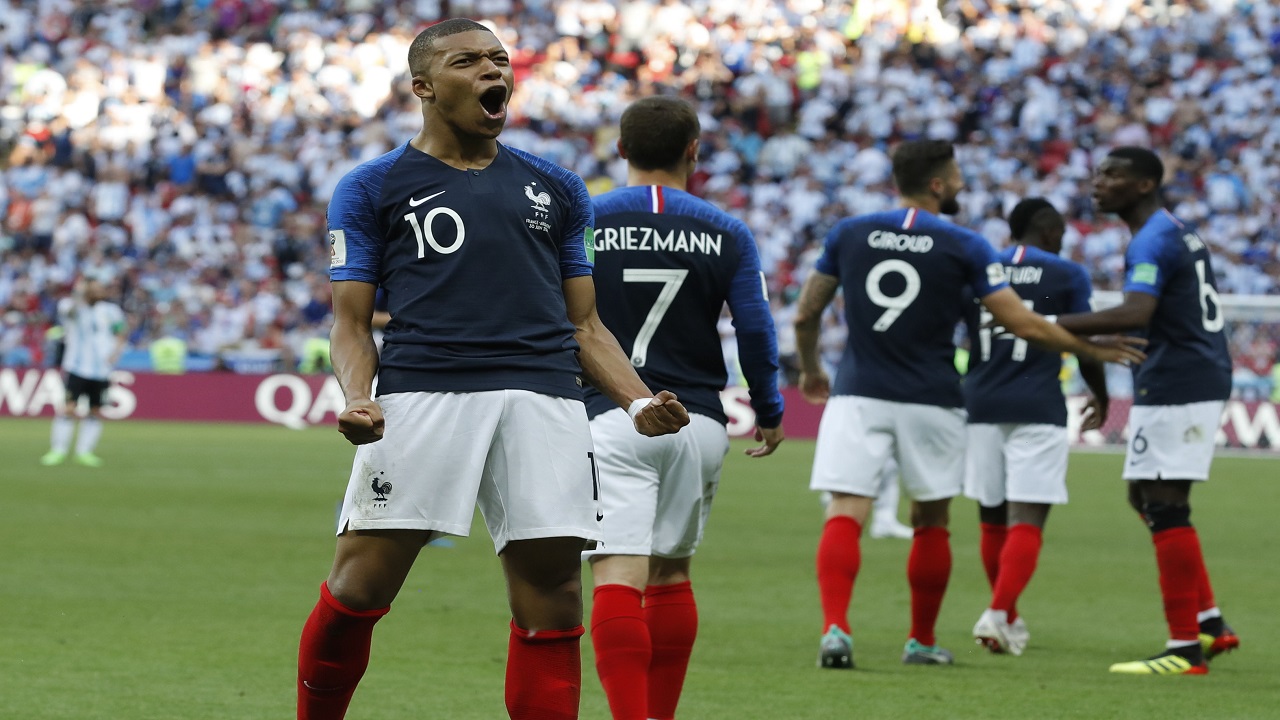 Arguably the next soccer global icon, Mbappe is one of the most exciting young talents in soccer to watch. Currently twenty-two years old, Mbappe has proved to have the capabilities that match that of any world-class striker. At the Russia 2018 World Cup, Kylian Mbappe became the second teenager to score in a World Cup Final after Pele of Brazil. His father is a Cameroonian that moved to France to embrace his own football career. With seventeen international goals already for France, we are sure to see plenty of goals from Kylian at the Euro 2021 championship.
#8 Ngolo Kante — Mali (France, Chelsea) 45 Caps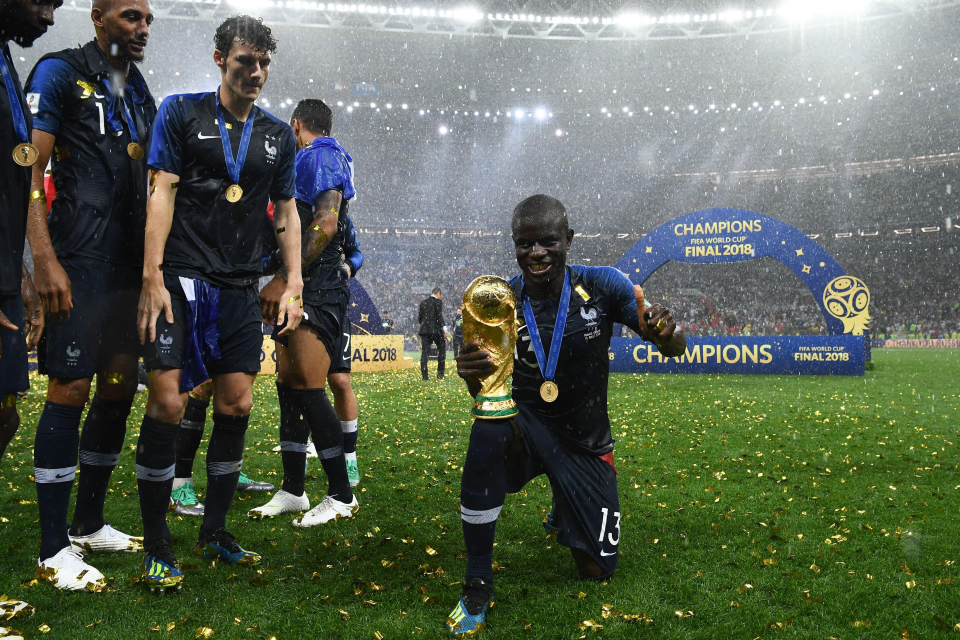 Rated as one of the best midfielders currently, Ngolo Kante is one of the most successful soccer stories in the last decade. Not too long ago, Kante played third division soccer in France. As it now stands, the French superstar has won, two English Premier Leagues, UEFA Champions League as well as the World Cup in his career. Born in France, both of Ngolo's parents are Malian emigrants. Kante still enjoys his family's Malian food delicacies. Based on recent form, Kante has been tipped to win the prestigious soccer Ballon d'Or (Player Of The Year) award. With his recent form cementing his position in the French side, Ngolo will definitely give his opponents a tough time at the Euro 2021 tournament.
#7 Yussuf Poulsen — Tanzania (Denmark,
RB Leipzig) 54 Caps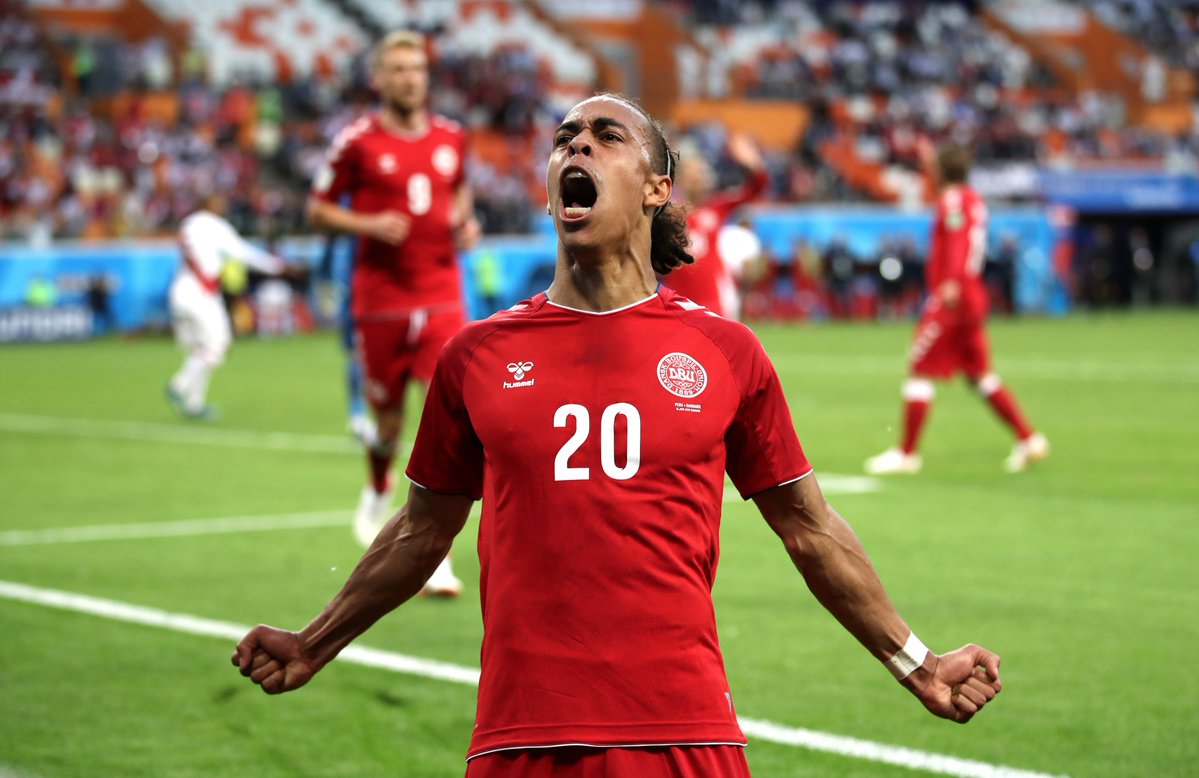 The tall Danish striker has a bold presence as he leads Denmark's attack on the field. Poulsen's father was Tanzanian but settled in Copenhagen in his later years. He played for his national side at the young age of nineteen. Poulsen has gained plenty of experience and will be one of the exciting players to watch at the Euro 2021 tournament.
#6 Memphis Depay — Ghana (Netherlands, Lyon) 64 Caps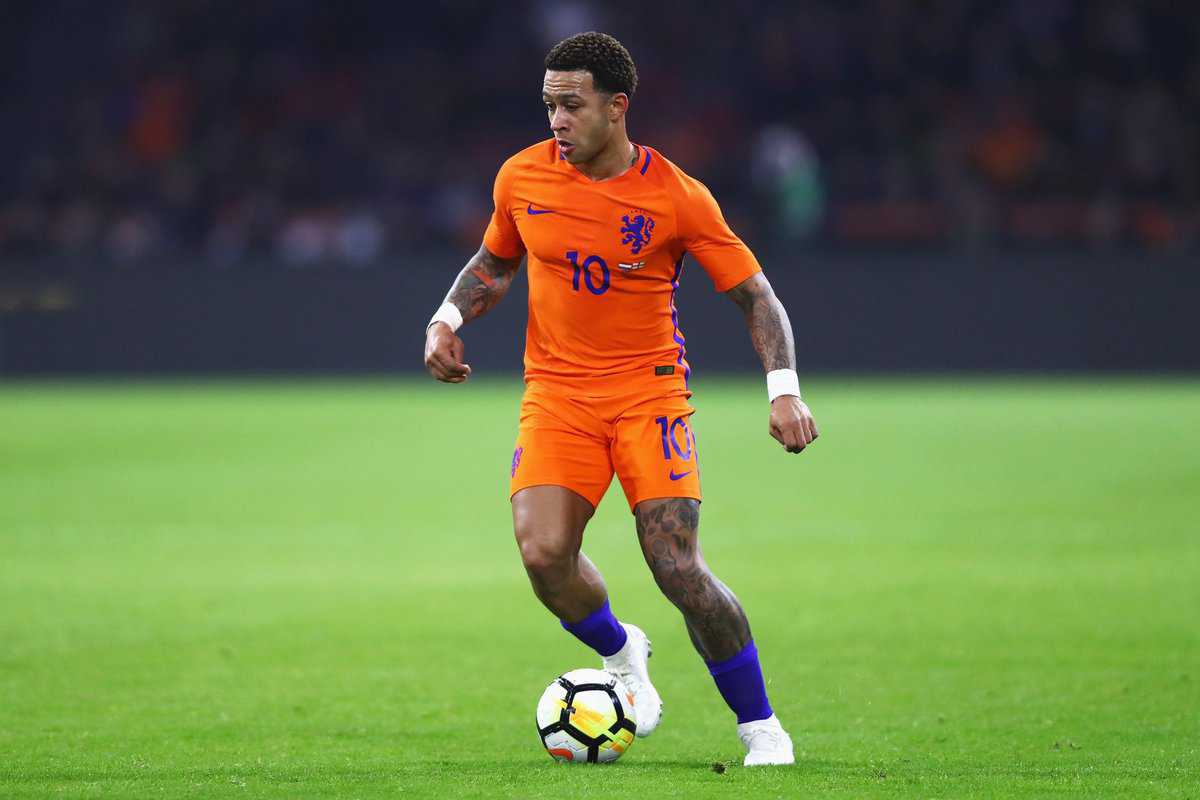 The soccer world is well aware of the impact Memphis Depay has when he has the ball on the field. Yet many soccer pundits know that his father was from Ghana. The Dutch forward has scored twenty-six goals for his national side and will play a vital role in the Dutch attack. Memphis is linked with a potential move to Barcelona after Euro 2021 tournament. The sensational forward without a doubt has the potential to lift the Euros with the Netherlands this year.
#5 Paul Pogba — Guinea (France, Manchester United) 79 Caps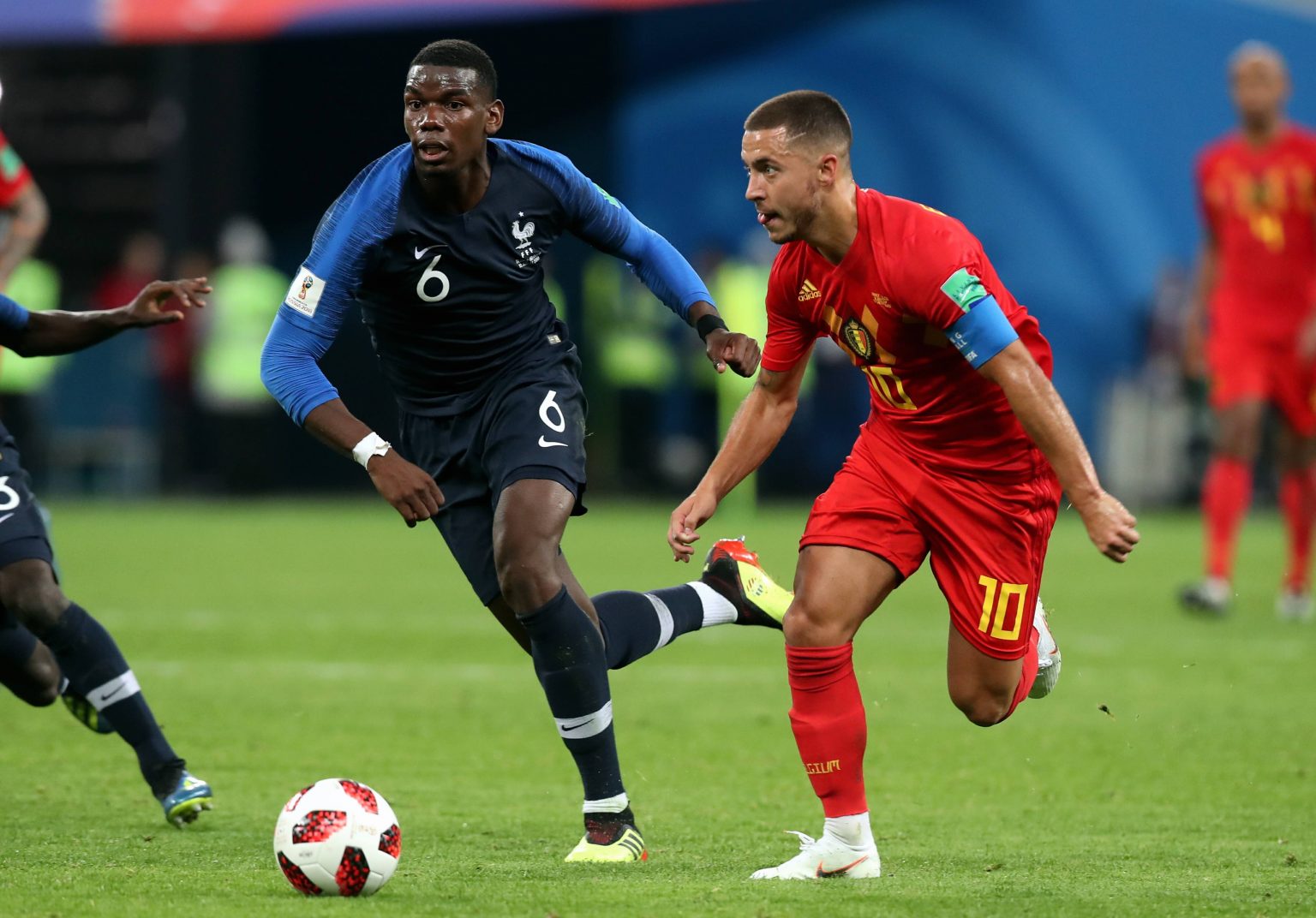 The famous French midfielder is currently one of the most talked-about soccer players to date. In 2016, he moved from Italian club Juventus to Manchester United for a record transfer fee ever paid by a club. Pogba was born in France to parents both from Guinea. His older brothers represent Guinea at the international level. Paul Pogba continues to play a commanding role in midfield. Consequently, he has won four consecutive Italian league campaigns. However, his most lucrative success was the FIFA 2018 World Cup triumph with France. Many expect Pogba to be the foundation for France's success at the Euro 2021 tournament this month.
#4 David Alaba — Nigeria (Austria, Real Madrid) 81 Caps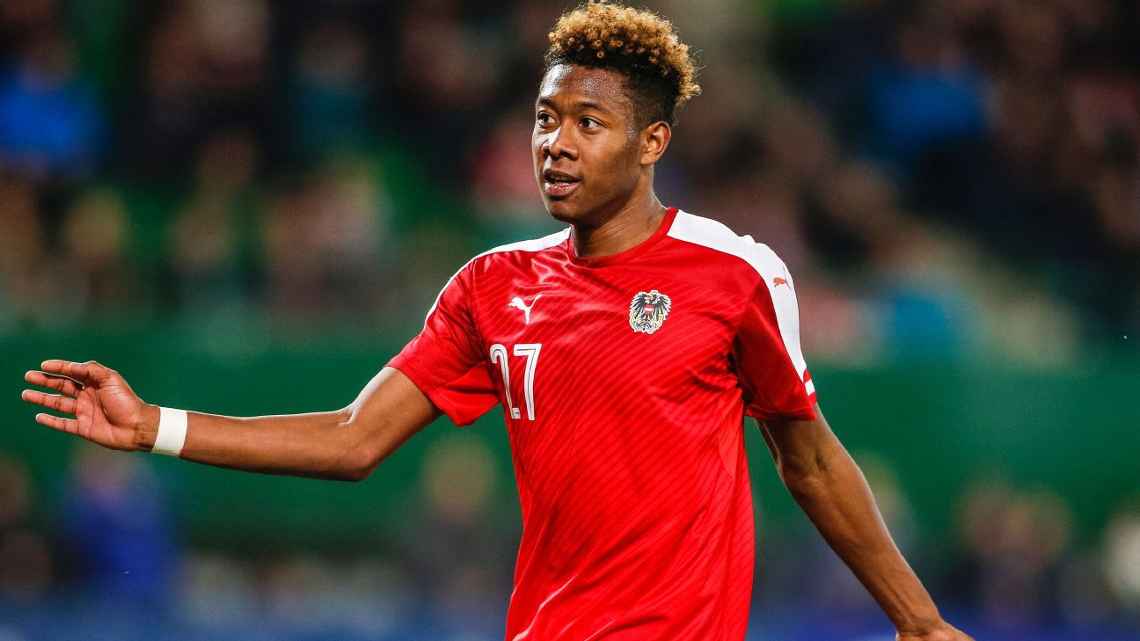 Alaba is rated as one of the greatest left-backs of his soccer generation. He also holds the record as the second-youngest player to represent Austria in the senior team. His international career to date spans over twelve years. However, at twenty-eight it does not seem to be over yet. Having recently signed a four-year contract with Spanish giants Real Madrid, we definitely will see more success from this soccer talent. Although Alba was born in Vienna, Austria, his father is from Nigeria which qualifies him for this list. Having plenty of success at the club level, can David Alaba lead Austria to glory at the Euro 2021 tournament? We have to wait to find out.
#3 Kevin De Bruyne — Burundi (Belgium, Manchester City) 80 Caps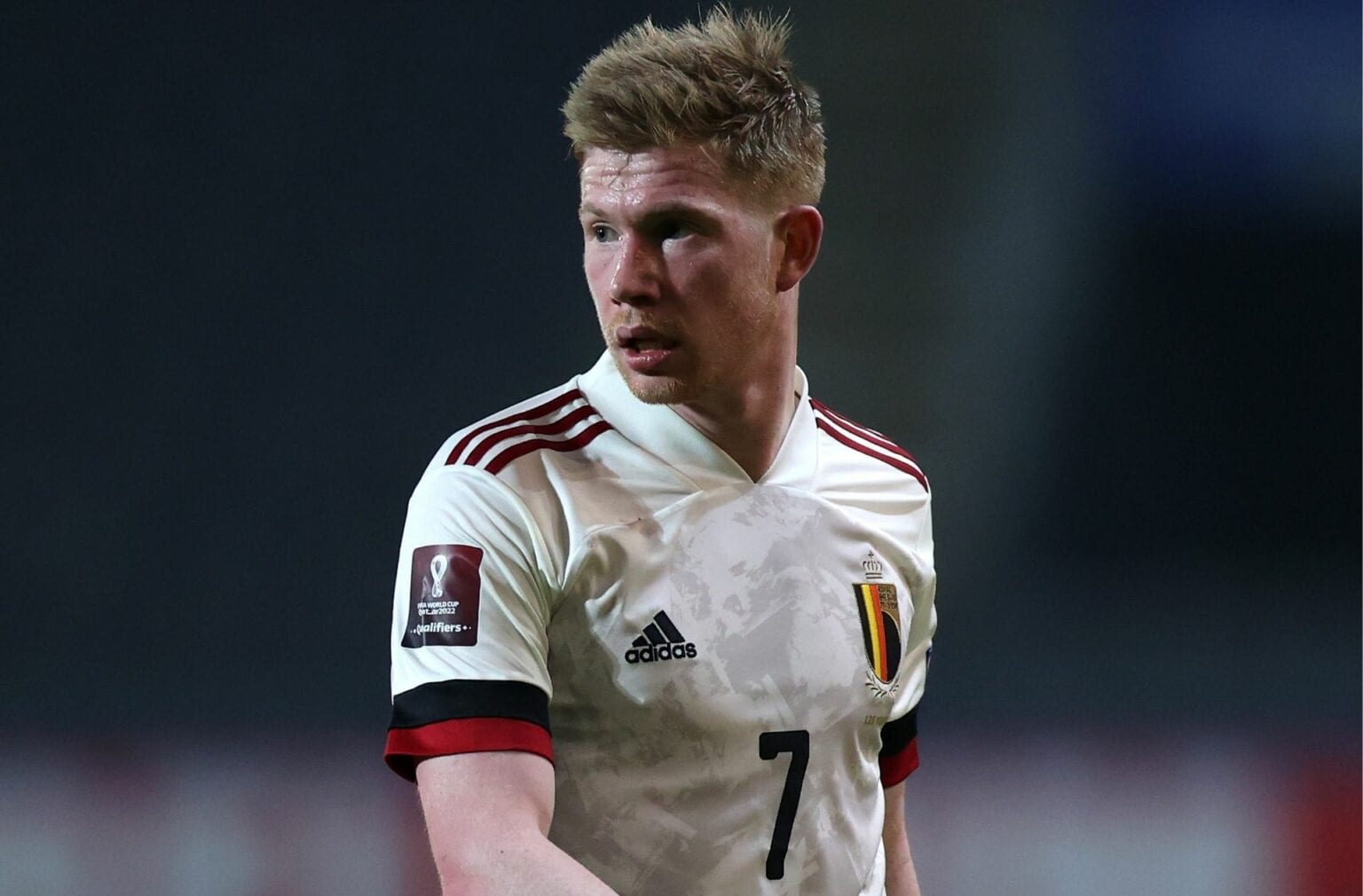 We can bet that Kevin's inclusion on this list will shock many of our readers. Not many soccer pundits are aware that De Bruyne's mother was born in Burundi, West Africa. That means she has dual citizenship of being a Belgian and a Burundian. However, she later moved to Belgium where Kevin was born. The attacking midfielder has won numerous league titles for his respective clubs. Although Kevin is yet to see triumph at UEFA Champions League or a major international tournament success. The strength of the current Belgium side at the Euro 2021 tournament looks promising. Many loyal Kevin De Bruyne fans believe he can lead Belgium to glory.
#2 Karim Benzema — Algeria (France, Real Madrid) 82 Caps
The legendary French striker makes this list since both of his parents are of Algerian descent. Benzema is famous for being one of the great finishers in the soccer world today. After a long international absence from the French team, this Euro 2021 tournament brings excitement for Karim Benzema fans. Benzema has proven to be a vital star player for every club he has played for. Hopefully, his skills will gel together with the current soccer World Champions. Having scored twenty-seven international goals, we can almost bet to see Benzema on the scoresheet at the Euro 2021 tournament.
#1 Romelu Lukaku — Belgium (Democratic Repulic Of Congo, Inter Milan) 93 Caps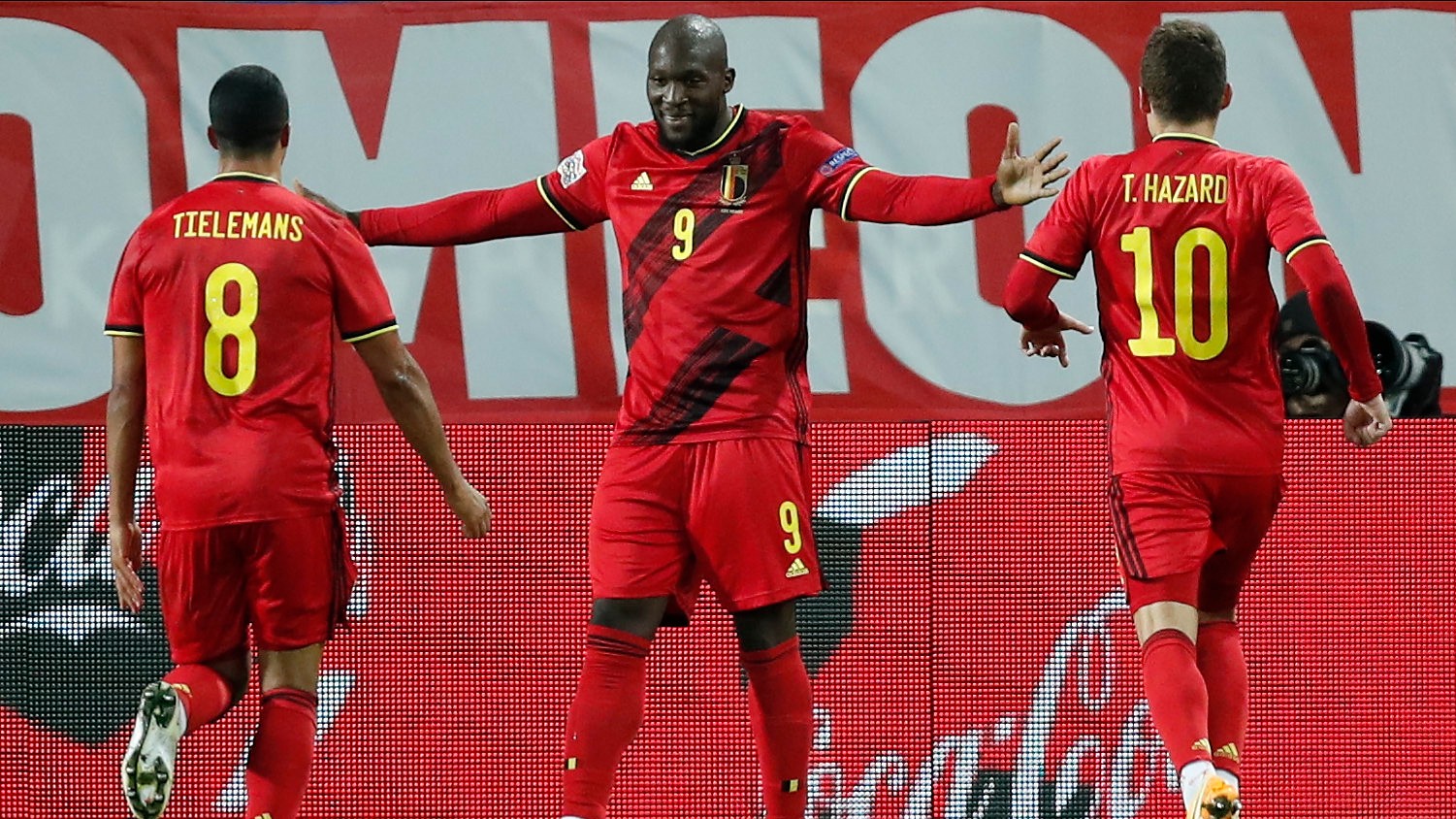 The superstar Belgian striker brings plenty of excitement to the soccer world. Having played in major clubs globally Lukaku is Belgium's national team's all-time leading goal scorer. He was recently inducted into the Italian league's hall of fame. Romelu Lukaku's parents hail from the Democratic Republic Of Congo but he was born in Belgium. We know the threat Lukaku poses in front of goals. Nevertheless, he is yet to lift international silverware to date. The current Belgium side is full of vast experience with notable great players. Thus, they are one of the favorites at the upcoming tournament.
Conclusion
Inasmuch as we are sad that these players are not representing Africa, we still appreciate the entertainment they serve us. Perhaps, if African governments and corporate organizations take sports more seriously, many young talents will not have to search for opportunities outside the continent. We will definitely keep you updated when the games hit the screen.