UNESCO And HP Target A Virtual 'Brain Gain' For Universities In Africa And The Middle East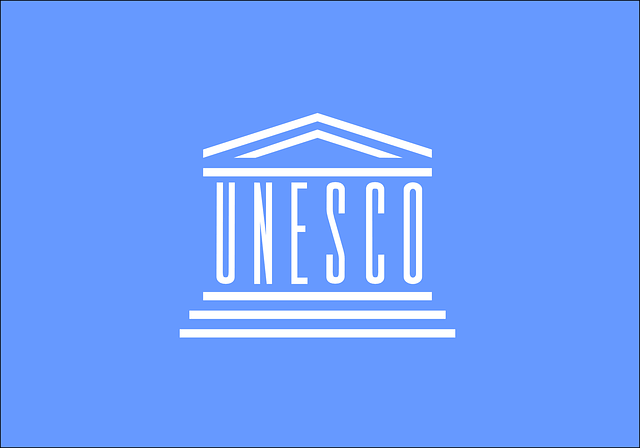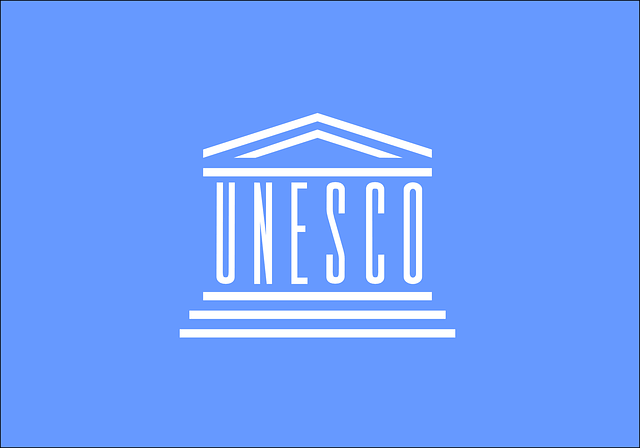 Some of the world's best and brightest minds are migrants. What if they could return home – at least "virtually" – to mentor young scientists in the countries they have left? Could brain drain be turned into brain gain?
UNESCO (the United Nations Educational, Scientific and Cultural Organization) and HP believe it is possible thanks to cutting-edge information technology and the willingness of talented members of the African and Middle Eastern diaspora to get involved.
The UNESCO-HP "Brain Gain Initiative" uses grid and cloud computing.  This to empower university faculty and students who have stayed in their home countries to engage in real-time scientific collaboration with those who have left.
ALSO READ: You Can Now Study Kinyarwanda And Other African Languages In Beijing Foreign Studies University
Many countries in Africa and some in the Middle East struggling to slow a loss of "human capital." According to the United Nations Economic Commission for Africa and the International Organization for Migration. At least 20,000 qualified people such as skilled professionals, scientists, academics, and researchers leave Africa every year.
"The long term goal is to strengthen capacity in African and Arab states. So they have access to knowledge around the world, "explains Stamenka Uvalic-Trumbic, Chief of the Section for Reform, Innovation and Quality Assurance, Division of Higher Education, UNESCO".
Not only through information technology but also through the goodwill and commitment of the diaspora communities.  They want promote research and advance progress in their own countries. And we want to give them that opportunity." [READ MORE]