UN Launches Song To Drum Up Support For The Millennium Development Goals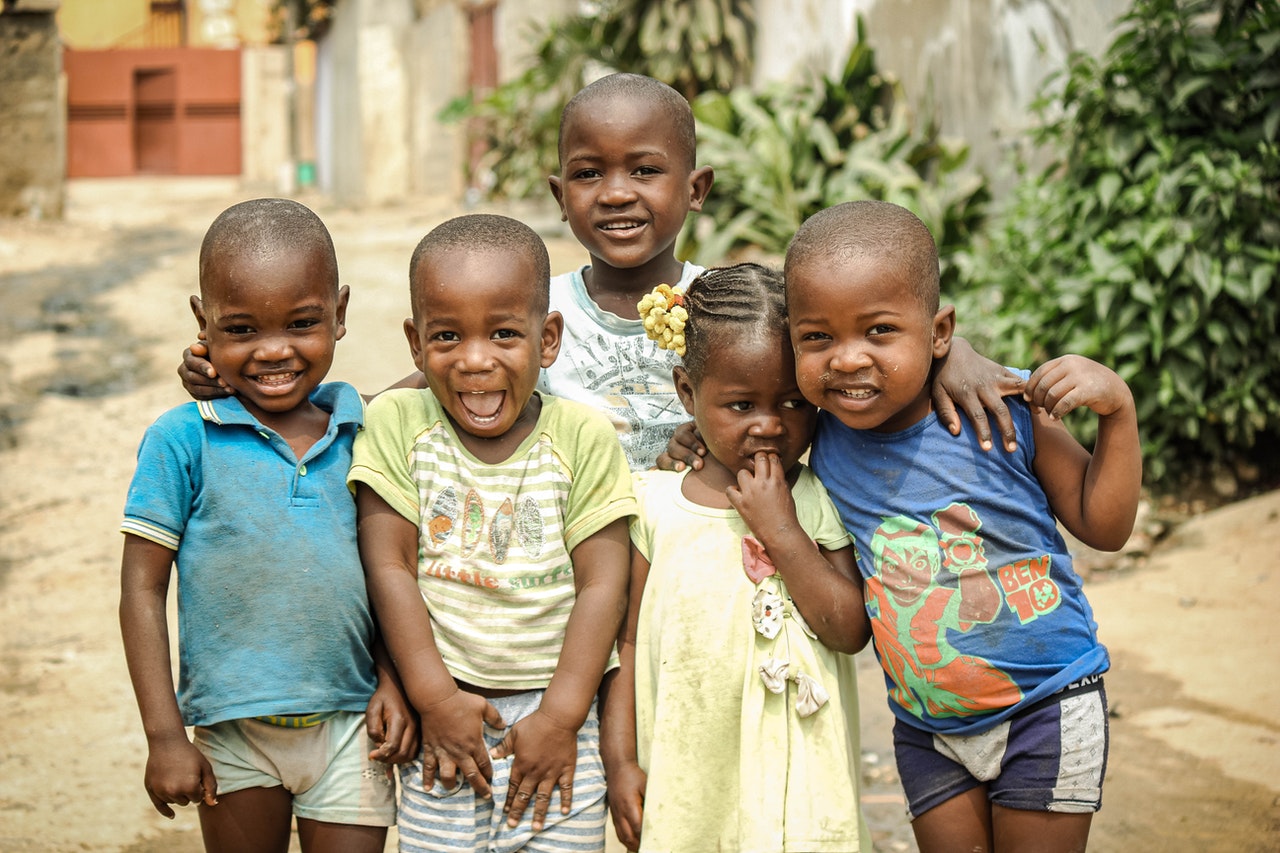 The United Nations has mobilized some of the foremost artists of Africa and the airwaves of the world in launching a song and music video. These is to drum up support for achieving the Millennium Development Goals (MDGs) of combating hunger and poverty across the continent.
The 8 Millenium Development Goals
Eradicate extreme poverty and hunger
Achieve universal primary education
Promote gender equality and empower women
Reduce child mortality
Improve maternal health
Combat HIV/AIDS, malaria, and other diseases
Ensure environmental sustainability
Develop a global partnership for development
About the Song 8 Goals for Africa
With a catchy tune and rhythm, the song is sung by eight artists reflecting the eight Millennium Development Goals (MDGs), the targets for reducing extreme poverty, hunger and disease, while promoting gender equality, education, and environmental sustainability – that world leaders have pledged to achieve by 2015. Between the verses a chorus declaims the iconic cry for freedom from the wars of liberation against Portuguese colonialism in Africa: a luta continua, the struggle goes on – only this time against each of the evils that deprive Africans of their human rights to a decent life.
The song, entitled "8 Goals for Africa," has also been recorded as a video to be screened across all fan parks and public viewing areas at soccer's World Cup in South Africa next month. An event expected to be watched by hundreds of millions of people worldwide. It will be disseminated free of charge locally and internationally.
"There can be no spectators in the fight against poverty," UN Development Programme (UNDP) Administrator Helen Clark said at the song's launch ceremony in Johannesburg, South Africa. UN Information Centres (UNICs) around the world are already calling on media in their regions to report on and air the song and video now.
"This is a great opportunity to raise popular awareness of the MDGs, with the potential to reach millions of people," UNIC South Africa said. "The organizers are hoping that when the song is played during the World Cup matches, audiences will already recognize the song and be able to sing along with key phrases."
The eight artists are:
Yvonne Chaka Chaka (South Africa), Angelique Kidjo (Benin), Oliver Mutukudzi (Zimbabwe), Mingas (Mozambique), Eric Wainaina (Kenya), HHP (South Africa), Baba Maal (Senegal), and the Soweto Gospel Choir (South Africa). Hugh Masekela and Jimmy Dludlu (both South Africans) are two of the instrumentalists and the song was produced by world-renowned music producer, Arthur Baker. The music was composed by Mr. Dludlu, with lyrics by Mr. Wainaina.