Top 10 Africans To Watch At The Tokyo Olympics 2021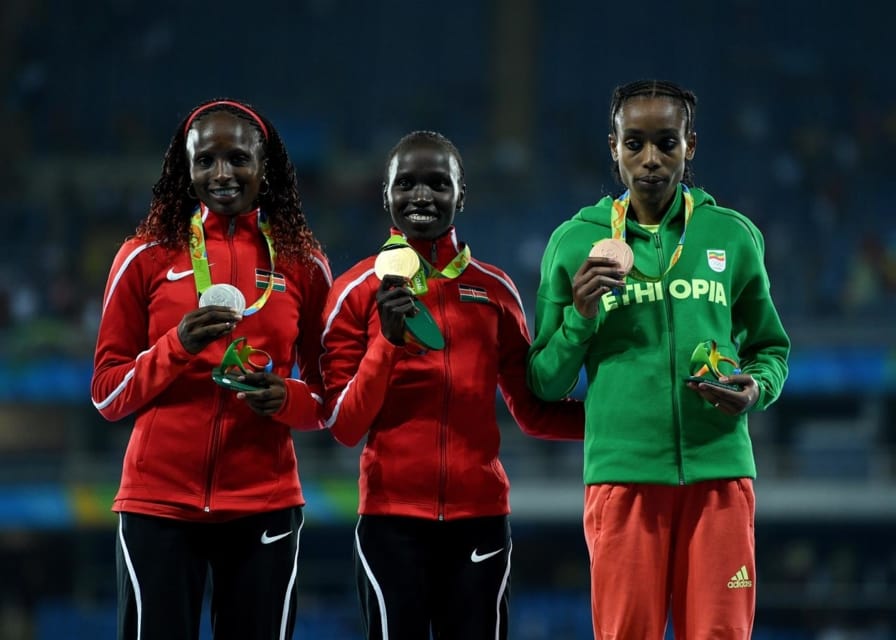 The Tokyo Olympic 2021 Games will draw every nation together. The focus is always on which country will take home the most gold medals. The prestigious games were scheduled to take place last year in 2020. However, it was postponed from the original date of 24 July 2020 to 23 July 2021 due to the global pandemic. It was a huge relief to thousands of athletes across the globe that the Olympic commission decided to postpone rather than cancel the tournament. Here are 10 African athletes to watch at the Tokyo Olympics 2020.
#10 Brigid Kosgei (Marathon; Kenya)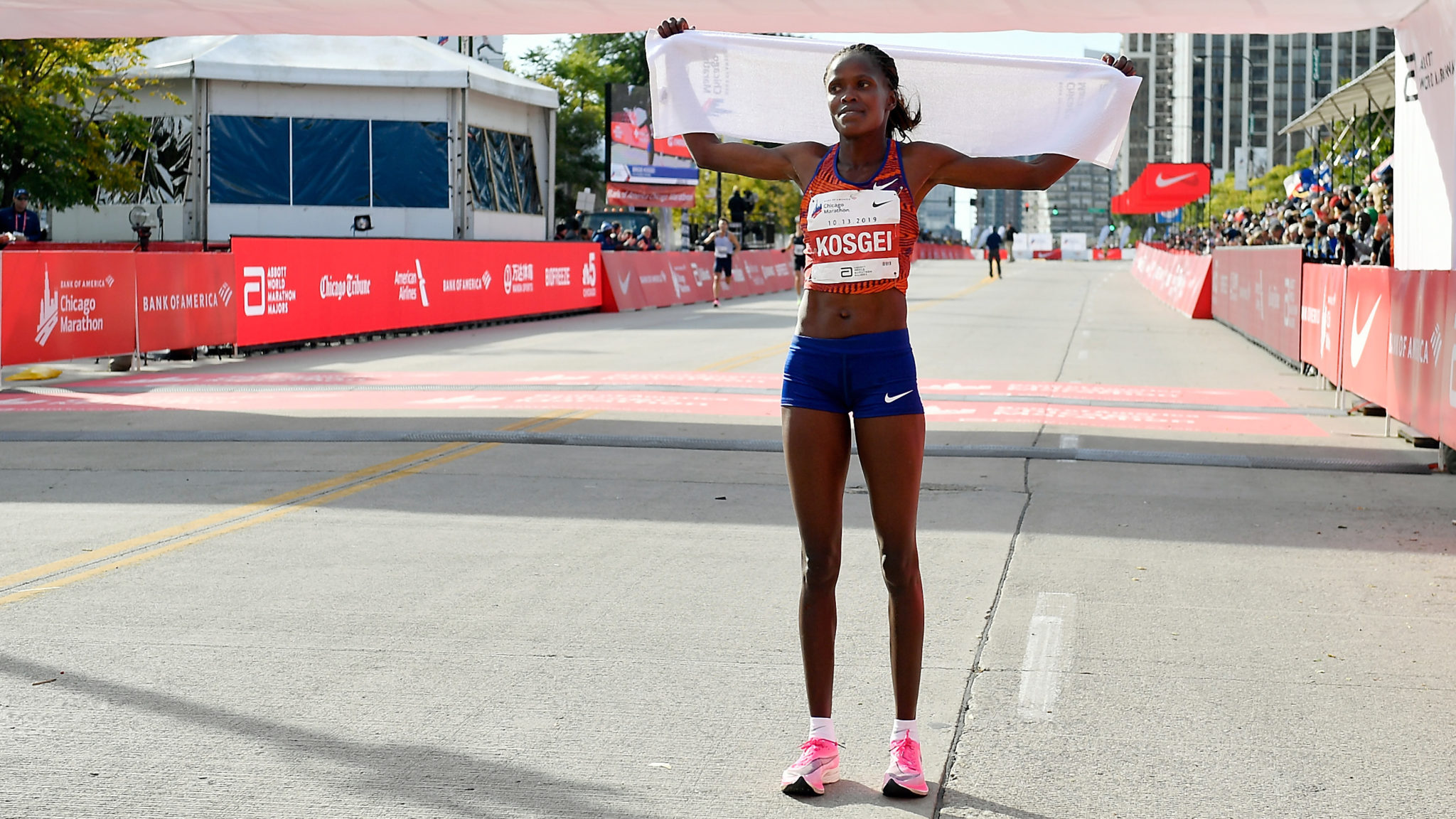 The young Kenyan marathon sensation heads into Tokyo 2021 as the firm favorite to win the women's marathon race. This year's prestigious event will be Kosgei's maiden Olympic Games. She's currently the most fierce female marathon athlete. Brigid Kosgei is the current Women's Marathon record holder.
#9 Julius Yego (Javelin; Kenya)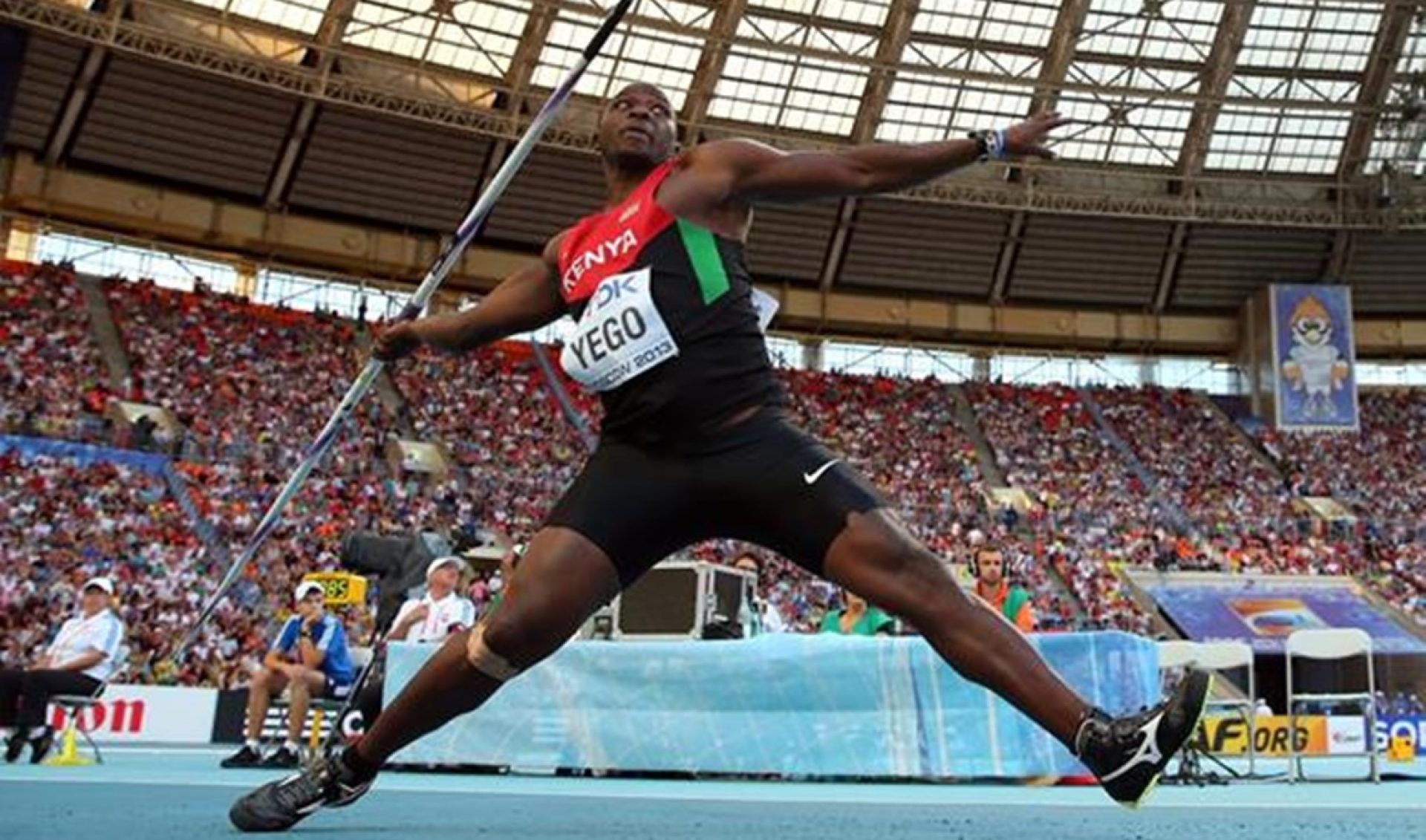 Known by many for his inspiring strive for glory, Kenyan Javelin athlete, Julius Yego, is a definite must-watch at the Tokyo Olympic 2021 Games. Yego was nicknamed Mr. YouTube as he learned to perfect his talent through watching YouTube videos. Winning a silver medal at the last Olympic Games in Rio De Janeiro 2016, Julius Yego looks eager to better that performance and be the first Kenyan to win a Gold Medal at the Olympic Games.
#8 Taoufik Makhloufi (800m & 1500m; Algeria)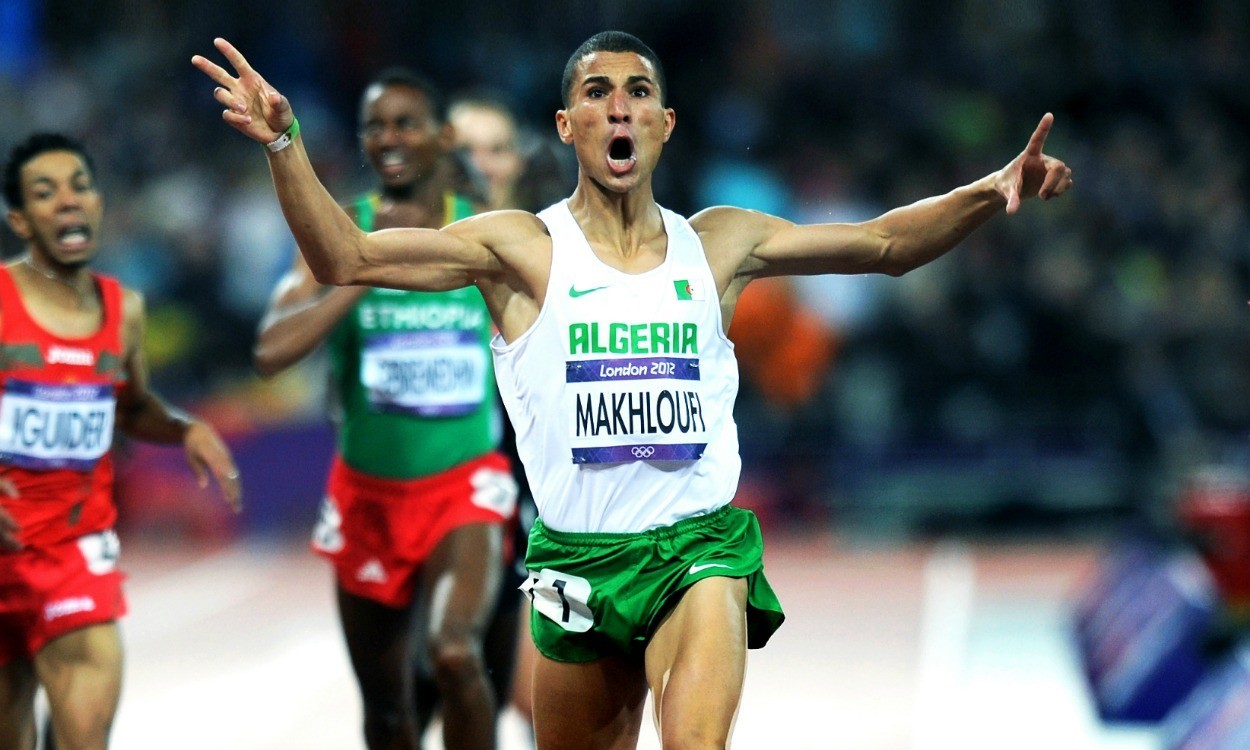 A multi-Olympic Games medal winner, Algerian middle-distance runner Taoufik Makhloufi looks to add another medal to his decorated career. Competing in his maiden Olympic Games at London 2012, Makhloufi embraced the occasion by winning a gold medal in the 1500m race. He also managed to bring home two silver medals in 2016 in Rio de Janeiro. Taoufik Makhloufi will definitely be aiming to add another gold at Tokyo Olympic 2021 Games.
#7 Almaz Ayana (5000m & 10,000m; Ethiopia)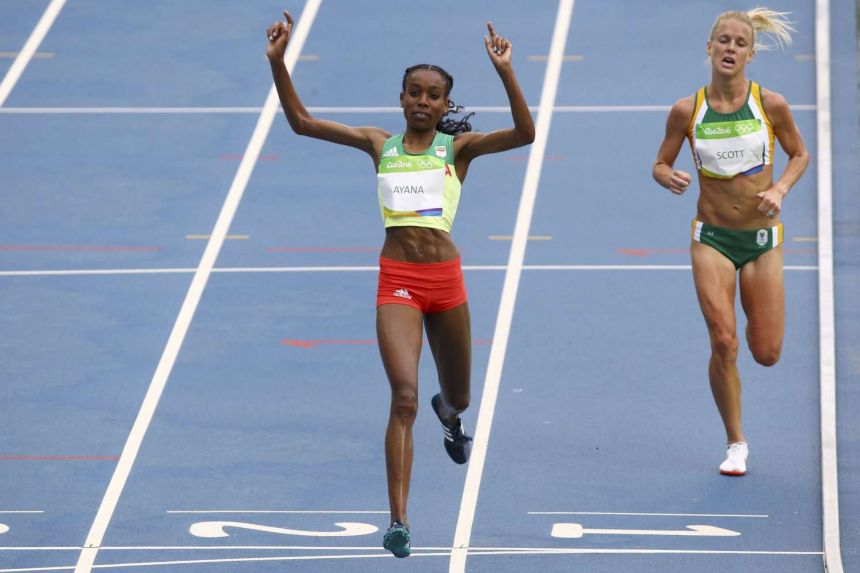 With Almaz Ayana, there's a guaranteed gold medal for Ethiopia at the Tokyo Olympic 2021 Games. Almaz Ayana is a reputable long-distance athlete and currently holds the world record for the 10,000m race. Last Olympic Games, Ayana won the 10,000m event, shattering the world record in the process. Additionally, she won the bronze medal in the 5000m race at the same Olympic Games. Will we see Almaz Ayana win two gold medals at Tokyo 2021 later this year? We just have to wait a little longer to find out.
#6 Cheick Cissé (Taekwando; Ivory Coast)
In what was one of the most beautiful Olympic stories to date, Cheick Cissé scored a last-second victory in the final at Rio de Janeiro 2016. In doing so, he became the first Gold medalist for Ivory Coast. Remaining in top form in Taekwando, we may see more history in the making as Cheick Cissé seeks to defend his title at Tokyo Olympic 2021 games.
#5 Caster Semenya (800m & 1500m; South Africa)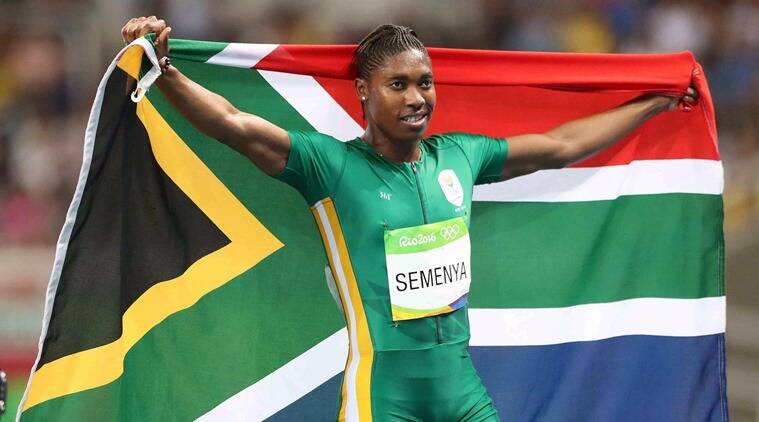 The defending champion from South Africa, Caster Semenya will seek to be a three-time gold medalist at Tokyo Olympic 2021 games. Due to the controversy around Semenya's high testosterone, she might be barred from defending her double 800m title at the games. Whether the athlete decides to focus on the short or long distance, she will definitely be a medal candidate for South Africa at the Olympic Games.
#4 Conseslus Kipruto (3000m Steeplechase; Kenya)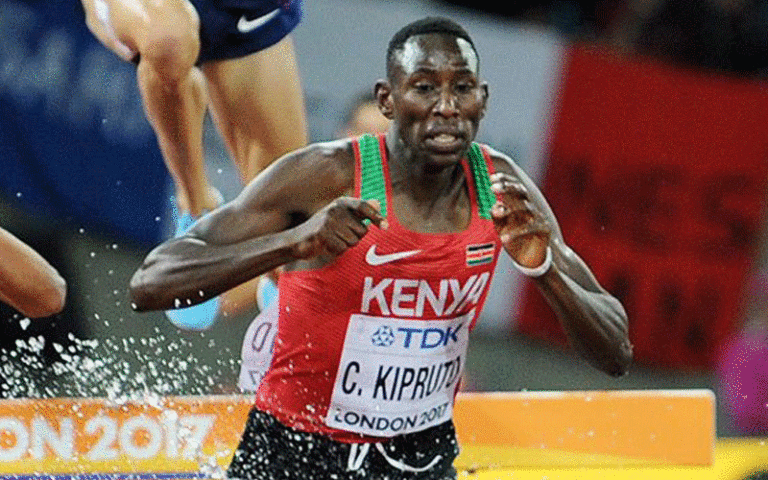 At 21 years, the young Kenyan made the continent proud by winning the gold medal at the last Olympic Games. Conseslus Kipruto is in excellent form as he will most likely defend his crown in Tokyo. Kipruto is famous for making an easy transition from competing as a junior to dominating at the senior level in a very short space. Kenya is banking on this talented athlete to break records as he has plenty of years ahead to dominate the athletics world.
#3 Vivian Cheruiyot (5000m, 10,000m or Marathon; Kenya)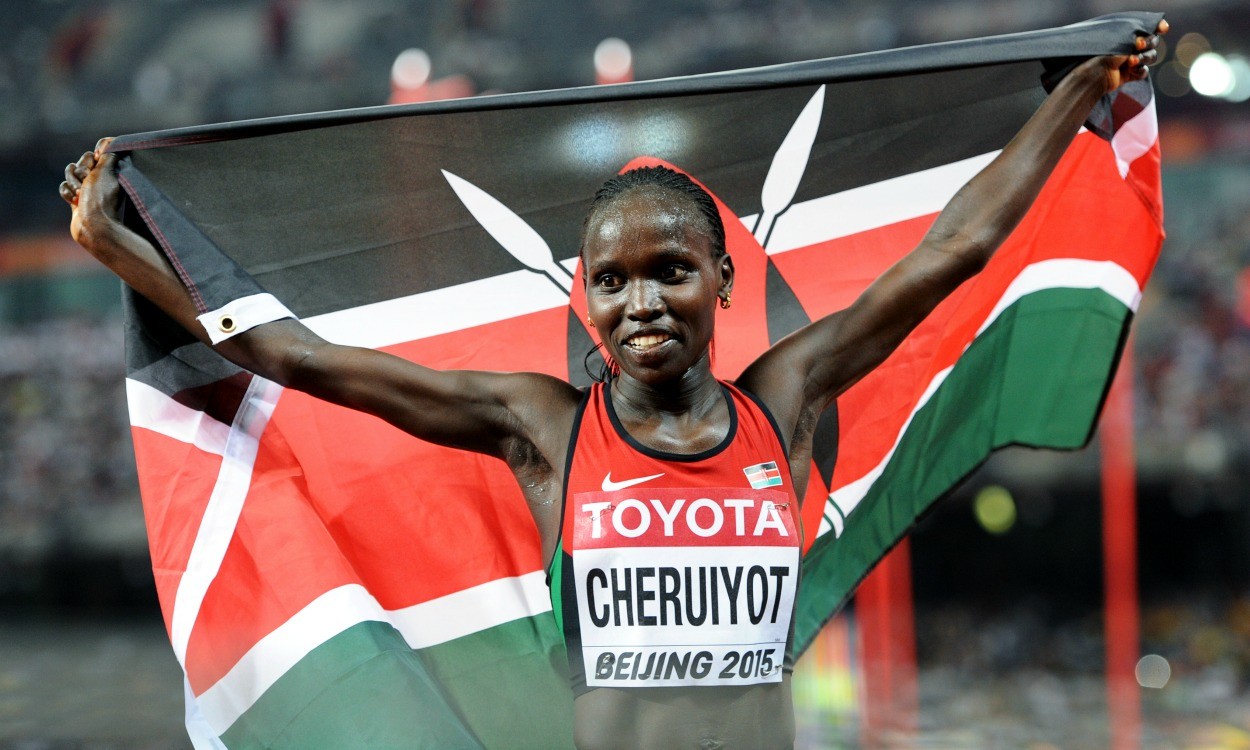 The long-distance Kenyan sensation might be seeing the end of her Track and Field career at the Tokyo Olympic 2021 games. Aged thirty 37, Cheruiyot will reflect on a successful athletics career that features an Olympic gold, two silvers, and a bronze medal. The decorated athlete will focus more on winning the marathon at Tokyo 2021 to conclude one of the best female athletics careers in modern time.
#2 Faith Kipyegon (1500m: Kenya)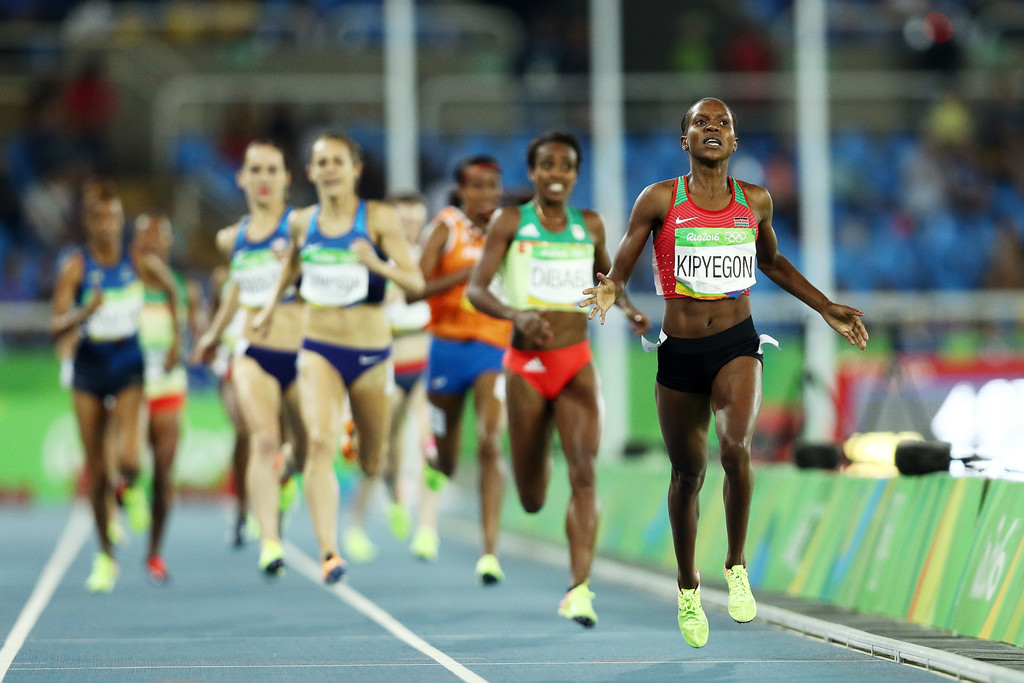 Faith Kipyegon surprised the world at the Rio De Janeiro Olympic Games in 2016. From being an unqualified finalist in the previous Olympic Games, Kipyegon would go onto win the gold four years later. The young athlete has a great opportunity to defend her crown in the 1500m at Tokyo Olympic 2021 games later this year. At her young age, Faith Kipyegon has the potential to become a multiple champion in the future.
#1 Wayde Van Niekerk (400m; South Africa)
The impressive South African sprinting sensation stole the show at Rio De Janeiro 2016 by winning a gold medal in the 400m event. In winning the race, he also went on to break the World Record previously held by American legend Michael Johnson. Van Niekerk has been out of action for quite a while nursing a career-threatening injury. However, recently he has been back on the track and is looking to pick up where he last left off.
Conclusion
African athletes are facing stiff challenges in their preparation for the Tokyo Olympic 2021 games. Due to the COVID-19 restrictions, many of them are finding it hard to perform their routine training. Consequently, training needs to be performed under strict COVID-19 protocols—which is mostly restrictive. No doubt, practicing as a team is always better than practicing individually. Hopefully, this doesn't mar their performance in the upcoming games.
At the Tokyo Olympic 2021 games, international fans are not welcomed. This can have a psychological effect on the fans too. Irrespective of the new sporting codes, Africa is hopeful that her athletes will make the continent proud in Tokyo. Do you have a favorite African athlete we did not mention? Let us know in the comment box below.