Liberia's President Weah Makes Strategic Partnership with the World Bank To Support Pro-Poor Agenda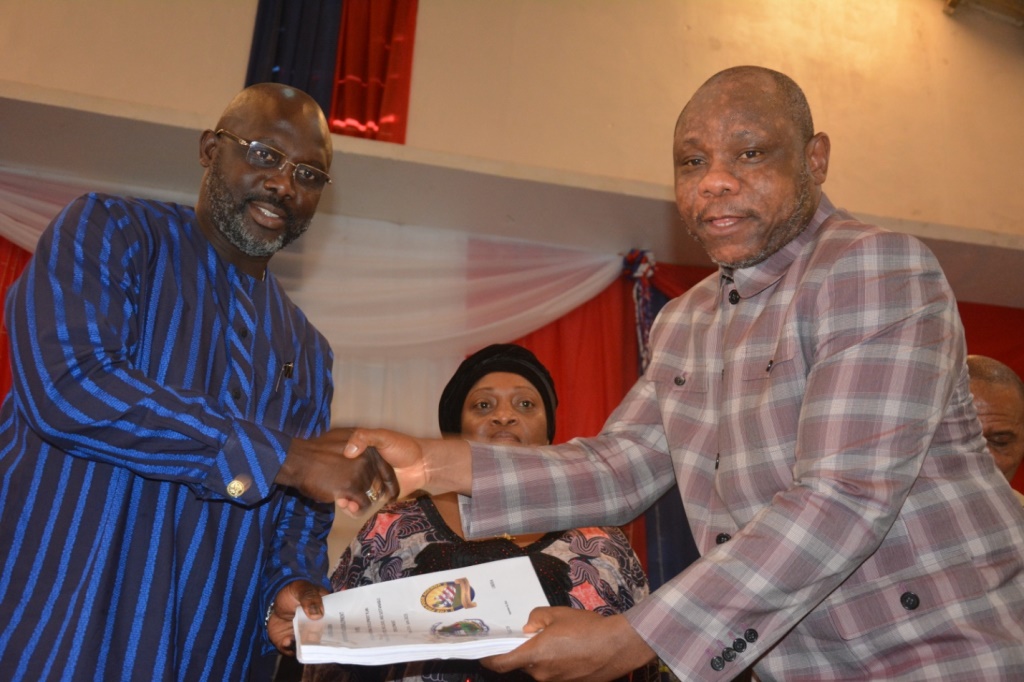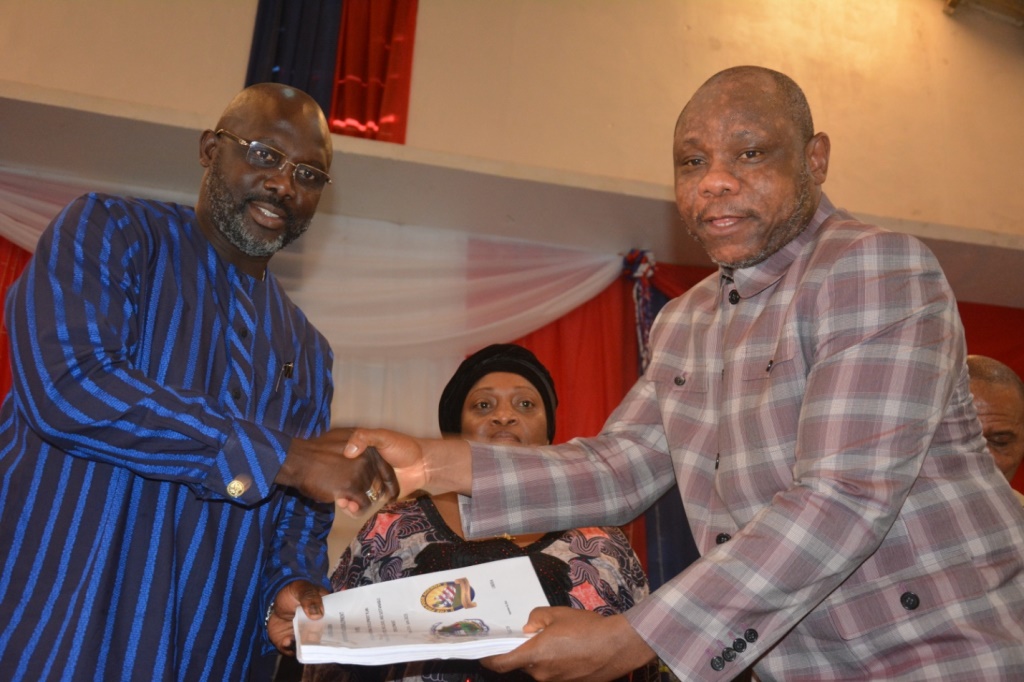 The government of Liberia has gained a strategic partner in its efforts to achieve pro-poor growth plans. The World Bank, Liberia Office, has introduced a five-year strategic plan for Liberia. Through the plan, there will be more emphasis on infrastructural development in the country. Good infrastructure will steer the country towards the right trajectory of development.
Liberia's Pro-Poor Economic Growth
President George Weah introduced Pro-Poor Agenda for Prosperity and Development (PAPD) in 2018 with the aim to stimulate economic growth in a way that will benefit the poor.
PAPD has a five-year agenda that covers 2018 to 2023. The Agenda seeks to strengthen people's capacities to prosper. In addition, it seeks to bring together all Liberians, whether at home or abroad, to participate in the national development process.
PAPD has four important pillars that drive the development agenda. In addition, these pillars align with the country's Vision 2030. The four PAPD pillars include:
Power to the People – The first pillar aims to empower the citizens with tools to gain control of their lives.
Economy and Jobs – The goal of the second pillar is to create a conducive environment for investment and economic growth.
Sustaining the Peace – The third pillar seeks to maintain peace in the country.
Governance and Transparency – The fourth pillar seeks to promote accountability in the public sector.
Country Partnership Framework
The support for pro-poor growth was affirmed by the signing of Country Partnership Framework—CPF. CPF is a six-year partnership plan with the World Bank that responds to Liberia's strategic priority, the PAPD.
CPF focuses on intangible capital and human resource. In addition, the framework seeks to promote investments in infrastructure. Ultimately, the CPF aims to create an enabling environment for business, strengthen institutions, and boost private sector development.
Through the CPF and the Five-Year Strategic Plan, the World Bank has become an important partner to Liberia. Combined with the PAPD and the country's Vision 2030, the planned policies and framework will boost the country's economic growth.
Step in the Right Direction
President George Weah has prioritized the welfare of his people in his policies, as demonstrated in the pro-poor growth agenda. The strategic partnerships with organizations such as the World Bank will provide the much-needed aid to boost Liberia's infrastructure and economy.
President George Weah took over from Ellen Johnson Sirleaf. Sirleaf is Africa's first elected female head of state and a 2011 Nobel Peace Prize laureate.