Opinion: Do You Think It Is OK To Have Gay Marriage In Movies And Teach It In Schools?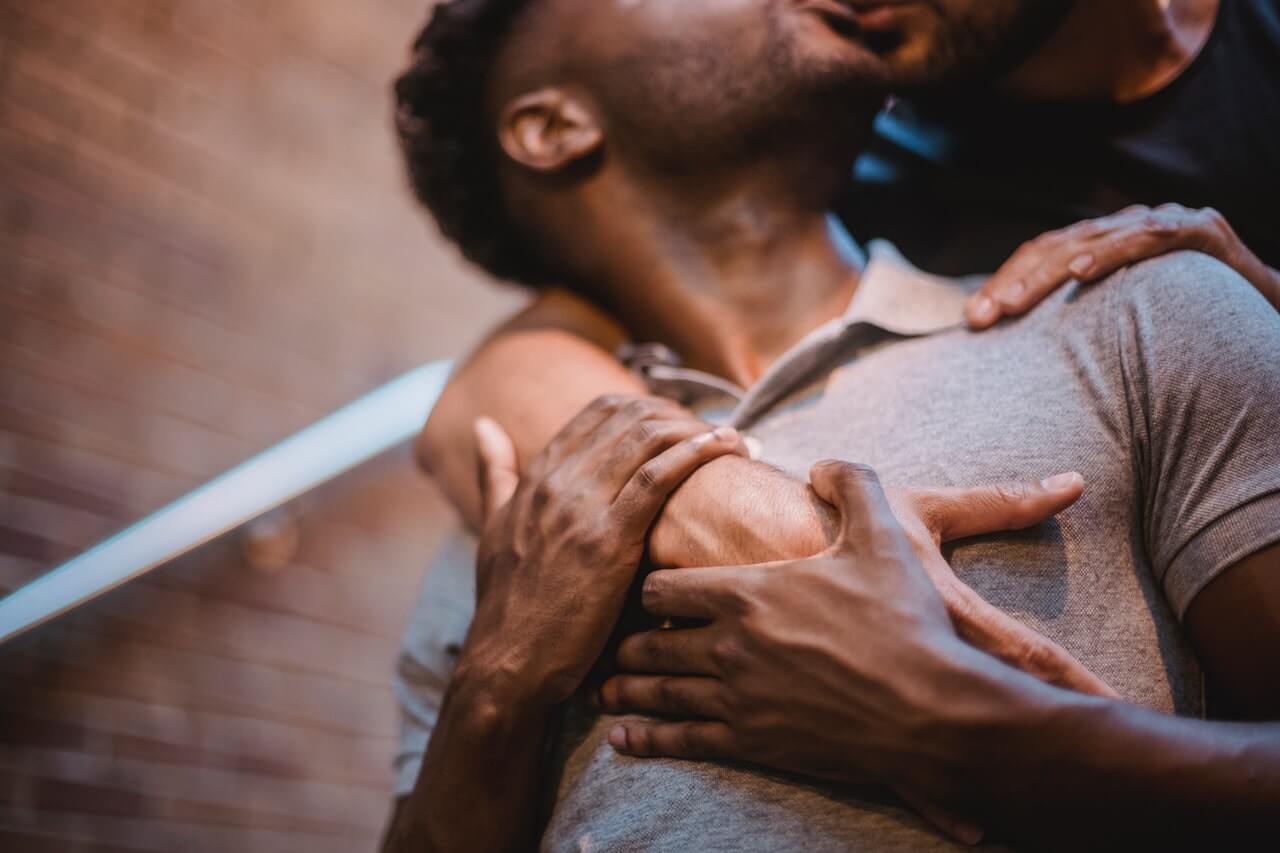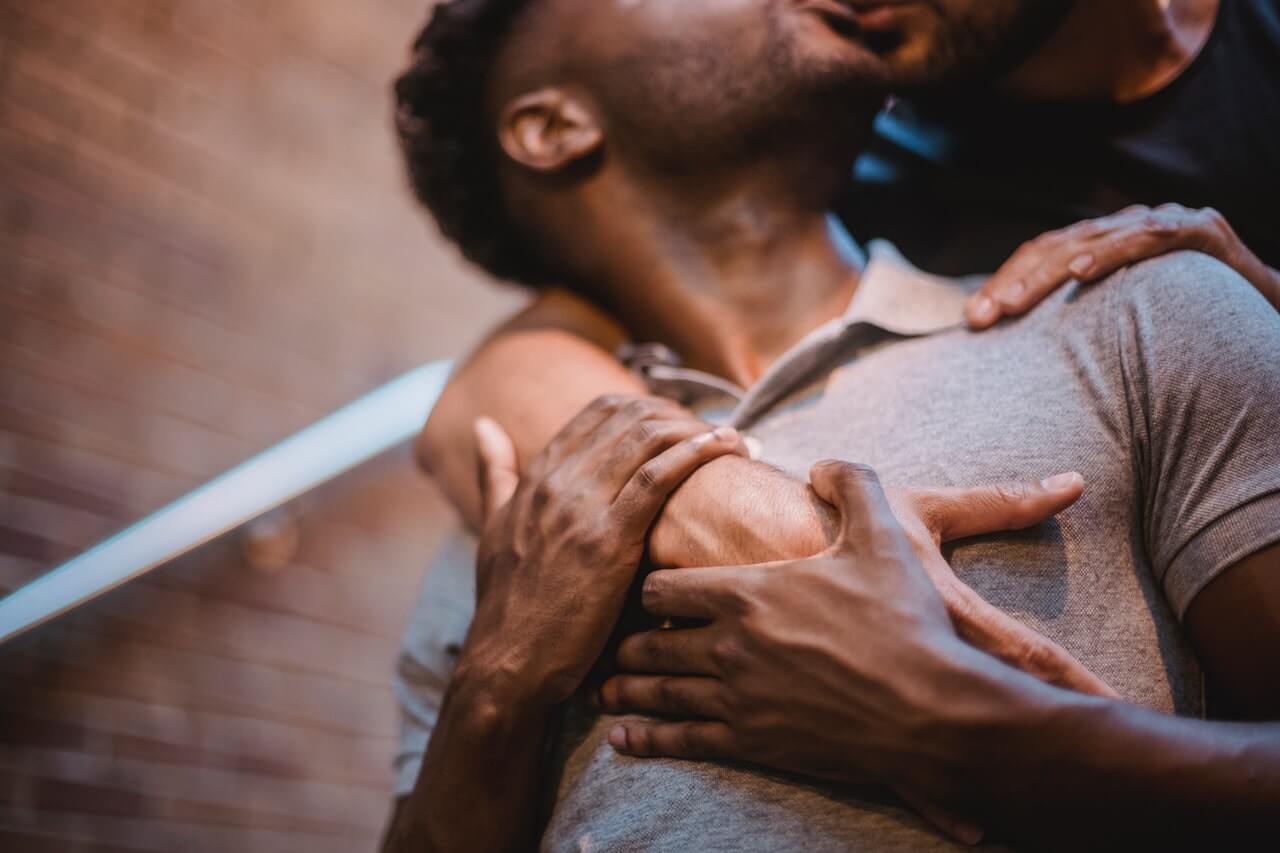 When President-Elect Obama stated that he personally considers marriage to be between a man and woman, and supports civil unions that confer comparable rights rather than gay marriage, I was in total agreement.
At some point, I understood gay to be the exception, not the rule but lately, not only is being gay a natural state of affairs, it is now on television, in movies, and everywhere.
Don't get me wrong, I am not homophobic. I know my share of gay people and they are decent, loving people. However, I question this need or constantly redefining in cases where a new category may be necessary.
I think natural order should be respected
Will I want my children to be taught in school that marriage is an institution between 2 individuals whether they are same-sex or opposite sex? Not at all. I am not ready for that. And then there is the issue of adoption but I won't open up that can of worms.
ALSO READ: Comedian Okey Bakassi Gives Bachelors Some Marriage Advice
I am not some religious fanatic. These days you can get completely 'canceled' for simply having an opinion that is not carte blanche to the gay cause so I tread carefully.
I just struggle with the idea that we all of a sudden will have to defend what marriage and family mean? I know I am tolerant of people different from me. I do not sum up an individual and fit them in a box. But I am of the belief that we cannot force an imbalance to be the norm.
Also, I give everyone a chance but I refuse to minimize the importance of the union of the opposite sex and introducing a new kind of union as part of the status quo. I insist that anything same-sex is the exception.
TAKE OUR POLL