The Solar Energy Revolution in Africa: Harnessing the Power of the Sun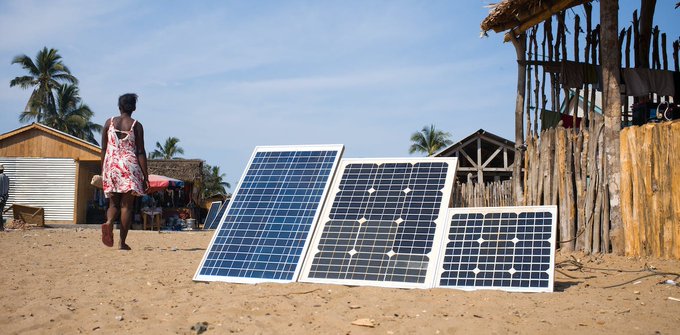 In Africa, a continent blessed with abundant sunlight, the potential for solar energy is enormous. As climate change and energy security concerns gain prominence, the African continent is increasingly looking towards the sun to light up homes, power businesses, and stimulate economic growth.
Solar Energy Innovation: The Case of Reeddi Capsules
One of the most compelling stories in Africa's solar energy landscape is the innovative use of Reeddi capsules. These portable energy devices, introduced by Reeddi Inc., are revolutionizing how energy is distributed in regions where power supply is inconsistent. Compact and easy to carry, the Reeddi capsules are charged at solar-powered stations and rented out to users, providing clean, reliable energy in a highly accessible manner.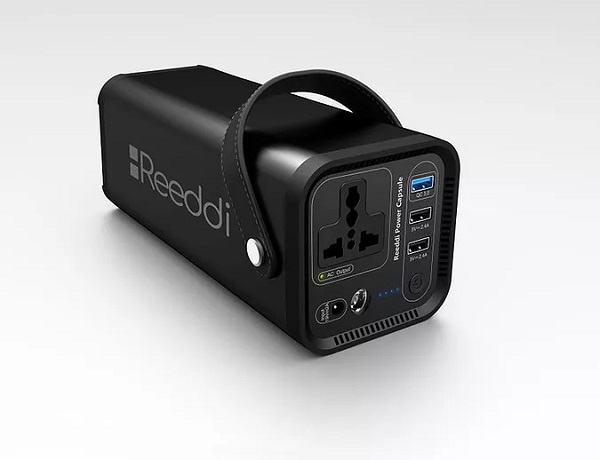 The Commercial and Industrial Boost
The commercial and industrial sectors in Africa are now recognizing the economic potential of solar power. With lowering costs of installation and the rising expense of traditional power sources, solar energy has become a viable, cost-effective solution. Businesses across the continent are increasingly adopting solar power to meet their energy needs, contributing to the growth of the African solar energy market.
ALSO READ: These African Countries Are Pushing New Solar Power Projects
Solar Megaprojects in North Africa
North Africa has emerged as a hotspot for solar energy megaprojects, driven by the region's favourable geographic and climatic conditions. These projects aim to not only meet local energy demands but also supply clean power to Europe. The race to develop such mega solar installations is attracting significant European interest, underlining the growing intercontinental collaboration in renewable energy.
The South African Scenario: A Lesson in Balancing
The South African town that was compelled to reduce solar energy production offers an important lesson about balancing renewable energy production and grid capacity. While solar power holds great potential, it also calls for proactive planning and management to ensure grid stability and to effectively harness its benefits.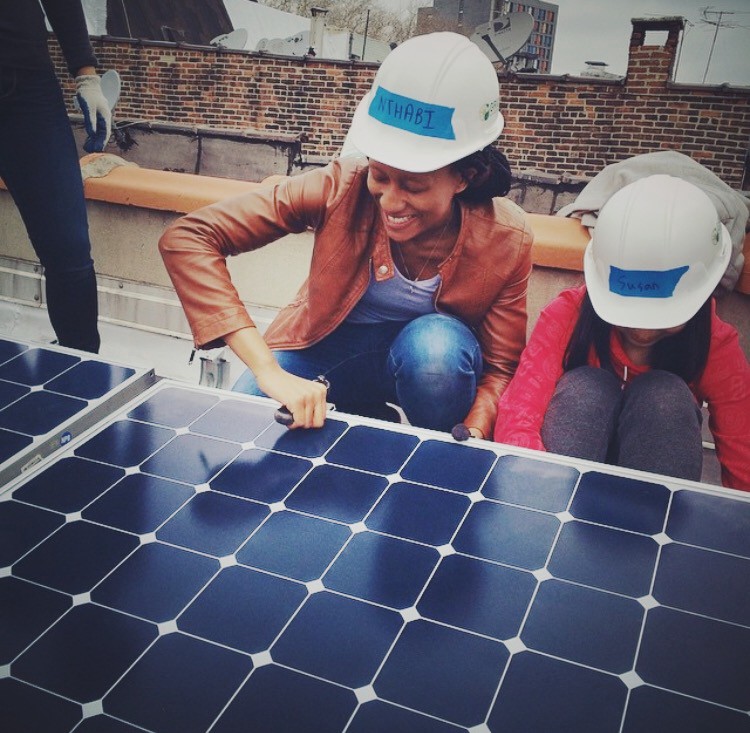 The Solar Revolution and Its Impact
The solar revolution in Africa is about more than just energy generation; it is an economic catalyst and a tool for social development. By providing access to reliable energy, solar power can transform lives, stimulate economic activities, and contribute to sustainable development. The solar revolution in Africa has the potential to light up homes, energize industries, and power a brighter future for the continent.
ASLO READ: Africa's first solar powered bus is Made in Uganda
Foreign Investment and African Solar Development
The development of solar energy infrastructure in Africa has been boosted by foreign investment, with funds such as the French fund targeting African solar development. With an initial commitment of €875 million, the fund aims to finance the development of solar power across the continent, demonstrating international confidence in Africa's solar potential.
Africa-Europe Energy Collaboration
The relationship between Africa and Europe in the field of renewable energy, particularly solar, is increasingly collaborative. Projects such as those aiming to transmit solar-generated electricity from Africa to Europe reflect the recognition of Africa's solar potential and Europe's commitment to reducing carbon emissions. This cooperation could mark a new chapter in intercontinental energy relations, with mutual benefits for both regions.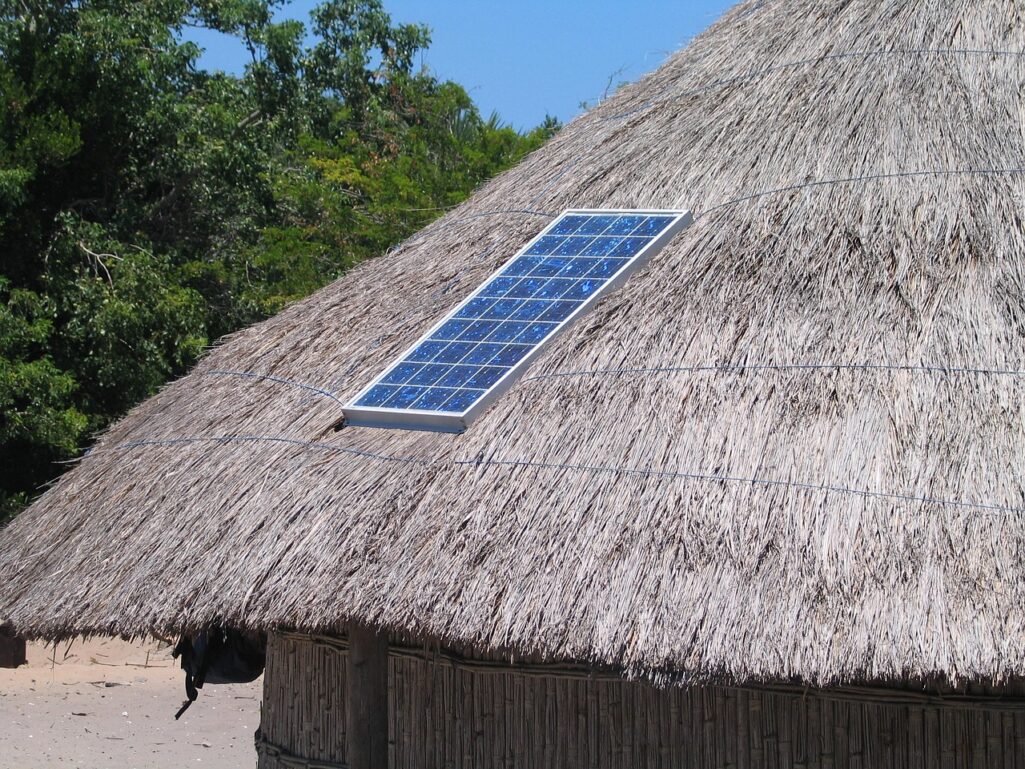 Conclusion: A Bright Future
Africa's solar energy journey is a story of innovation, resilience, and transformation. From portable Reeddi capsules lighting up homes to megaprojects powering industries, the solar revolution is reshaping Africa's energy landscape. As the continent continues to harness the power of the sun, it not only moves closer to energy security and economic growth but also takes significant strides towards a sustainable future. With continued investment, collaboration, and innovation, the future of solar energy in Africa shines bright.