Kenyan Artist Transforms the Entrance of The Metropolitan Museum of Arts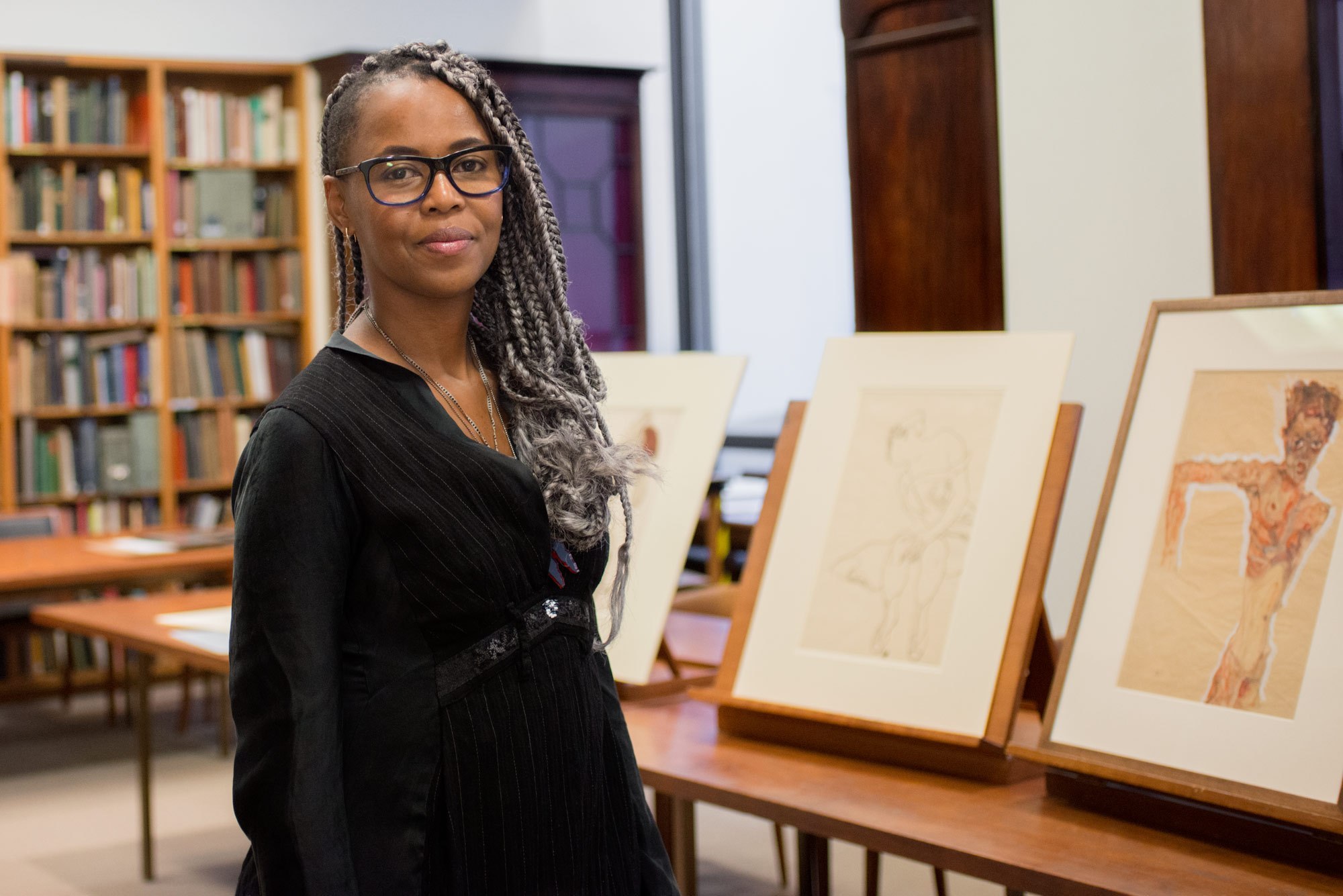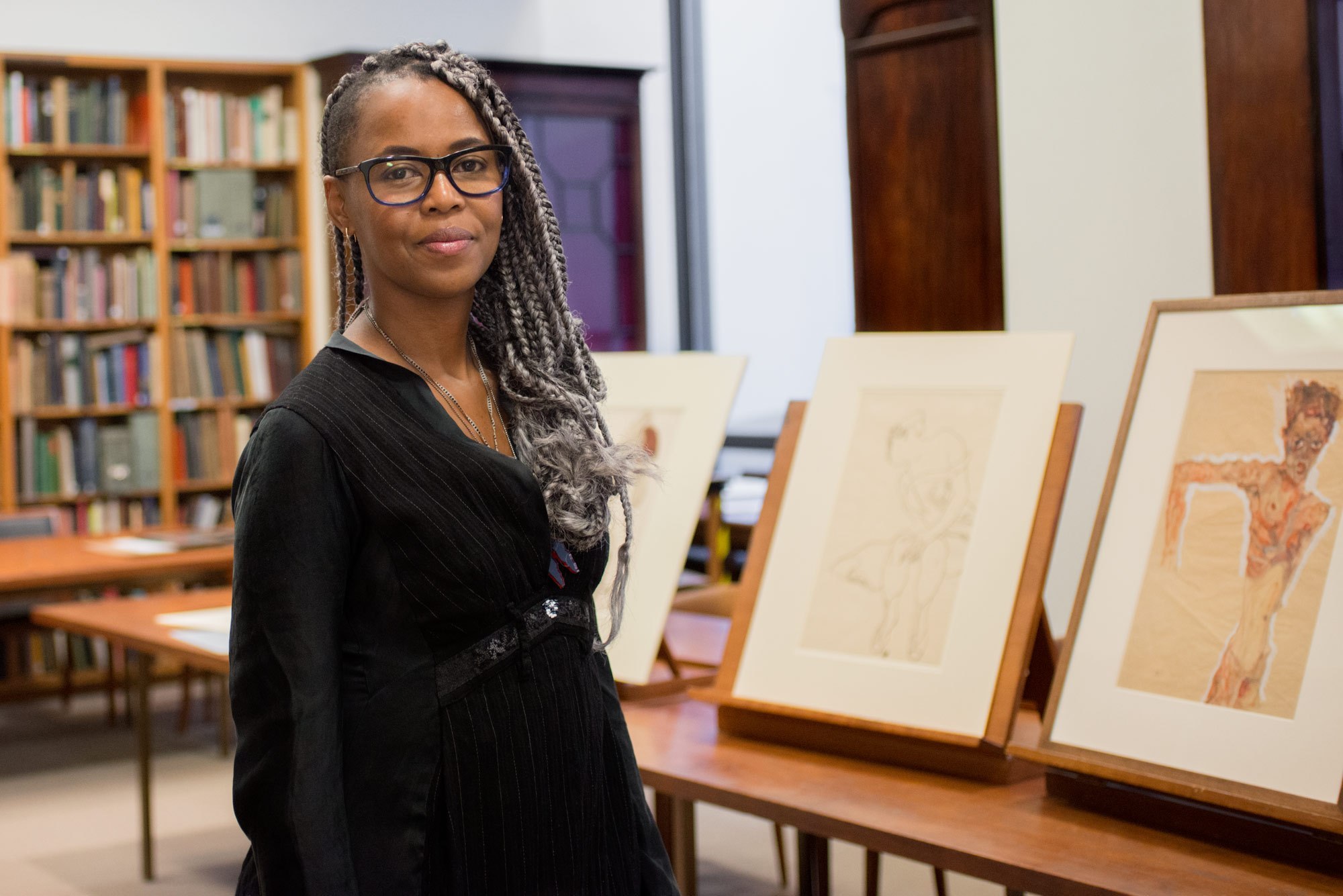 Throughout its 117 years of existence, the entrance of the Metropolitan Museum of Arts (Met) in New York City has remained bare. All that changed on September 9, 2019, when four female figures crafted by Wangechi Mutu were unveiled. The bronze sculptures are about seven-foot tall and have cultural, political, and historic undertones.
Reacting to the sculpture, the Met's director, Max Hollein said,
"It's a way of bringing in contemporary art and engaging with our collection that is perhaps more bold and more playful than before. Any sculpture on the facade of a building of this kind has a custodial nature, and I think these will be very different custodians than you would expect."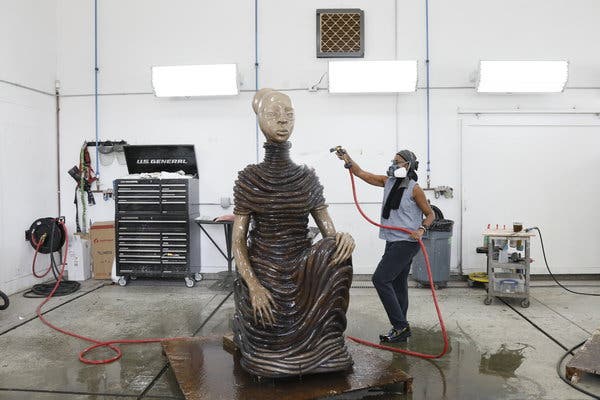 The bronze sculptures deviate a little from the Kenyan artist's characteristic painting. However, it shows how creative she can be. The title of Wangechi Mutu's sculpture collection is 'The NewOnes, will free Us'. They will continue to be in exhibition until January 12, 2020. This is the maiden edition of what will become an annual commission for The Met's façade. Subsequently, the museum will invite artists to create new works inspired by the museum collection. The museum wants the works to create a dialogue revolving around the space, the collection, and the audience.
Wangechi Mutu and the love for art
Wangechi Mutu has a career in art that spans twenty years. She was born in Nairobi in 1972. However, she attendant high school in Wales before moving to the United States to train in Sculpture at Yale. Consequently, she obtained her Masters in Fine Arts (MFA in 2000) and holds degrees from Yale and Cooper Union. She has had exhibitions across the world including the current Whitney Biennial. Speaking about her work for Met façade, Wangechi Mutu said,
"The poised, stately figures I have created… derive inspiration from my interest in ancient and modern practices that reflect on the relationship between women and power across various traditions… They have come to look and bear witness, and to reflect back to us what we are."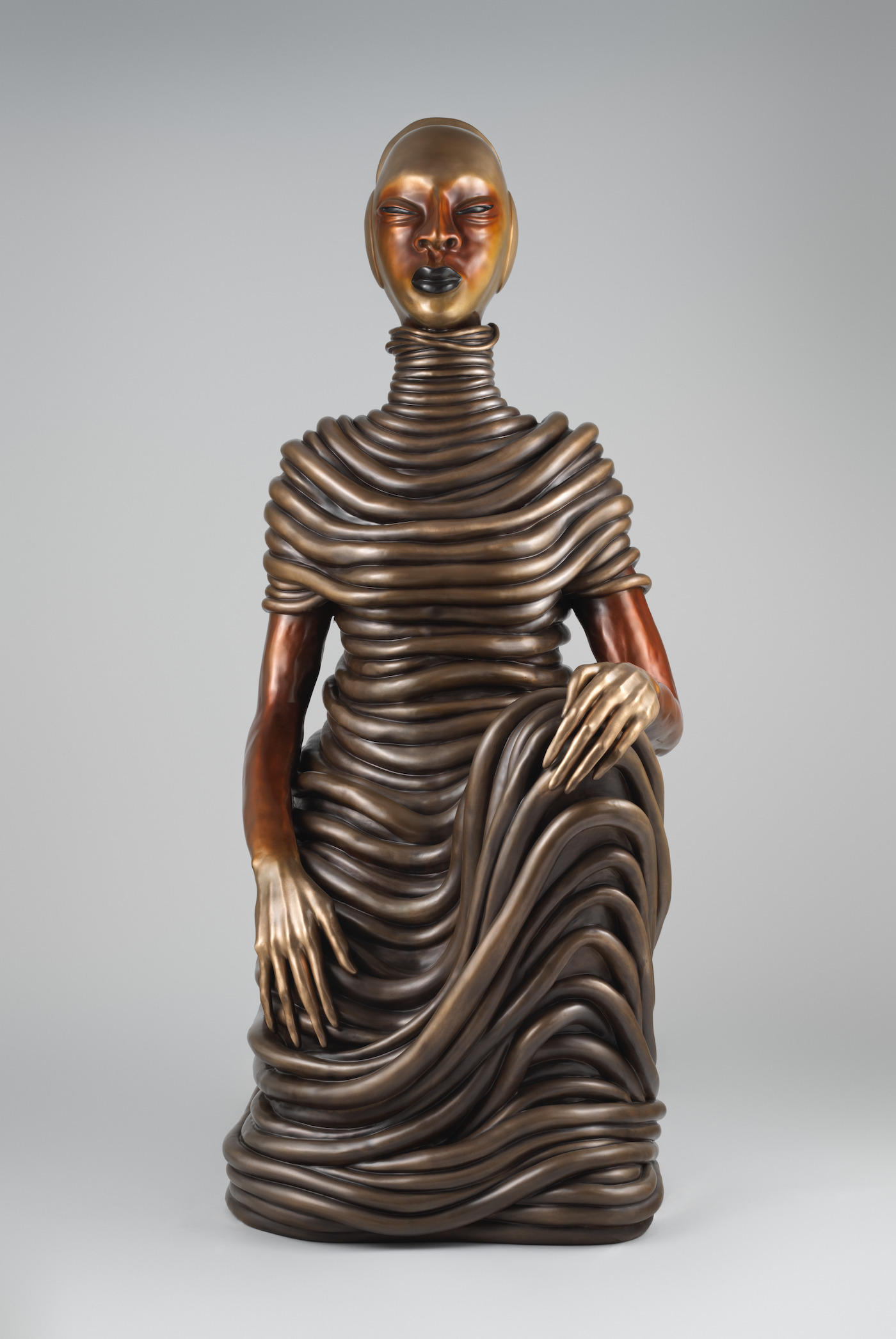 At the Whitney Biennial, Wangechi Mutu is showcasing a figure made of concrete, wood, and bone. Ms. Mutu has a residence in Brooklyn where she has been doing her work since 2006. She draws inferences from artists like Chris Ofili, Gustav Klimt, Romare Bearden, and Egon Schiele.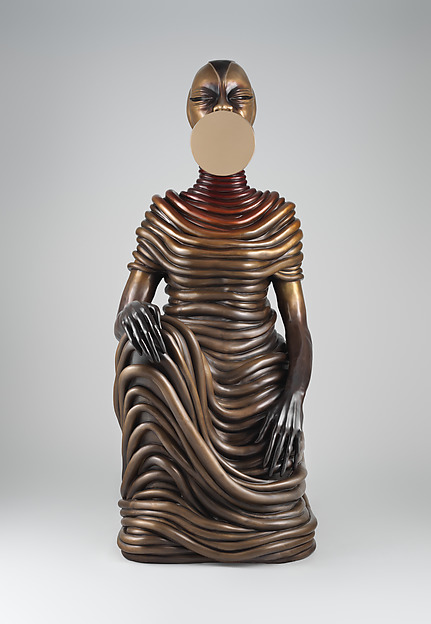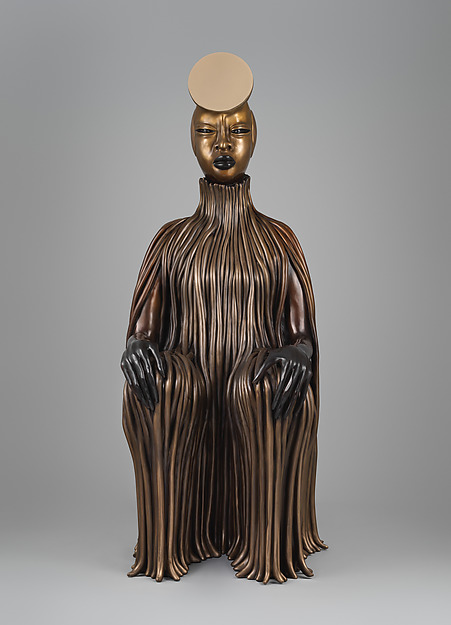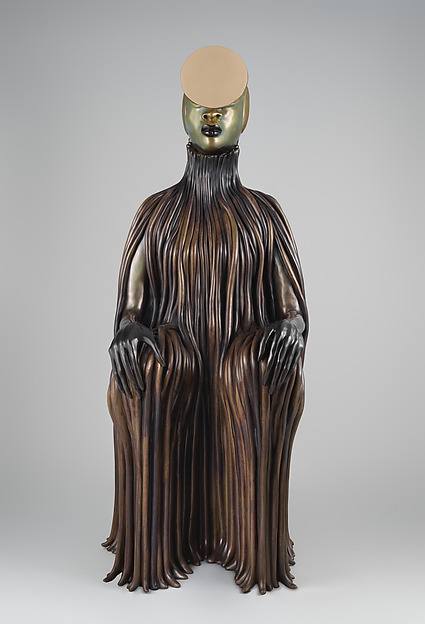 Rethinking what an encyclopedic museum should provide
The Met prides itself as an encyclopedic museum. This is a term that means bringing cultures from around the globe in one place. However, the sculptures of Wangechi Mutu which will be installed temporarily will help the museum to rethink if they are living up to the expectation. The Met museum house over five thousand years of history. The inclusion of contemporary art within the building adds to the diversity. A portion of a statement on the museum's website reads,
"As we continue to engage our ever-expanding audiences in these conversations, opening their eyes to the artistic brilliance yet sometimes even confusing stories that these extraordinary objects can tell, we will broaden our reach both locally and around the globe, fulfilling our mission as the seminal encyclopedic museum of the world, for the world, and in the world."