Tanzanian Government Considering Cable Car For Mount Kilimanjaro And Here Is How People Reacted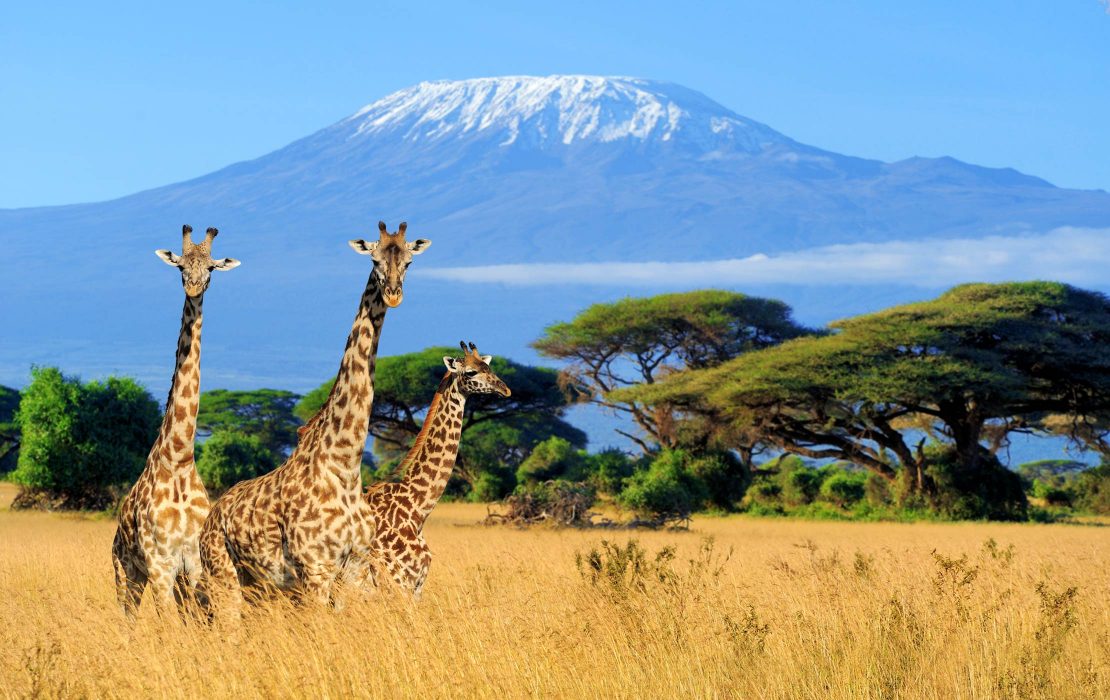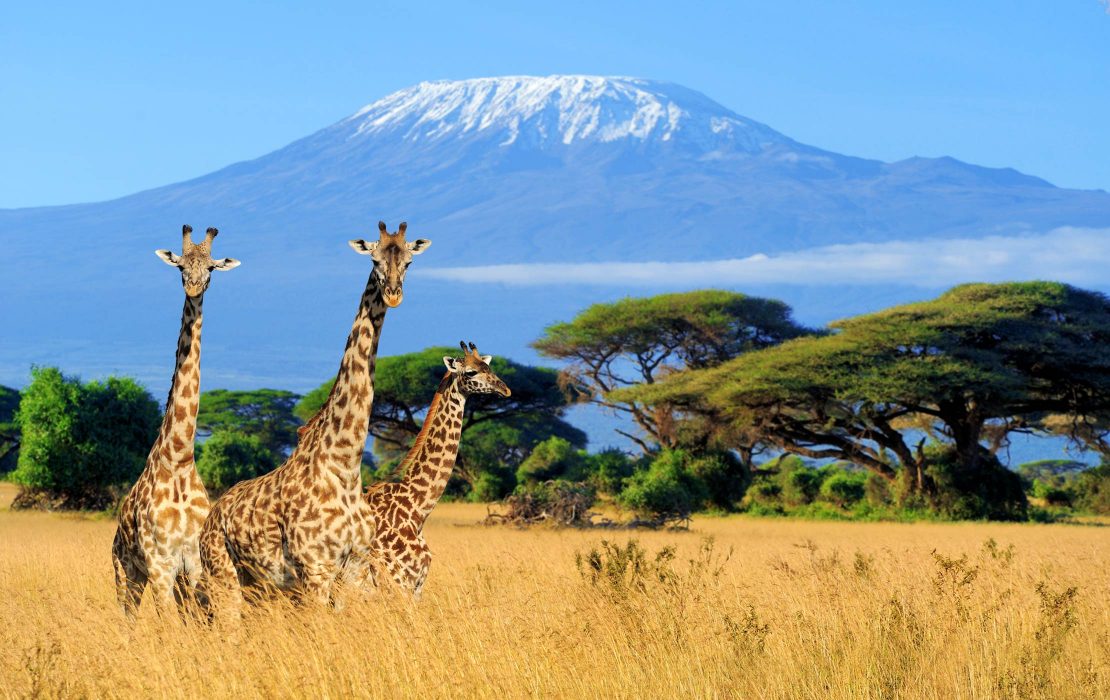 In a bid to boost the number of tourists visiting the East African nation, the Tanzanian government is considering putting cable car on Mount Kilimanjaro. Consequently, the government is currently in talks with a Western and Chinese company to actualize this project. Mount Kilimanjaro holds the record as Africa's tallest mountain.
https://t.co/HWfAVMoM83
According to the deputy minister for tourism, Constantine Kanyasu, the current 50,000 tourists that climb Mount Kilimanjaro could double with a cable car. This is because children and the physically challenged will have a chance to climb the mountain too. However, the Tanzania National Parks Authority (TANAPA) is carrying out a feasibility study on the possible routes. In a report on Reuters, Kanyasu said,
"We are still doing a feasibility study to see if this project works. There are two companies, one from China and another from a Western country that have shown interest. This won't be the first time in the world, cable cars are there in Sweden, Italy, [and] the Himalayas."
Impact of tourism to Tanzania's economy
Tourism is Tanzania's major source of foreign exchange earnings. Tanzania witnessed a 7.13% increase in tourism in 2018, particularly those visiting Mount Kilimanjaro. Consequently, Tanzania earned $2.43 billion in 2018. This is a boost from the country's $2.19 billion earning in 2017. Mount Kilimanjaro is nearly 5,000 meters high and has three volcanic cones. Other tourist attractions in Tanzania are wildlife safaris and beaches.
The Tanzanian government is still reviewing business plans, profits and potential investors. There are lots of options for the routes and the length is yet to be finalized. The tourism mister said the government will also be looking at cost and engineering issues as well as environmental impact assessment.
Not everyone is happy with the idea of Mount Kilimanjaro cable car
Not everyone is in support of the idea of having a cable car on Mount Kilimanjaro. Spearheading the anti-cable car idea is the Tanzania Porters' Organization. Guide groups and porters who accompany tourists up the mountain fear that the building of a cable car will reduce the number of climbers. There are nearly 20,000 porters working between Meru and Mount Kilimanjaro. Throwing more light to the harm this innovation would cause was the head of Tanzania Porters' Organization, Lioshiye Mollel. Mollel said,
"One visitor from the U.S. can have a maximum of 15 people behind him, of which 13 are porters, cook and a guide. All these jobs will be affected by a cable car. We are of the view that the mountain should be left as it is."
On Twitter, @AndyTraenkner said, "I've been fortunate to summit that amazing mountain twice, so far. Scarring its natural beauty with a cable car is a crime"
I've been fortunate to summit that amazing mountain twice, so far. Scarring its natural beauty with a cable car is a crime.

— Andy (@AndyTraenkner) May 8, 2019