Tanzania's Muhimbili National Hospital Cuts Patient Wait Times With Voice Recognition Technology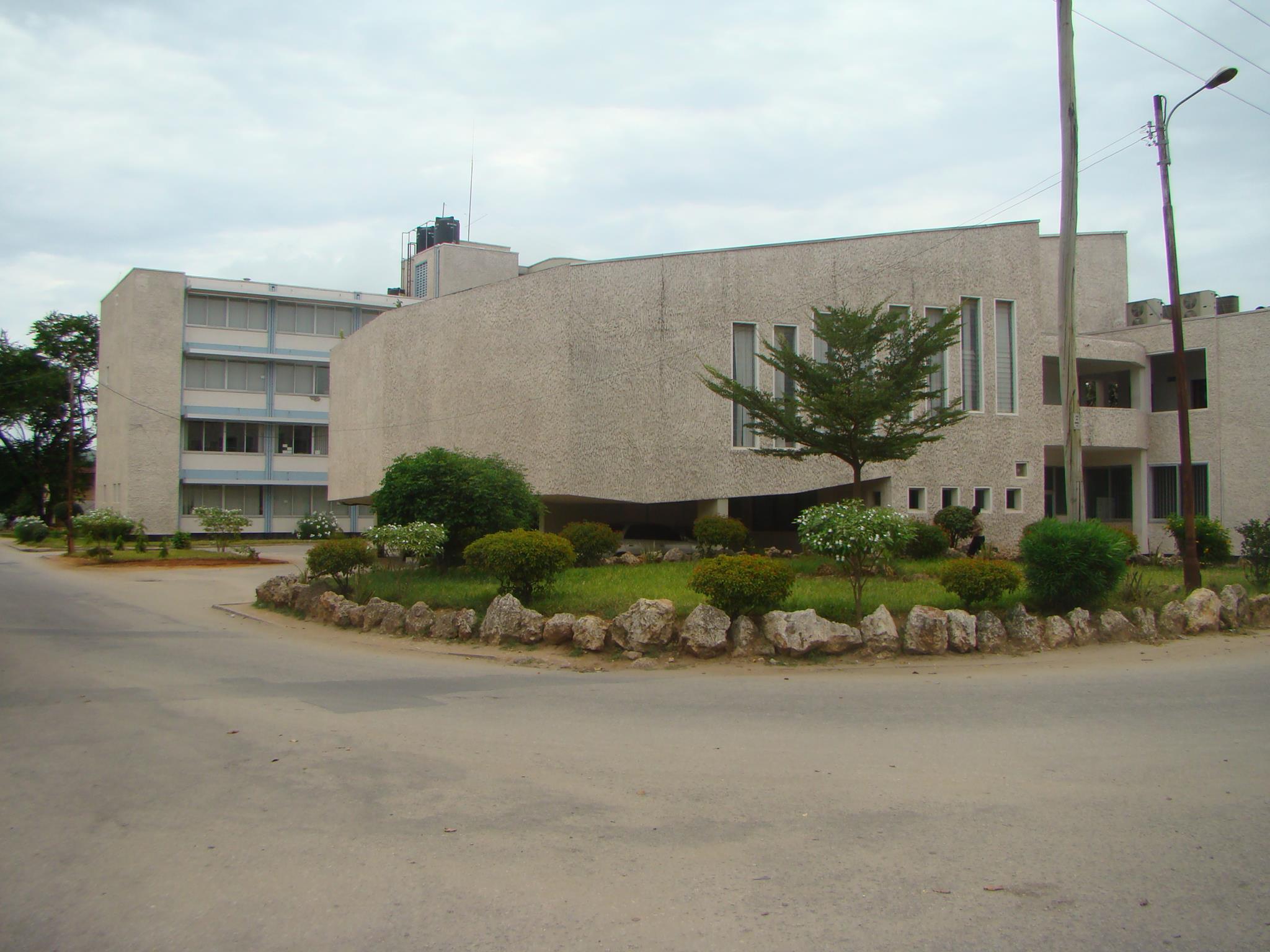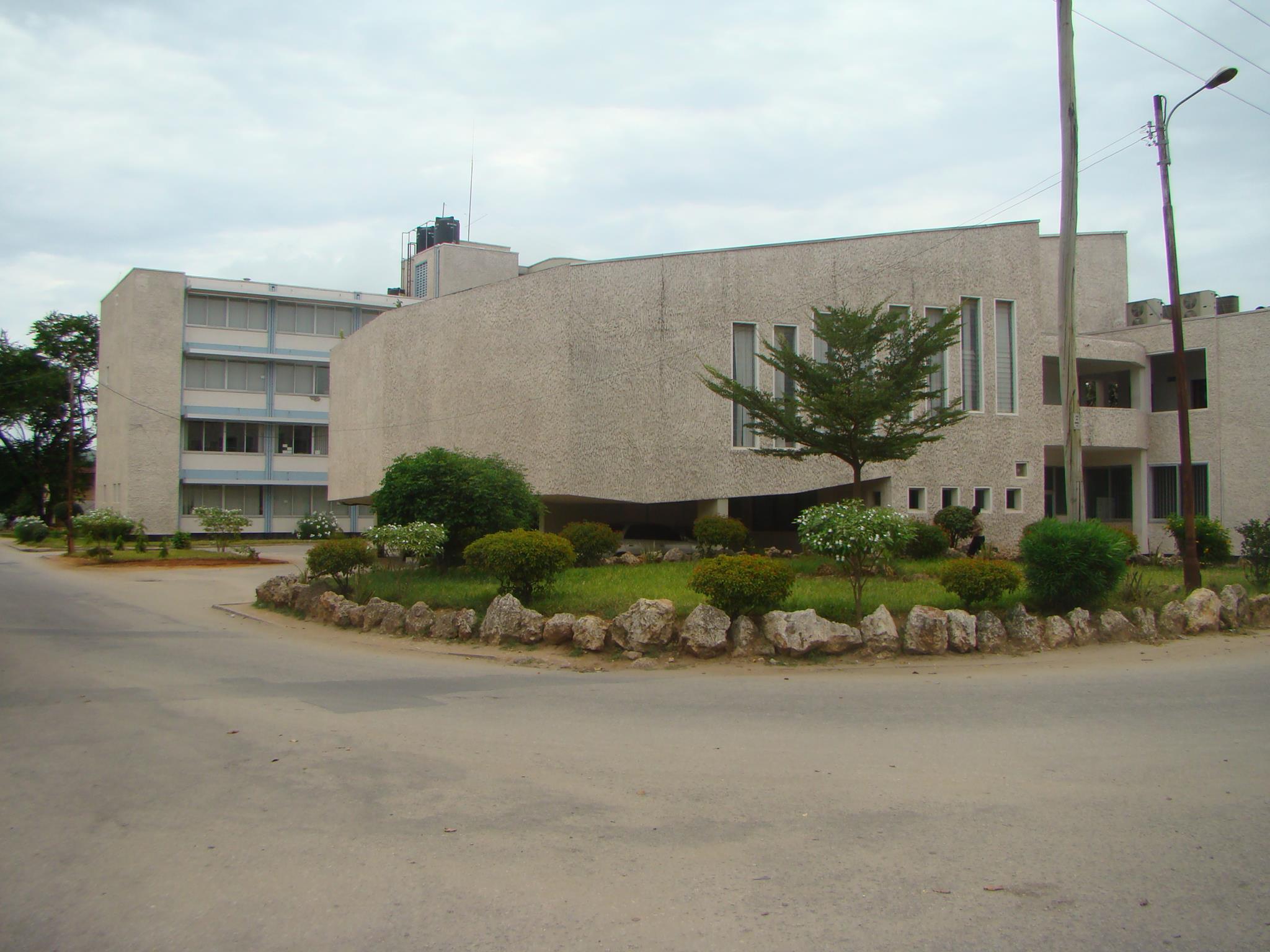 Patients at the Muhimbili National Hospital (MNH) endure long waits for the results of their imaging tests like such as X-ray and CT-scans. However, they now have a reason to smile following the installation of a high technology facility. The aim of the technology is to shorten waiting time.
The new technology helps doctors to encode patients' information through voice recognition, thus helping to transfer the details of a patient from a doctor's voice to imaging experts for processing.
Voice recognition technology is a computer software program with the ability to decode human voice. It has been which has been tested and applied to doctors at the Muhimbili National Hospital. The Muhimbili National Hospital Executive Director, Prof. Lawrence Museru told reporters on Monday that the new technology means that three steps have been reduced in the processing of patients' information.
"We can't say, with certainty the time it would take. However, it will definitely take a shorter time now to process the images.'' This is according to Prof Museru when briefing reporters on the new facility at the national hospital.