South Africa Stands Firm On Its Russia-Ukraine War Position Amid Global Tensions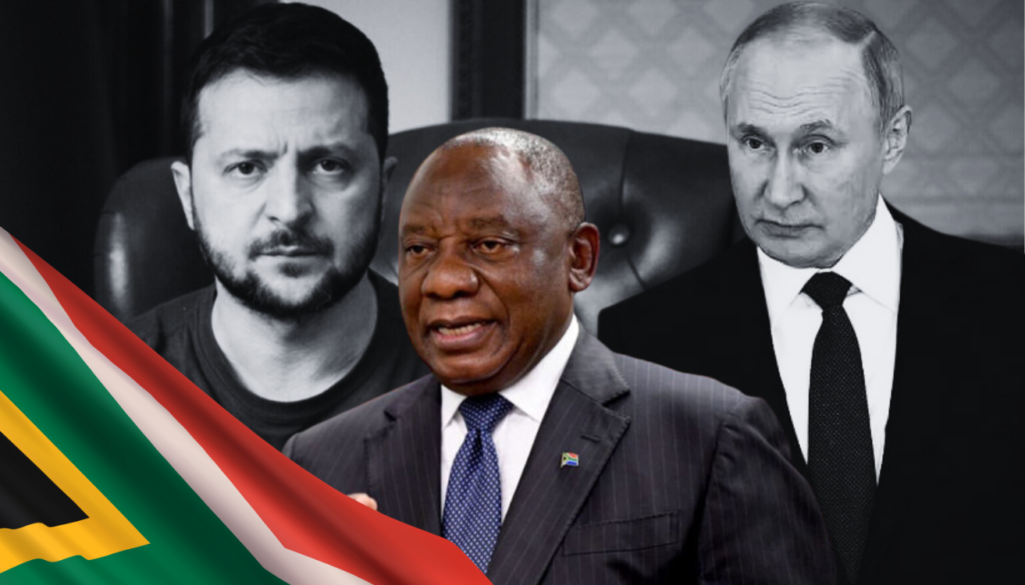 As the conflict between Ukraine and Russia persists, nations worldwide are being pulled into taking sides. However, one country has maintained a steadfast position of neutrality – South Africa. Through its leaders, South Africa has consistently reiterated that it won't be drawn into the contest between global powers, asserting its independent foreign policy stance.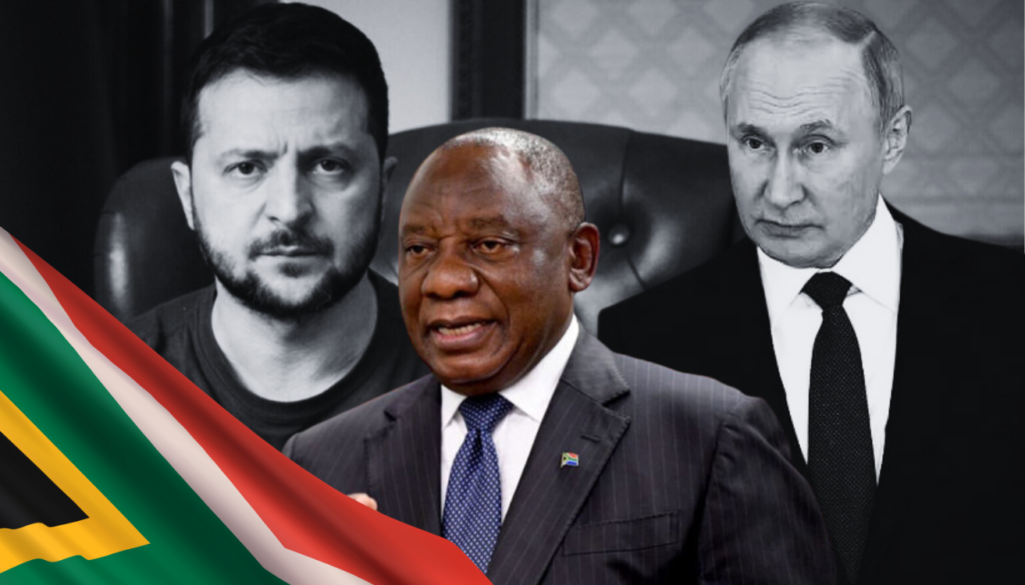 An Upheld Commitment to Neutrality
The roots of South Africa's position trace back to its long-standing commitment to non-alignment, a principle upheld since the days of the anti-apartheid struggle. As a testament to this policy, President Cyril Ramaphosa, in his addresses, has categorically stated that South Africa won't be forced to pick a side in the conflict.
Global Pressures and South Africa's Response
The unfolding crisis between Russia and Ukraine has strained relationships globally. There is increasing pressure from Western powers on countries to sever ties with Russia or face potential diplomatic repercussions. Amid such geopolitical pressures, South Africa's neutral stance is both a strategic choice and a stand for sovereign decision-making in international relations.
ALSO READ: The Dangote Refinery: Africa's Game Changer in the Global Energy Landscape
Diverse Voices, Unified Stance
This perspective is echoed by other key figures within South Africa. Former President Thabo Mbeki, for instance, urged the nation not to be swayed by international intimidation over its neutral stance. The emphasis on maintaining an autonomous position is clear, underlining the importance South Africa attaches to its sovereignty when defining its foreign policy.
South Africa's Stand and Africa's Position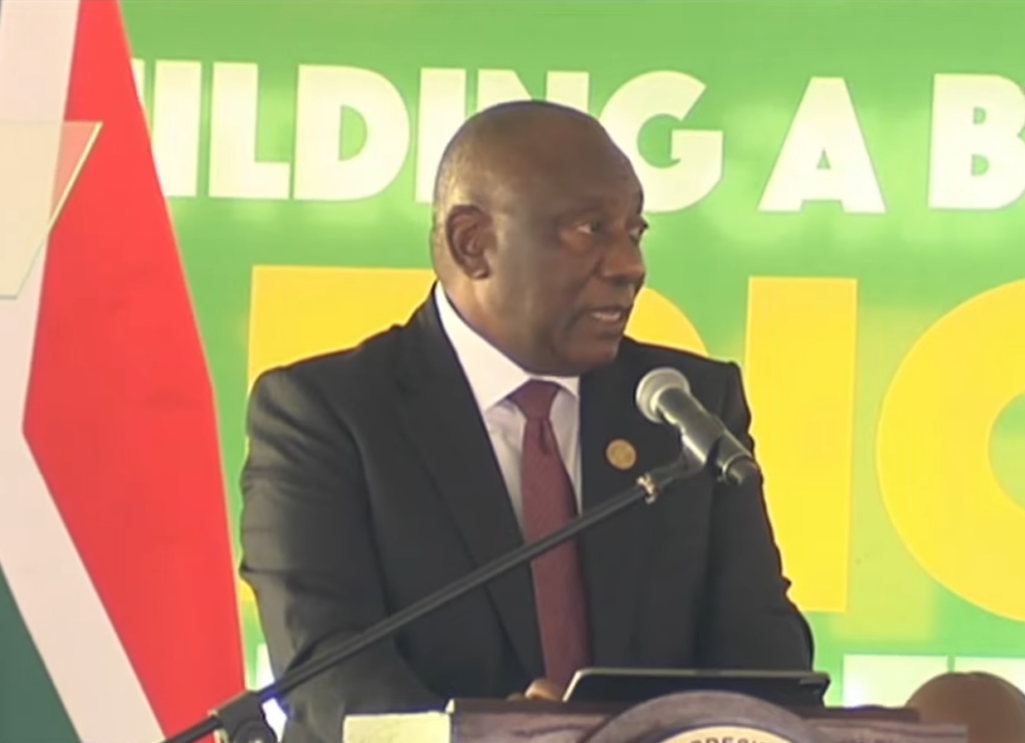 South Africa's stance, while individual, also mirrors a broader trend across Africa. Since the onset of the Ukraine war, the African continent as a whole has largely maintained a neutral stance, with only a few exceptions. African nations, much like South Africa, have been careful to avoid aligning themselves directly with either side of the conflict.
Historical Context and Current Realities
Historically, the principle of non-alignment was crucial in Africa's struggle against colonial powers and in the Cold War era. Today, the principle is seen as a guide in navigating the complexities of international diplomacy and global politics, ensuring that the country's interests aren't compromised in the contest between superpowers.
South Africa Stands Firm- Russia-Africa Relations Amid the Ukraine Conflict
The ongoing Ukraine crisis also raises questions about the future of Russia-Africa relations. Despite the conflict, there has been no significant shift in the relations between Africa and Russia, with South Africa and other African nations prioritizing a non-confrontational approach and advocating for peaceful dialogue.
Implications of South Africa's Stance
South Africa's neutral stance in the Ukraine war has far-reaching implications. It represents a commitment to strategic autonomy and a resistance to the traditional power dynamics that often characterize global politics. It also places the nation in a unique position to potentially mediate or facilitate dialogue between the parties involved.
Conclusion: Upholding Sovereign Decision-making
South Africa's position on the Ukraine war, rooted in its historical commitment to non-alignment, stands as a significant statement about sovereign decision-making in international politics. In the face of mounting global pressures, the nation continues to uphold its neutrality, asserting its right to make autonomous strategic choices.
As the Ukraine crisis continues, South Africa's stance raises crucial questions about the dynamics of global politics, the role of neutrality, and the importance of sovereign decision-making. South Africa Stands Firm whether this approach will alter the course of the conflict remains uncertain. However, what is clear is that it's position serves as a reminder of the power of neutrality and strategic autonomy in a world often polarized by power contests.