The Dangote Refinery: Africa's Game Changer in the Global Energy Landscape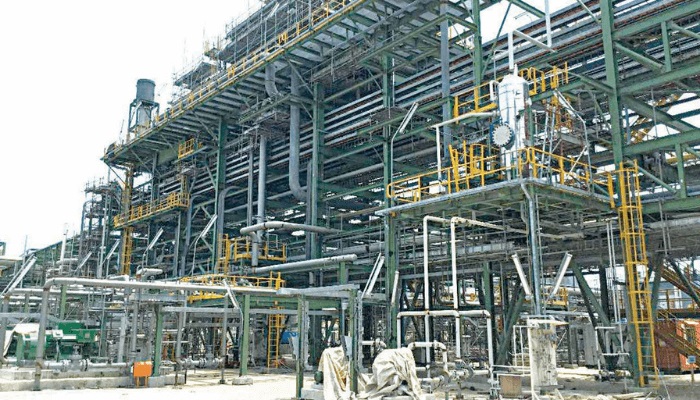 In a momentous step forward for Nigeria and indeed the whole African continent, Nigeria has commissioned the Dangote Refinery – the largest single-train refinery on the planet. This audacious, $15 billion project, realized by the Nigerian industrial titan Aliko Dangote, represents a new dawn in Africa's energy sector, a beacon of indigenous industry and economic self-reliance.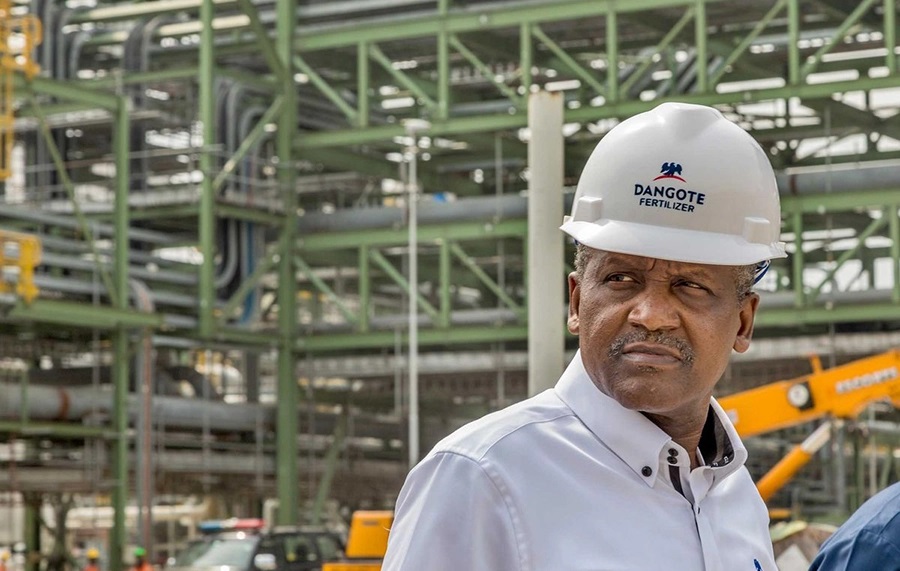 Confronting the Paradox
Despite being Africa's largest crude oil producer and exporter, Nigeria has been plagued by a paradox: while it exports millions of barrels of crude oil, it imports almost all of its refined fuel due to the lack of adequate refining capacity. This dichotomy has cost the country billions of dollars annually and rendered it vulnerable to volatile global oil prices. The Dangote Refinery, with a capacity to process 650,000 barrels of crude oil per day, is poised to transform this dynamic.
Rising Above the Crude Supply Concerns
With this enormous capacity, there have been concerns about the refinery's ability to secure a consistent crude oil supply. However, these fears seem to be waning as the Nigerian government has committed to supplying the refinery with 300,000 barrels of crude oil daily. This pledge, amounting to nearly half of Nigeria's daily production, demonstrates the government's firm support and its confidence in the project's transformative potential.
A Step Towards Economic Liberation
The refinery, built on a sprawling 6,180 acres of swampland outside Nigeria's commercial hub, Lagos, is expected to create over 70,000 jobs, directly and indirectly. This is an important stride towards mitigating the chronic unemployment plaguing the country. More importantly, the refinery stands as a symbol of Nigeria's ambitions to become a global powerhouse and attain economic liberation by boosting the country's manufacturing sector.
ALSO READ: The Fate of the UK-Rwanda Asylum Plan Hangs On A Balance: Here's What We Know So Far
Ending the Fuel Import Quagmire
Nigeria's dependency on fuel imports has always been a thorn in the country's economic flesh. With the commissioning of the Dangote Refinery, Nigeria hopes to cease fuel imports by 2023, making the nation self-sufficient in fuel production and turning the tables from being a net fuel importer to a potential exporter.
Catalyst for Development
Aside from refining crude oil, the Dangote Refinery will also produce other key petrochemical products. The refinery will have sections for propane deasphalting, polypropylene production, and a fertilizer plant, which will make significant contributions to Nigeria's agriculture sector.
The Environmental Question
While the economic benefits are undeniably impressive, the refinery's environmental implications cannot be overlooked. It is crucial that this symbol of progress does not become a harbinger of environmental damage. Environmentalists and stakeholders will keenly watch how the refinery tackles emissions and waste management in its operations.
Conclusion: Africa's Audacious Step Forward
The Dangote Refinery is undoubtedly a game-changer. By confronting its crude oil paradox, Nigeria positions itself not only as a leader in Africa's economic narrative but also as a contender on the global stage. As the refinery gears up to full operation, the world watches with bated breath, aware that this is not just about fuel production, but a bold statement of Africa's relentless march towards self-reliance and a more equitable global economic landscape.
ALSO READ: G7 Summit 2023: Africa's Demand for a Seat at the Global Table
The commissioning of the Dangote Refinery is a milestone that is far-reaching in its implications. It's a narrative of transformation and an audacious display of the economic potential that Africa holds. The journey may be challenging, but if the Dangote Refinery can deliver on its promises, then it is not just Nigeria that will be transformed, but Africa as a whole.