Somalia Embraces Change With Election Of New President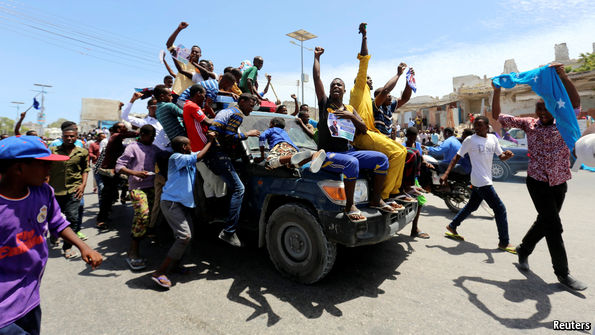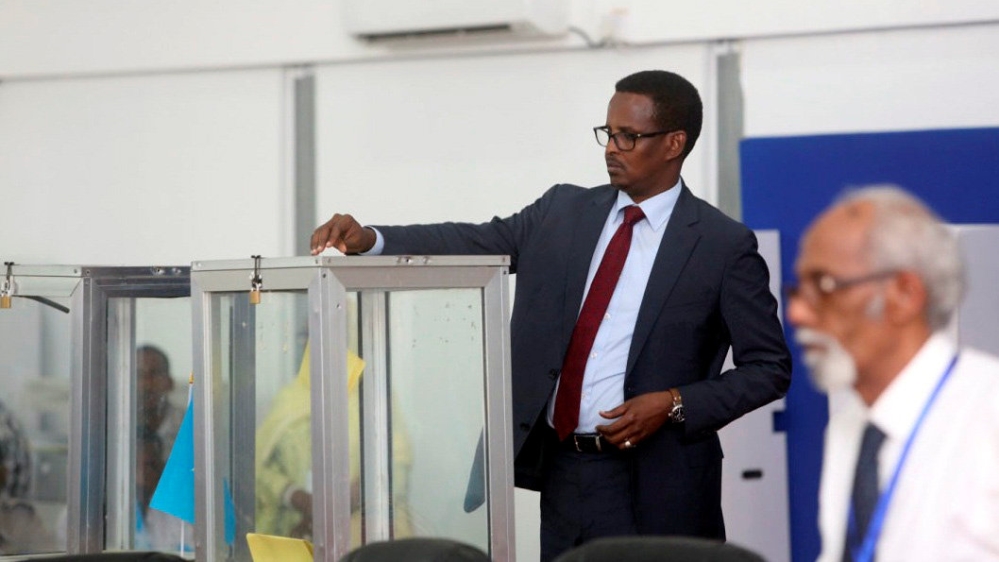 ON THE streets of Eastleigh, a suburb of Nairobi that is home to a large part of the city's Somali population, the celebrations went on through the night. Young men threw firecrackers; cars hooted their horns as they moved slowly through the revelry. In Mogadishu, gunfire rang out—for once not in anger but in joy. The celebration was of the unexpected victory in Somalia's long-delayed presidential race of Mohamed Abdullahi Mohamed, known by his nickname "Farmaajo" (the Somali word for cheese, from the Italian Formaggio).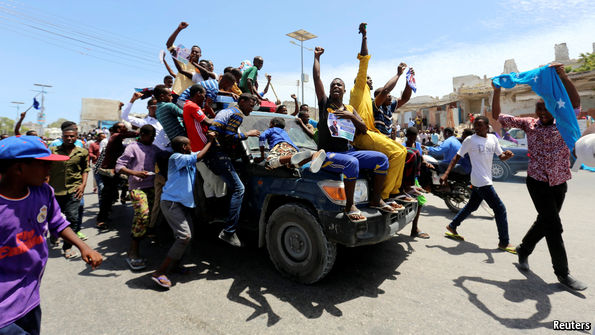 The "election" was not a conventional one. The United Nations and Somalia's Western backers, who have overseen much of the process, abandoned the idea of holding a one-man, one-vote contest years ago because it would have been impossible to organise. Instead, some 14,000 electors, picked on the basis of clan, voted in members of parliament. The MPs then, on February 8th, trooped into the heavily fortified compound at Mogadishu airport—the only place safe enough—to pick a president.